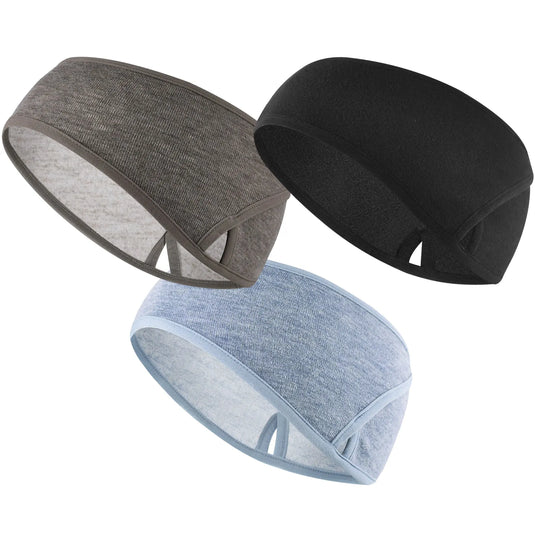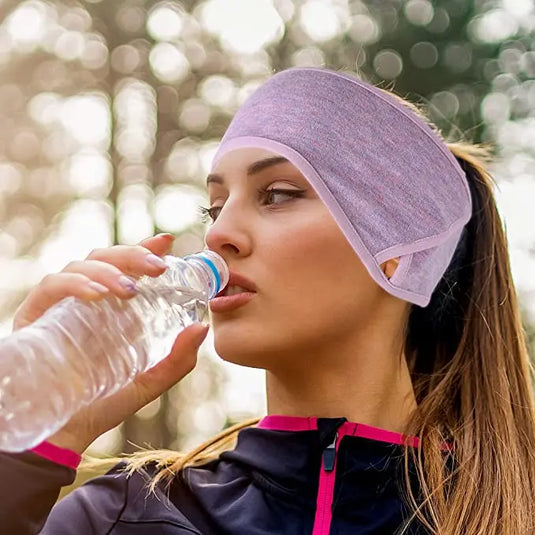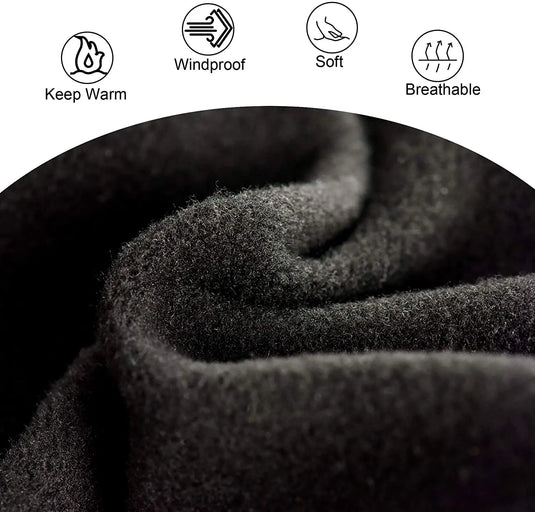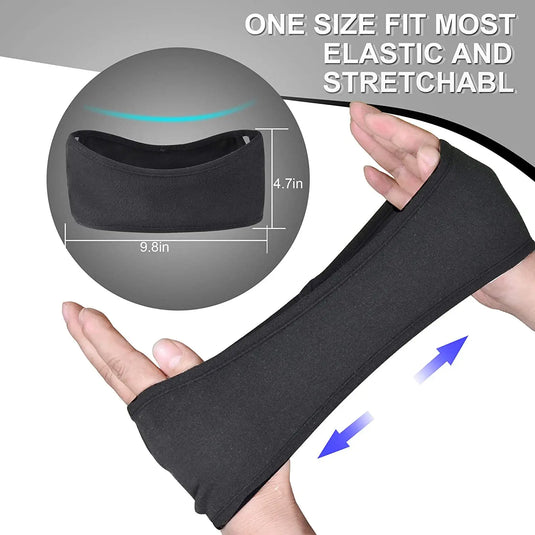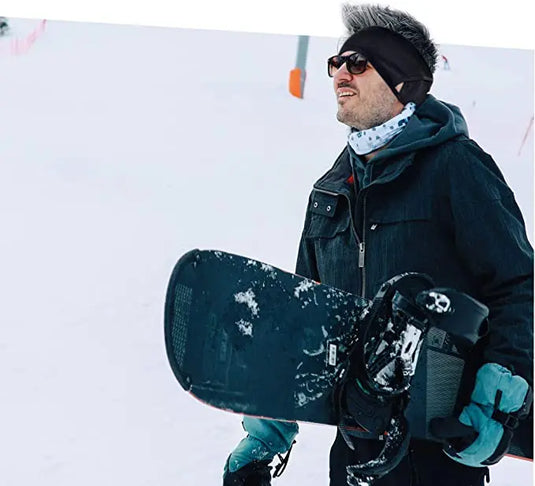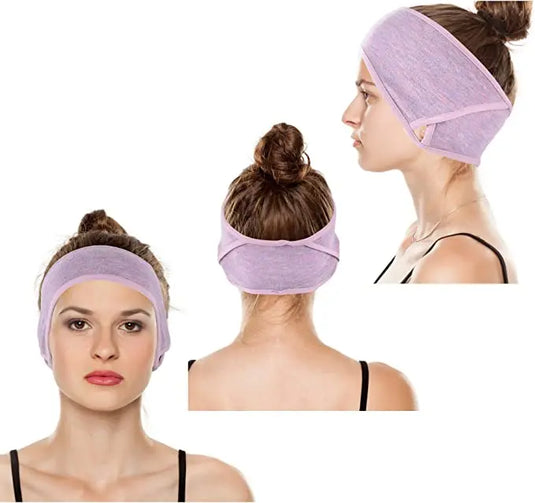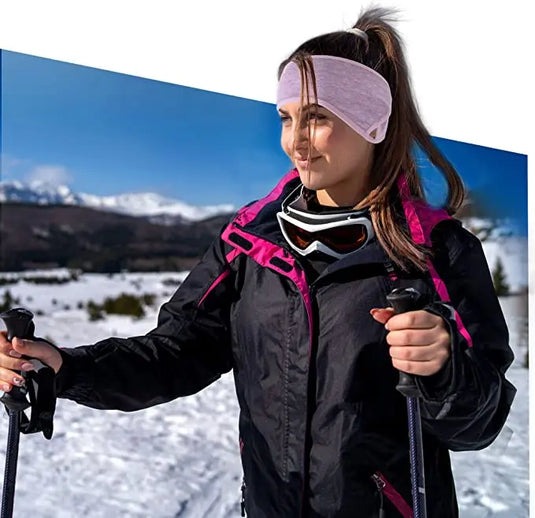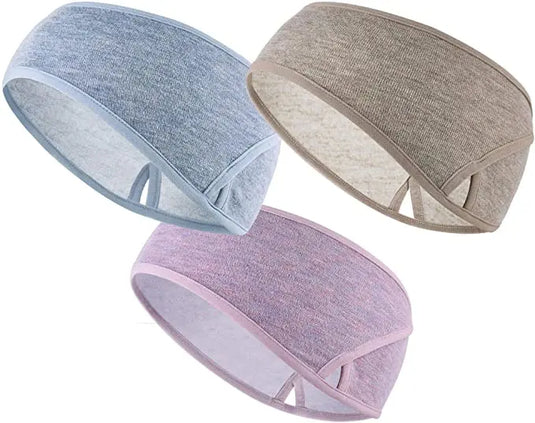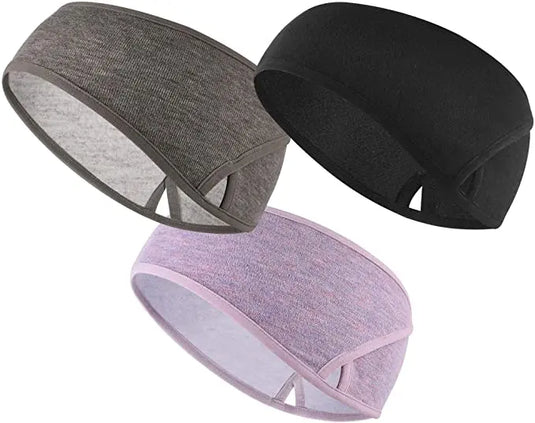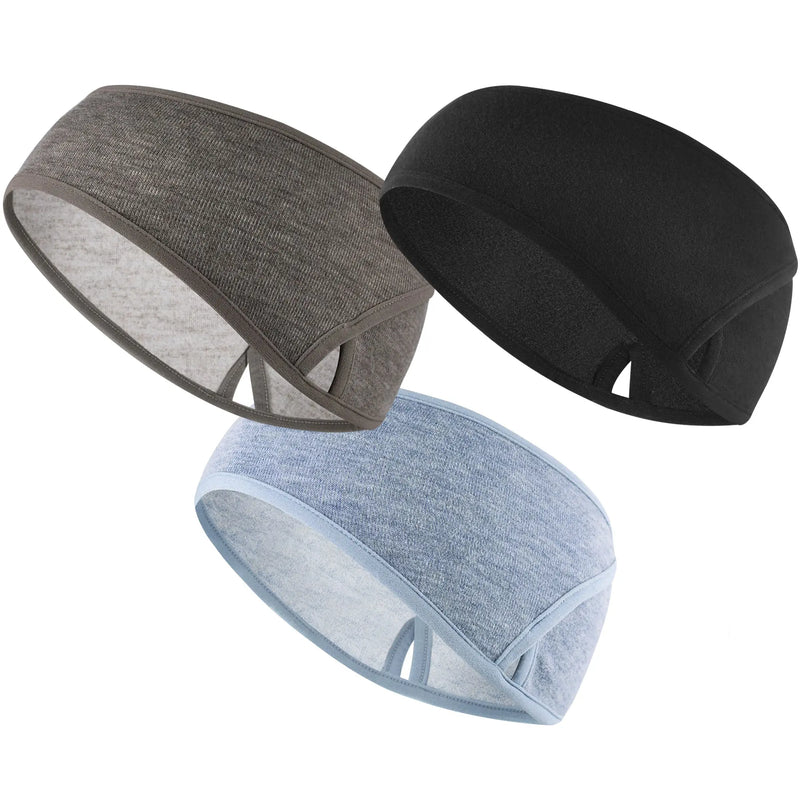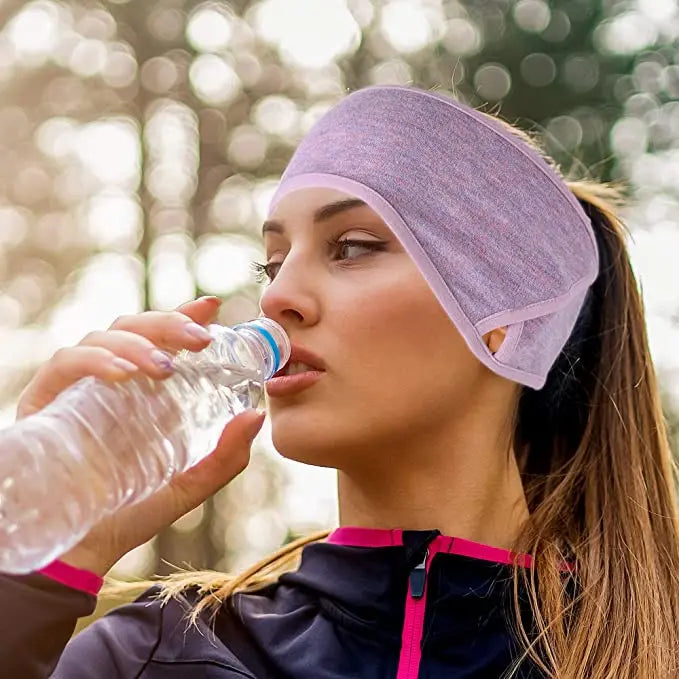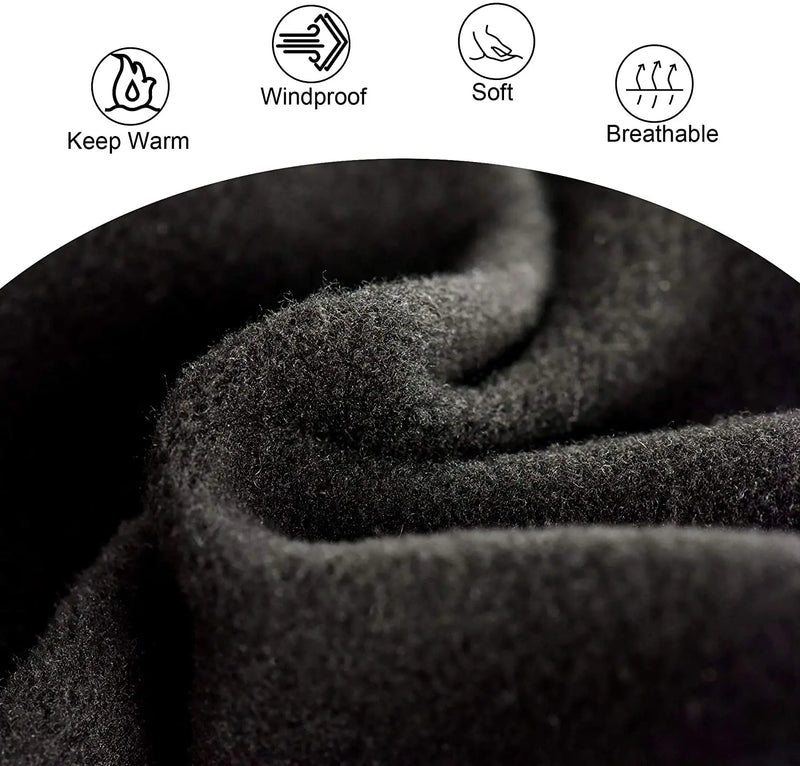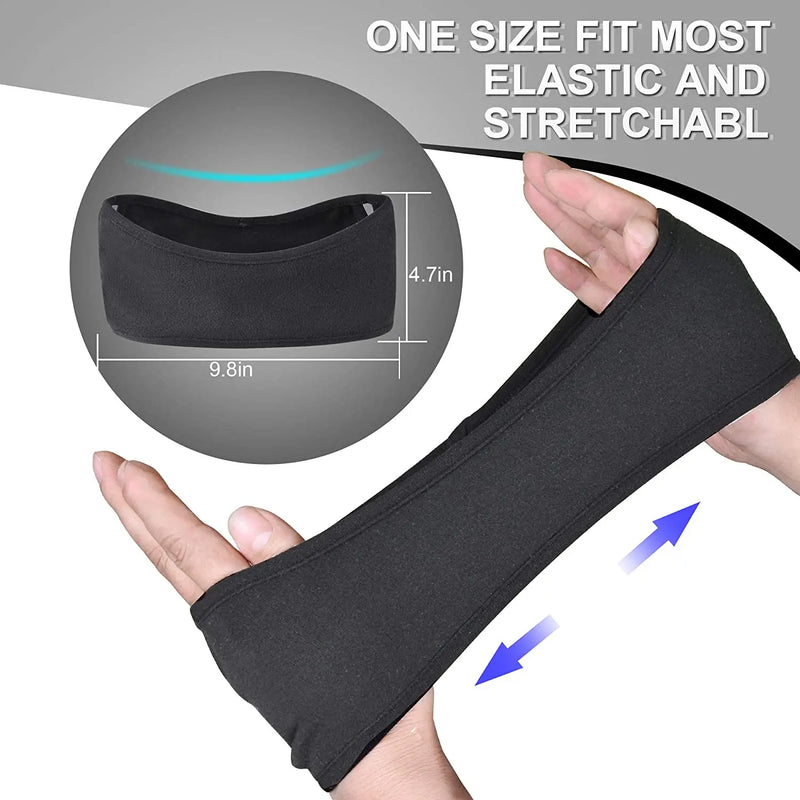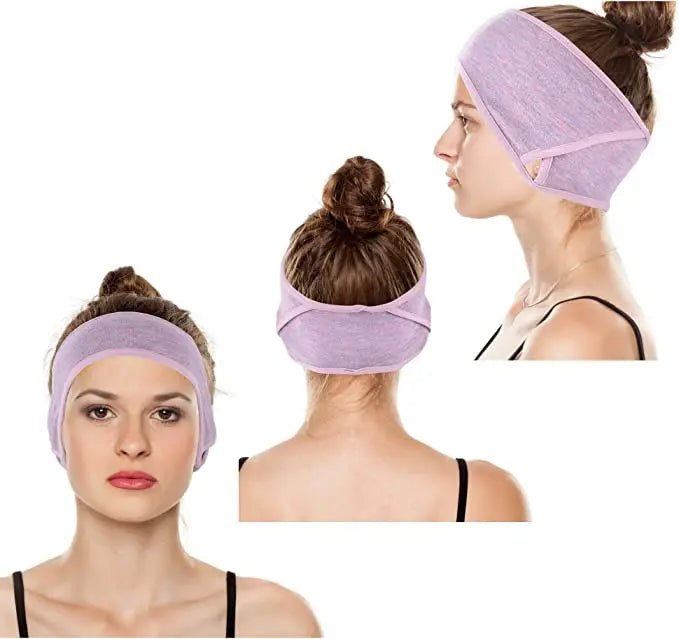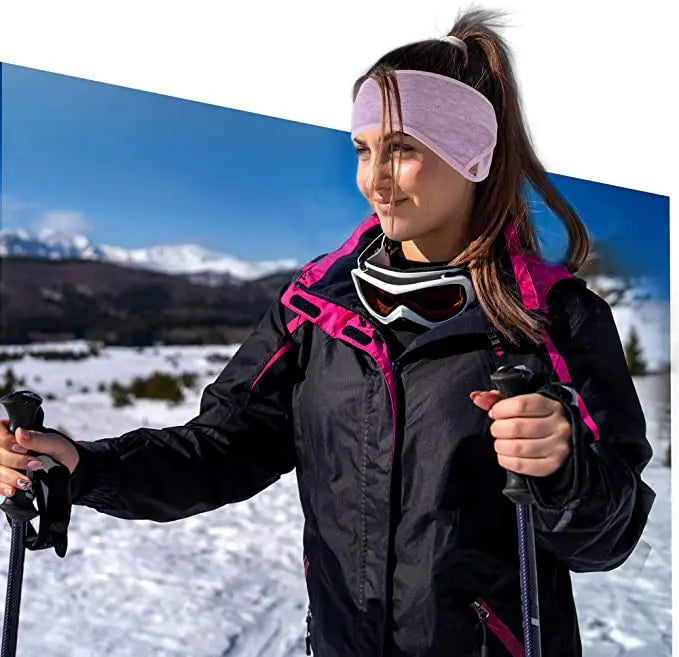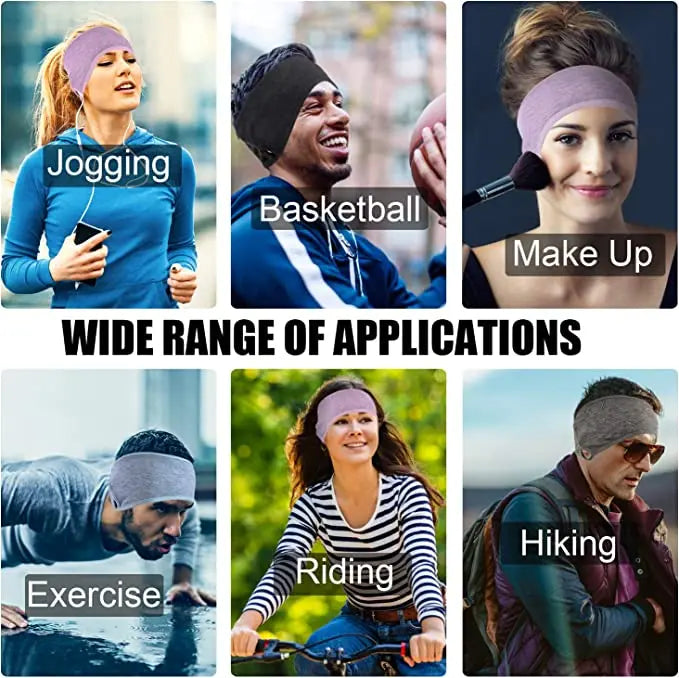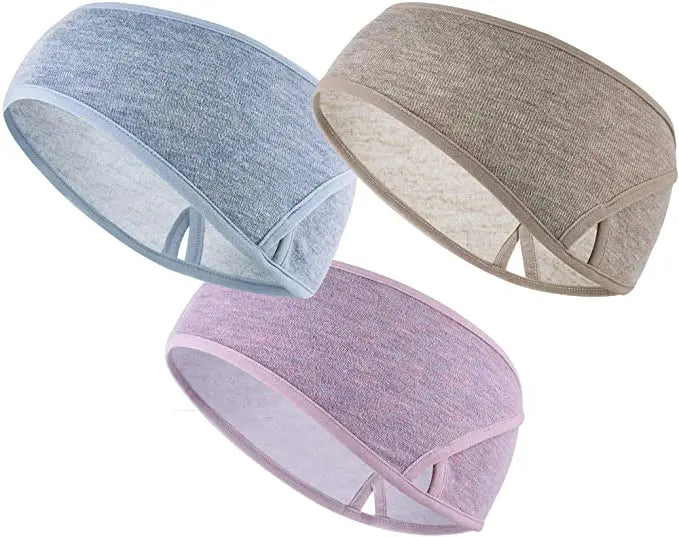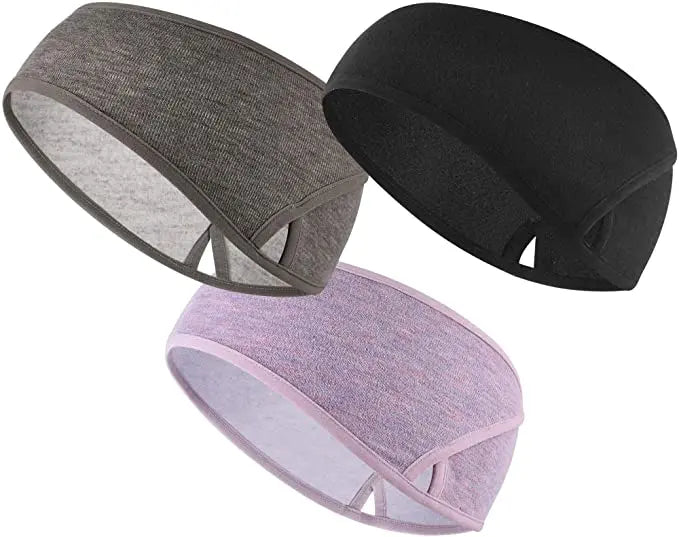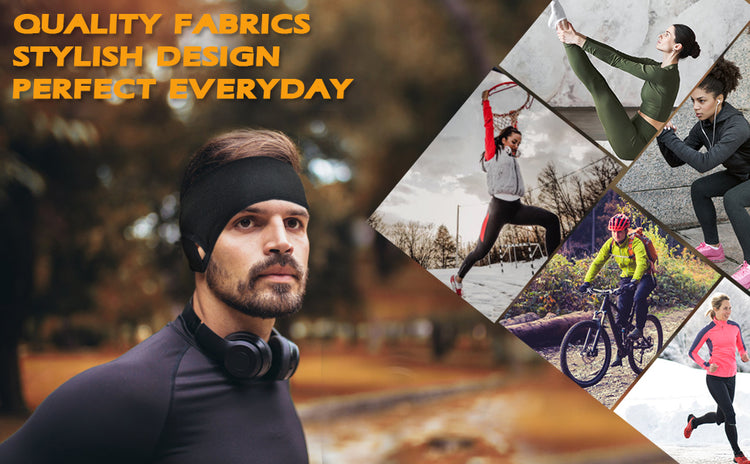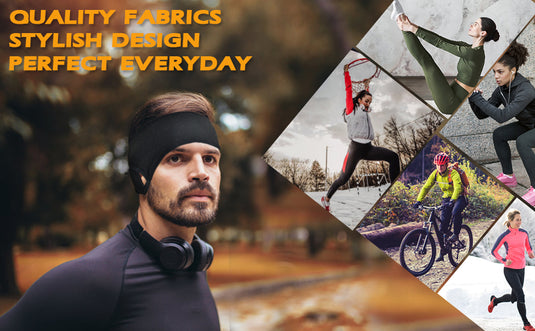 EAR PROTECTION
Super soft, warm, anti-static, breathable, no ball, no fading, quick-dry headband, skin-friendly, lightweight. There is no feeling of wearing a fleece headband at all. You will even forget its existence!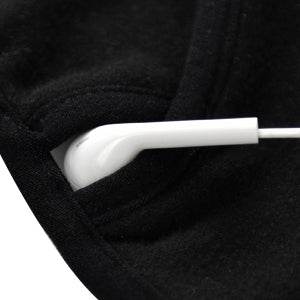 Non-slip Ear Headband
High elastic materials help the headband better to close to your skin, easily to be adjusted to meet your specific needs and ensure maximum comfort.
Incredibly Soft and Hypoallergenic Material
The headbands are thin and light, they are especially beneficial for runners or for those wearing a helmet over the headband.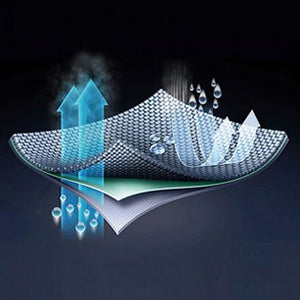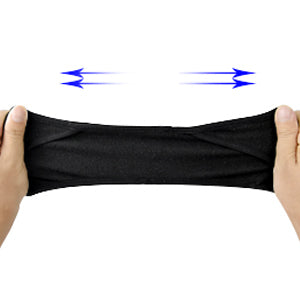 High Stretch to Fit
Fits those people who has size of head circumference (the circumference from forehead to the bulge at the back of the head) from 20.9 in to 25 in
Comfortable Wearing
High quality skin-friendly materials, soft and comfortable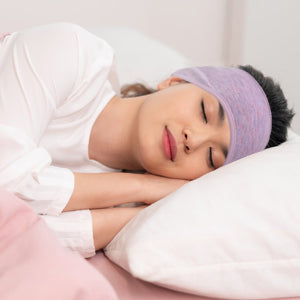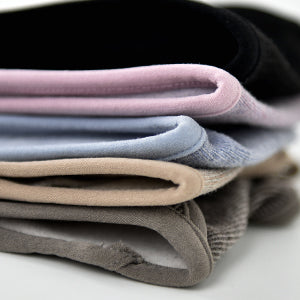 Stylish & Versatile
Four stylish color options for you to change it everyday or use on different occasions
Unisex Headbands & Great gift
Great Sweat headbands for women and sweatbands for men.It's a great gift for whom loves sports or works outside in cold weather.