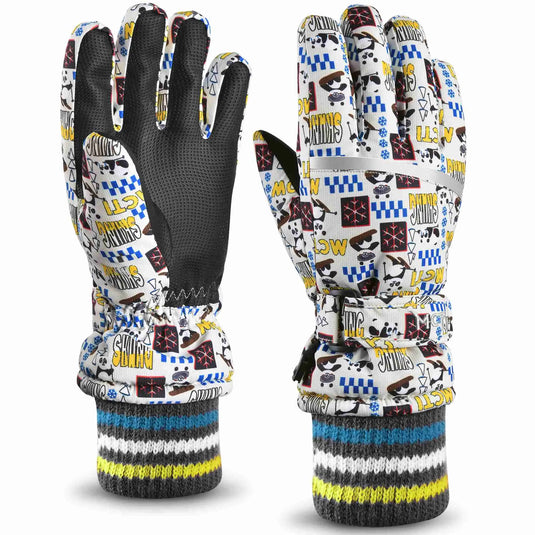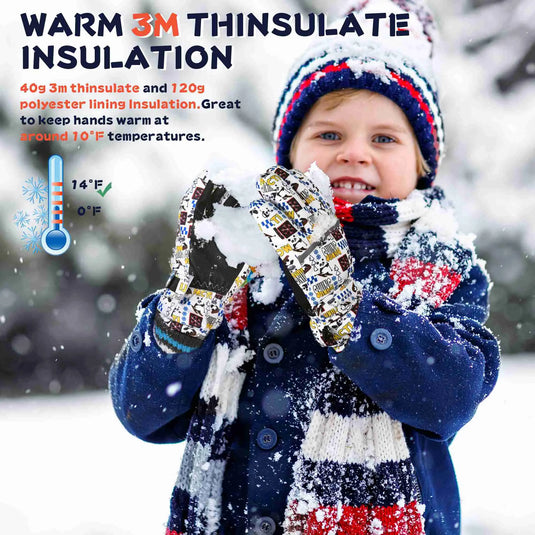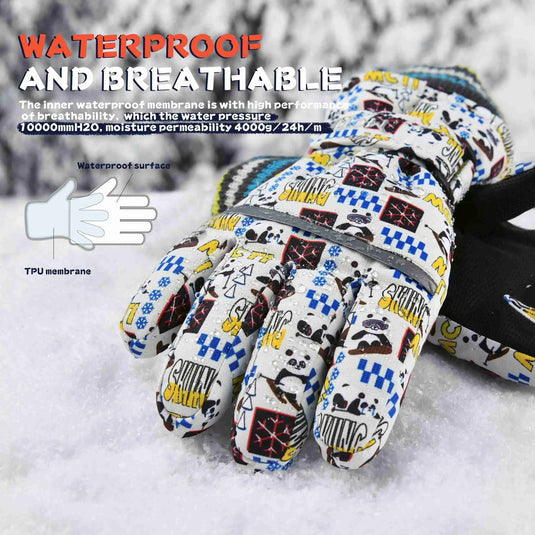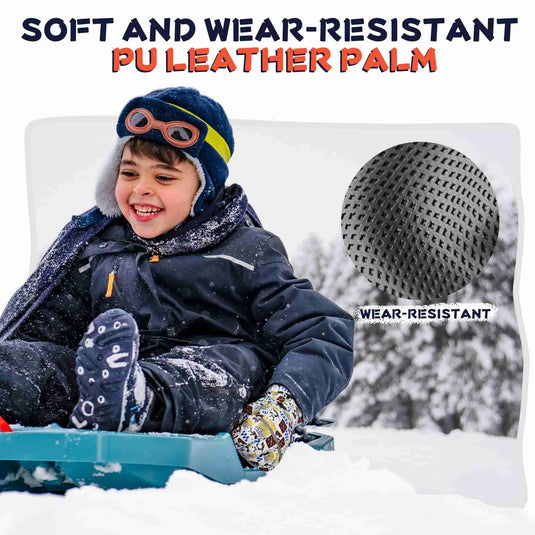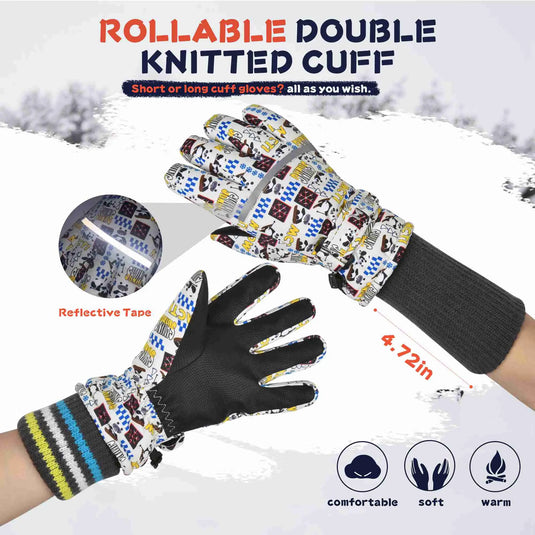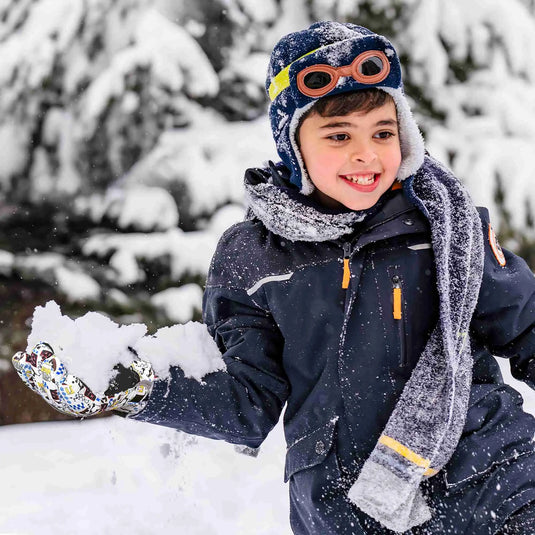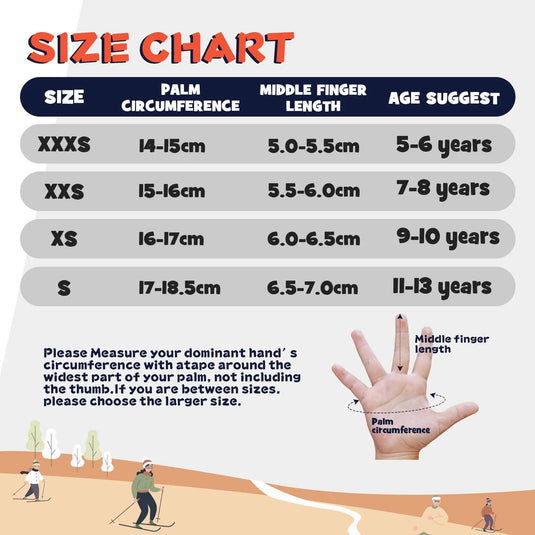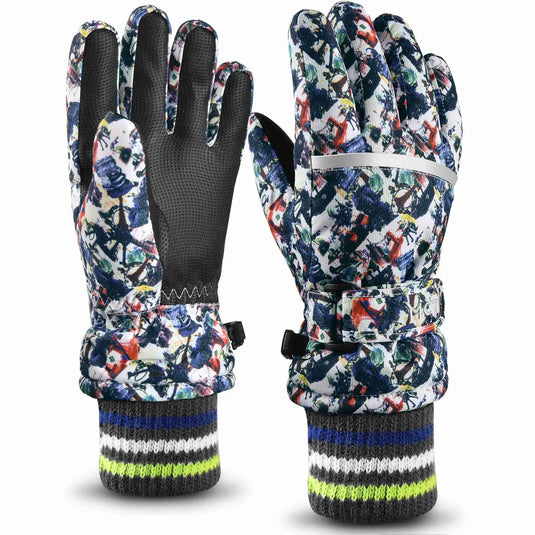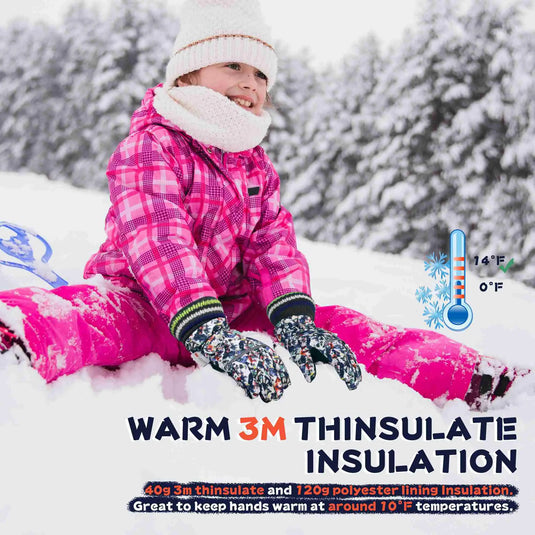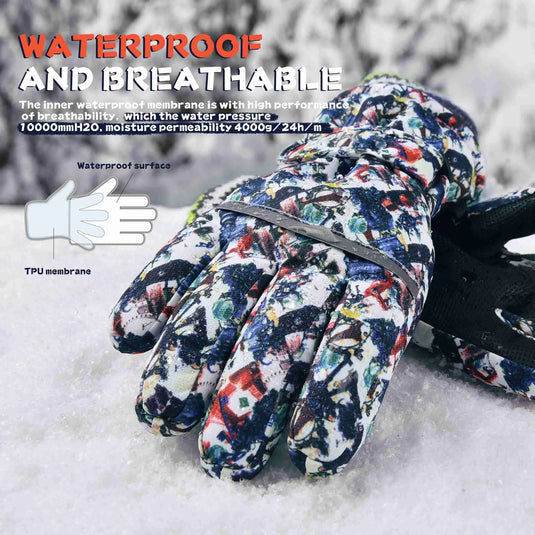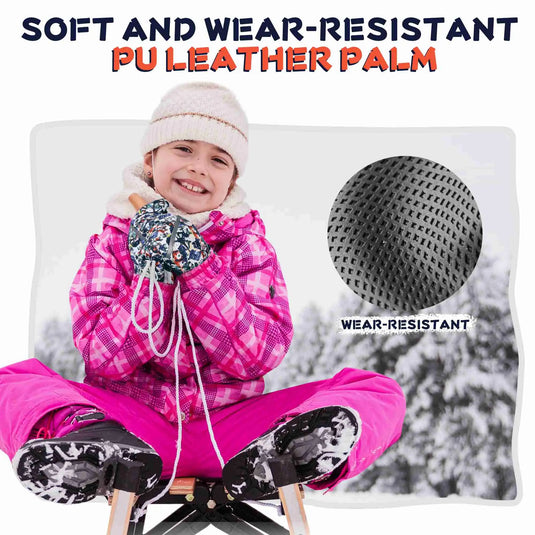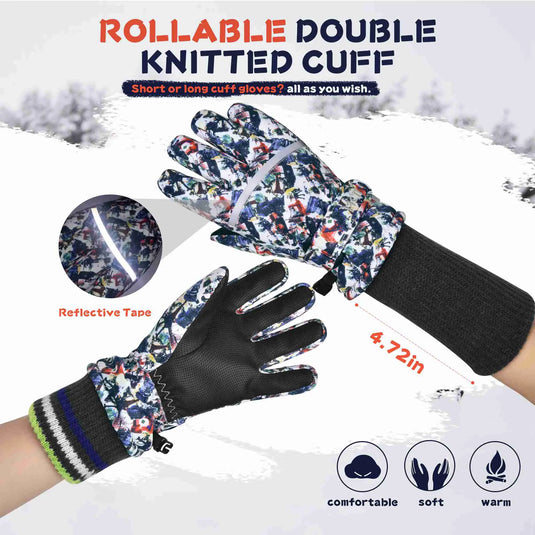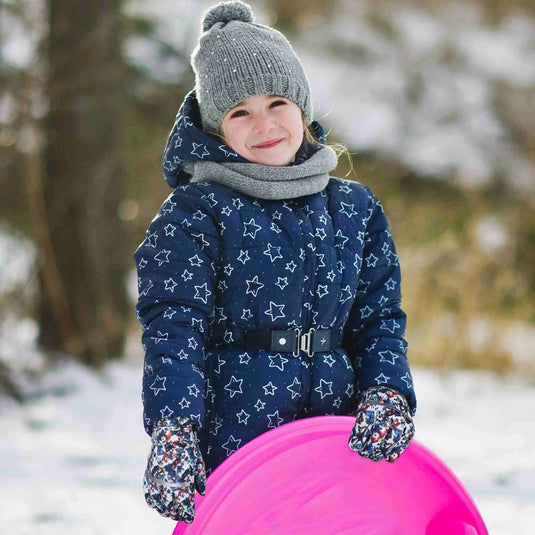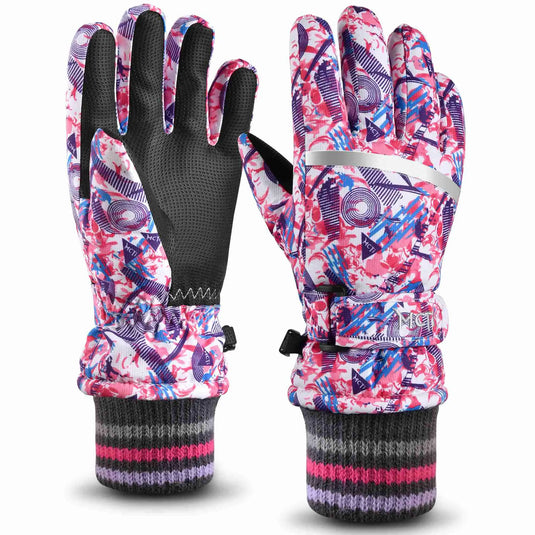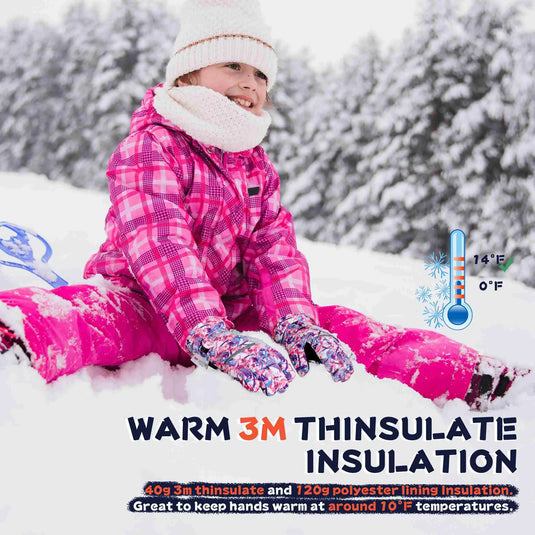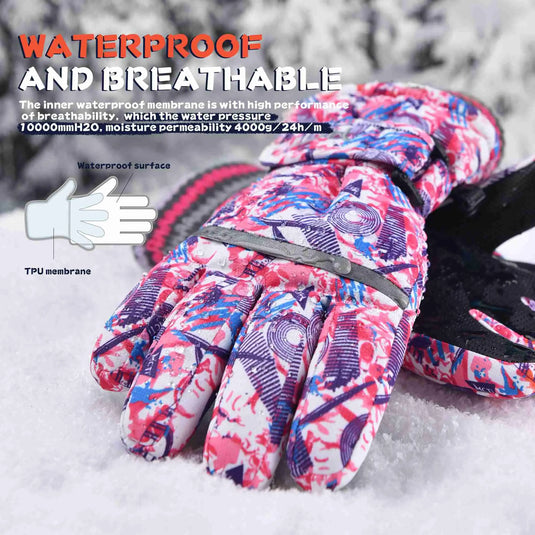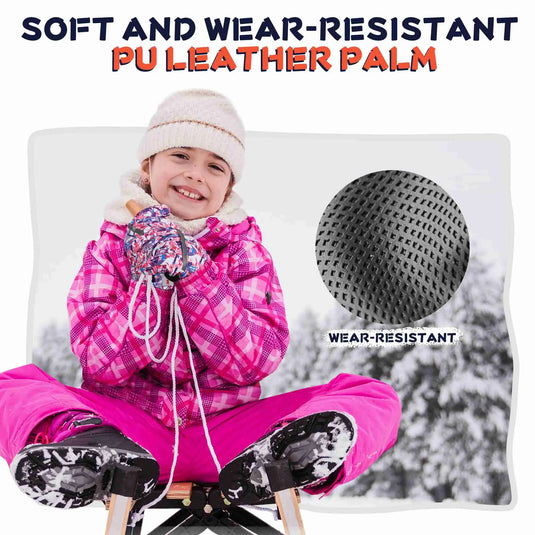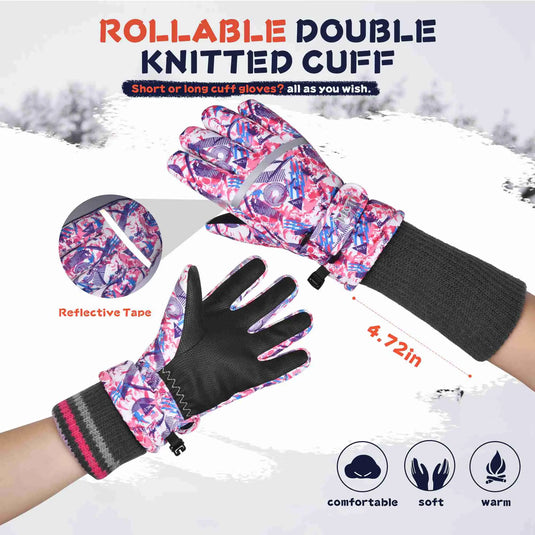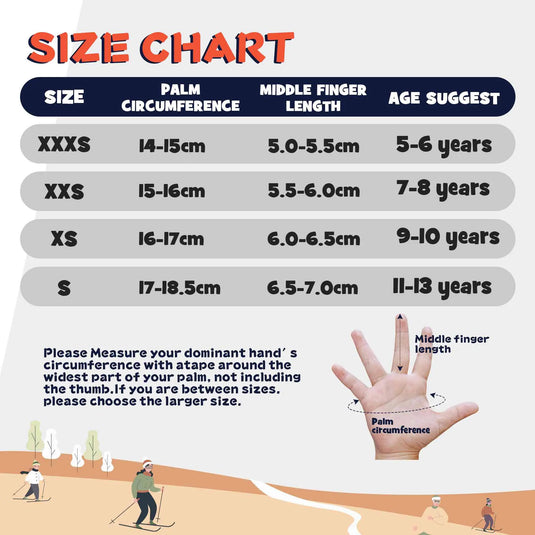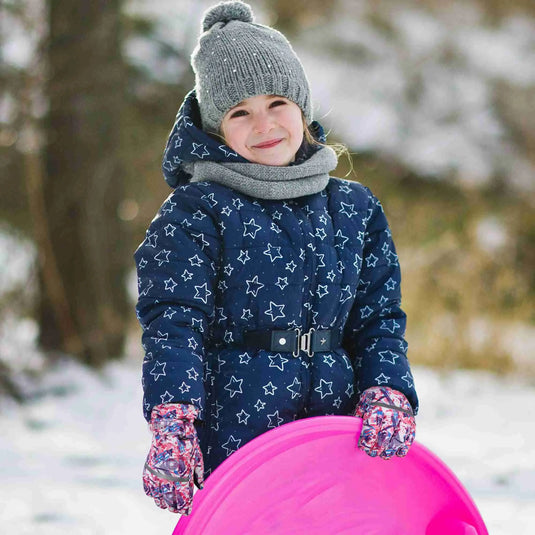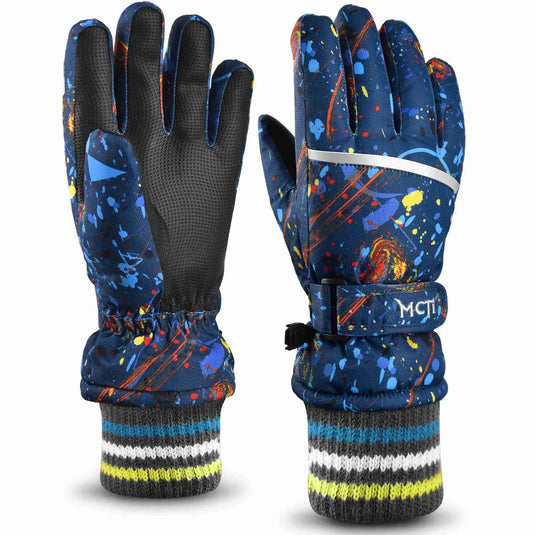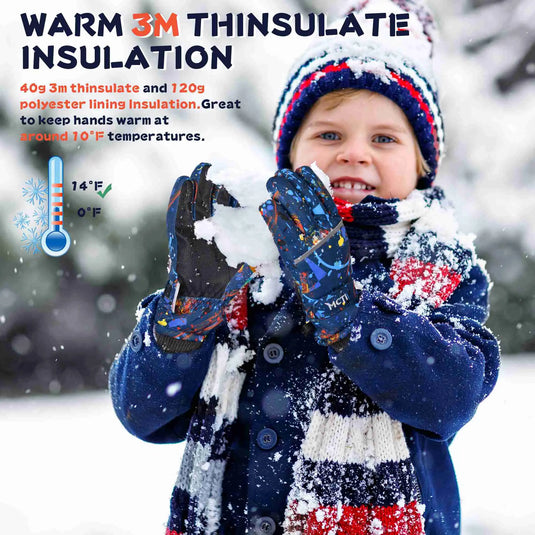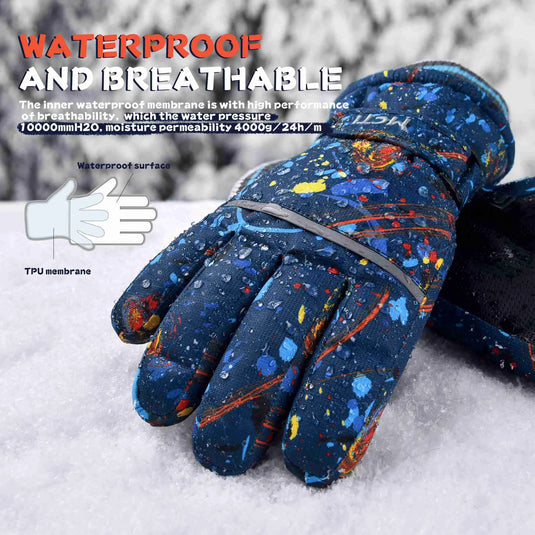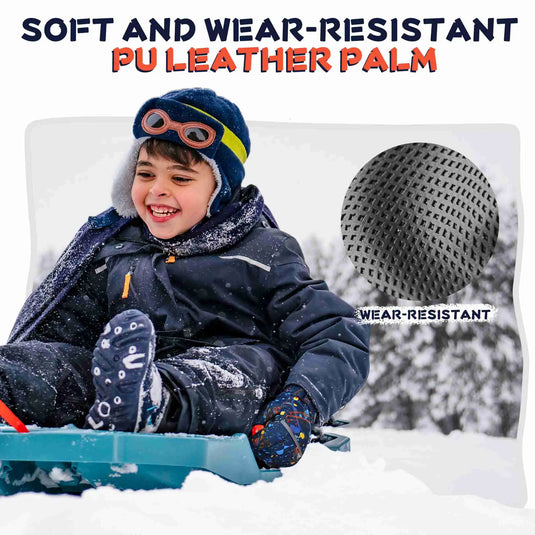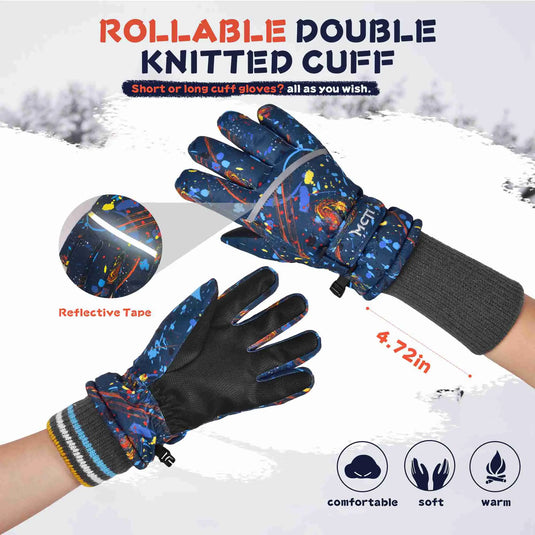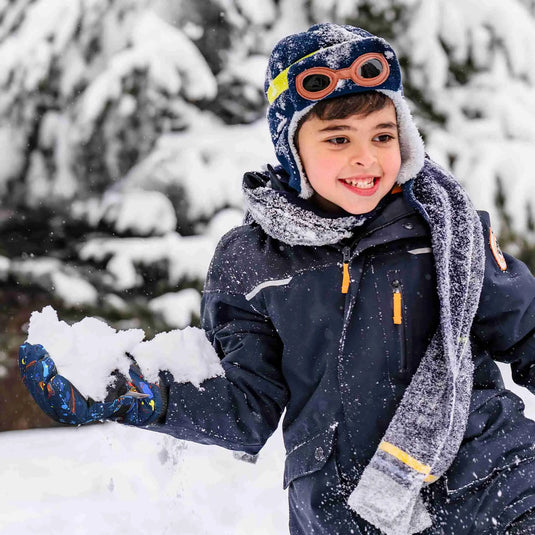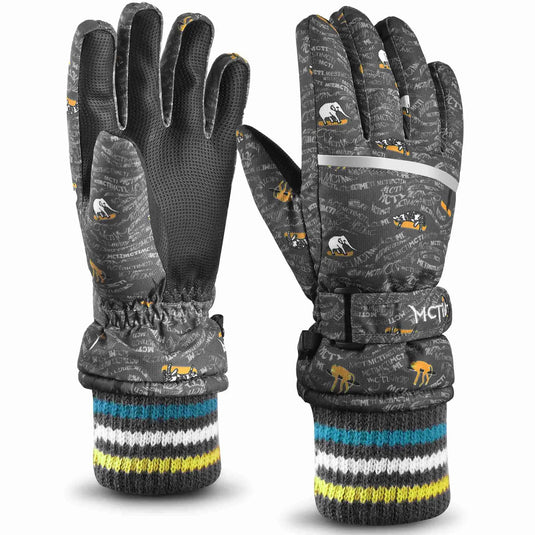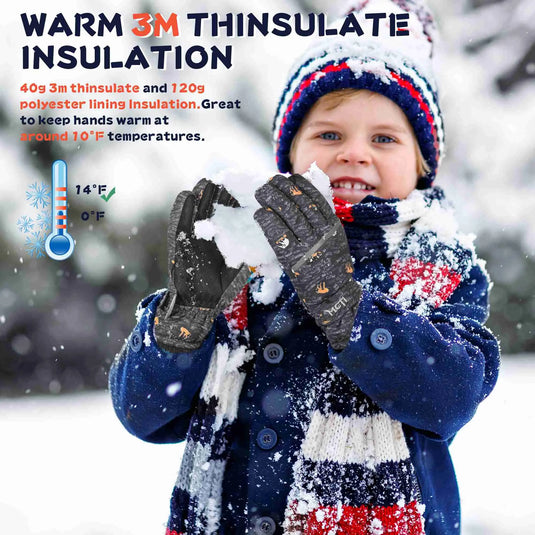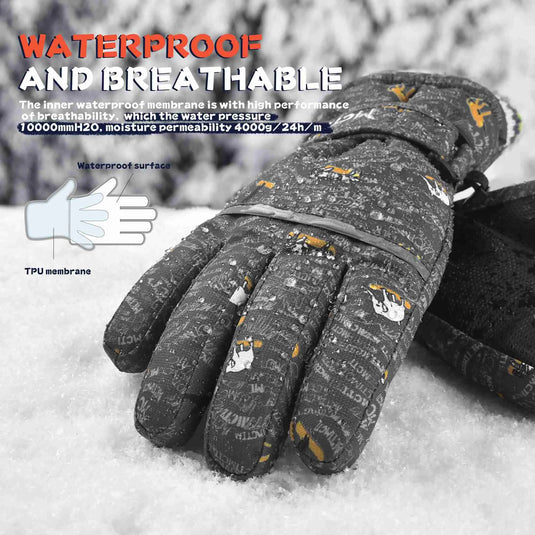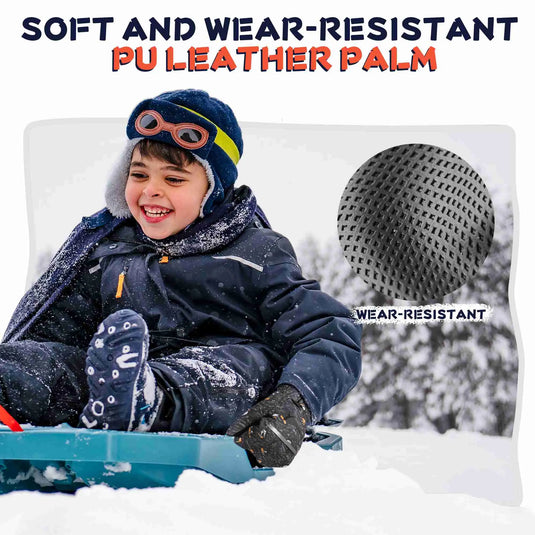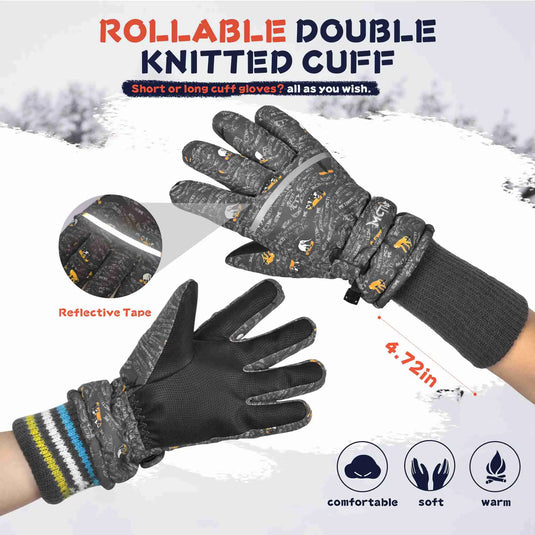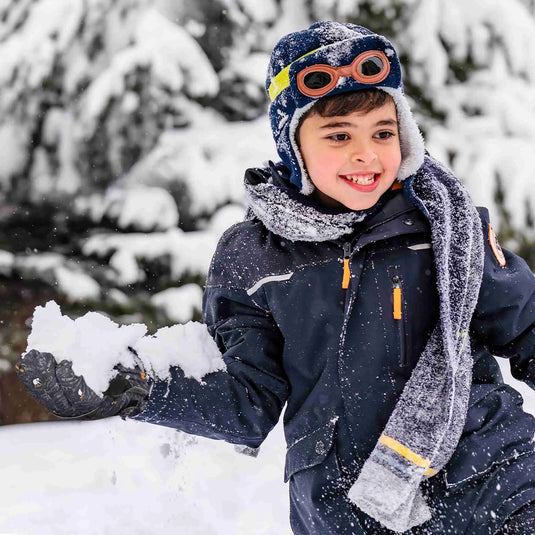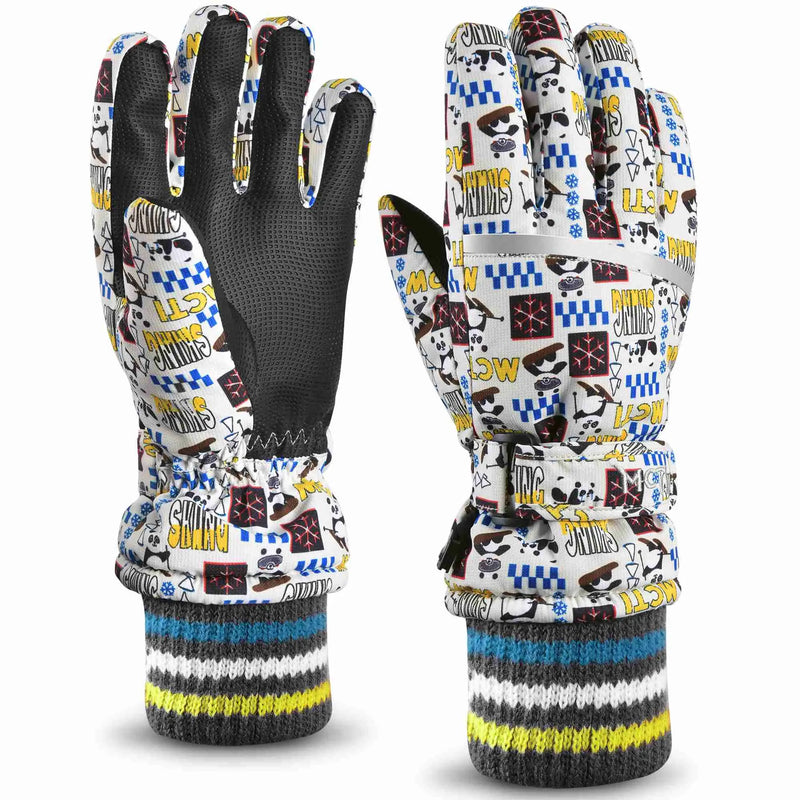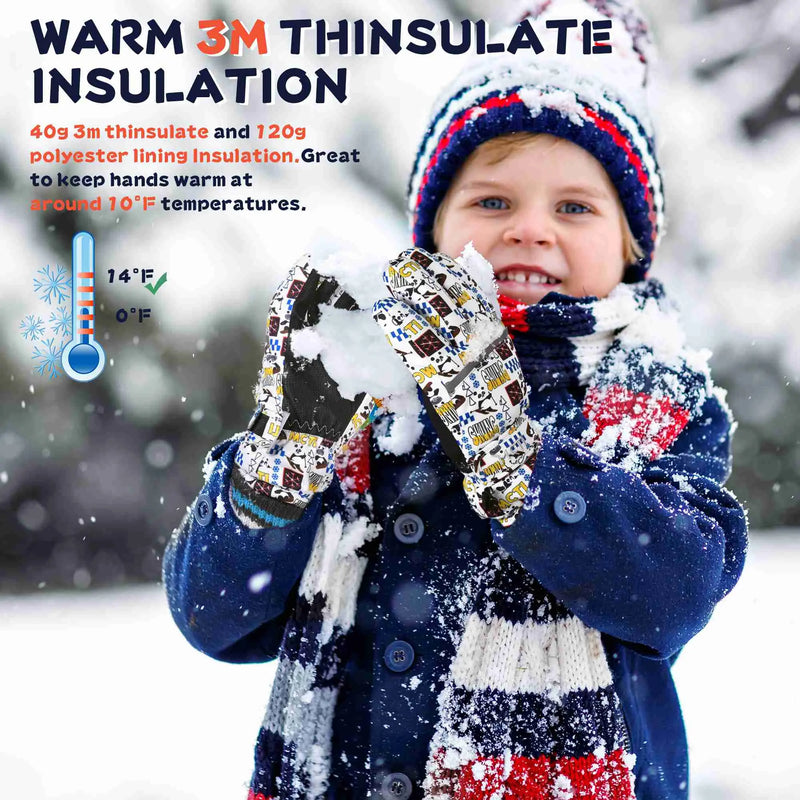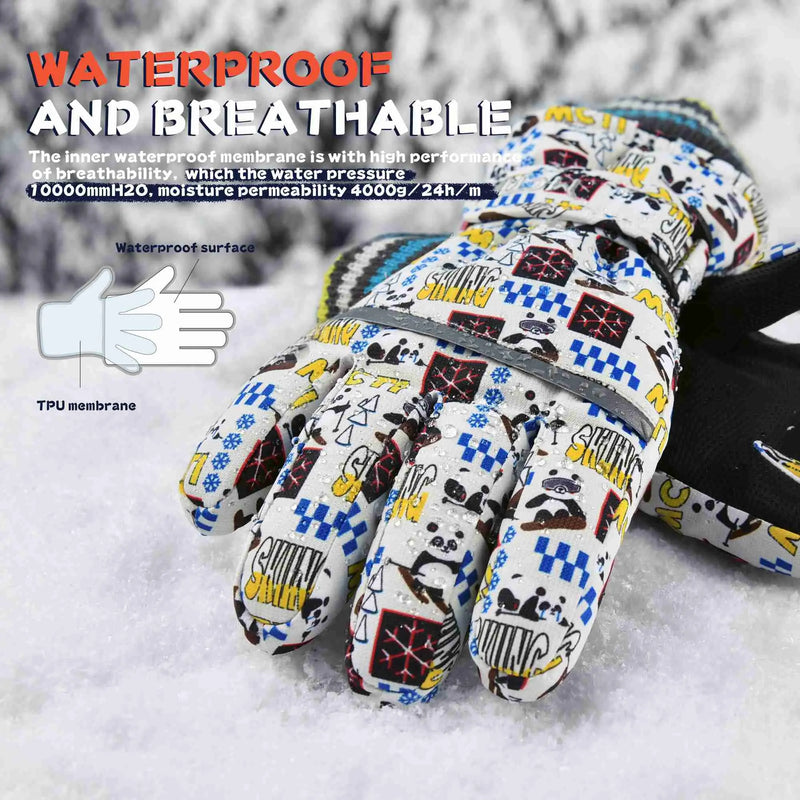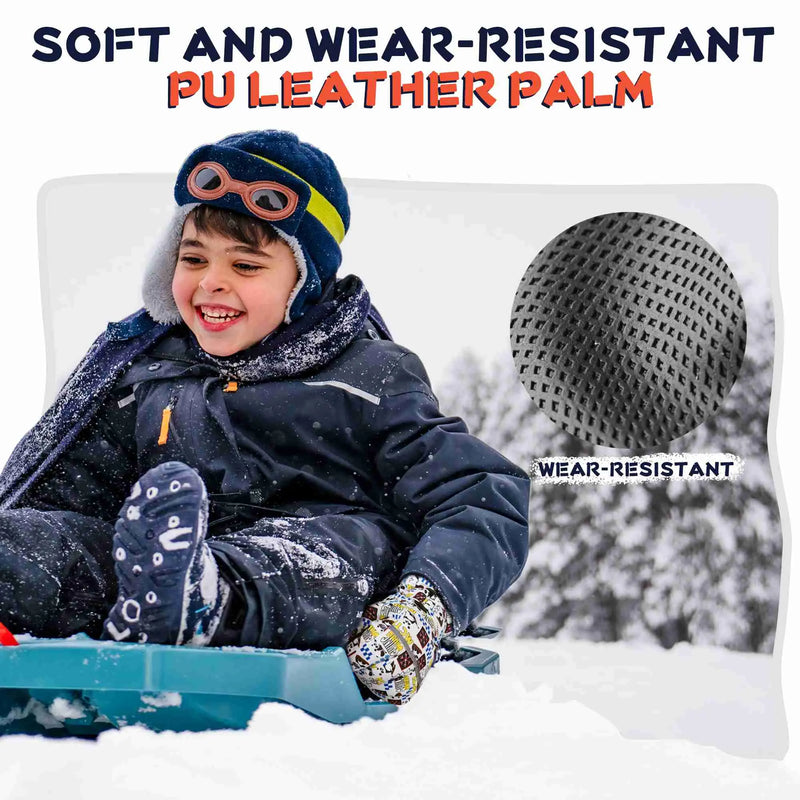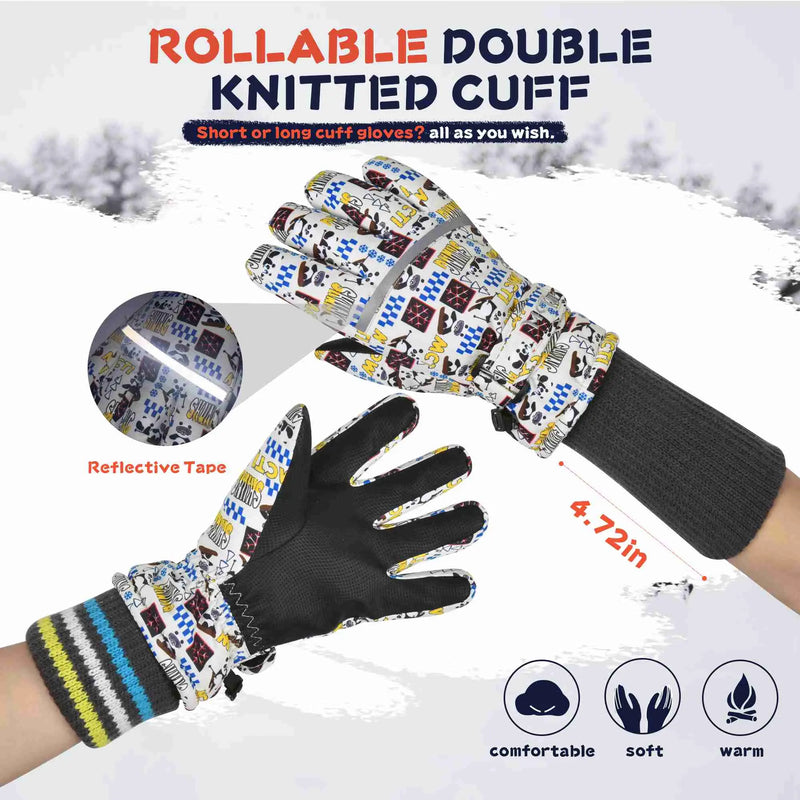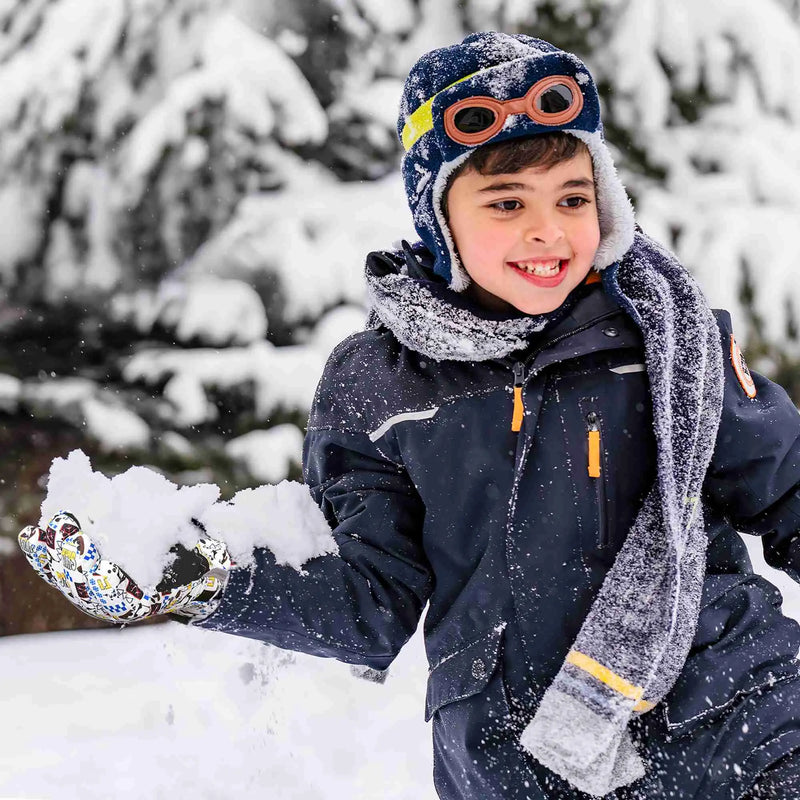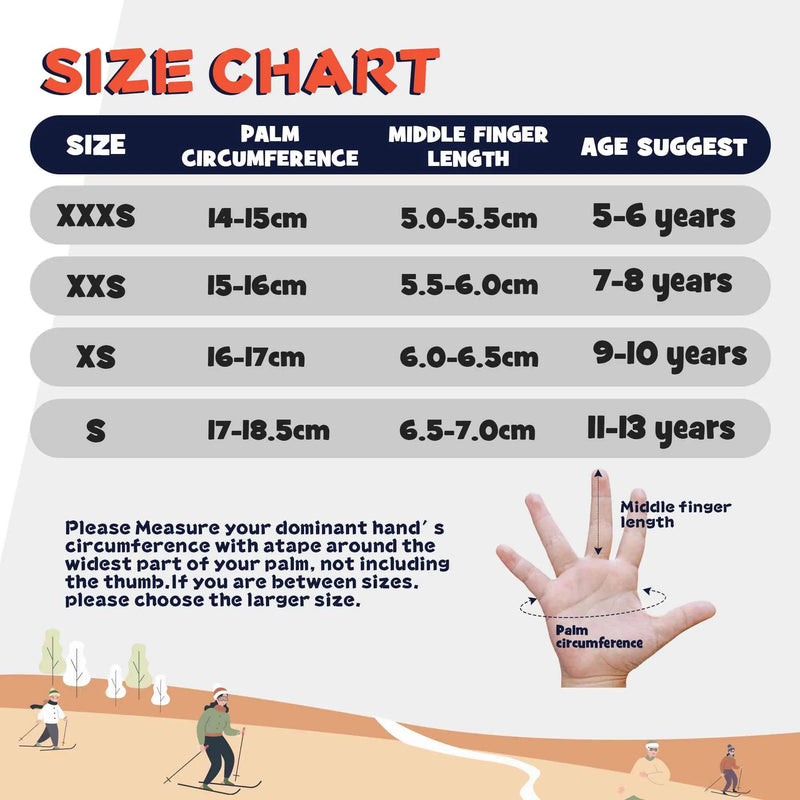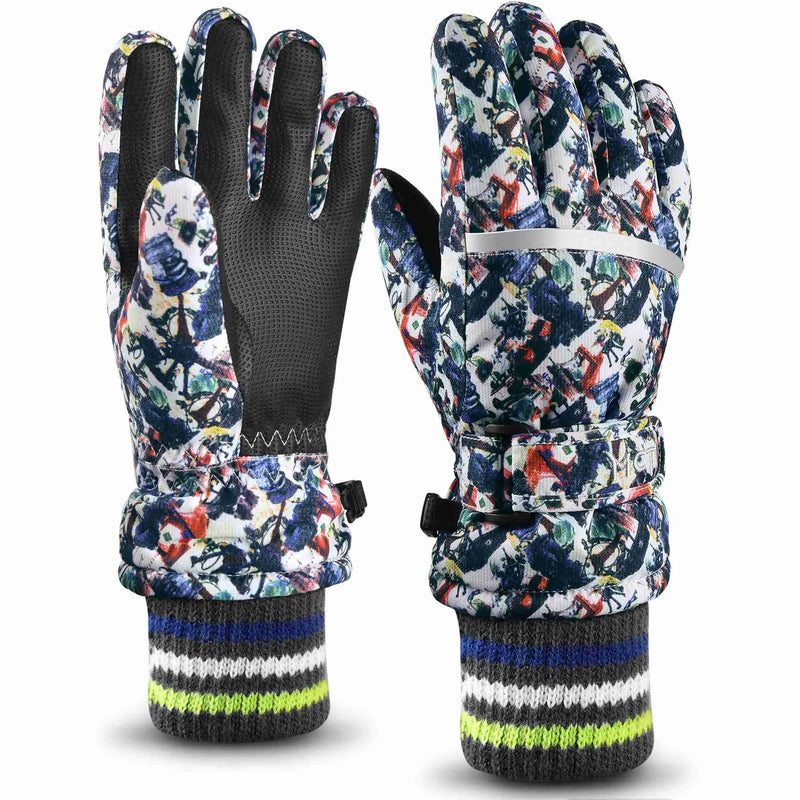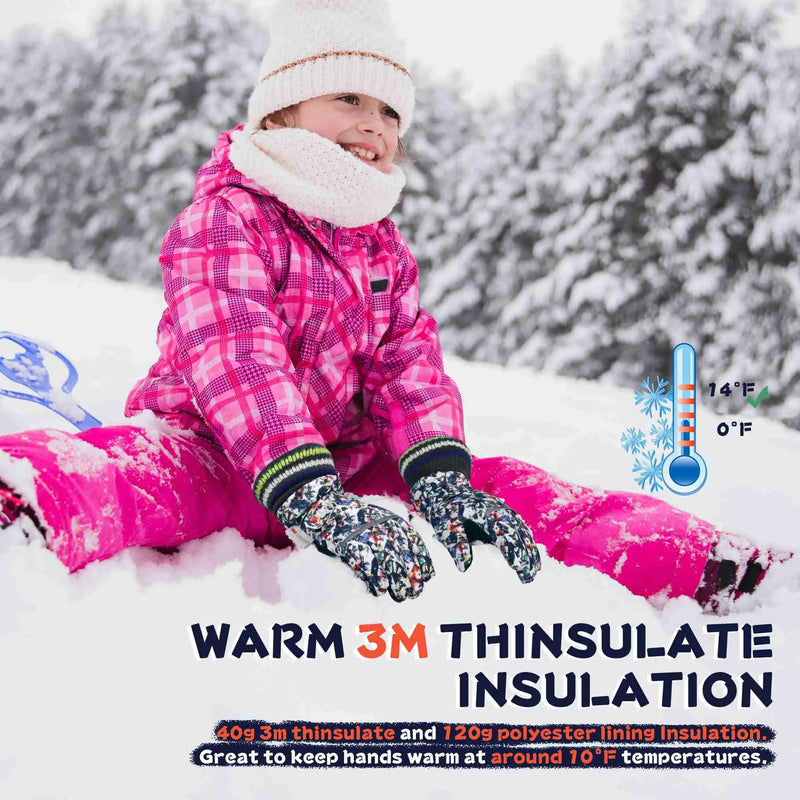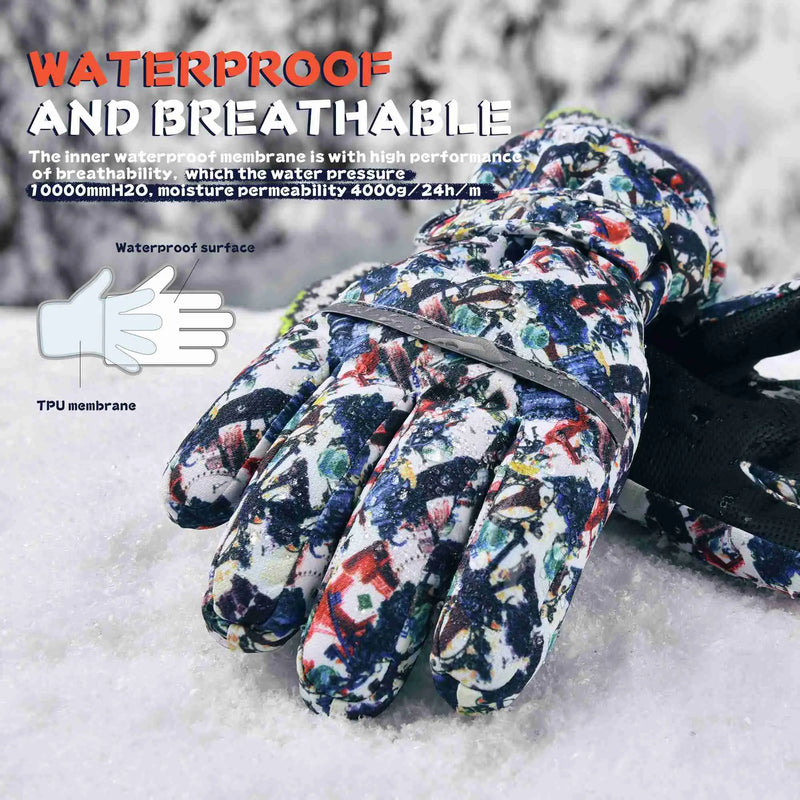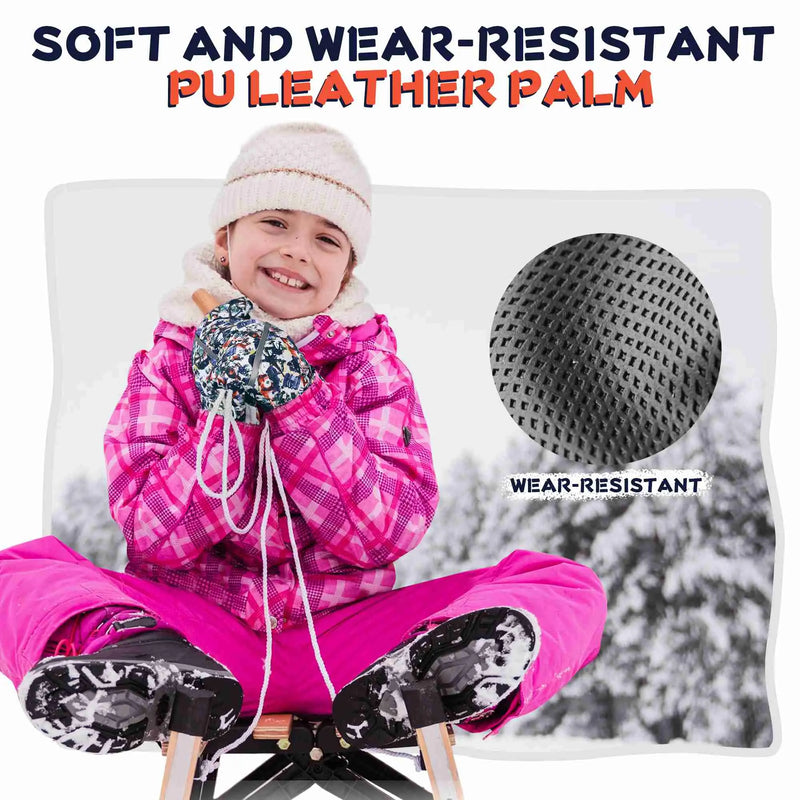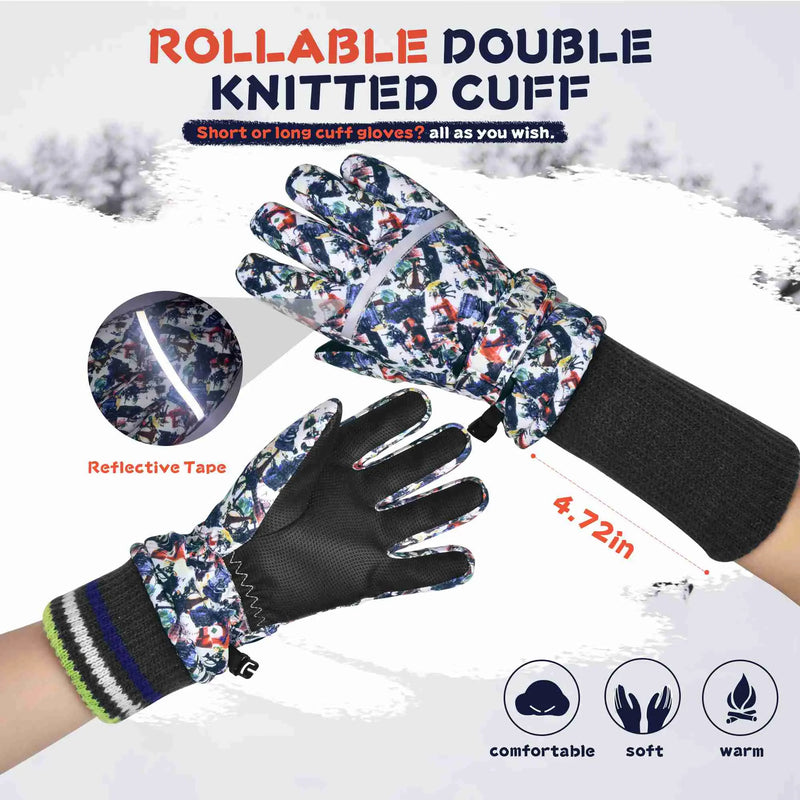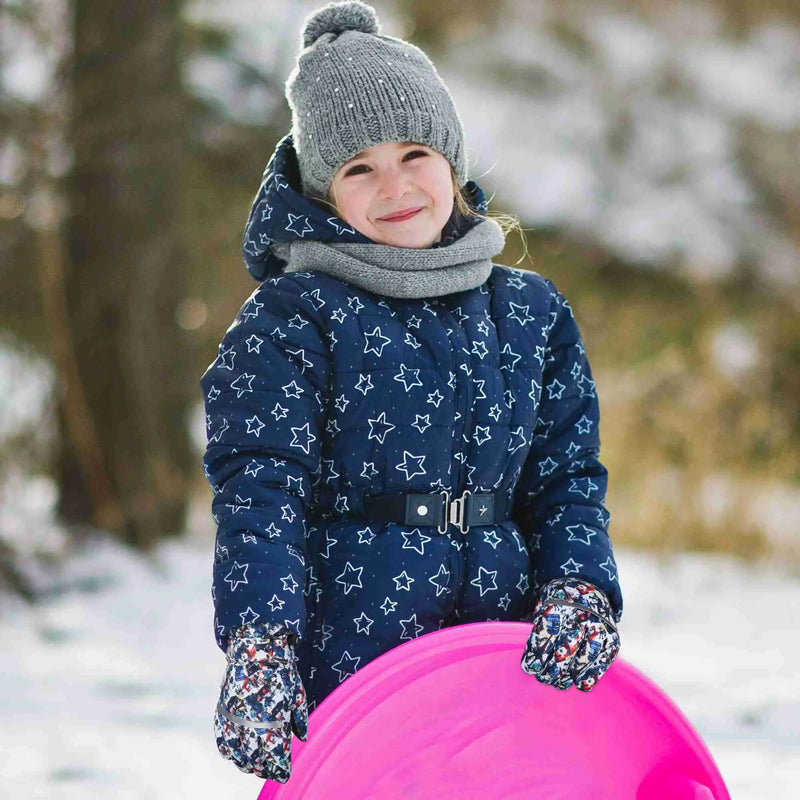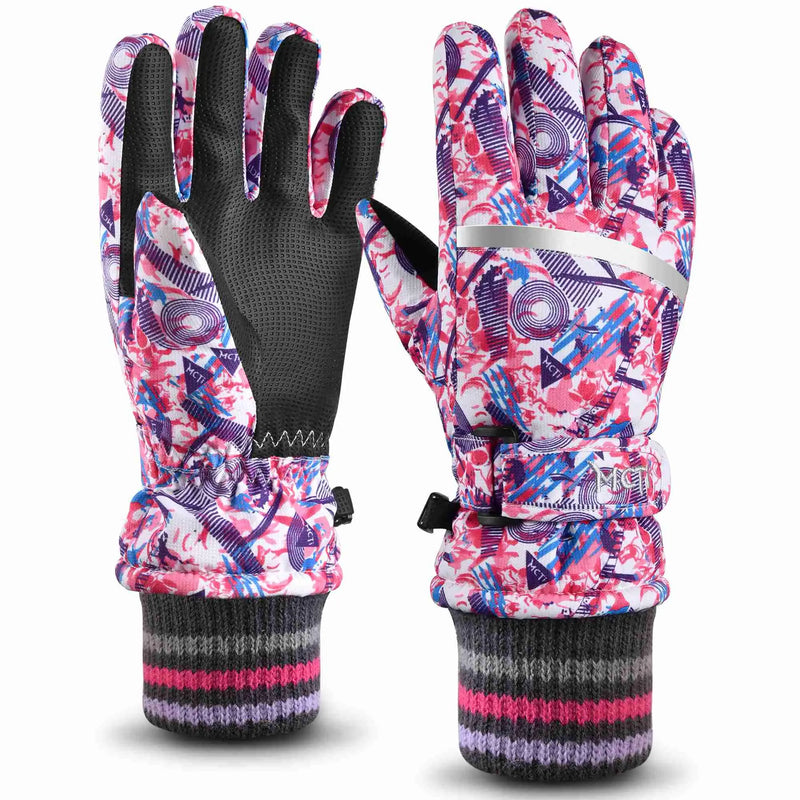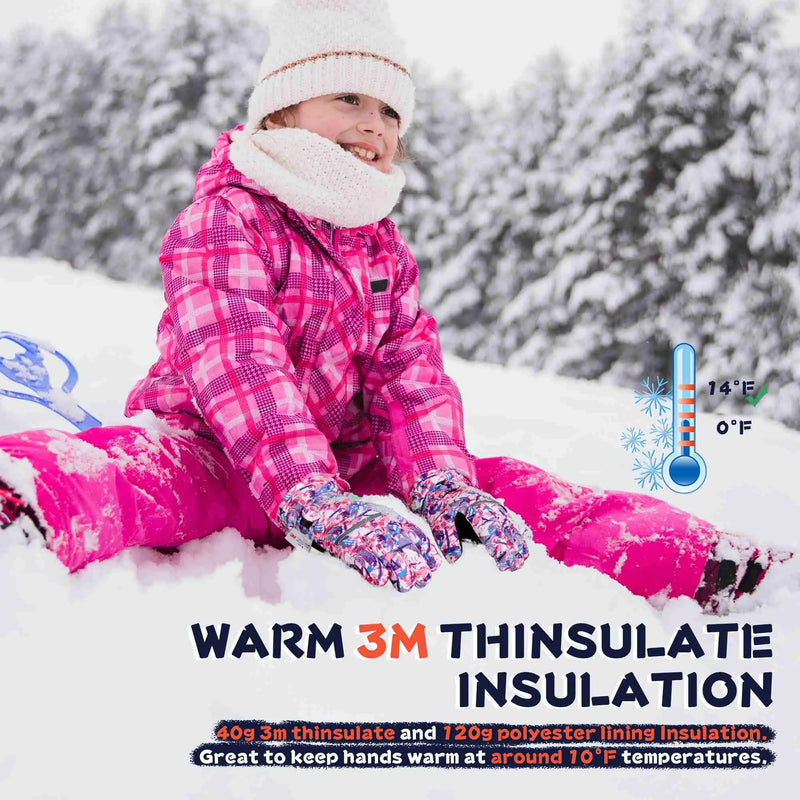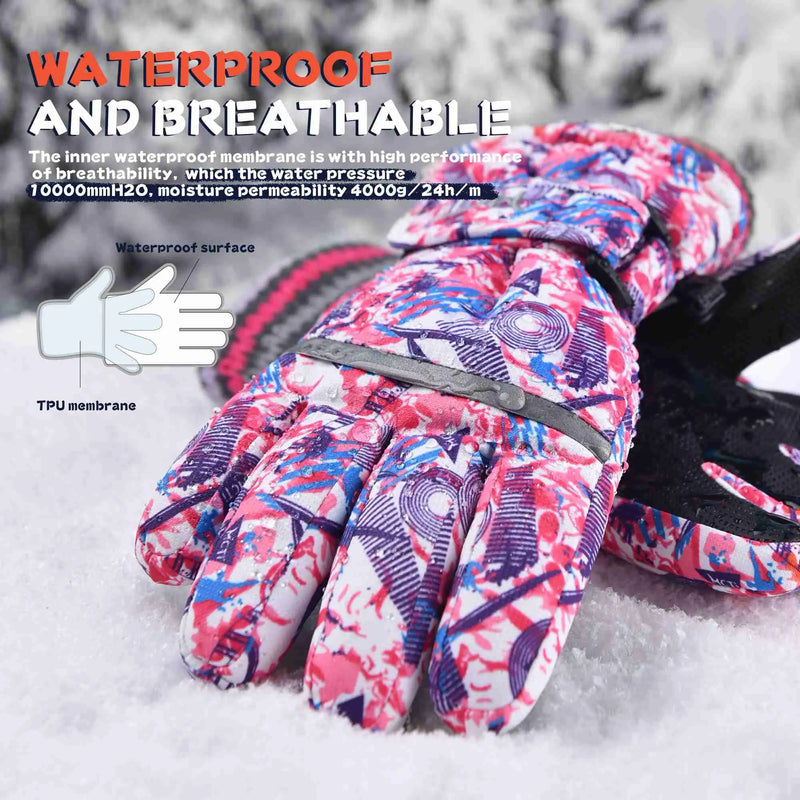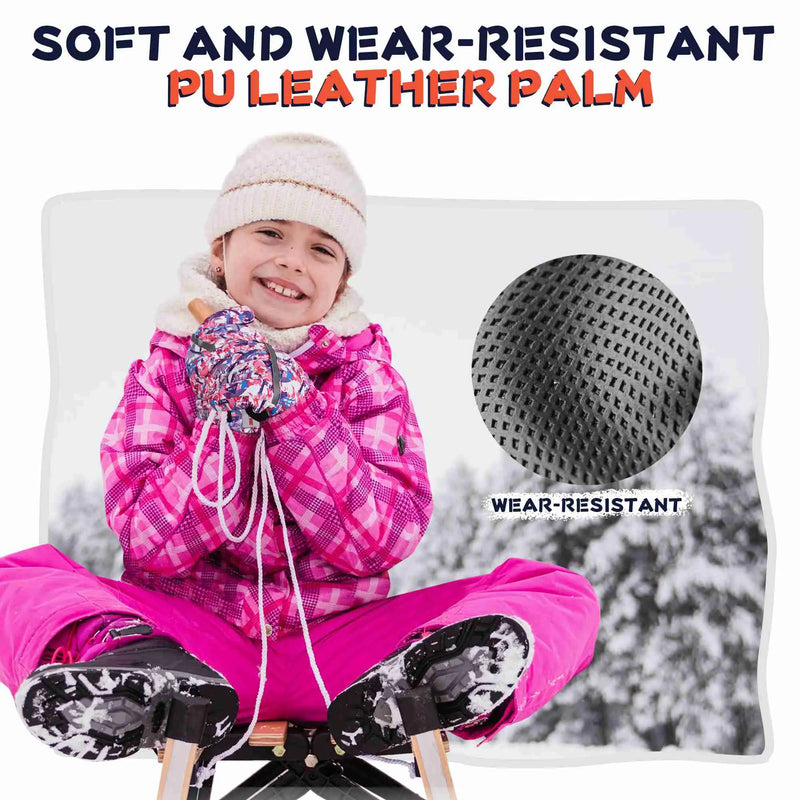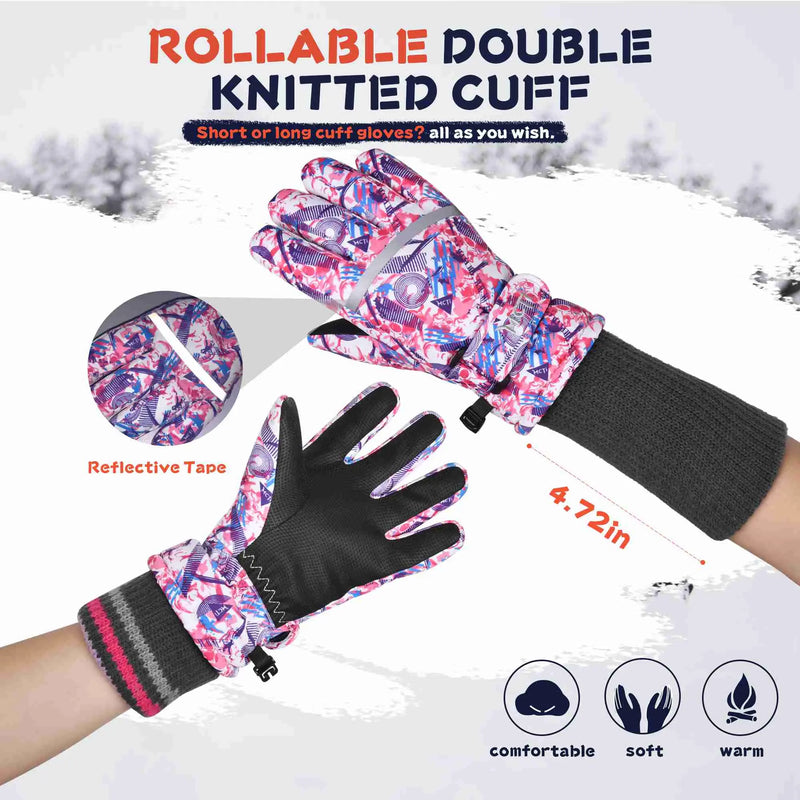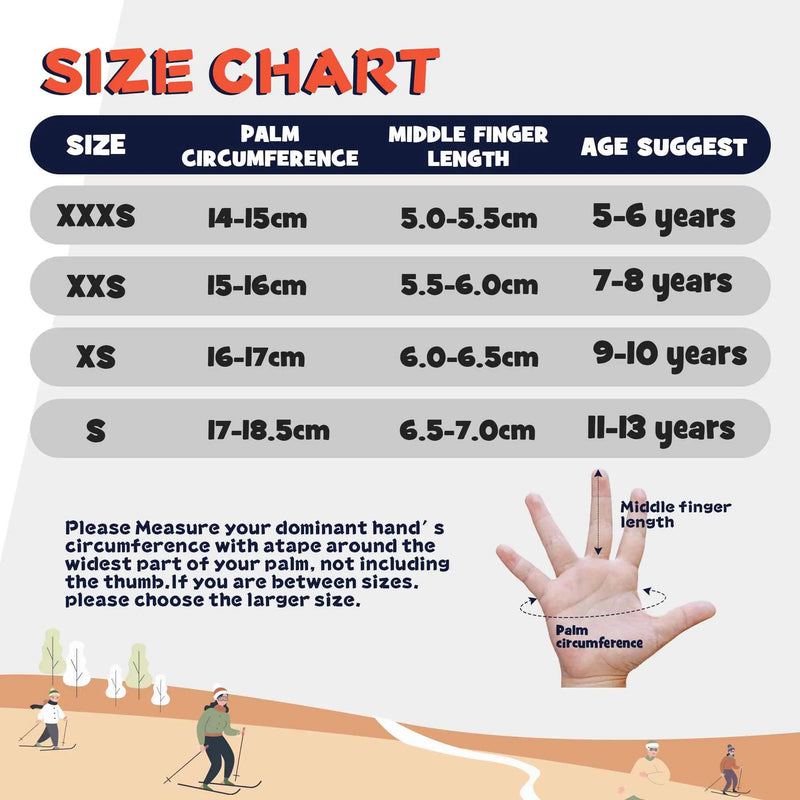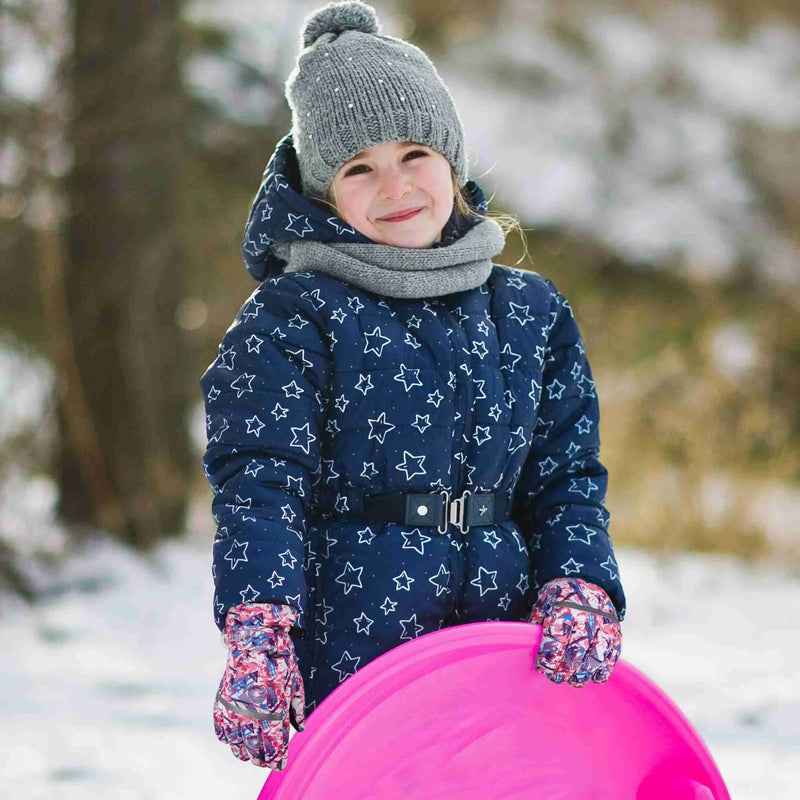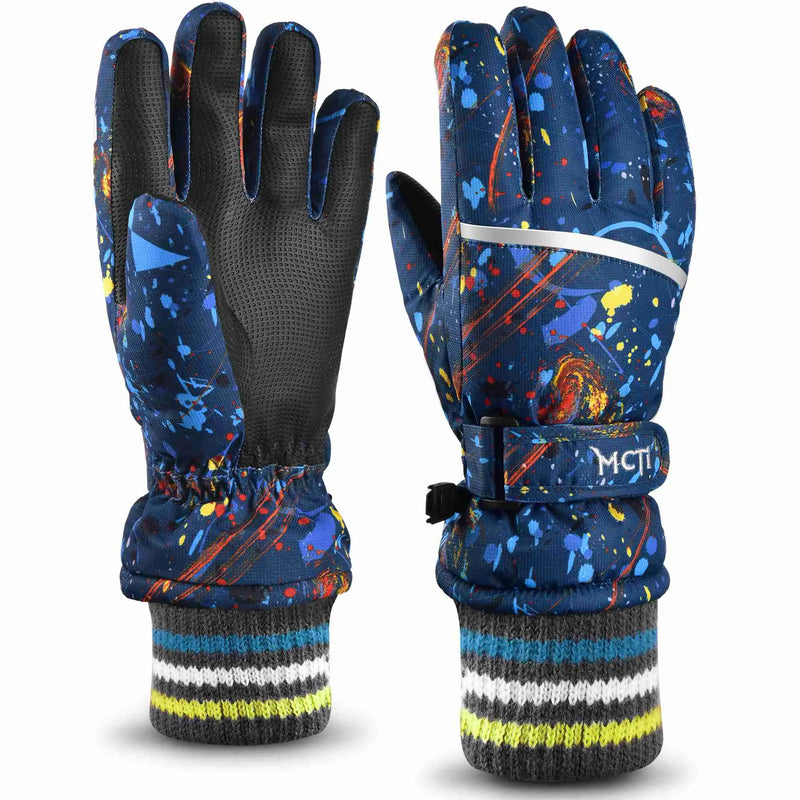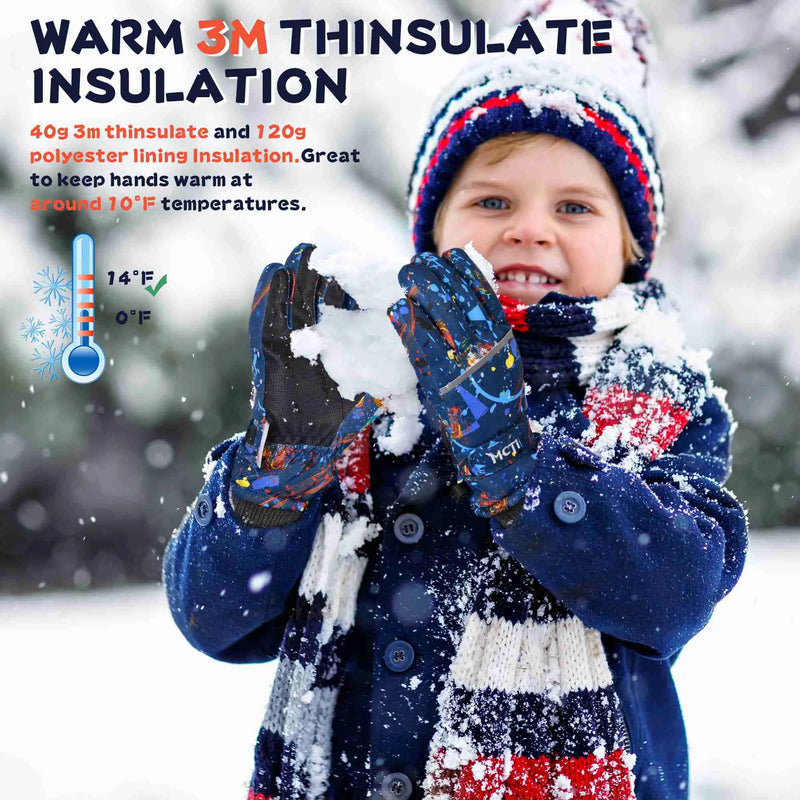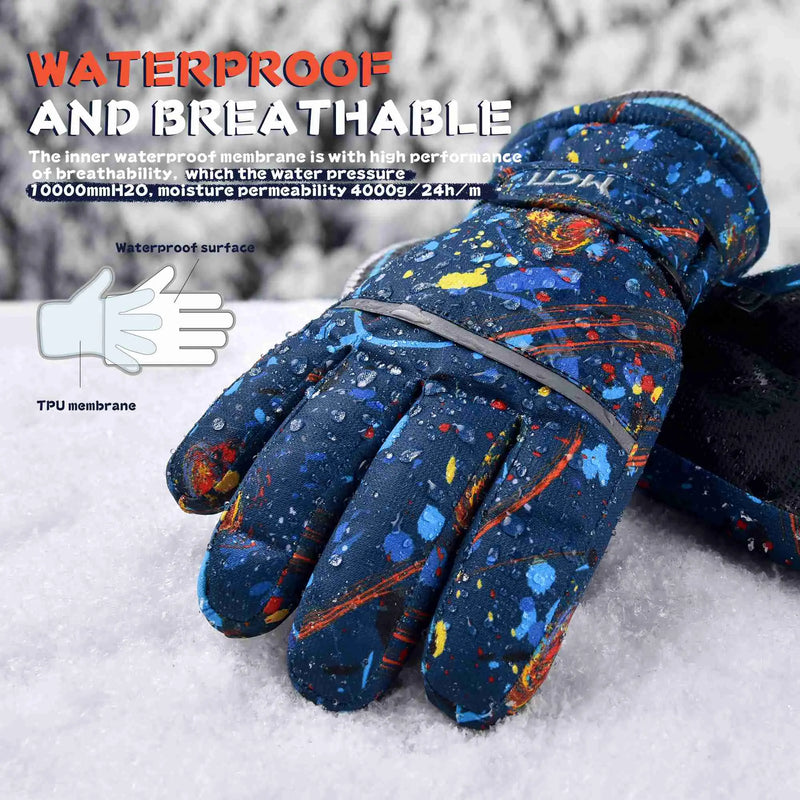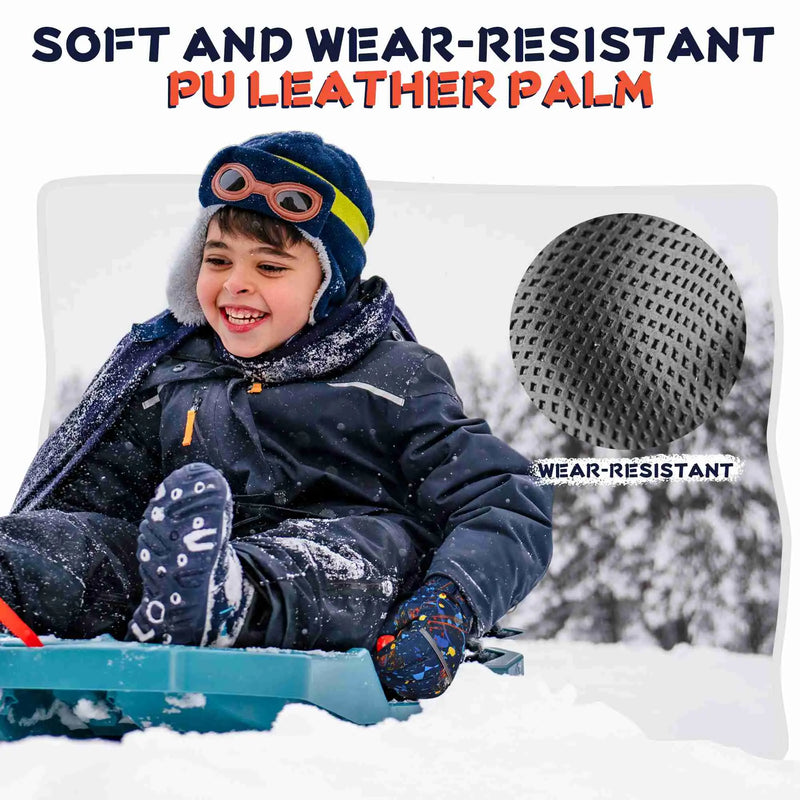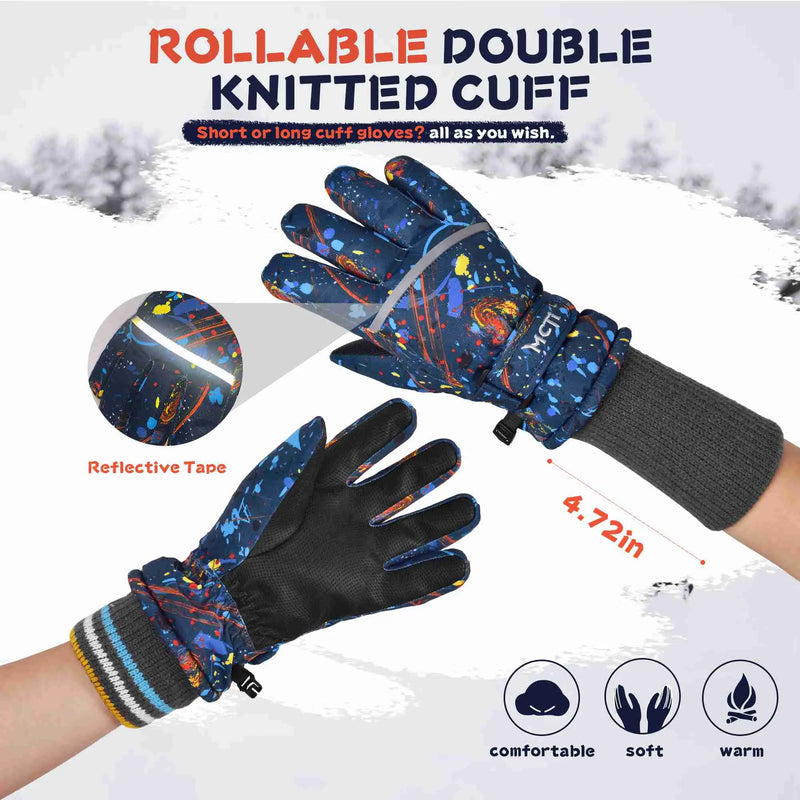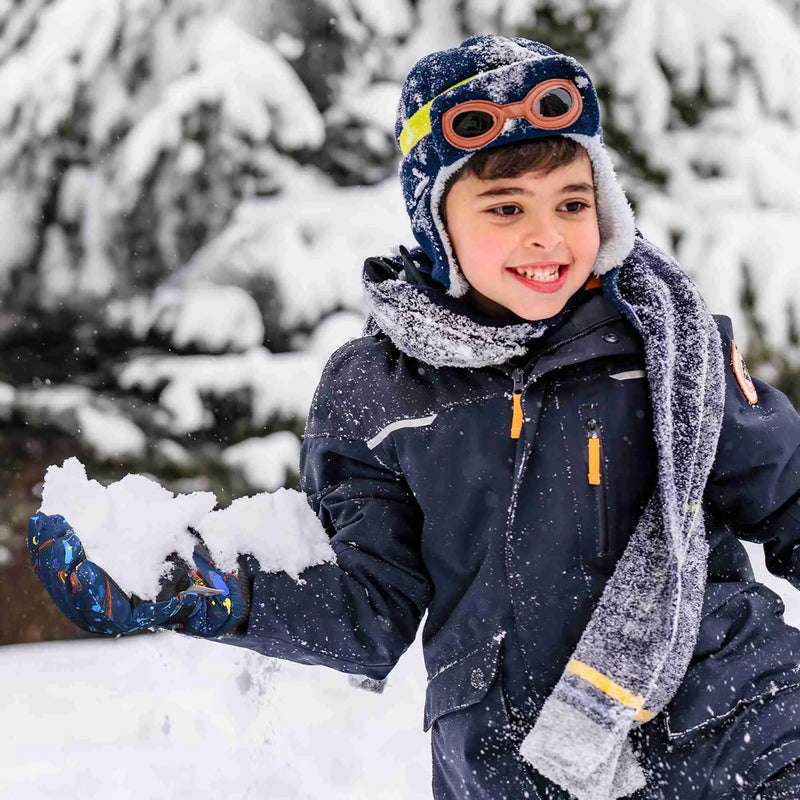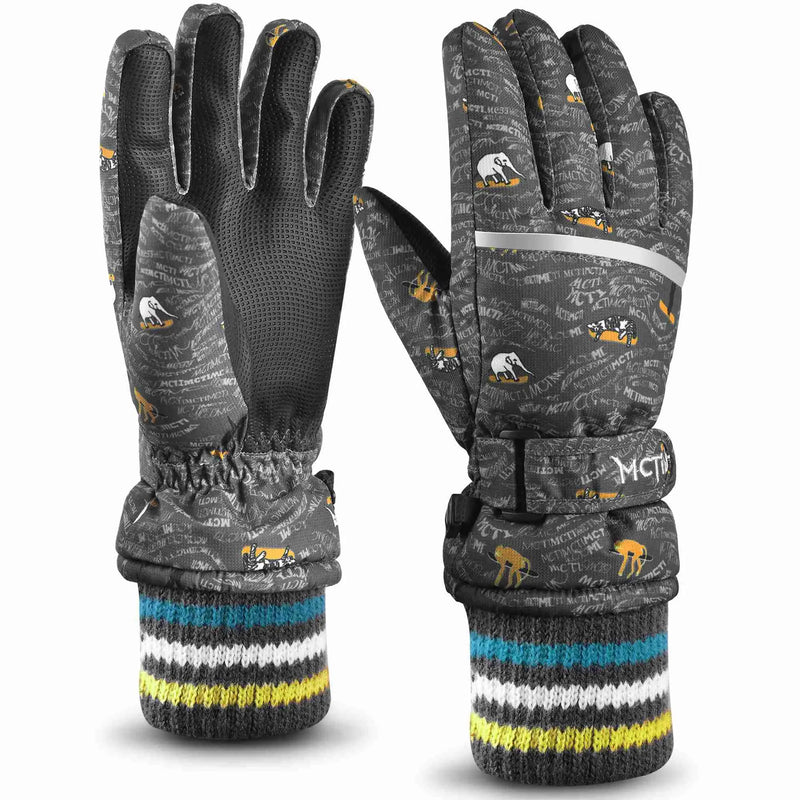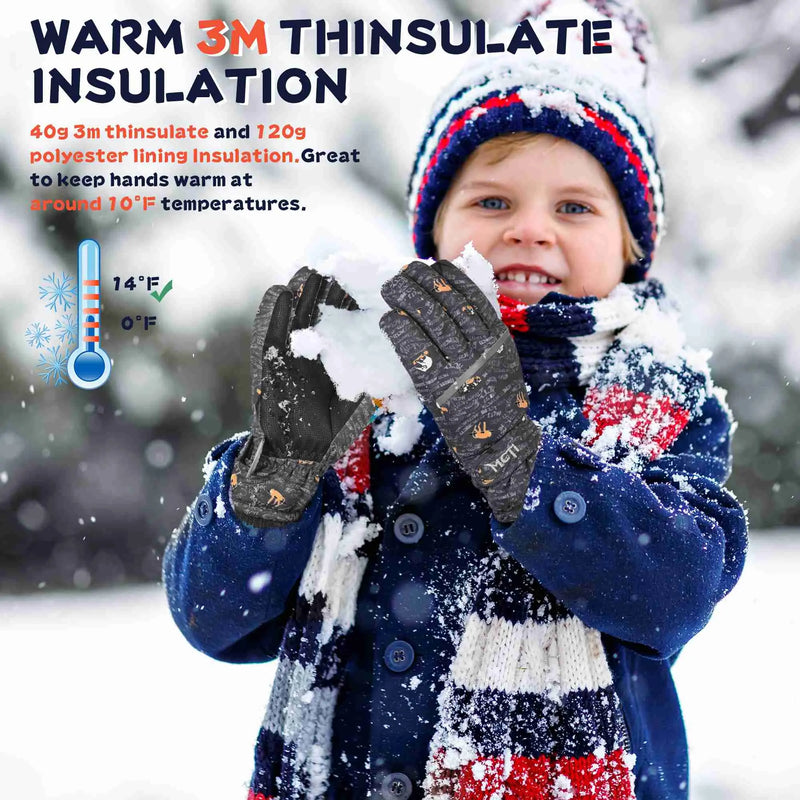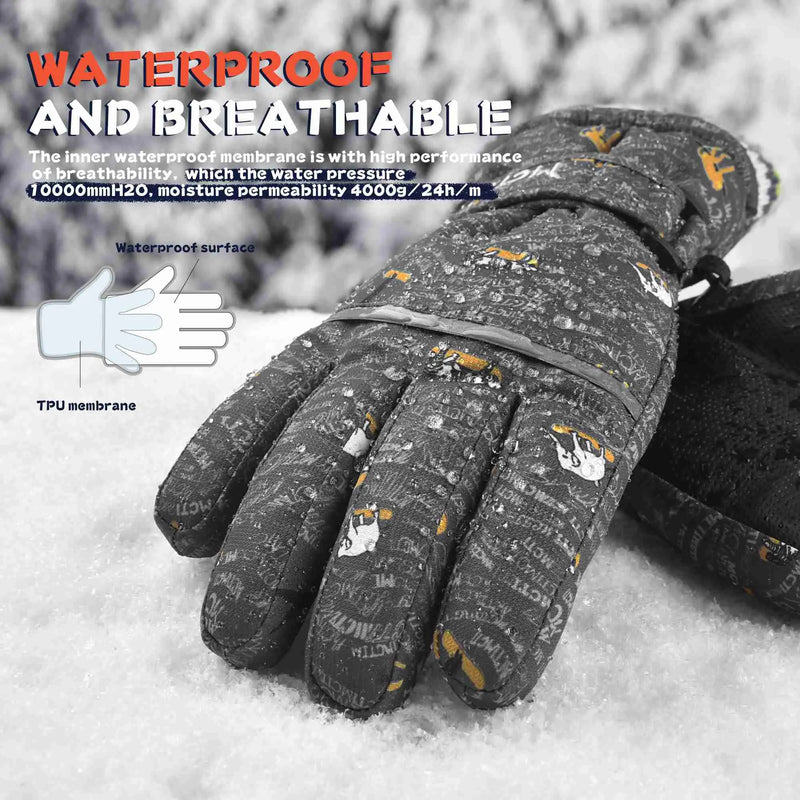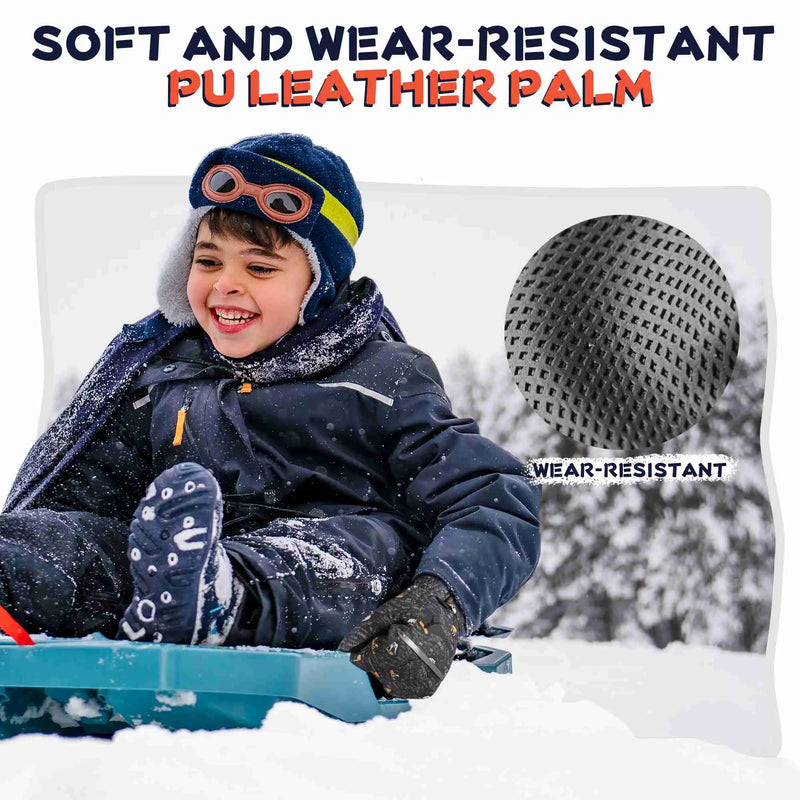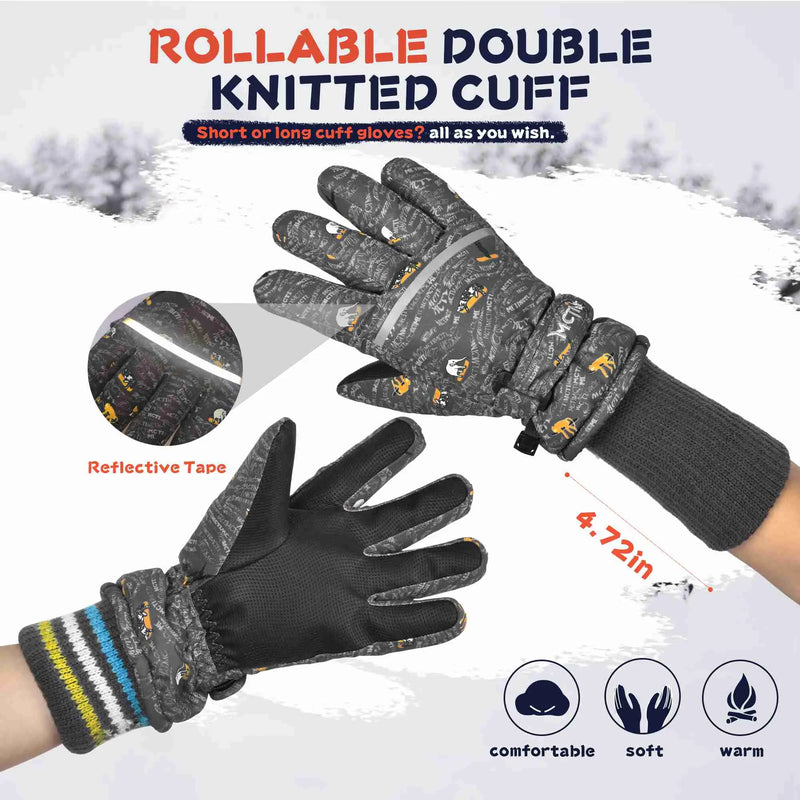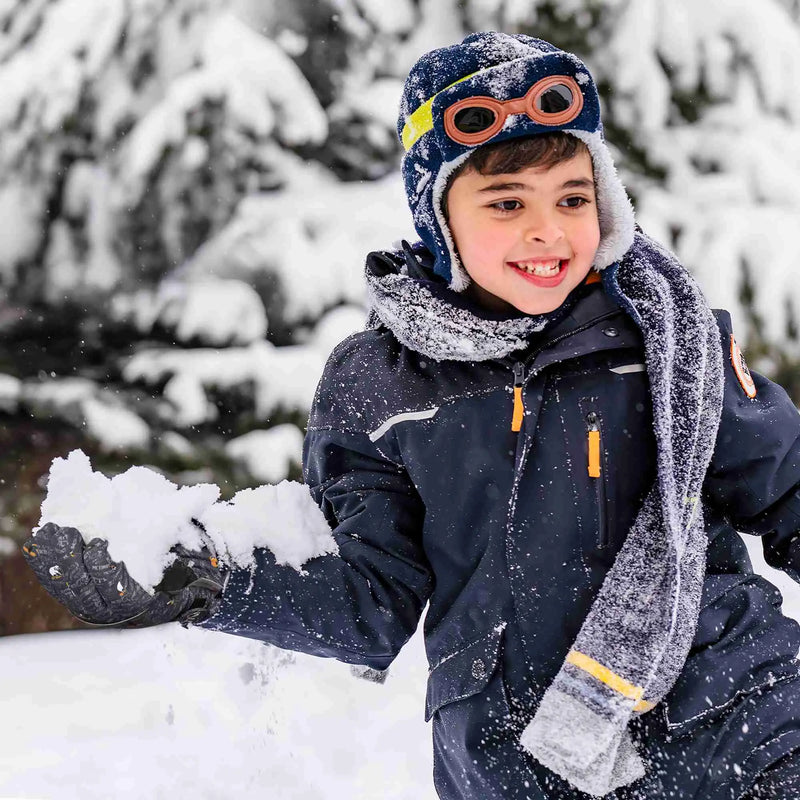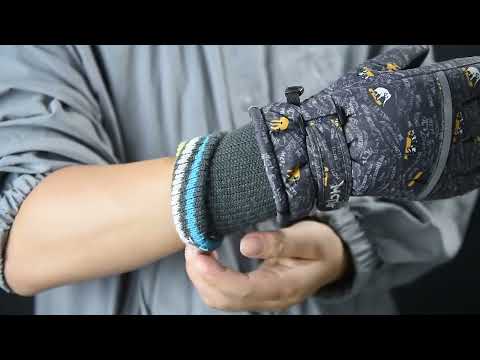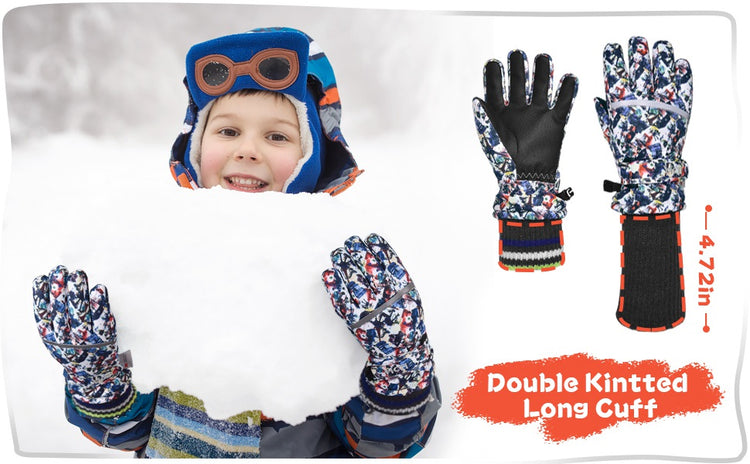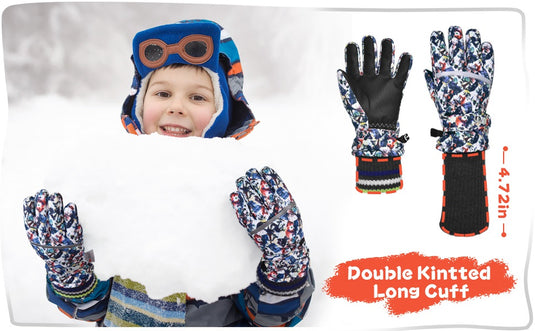 MCTi Kids Ski Gloves with Long Knitted Cuff
These ski gloves with long knitted cuff is specially designed for little kids who loves outdoors and always with hands frozen injury. The 4.72in double layer cuff can effectively trap heat and prevent snow and cold in, and keep gloves stay on hand. The cuff also can be rolled up to fit outside or inside your sleeves!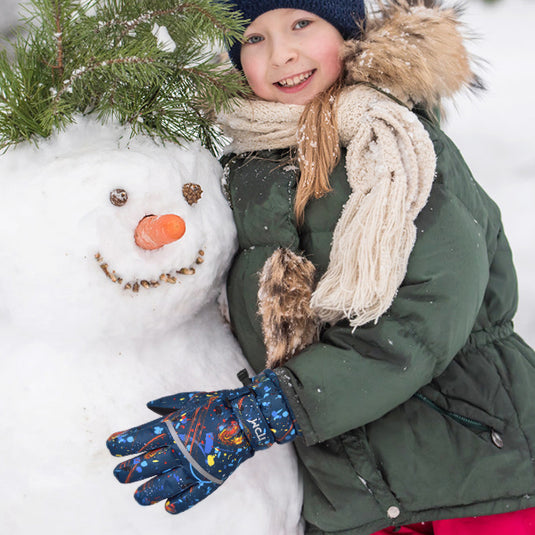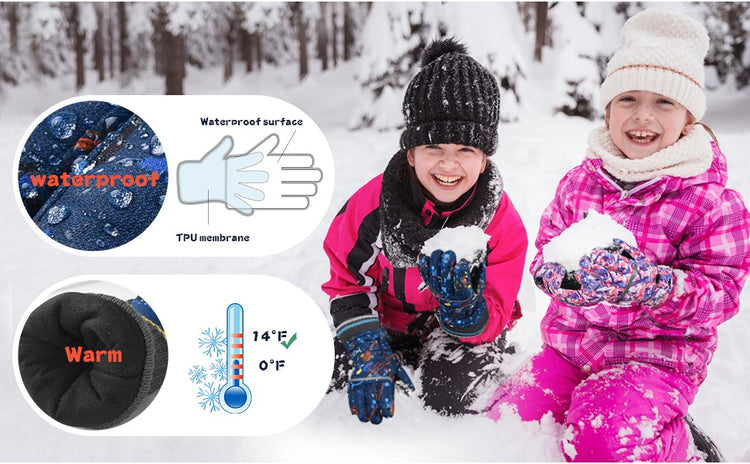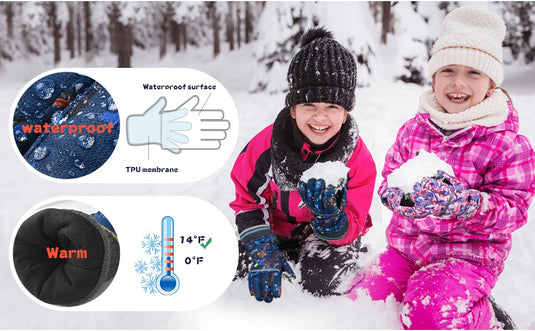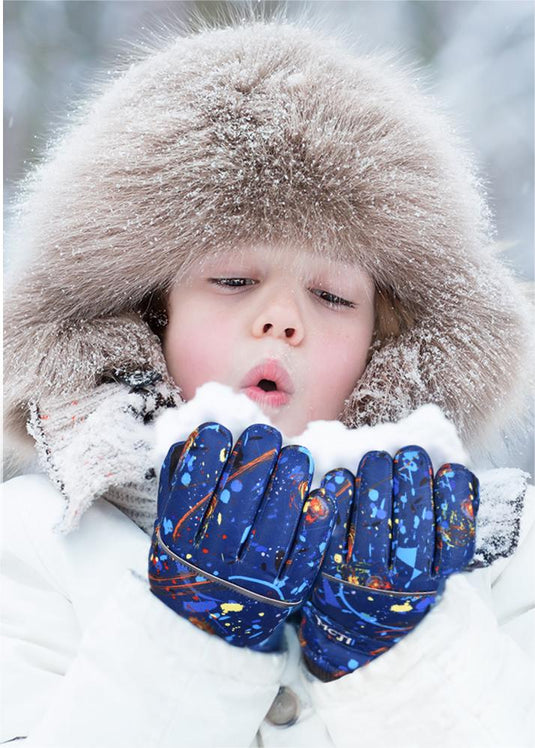 Gain More Confidence
Self-helps mittens helps to build confidence to your kids and helps them to be more independant.
The Greatest Christmas Gifts-Kids' Snow Gloves
Isn't it such a pleasant memory to play with kids outside in winter? Then buy it for the coming Christmas! More colors and cute graphic design makes winter much more fun.