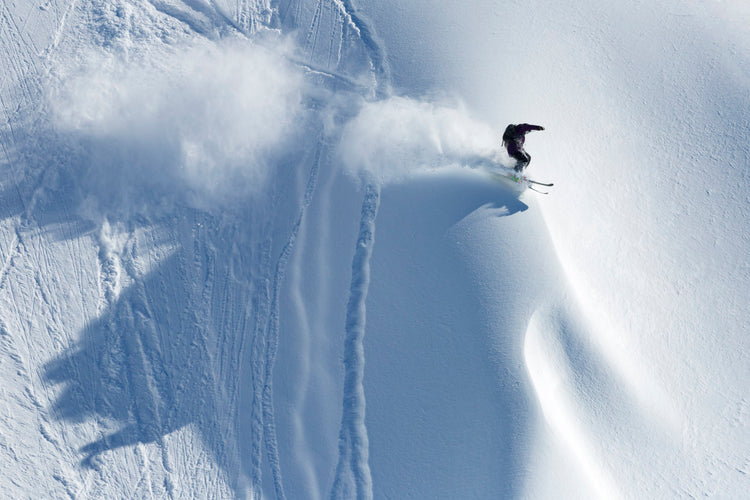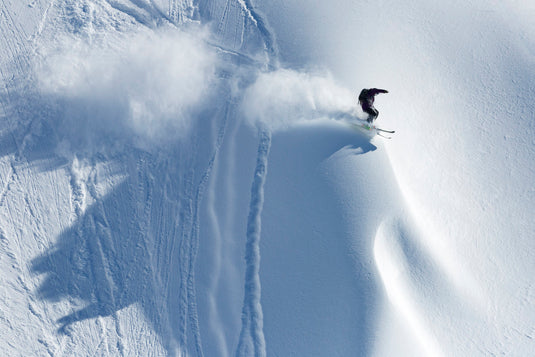 MCTI - Only Warm Gloves
Who are we?
In a snowy mountain town, a team of passionate individuals shared a vision: to create gloves that redefined warmth. Their mantra, "Only Warm Gloves," became their driving force.
They embarked on a quest for warmth, developing revolutionary thermal insulation technology that harnessed nature's power. Multiple layers of advanced materials trapped and retained heat, ensuring your hands were always snug.
Waterproofing, durability, and style were integral to their design. MCTi gloves defied wet conditions, lasted through seasons of adventures, and made a fashion statement.
Today, MCTi stands as a promise of warmth, comfort, resilience, and style. When you wear MCTi gloves, you embrace years of relentless innovation and the value of "Only Warm Gloves."


Only the highest quality products
At MCTI, we take pride in our commitment to excellence. We meticulously select and rigorously test every product we offer, ensuring that only the highest quality gear finds its way into your adventures.

Customer-Centric Approach
MCTI's customer-centric approach guarantees your satisfaction, with top-notch service, hassle-free returns, and a dedication to meeting your outdoor gear needs.

Eco-Friendly Innovation
At MCTI, we're committed to eco-friendly innovation, constantly striving to reduce our environmental footprint.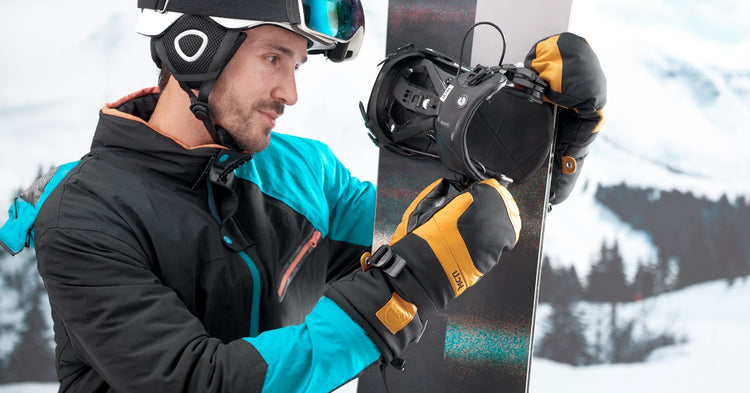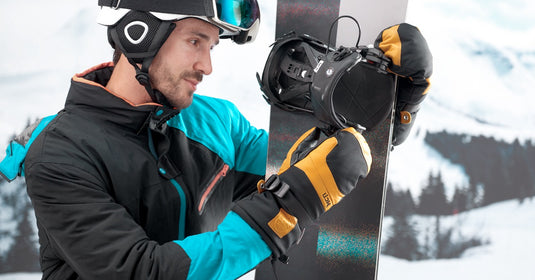 Gain warmth
Gloves Collection
MCTI - Embrace Winter with Only Warm Gloves
Experience the thrill of the outdoors with unmatched warmth and comfort. Our high-quality, affordable products redefine your winter adventures. Join us and make a positive impact, as 5% of our income goes to sustainable development. Discover MCTI today!
Elevate Your Adventure with MCTi Gloves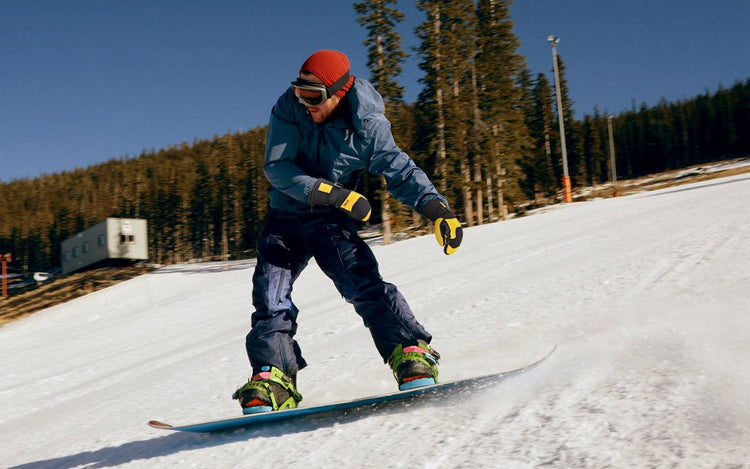 Warmest Gloves Ever!
"MCTI's thermal gloves kept me warm in the coldest conditions."
Durable and Reliable
"These outdoor gloves from MCTI are incredibly durable and reliable.!"
Perfect Skiing Companion
"MCTI ski gloves enhanced my skiing experience with their quality and warmth."
Excellent Fit and Comfort
"MCTI gloves provide an excellent fit and unmatched comfort.''
Impressive Quality
"The quality of MCTI's outdoor gear is truly impressive.
Highly Recommended for Skiers
If you're a skier, I highly recommend MCTI's ski gloves.