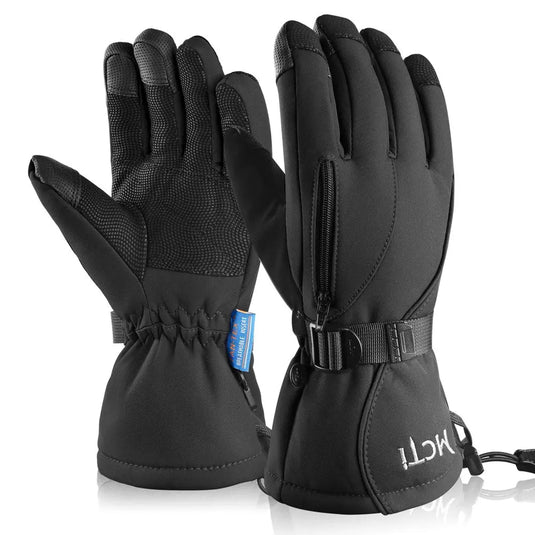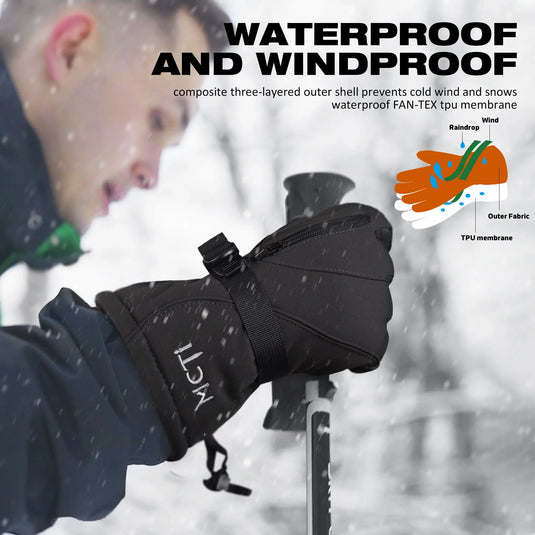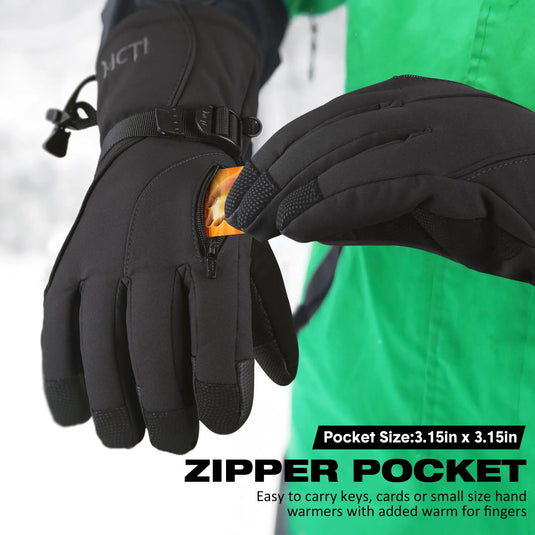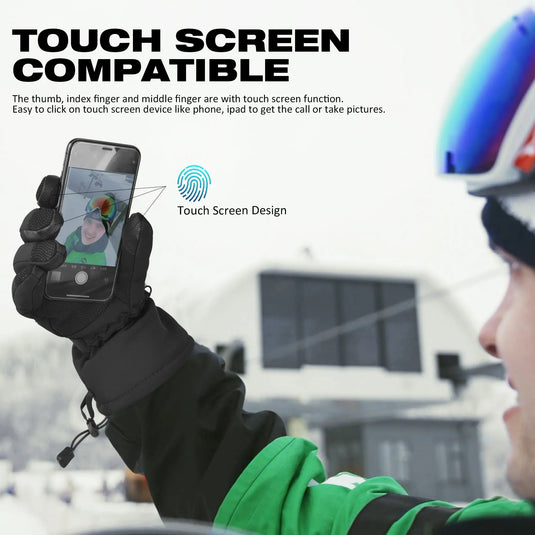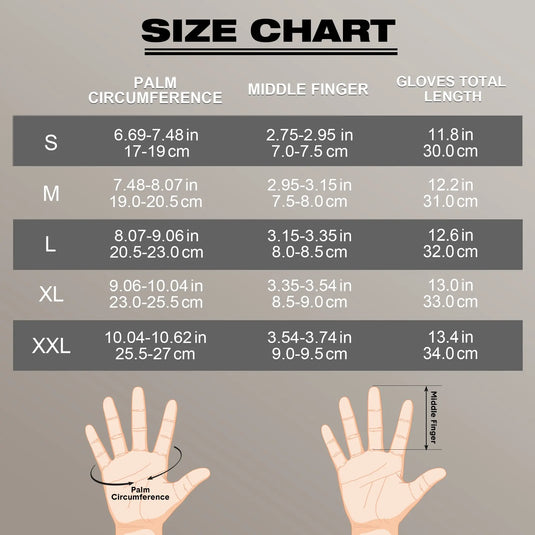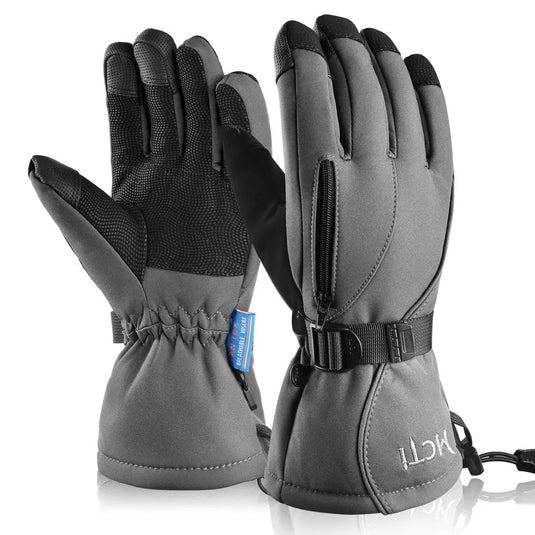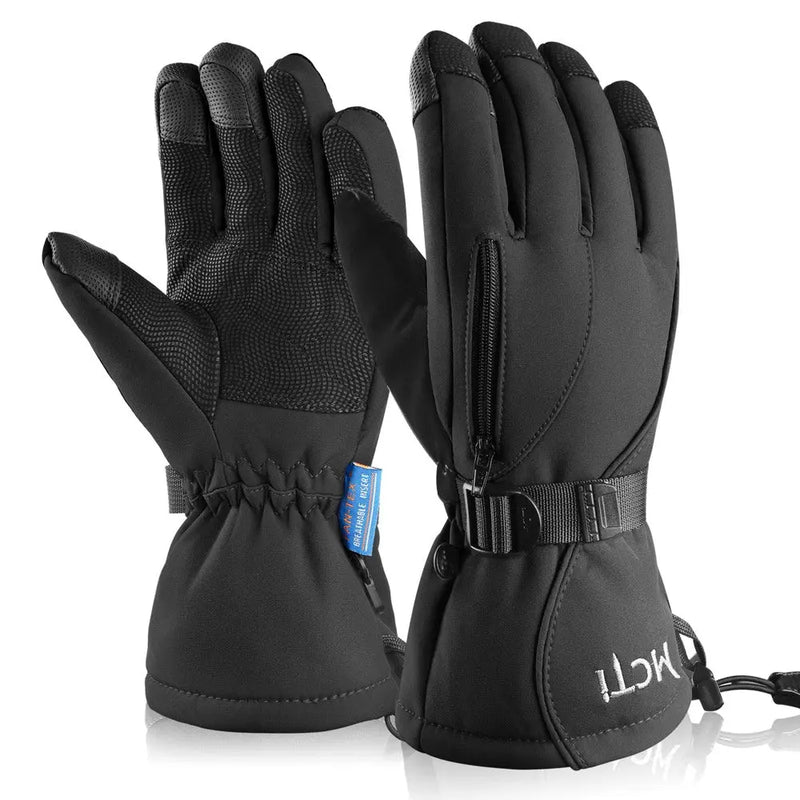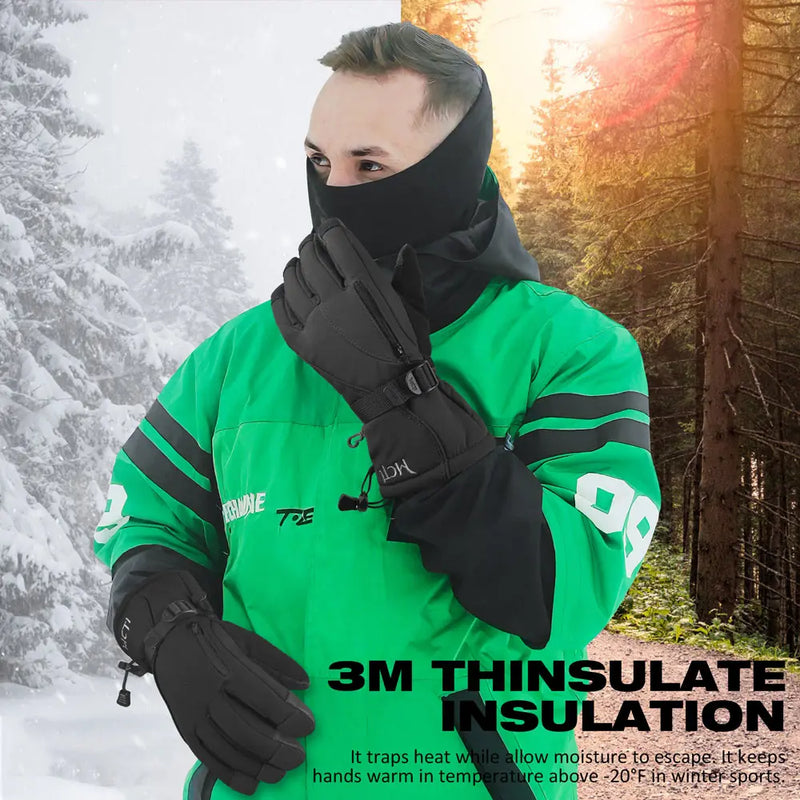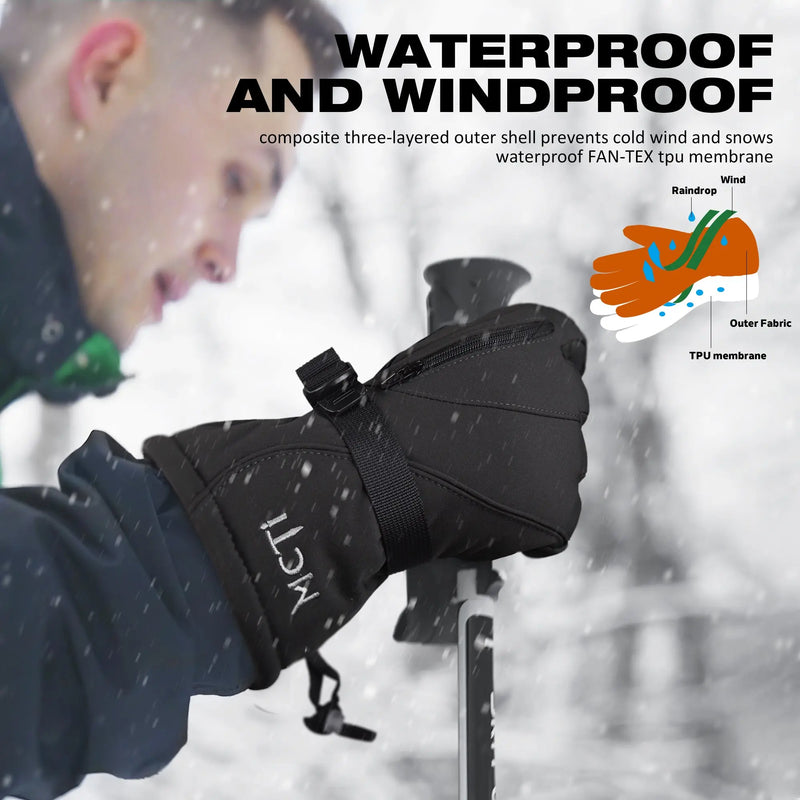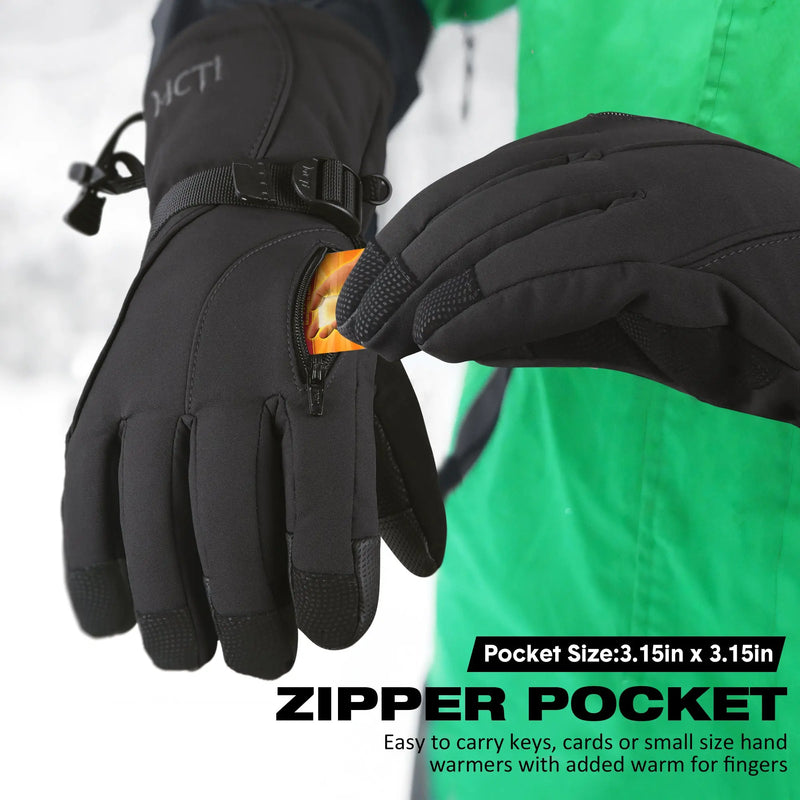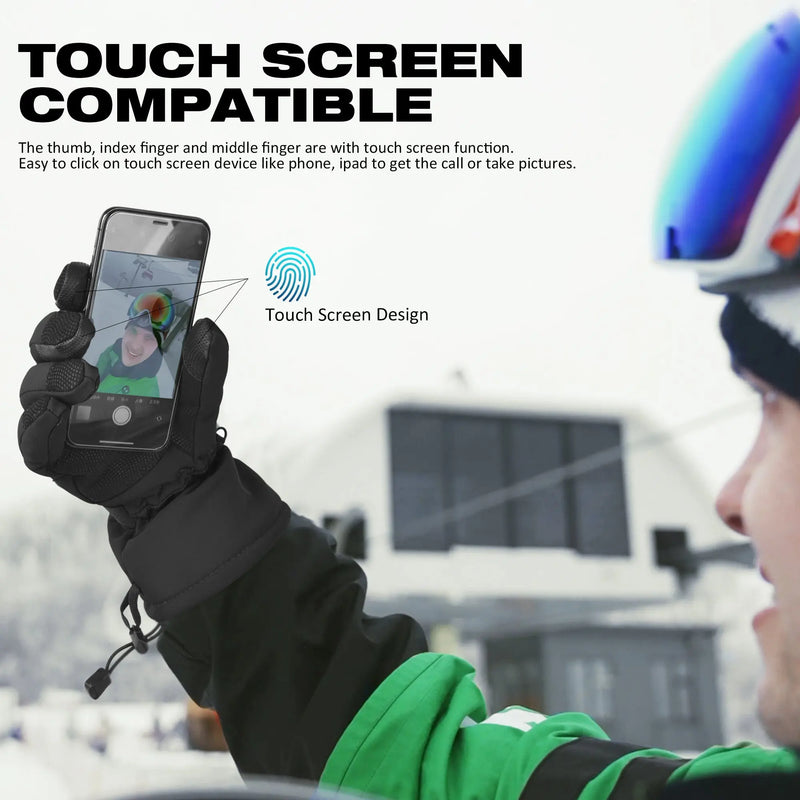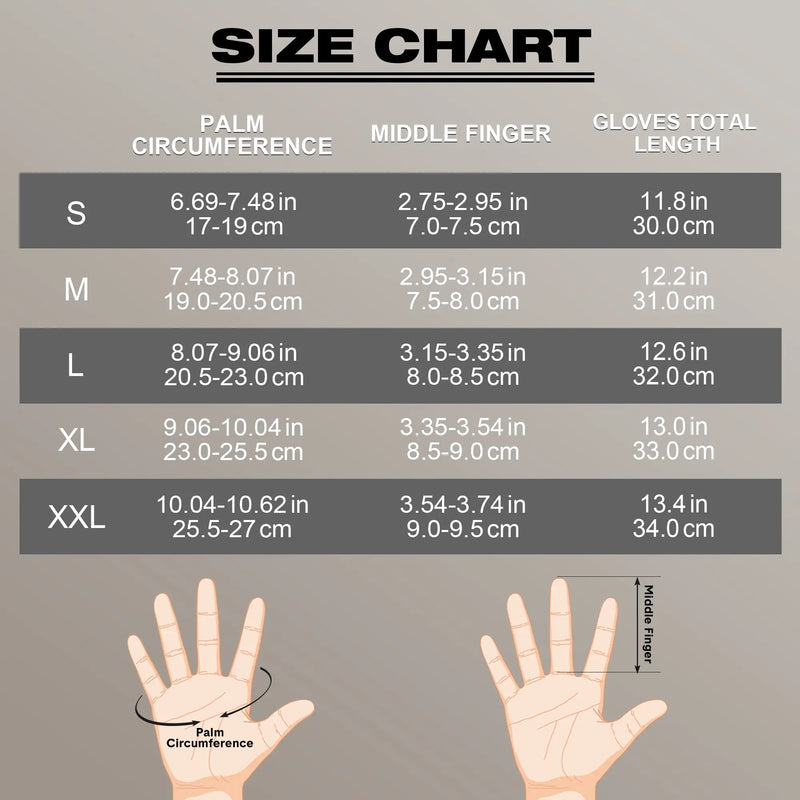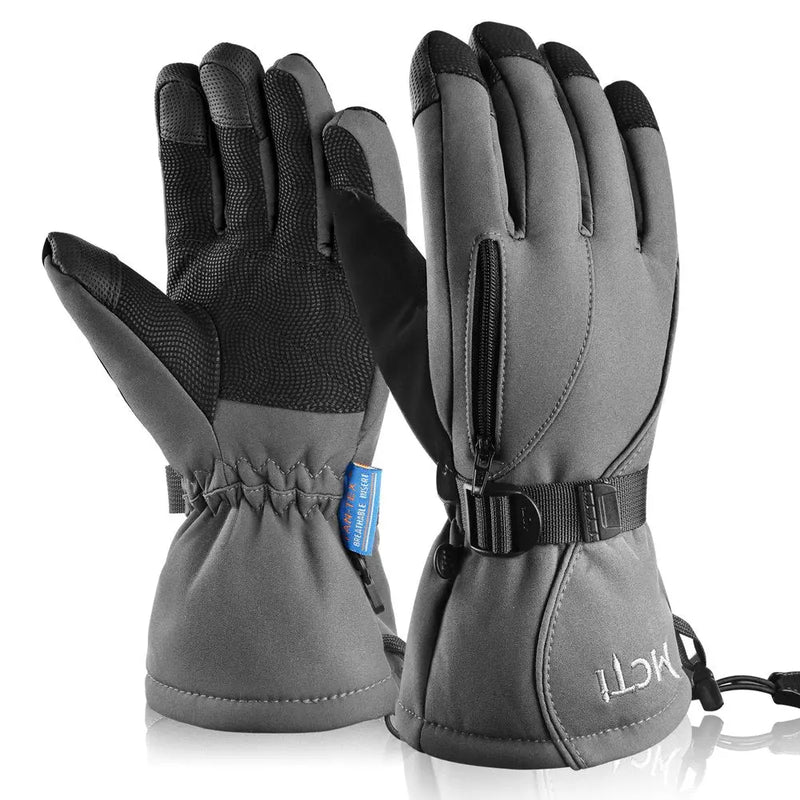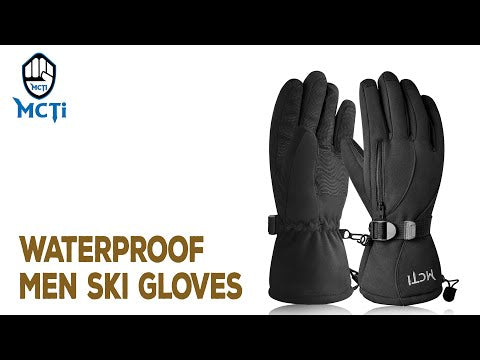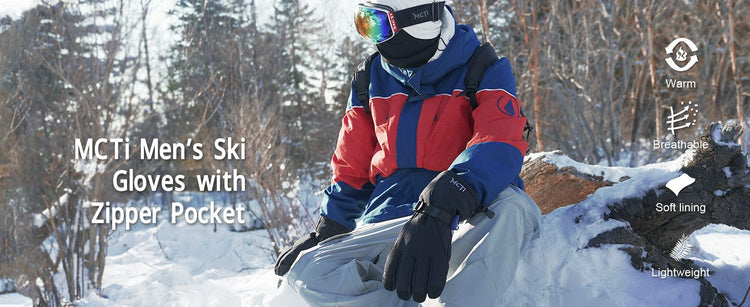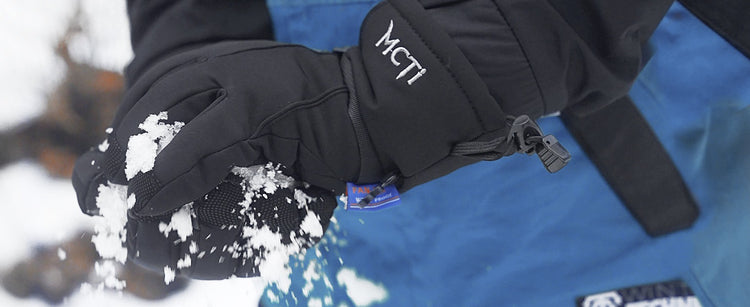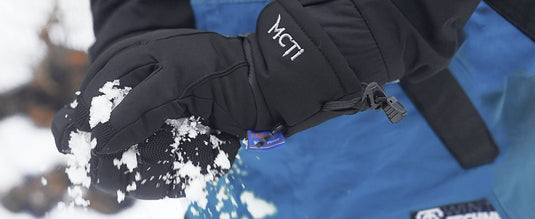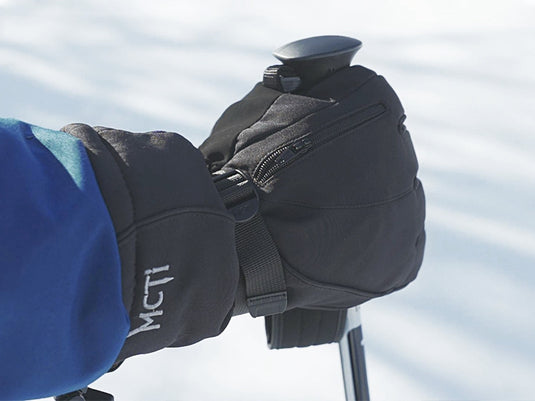 Ski Gloves with 3M Thinsulate Insulation
Warm & Lightweight & Comfortable
These gloves is insulated with thinsulate 3M C40. It is warm, durable, versatile, yet lightweight. It helps to trap and hold body heat, while still allow moisture to escape. The lining is sewed and will not be pulled out. Very comfortable and soft farbric and great for long time skin touch. These gloves do a great performance to keep hands stay warm and dry in winter sports and outdoor work.
Insulated Ski Gloves with Zipper Pocket, Touchscreen Fingers
zipper pocket to carry keys & cards
These insulated gloves with zipper pocket is with versatile use. It can carry keys, cards, cashes or even small size hand warmer in outside and outdoor sports. The palm and finger is well sewed and constructured to make it more sturdy and durable. The warmth and waterproof system will helps you far away from cold and snow in winter.
Also perfect for outdoor snowboarding, snowmobile, snow shoveling, snow sledding, slopes and other snow sports!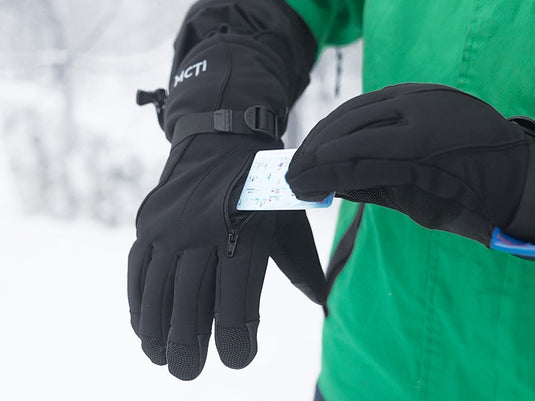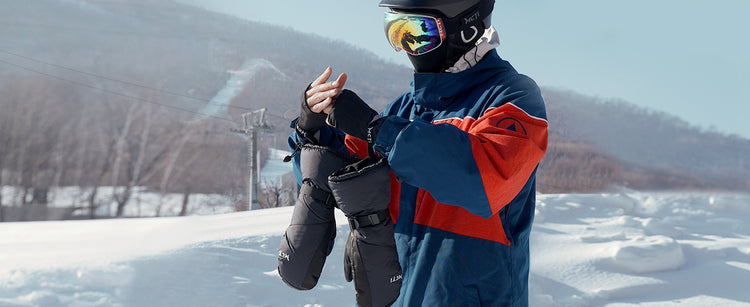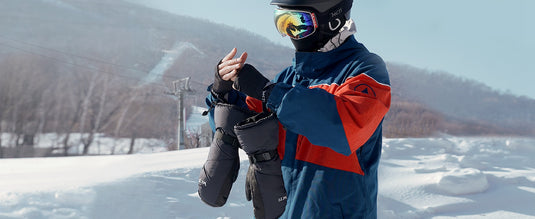 Down Mittens for Men

Down snow mittens is super warm and lightweight, and great for winter snowboarding, downhill skiing, snowmobiling etc.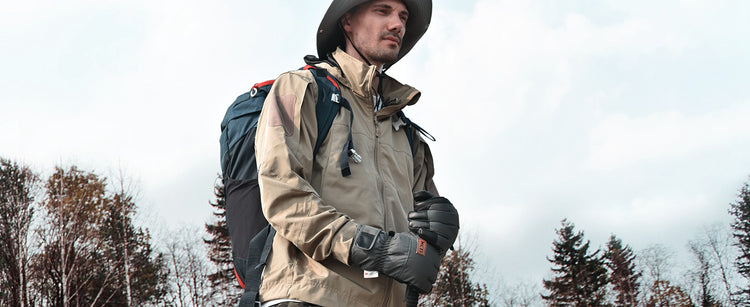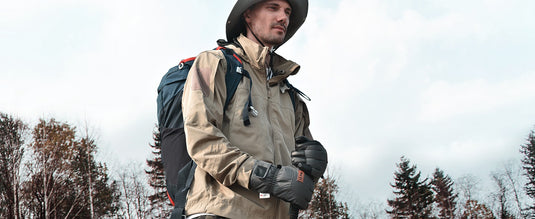 Waterproof Winter Gloves for Men

Snow gloves with high waterproof performance and flexibility is great for winter outdoor sports, winter hiking, camping, mountaineering etc.
Image slide

Tell your brand's story through images
Image slide

Tell your brand's story through images