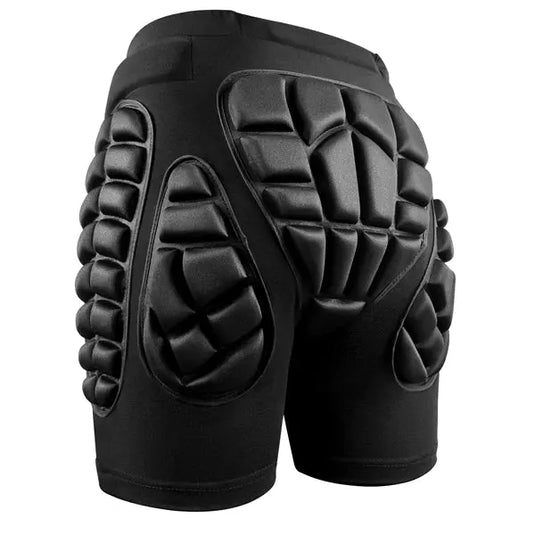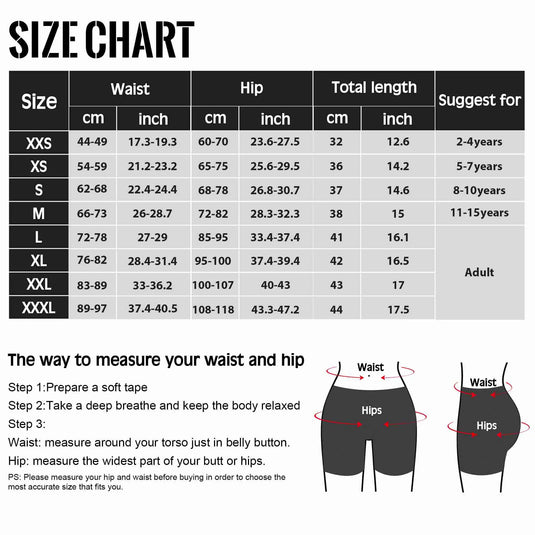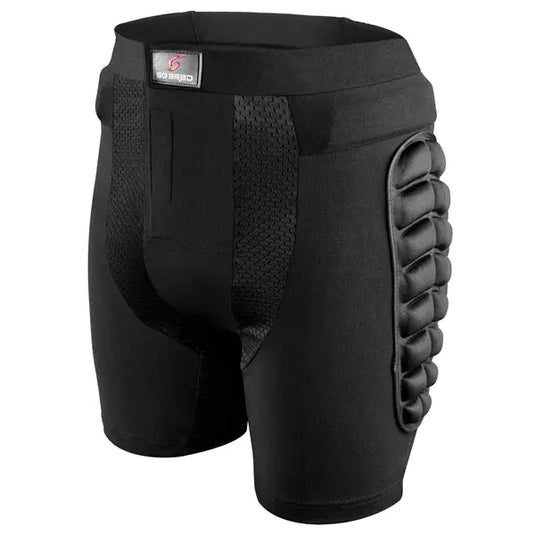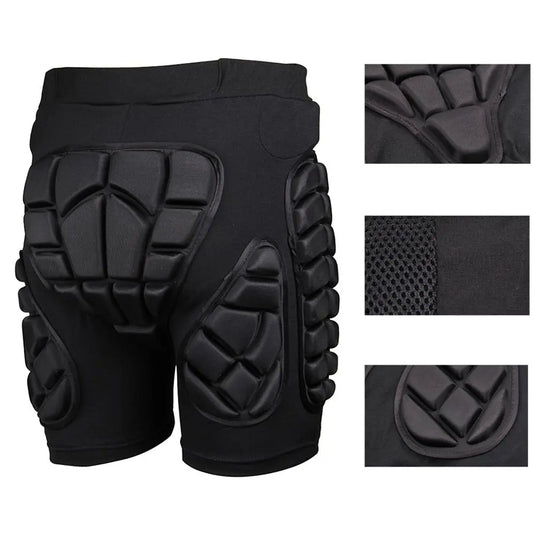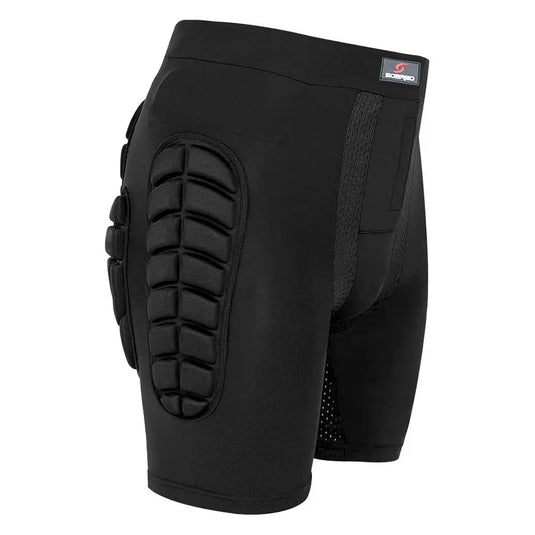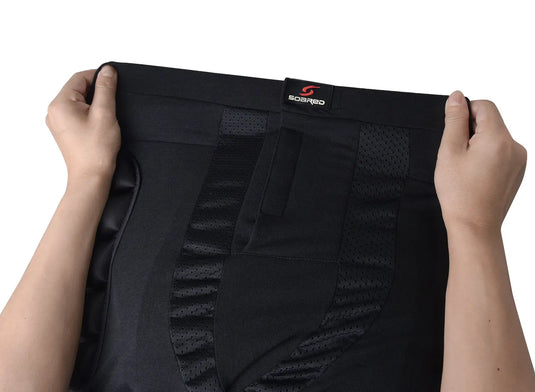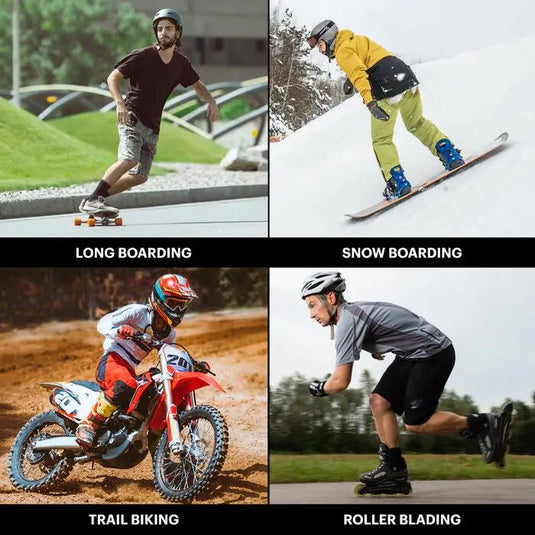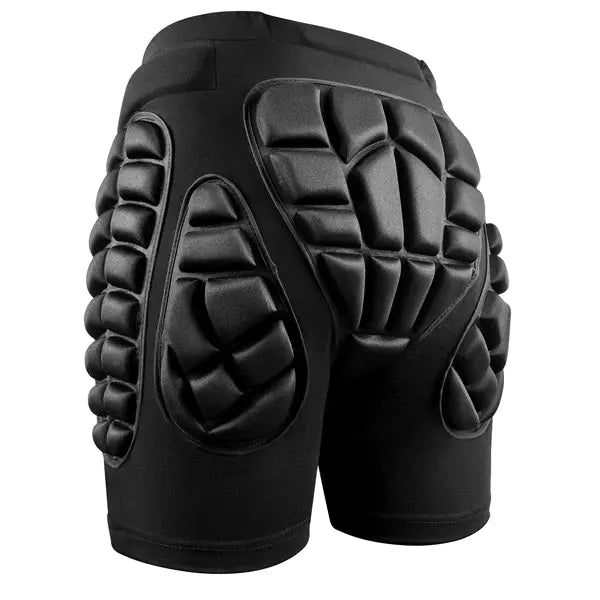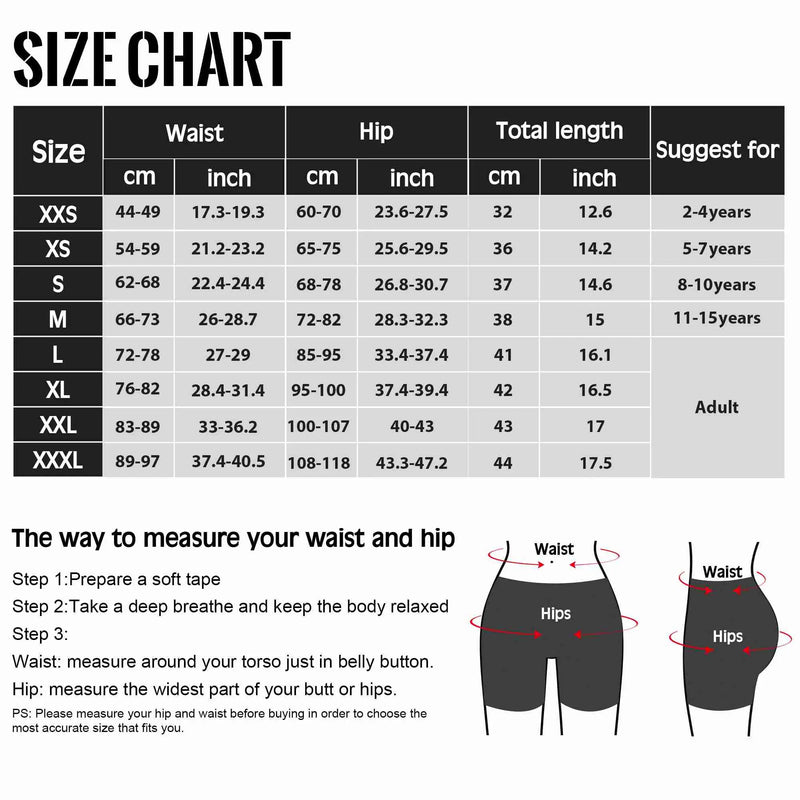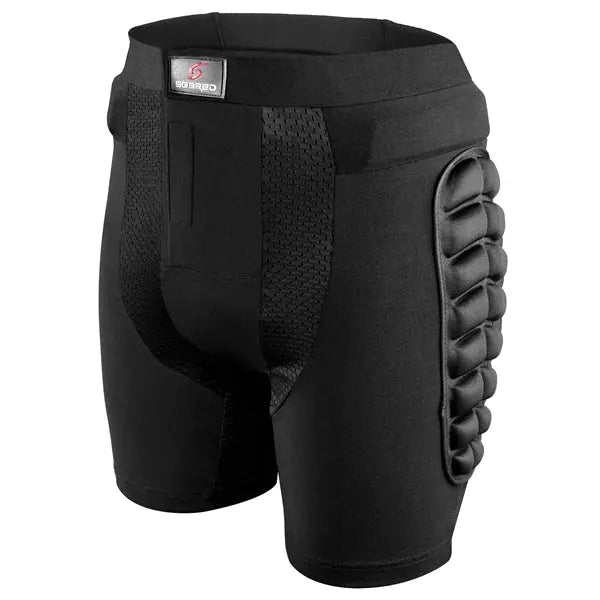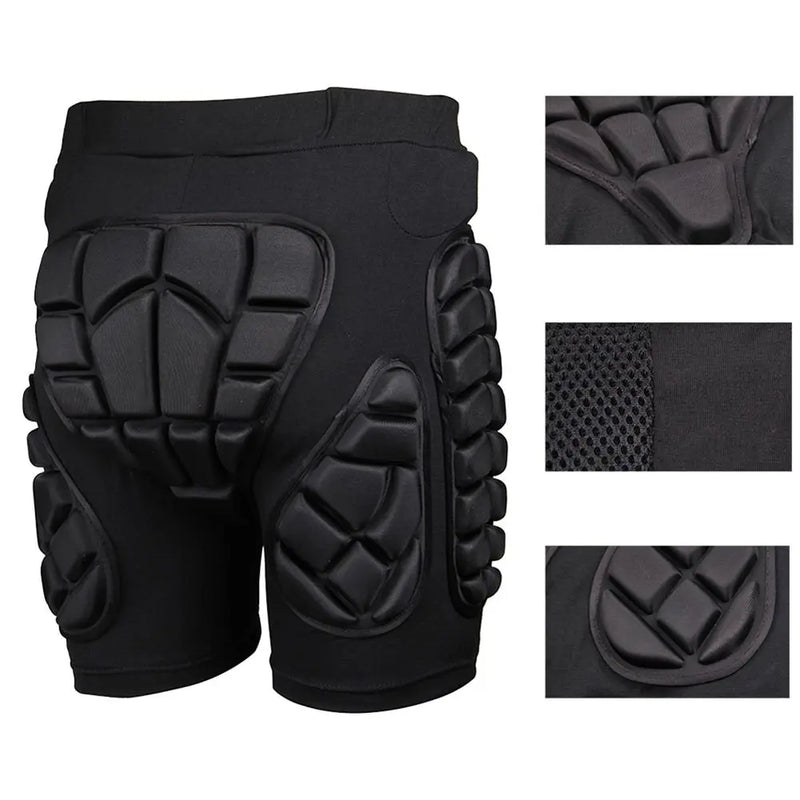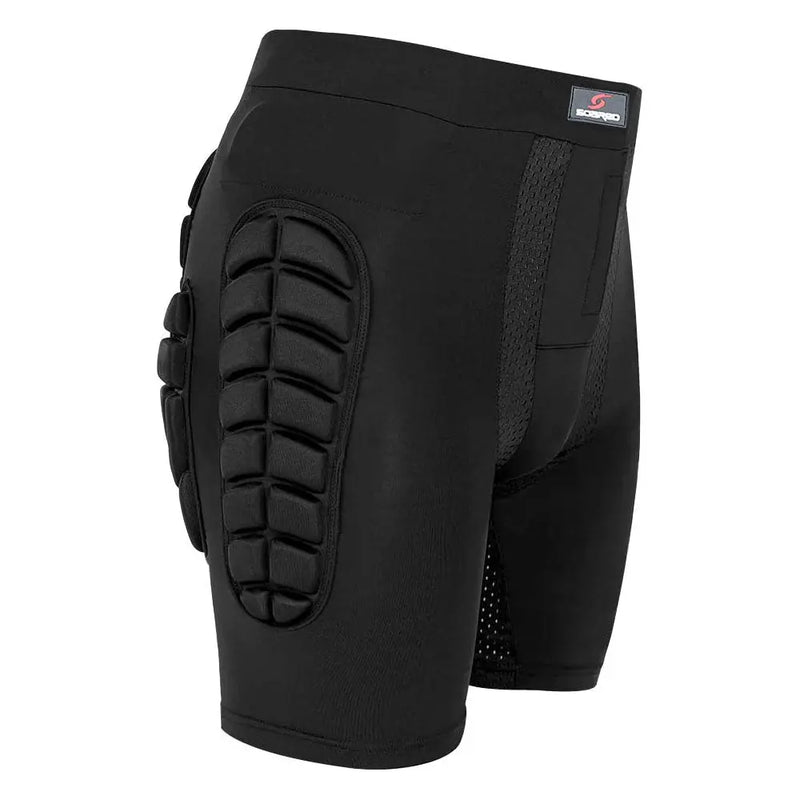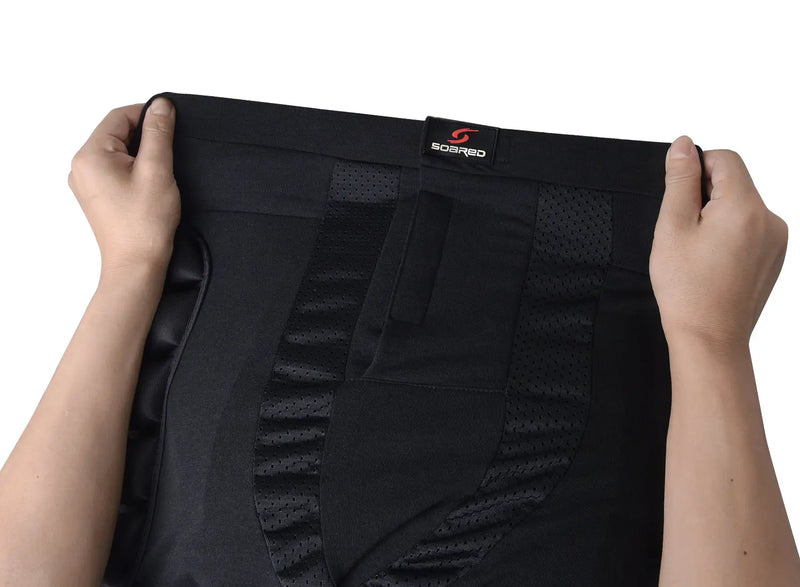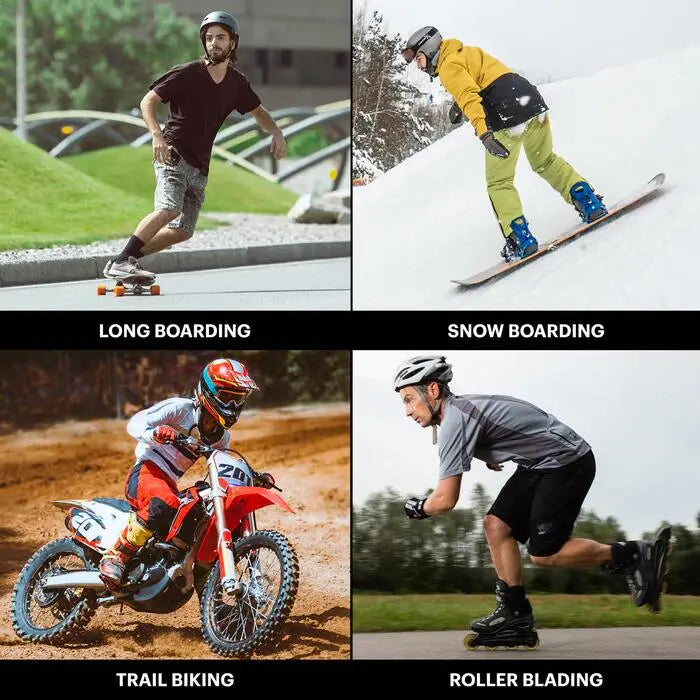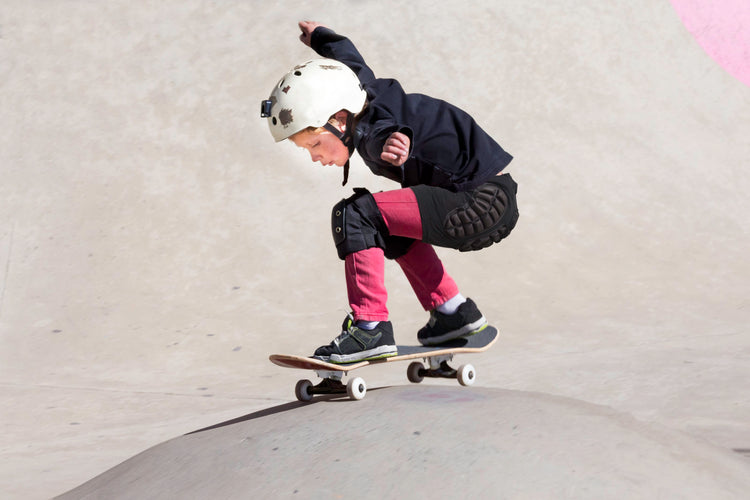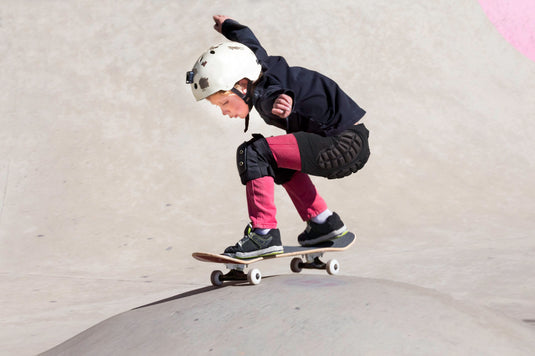 Soared Padded Shorts

Ultimate Hip Protection: Discover the pinnacle of protective gear with Soared Padded Shorts, meticulously designed to elevate your sports and outdoor activities. Engineered with precision, our padded shorts offer unparalleled protection, ensuring you can fully immerse yourself in the thrill of sports without compromising safety.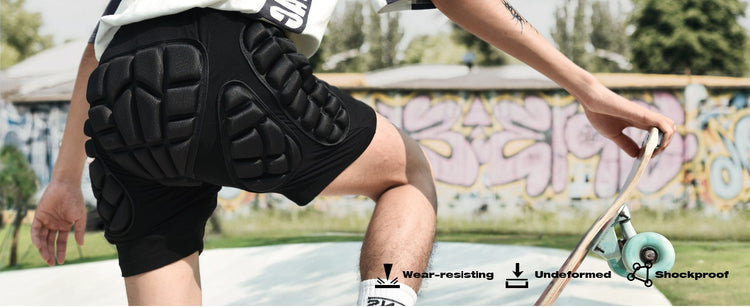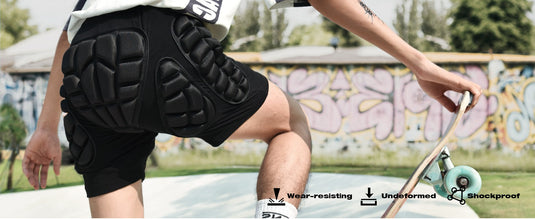 Advanced Shock Absorption
Crafted from cutting-edge EVA foam, our padded shorts act as a robust shield against impacts, effectively minimizing the risk of injuries during various physical activities. Whether you're a seasoned athlete or a beginner, our shorts offer unbeatable defense for your lower body.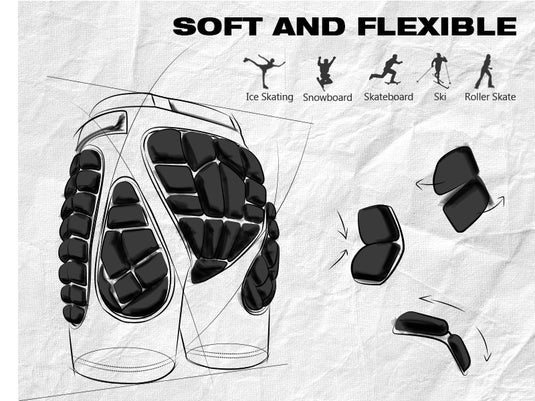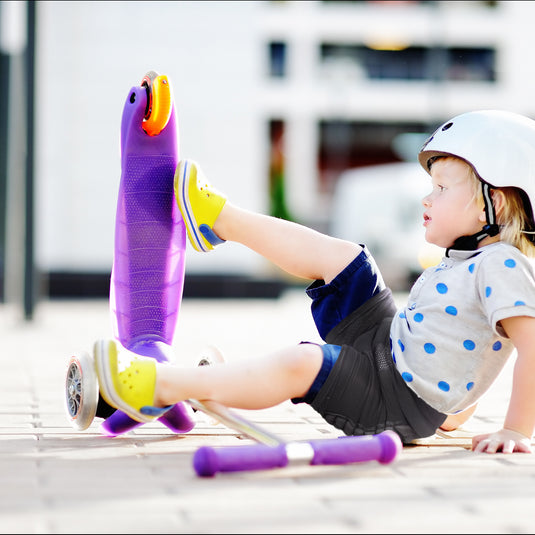 Versatile Performance
From skiing to roller skating, snowboarding to figure skating, and beyond, our padded shorts adapt seamlessly to a multitude of sports. Embrace every exhilarating moment without fear, knowing you're safeguarded by the finest protective gear available.
Age-No-Bar Protection
Not only do our padded shorts cater to sports enthusiasts, but they also extend their safety net to beginners and seniors alike. Perfect for little ones taking their first steps or seniors seeking an extra layer of security against unexpected falls.