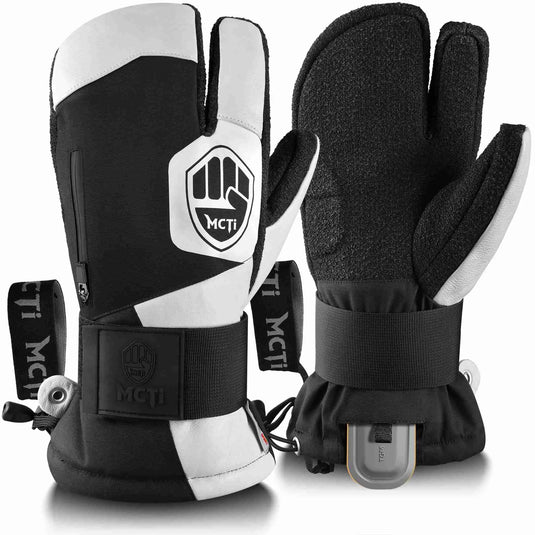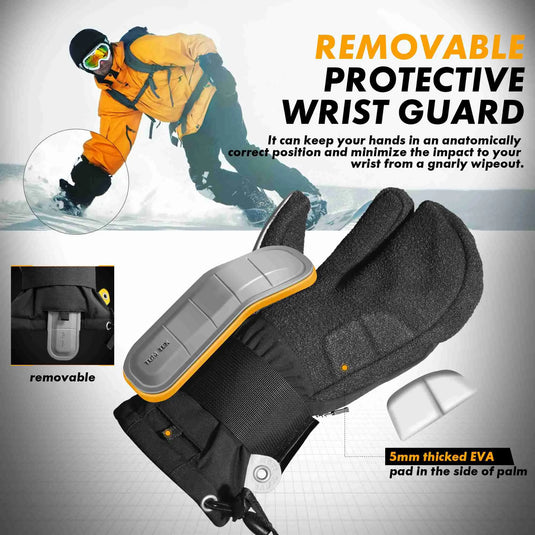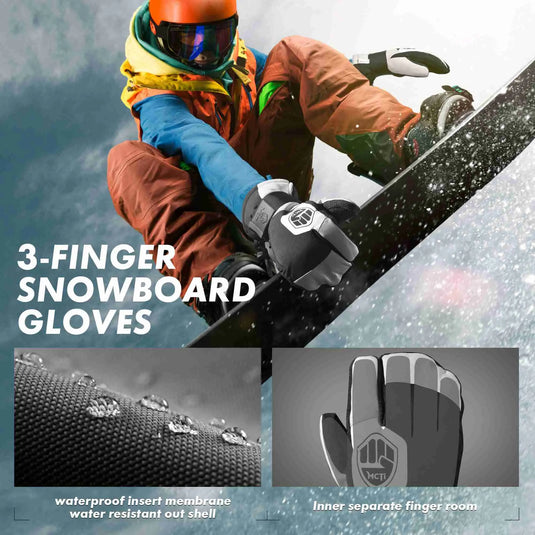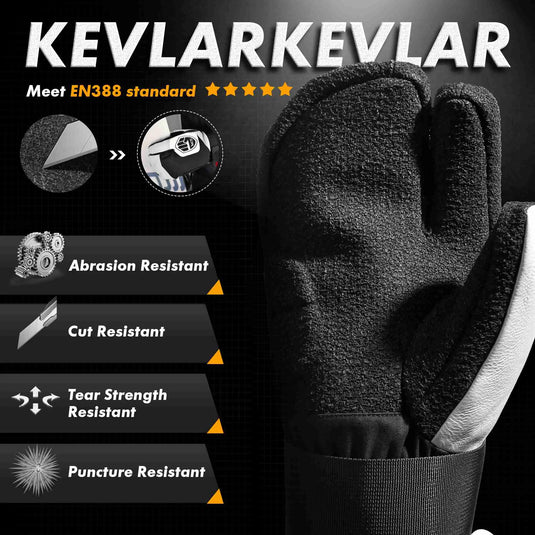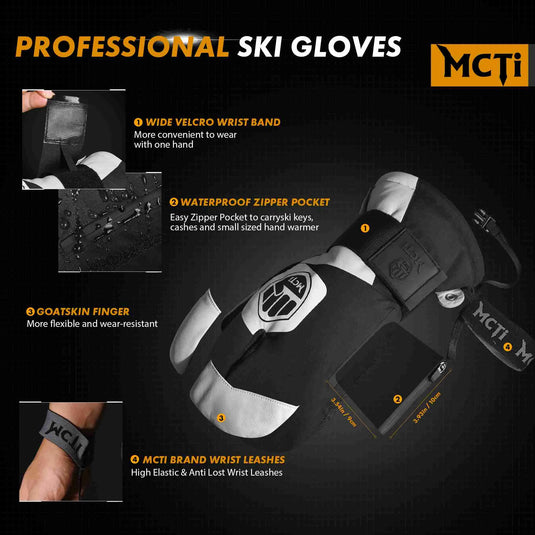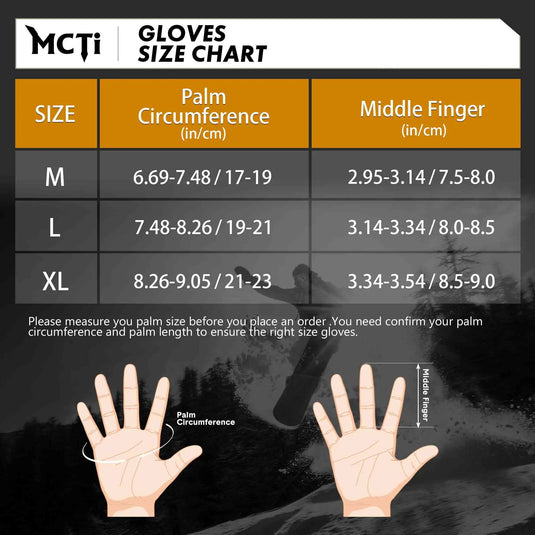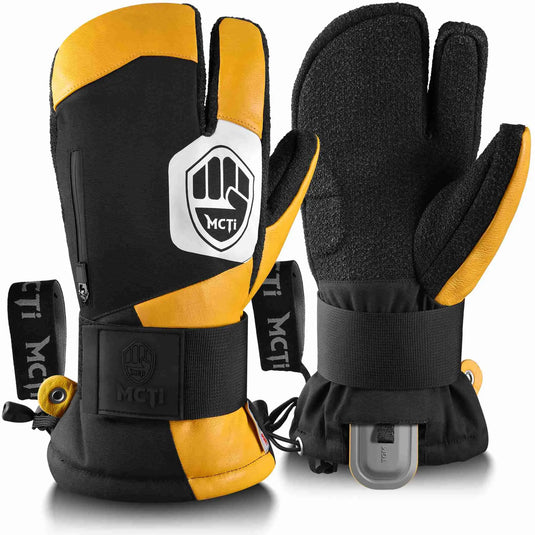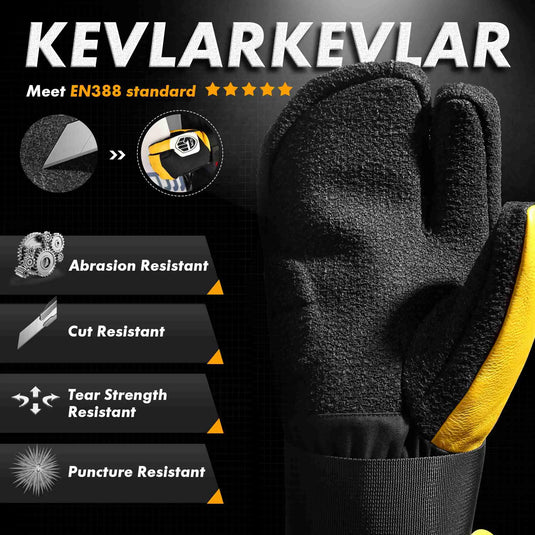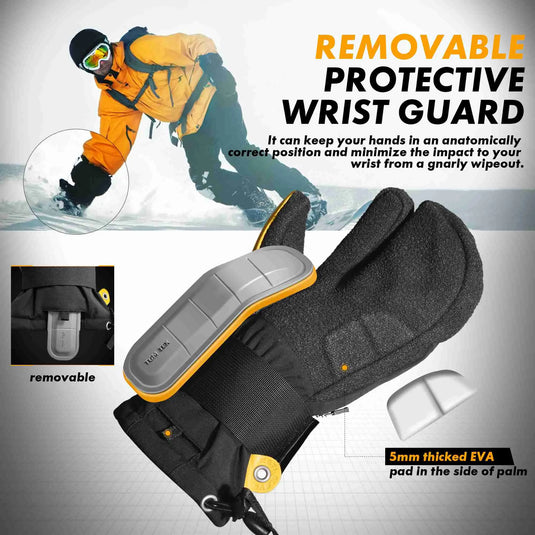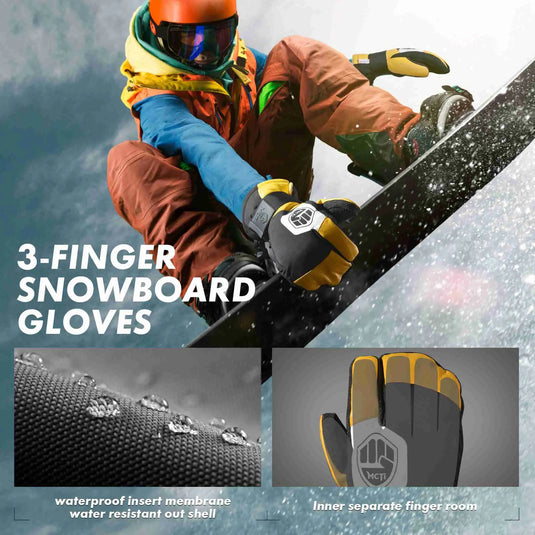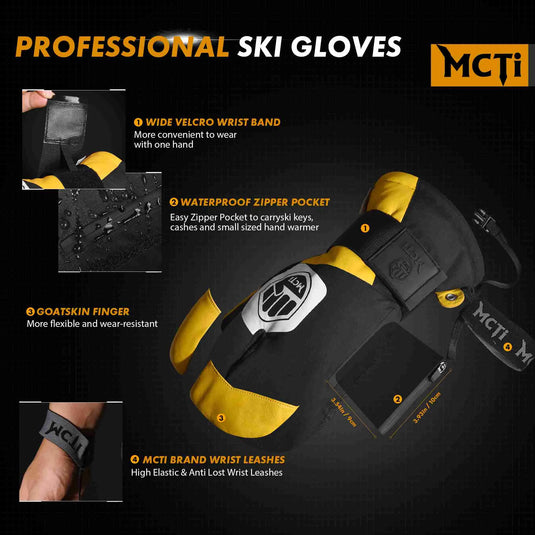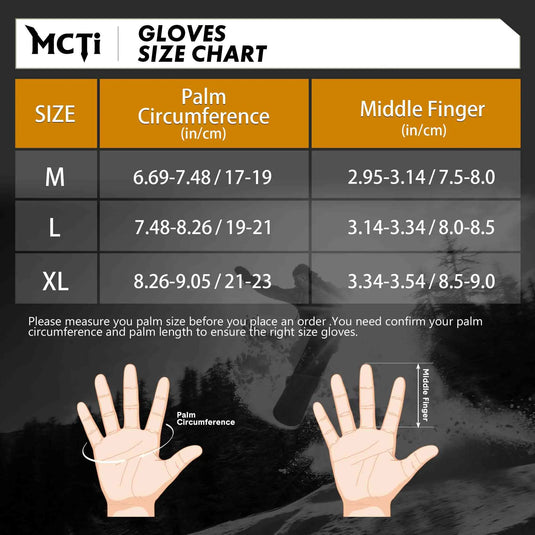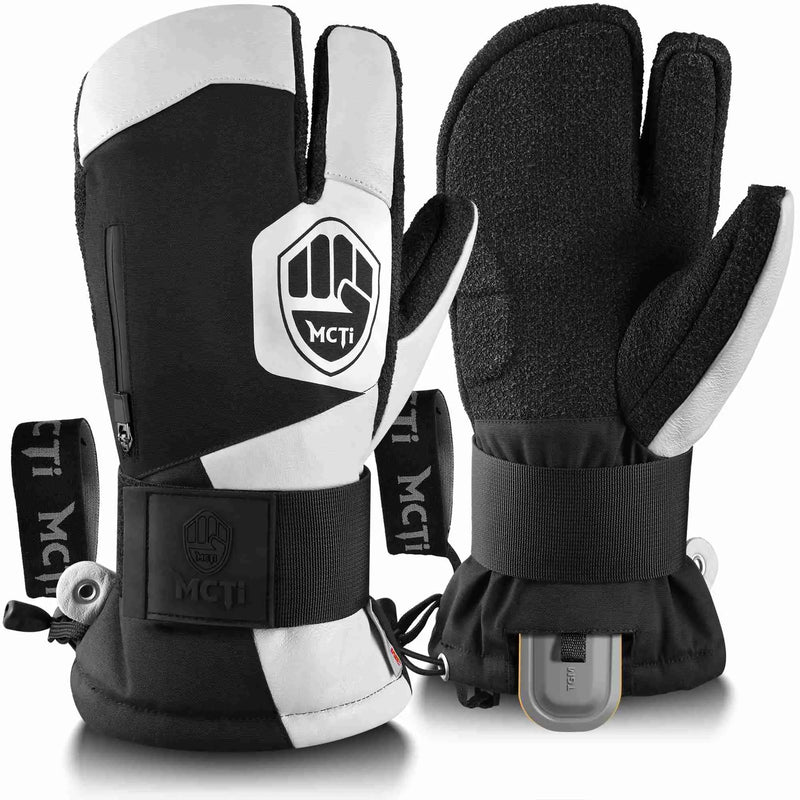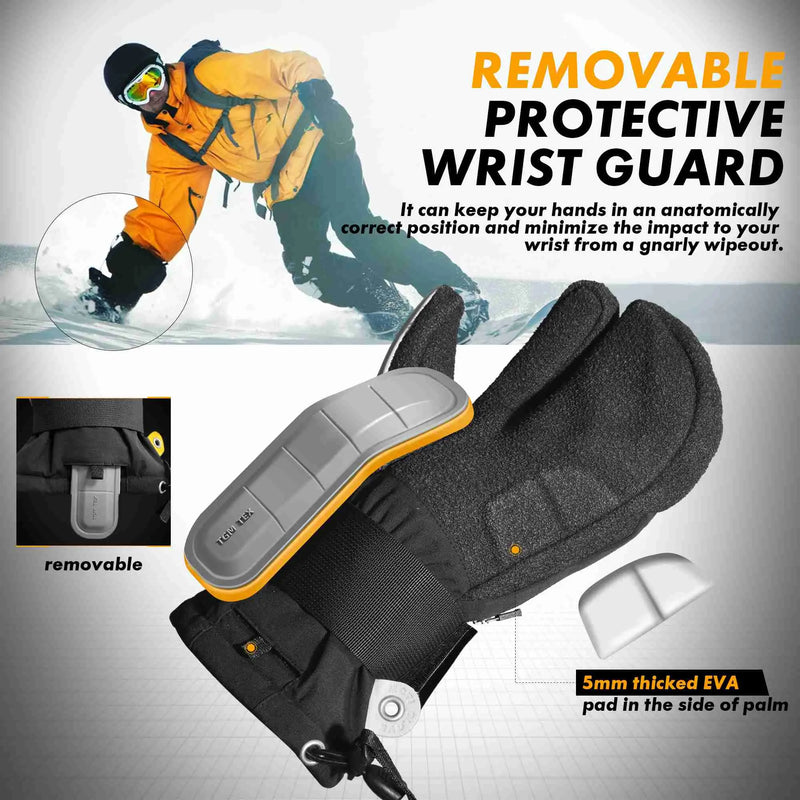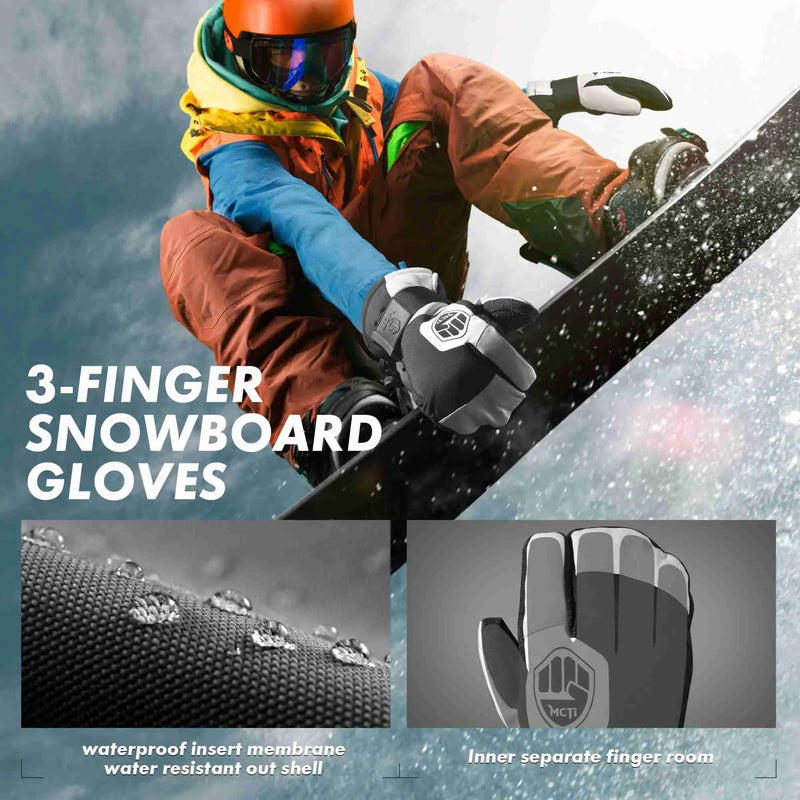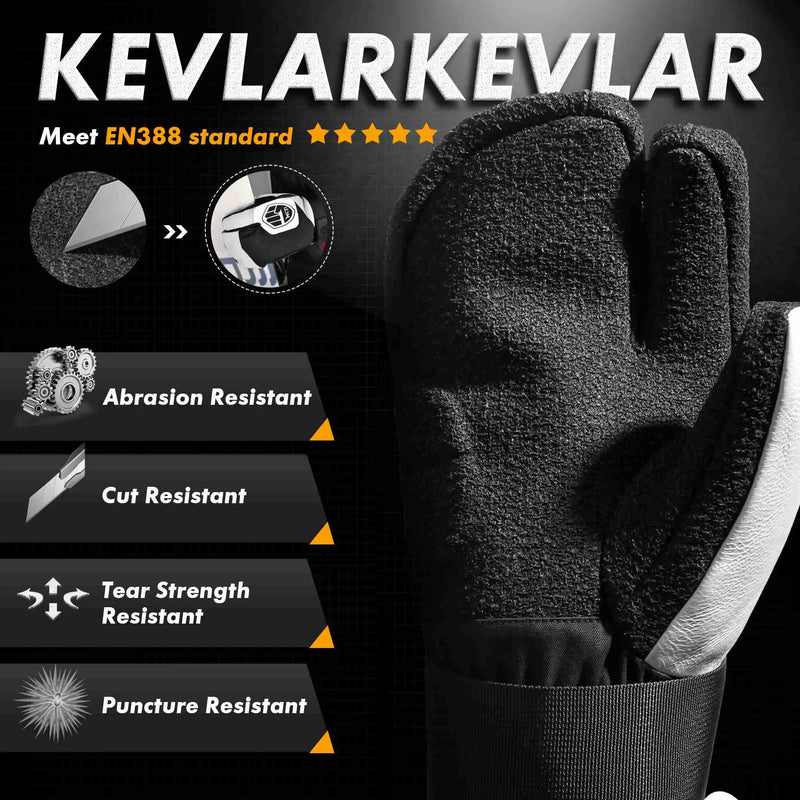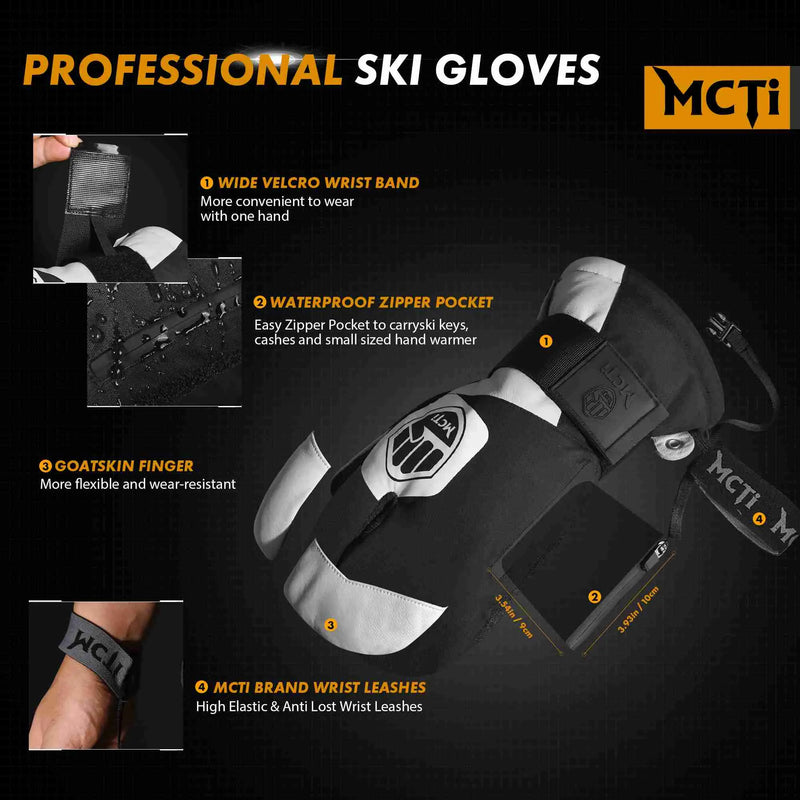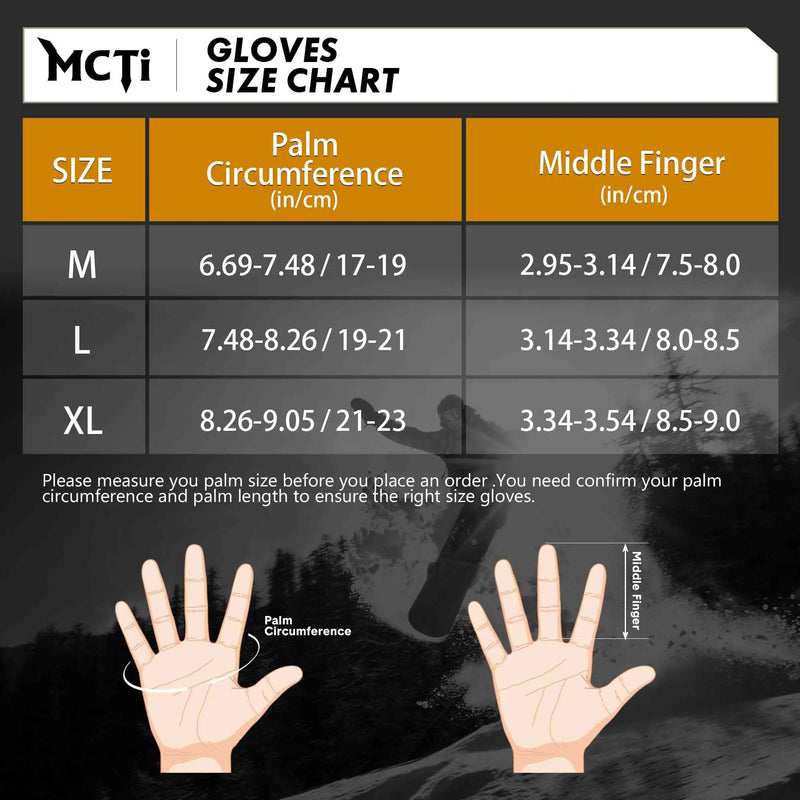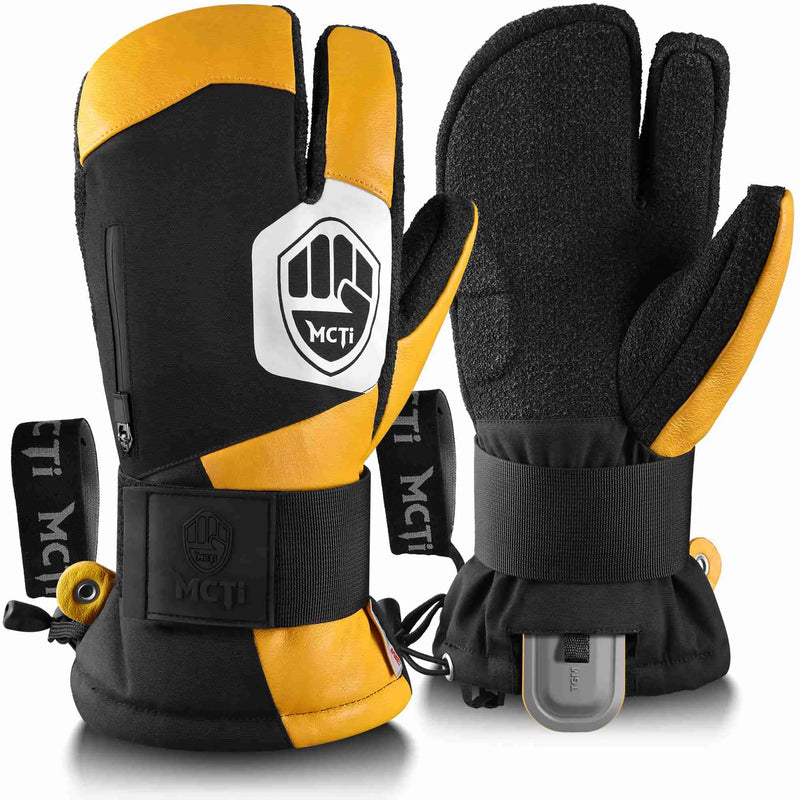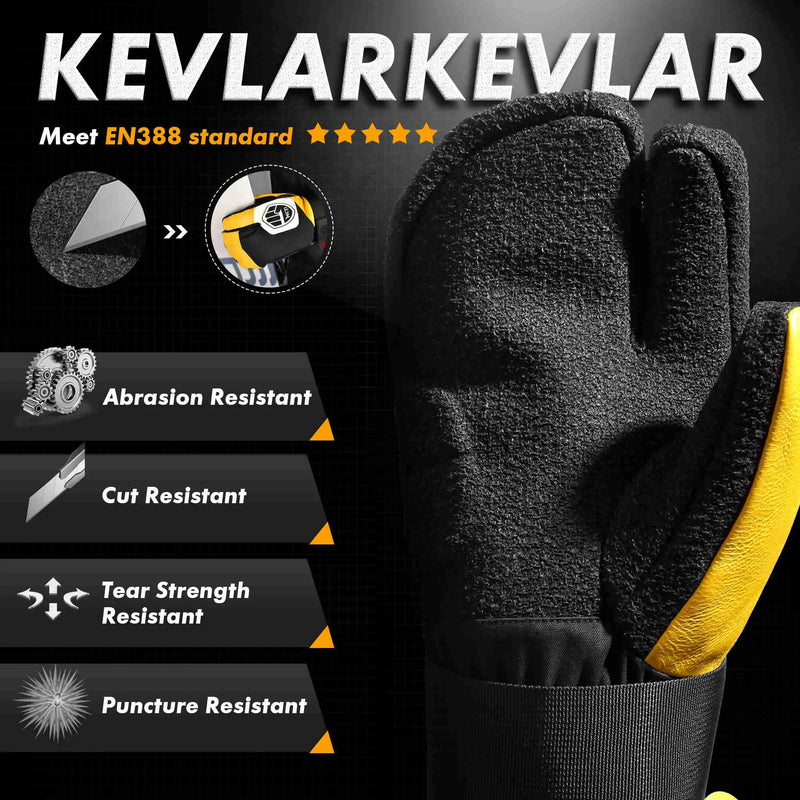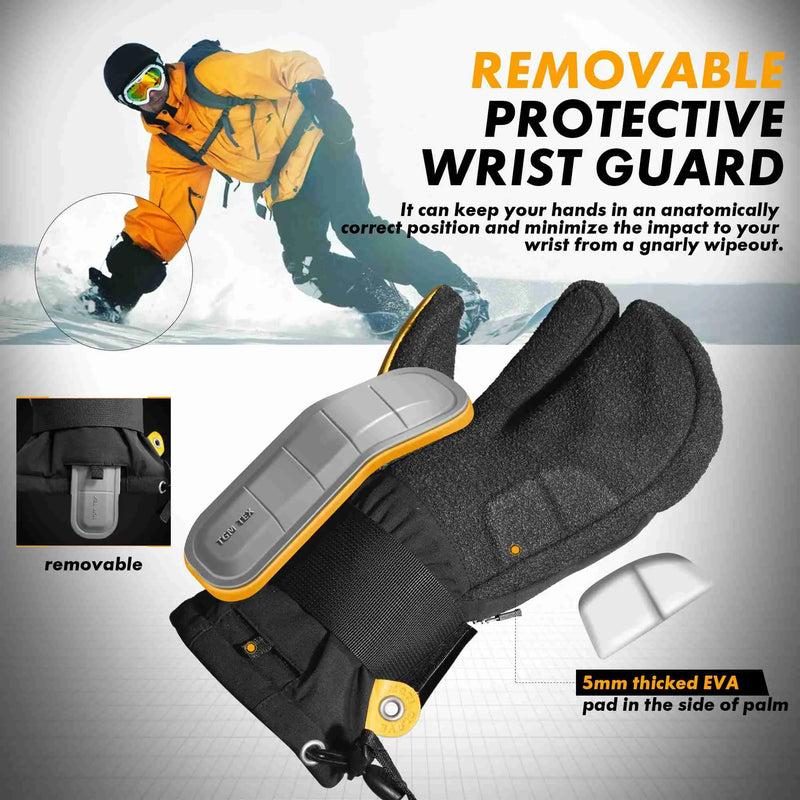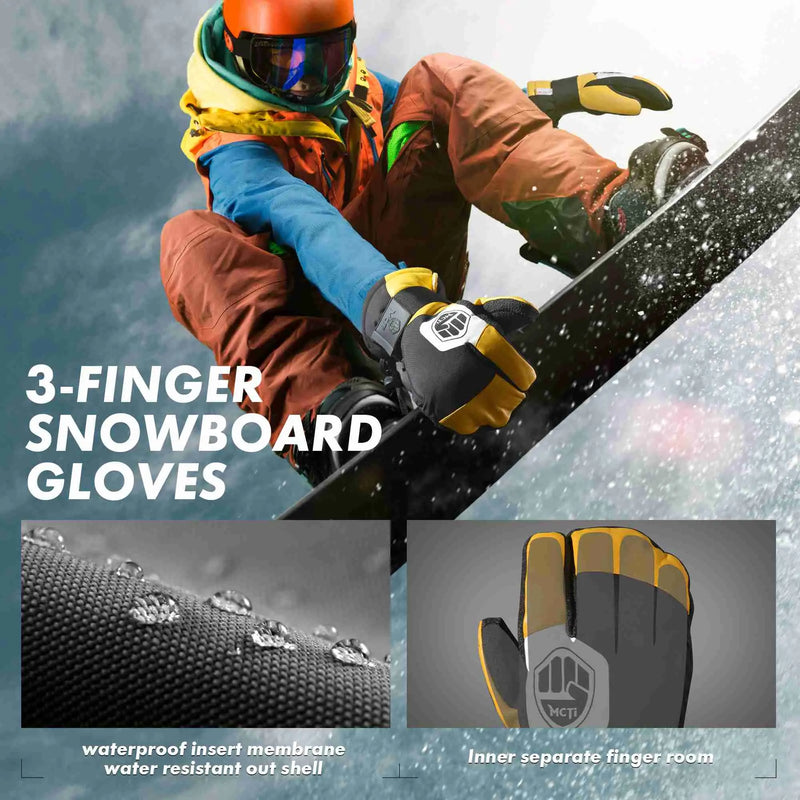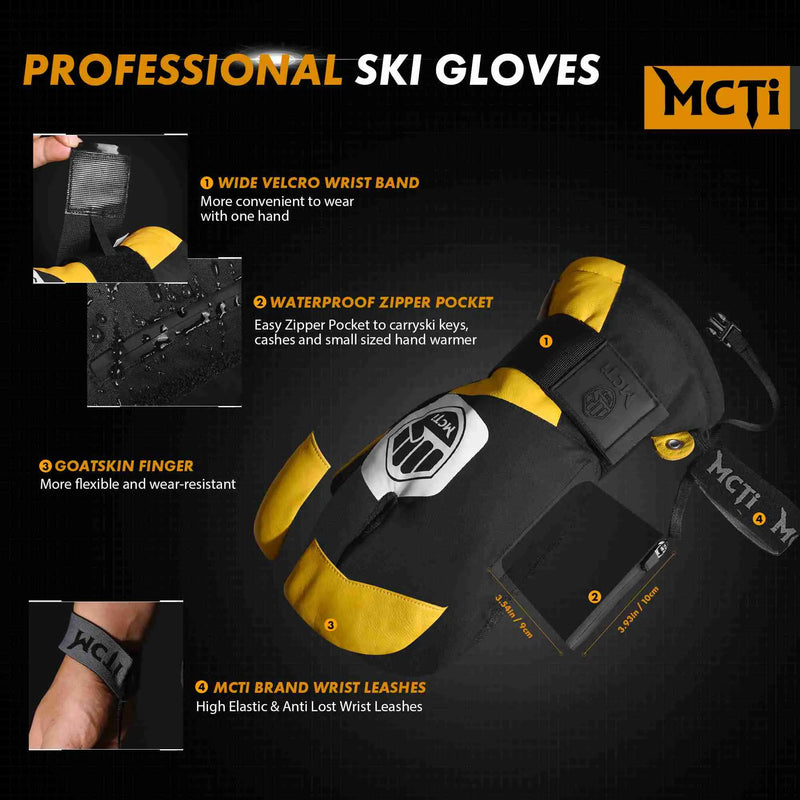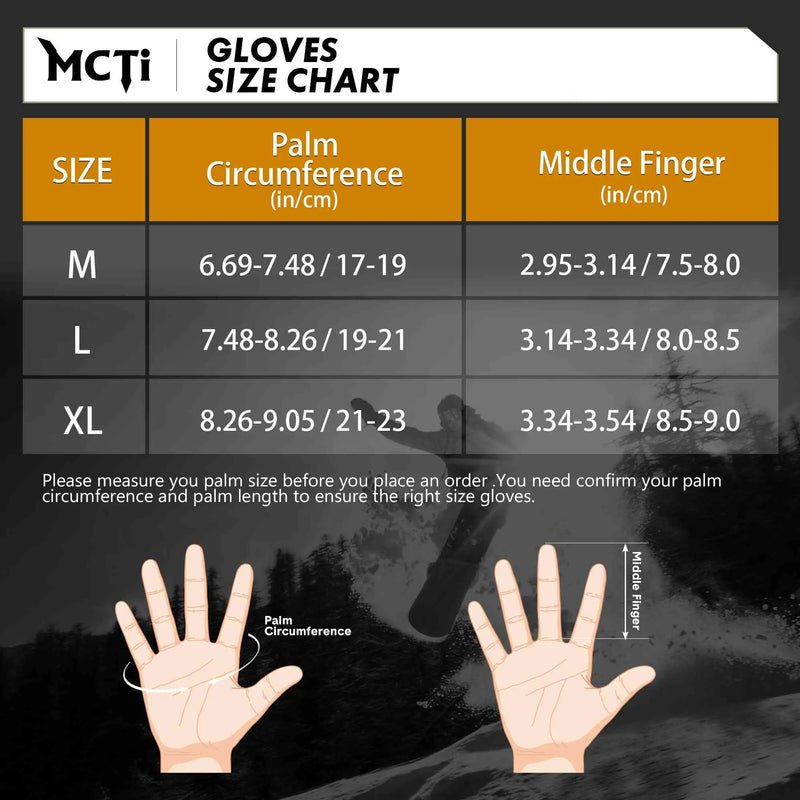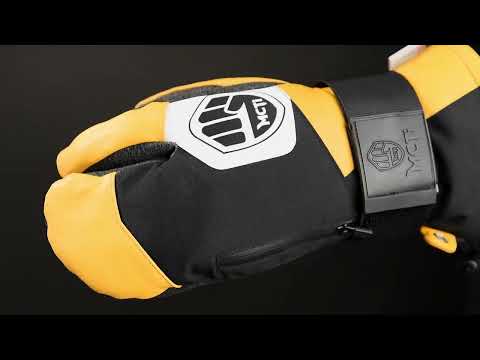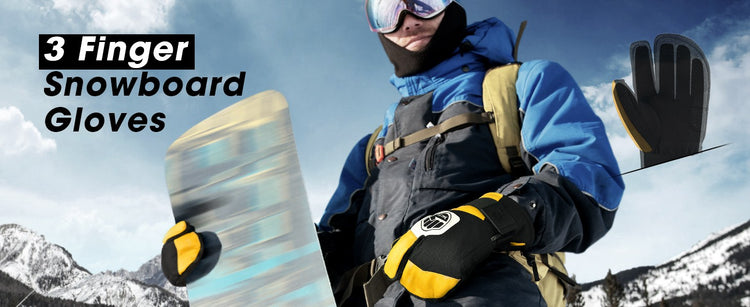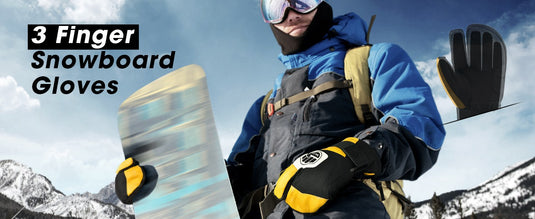 Premium Kevlar material
These gloves are made from premium Kevlar material, renowned for its exceptional protection and durability. Our Kevlar material has undergone rigorous testing and is certified to meet the international standard of EN 388. It boasts high abrasion, cut, tear strength, and puncture resistance, making it ideal for Carving. With these gloves, your hands will be shielded from cuts and abrasions while enjoying a comfortable fit.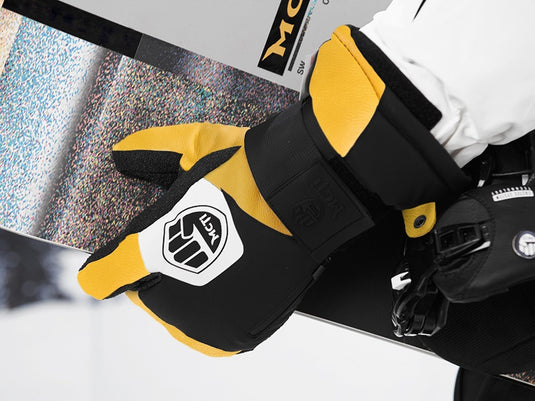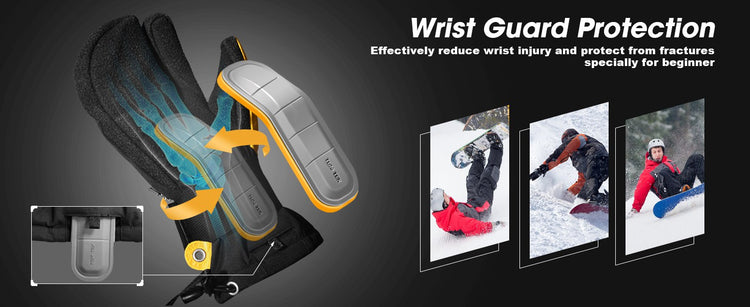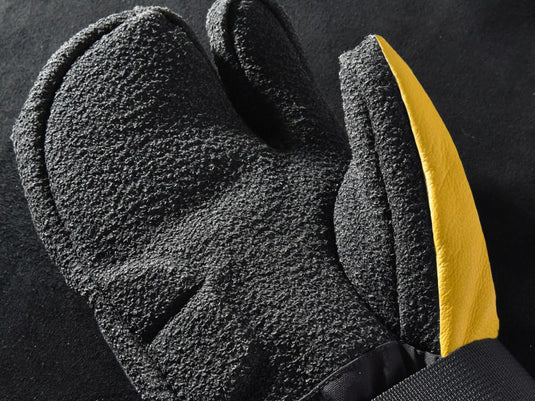 Thickened EVA padding
thickened EVA padding on the palm design can effectively reduce wrist injury and protect from fractures by keeping your hands in an anatomically correct position during a crash.