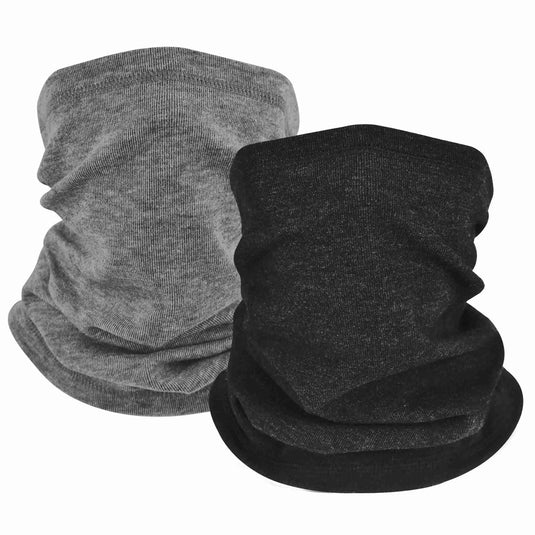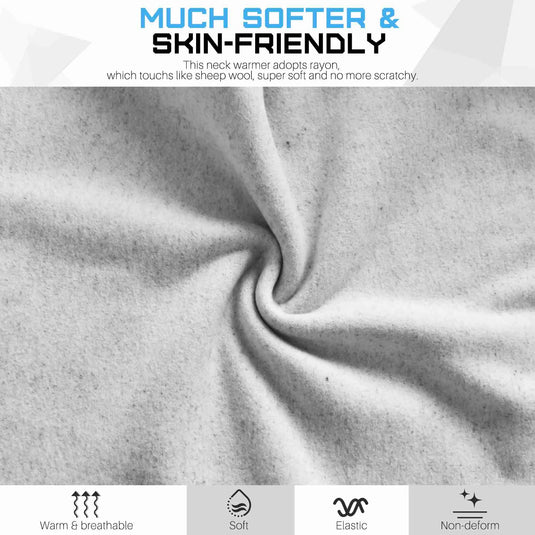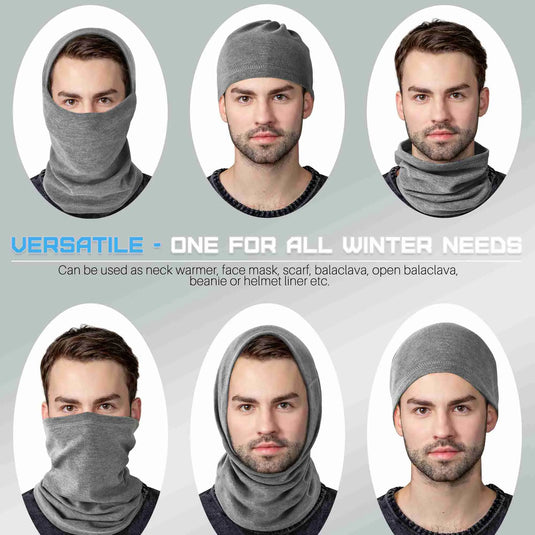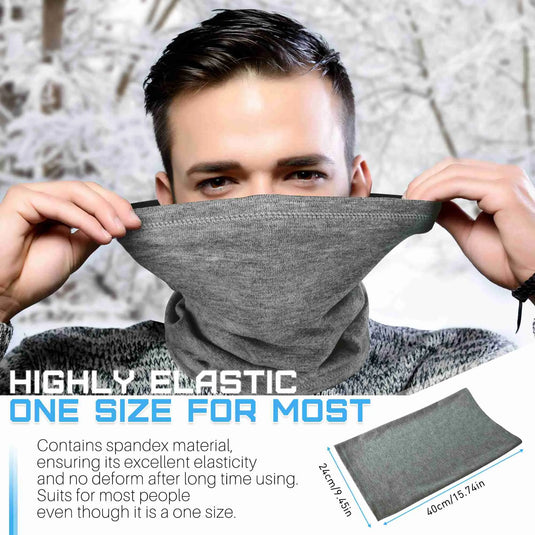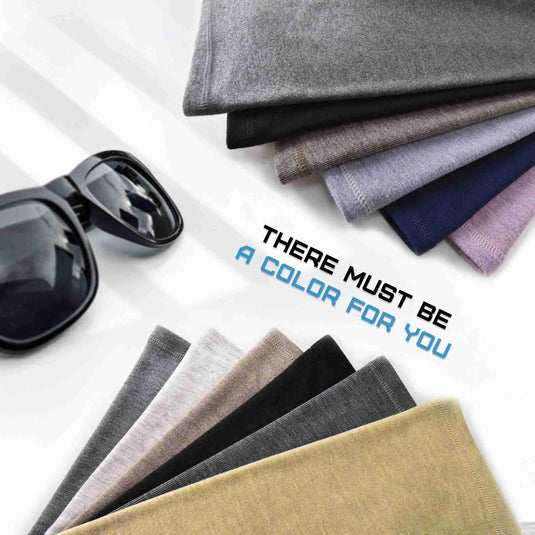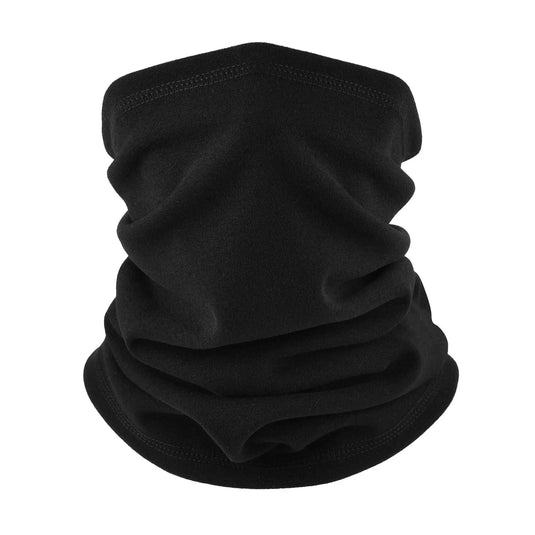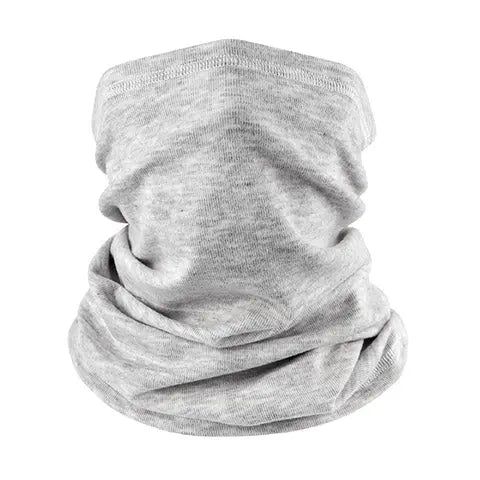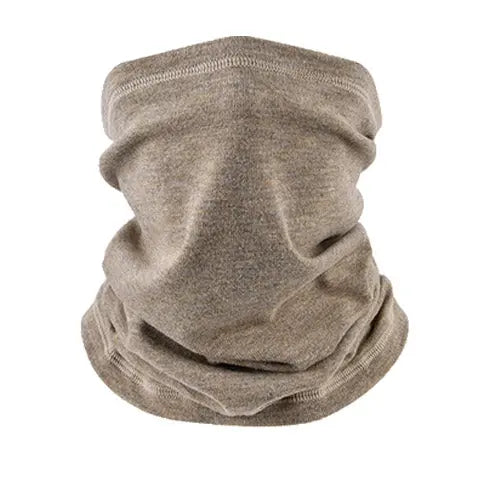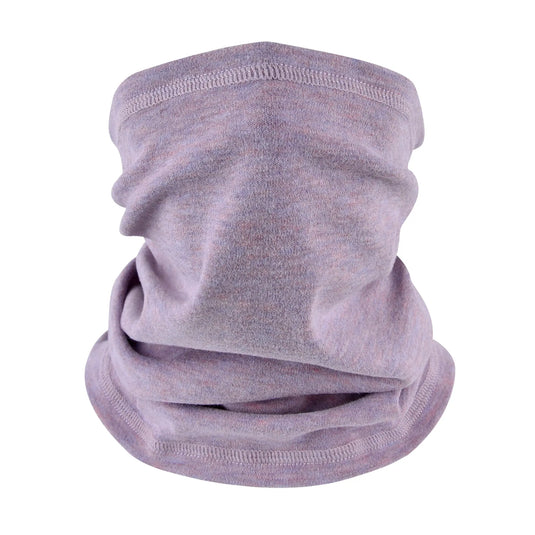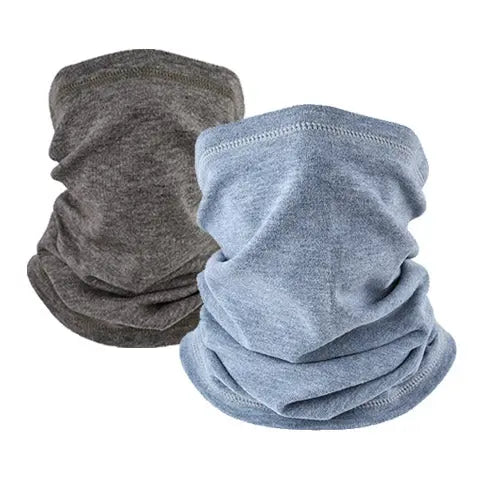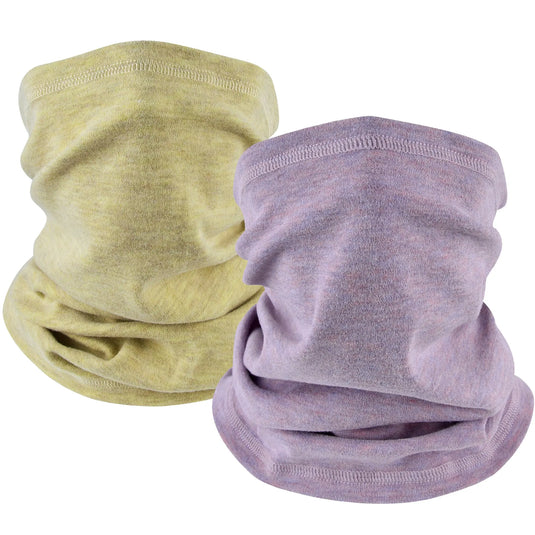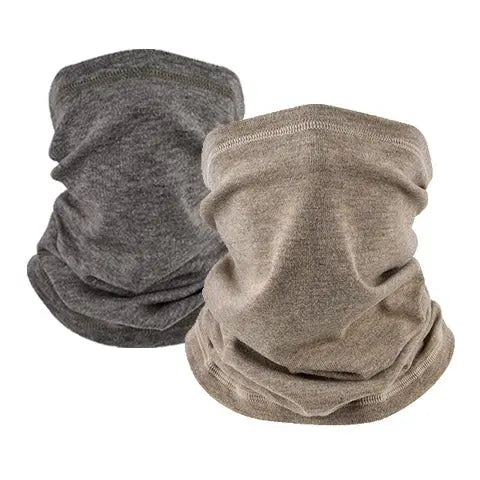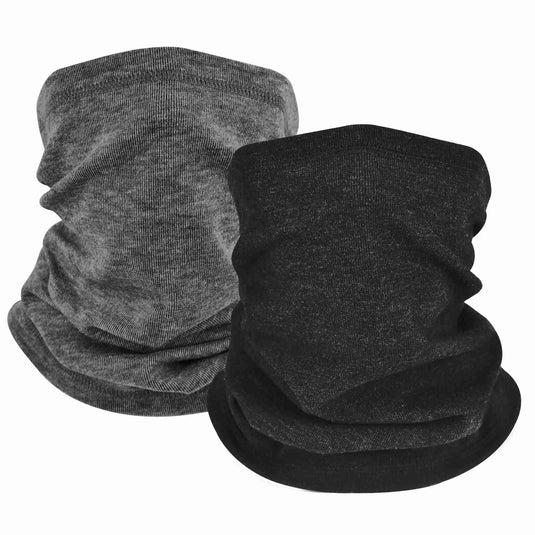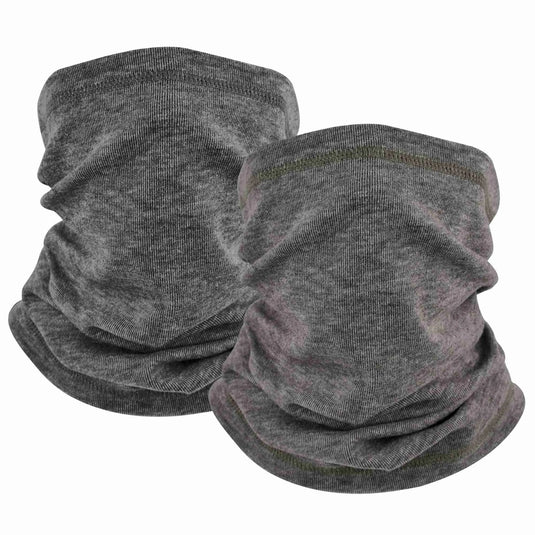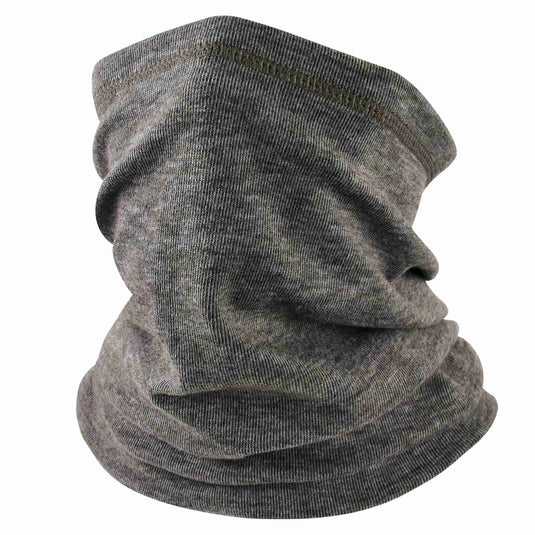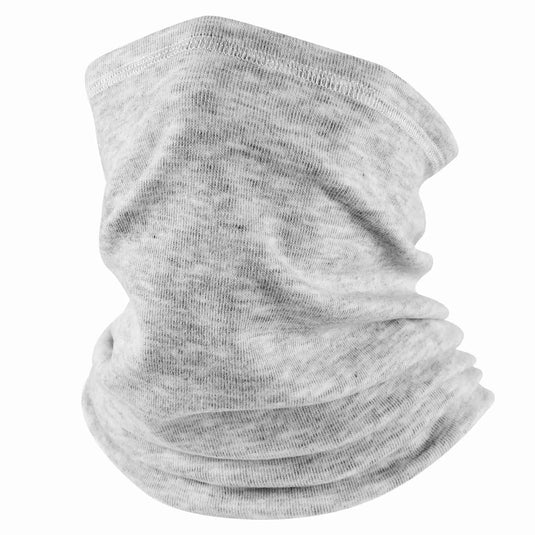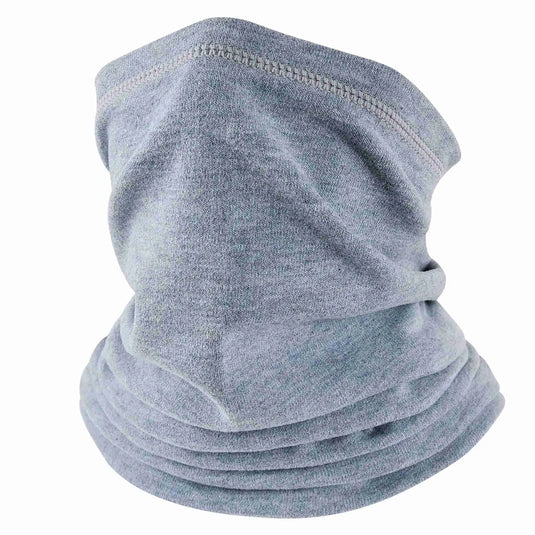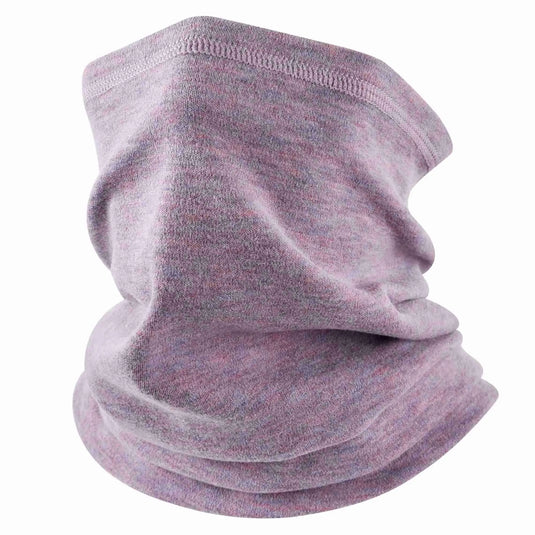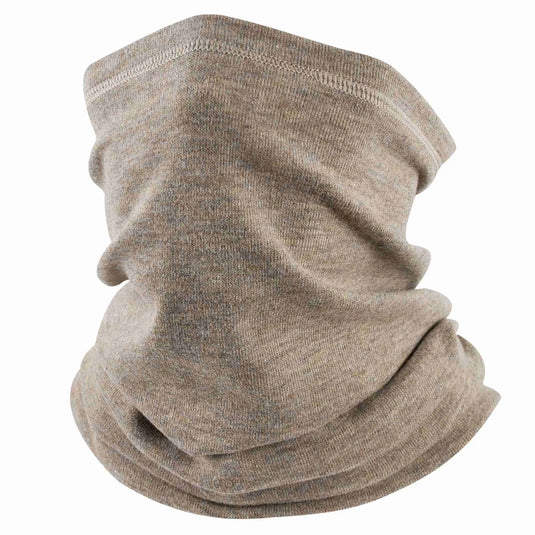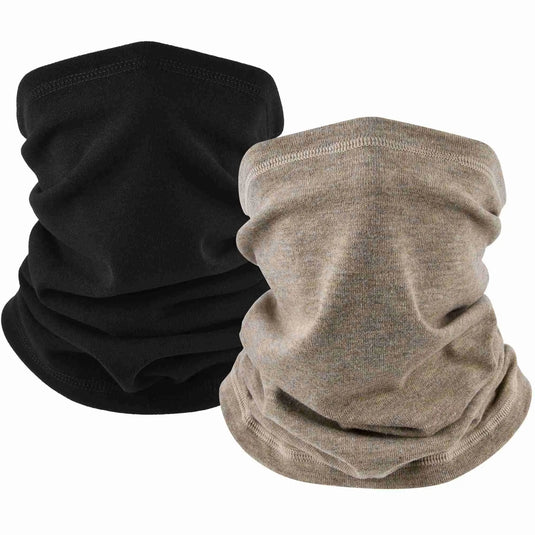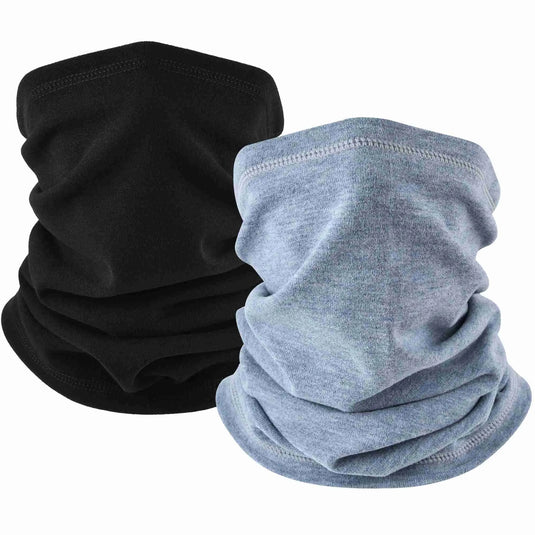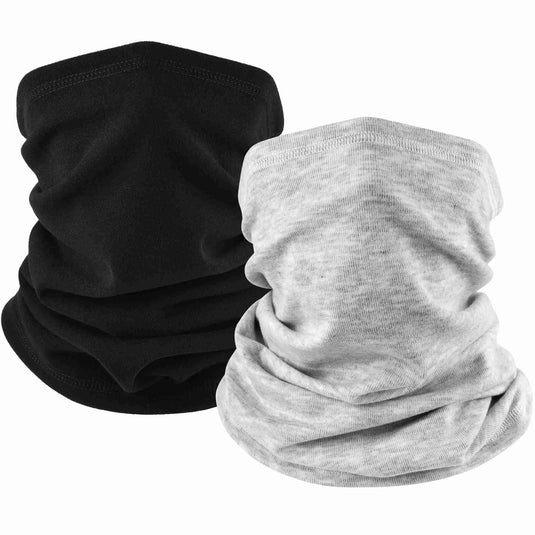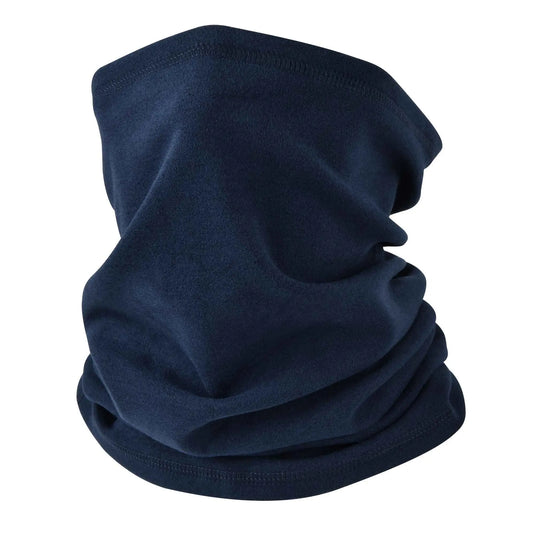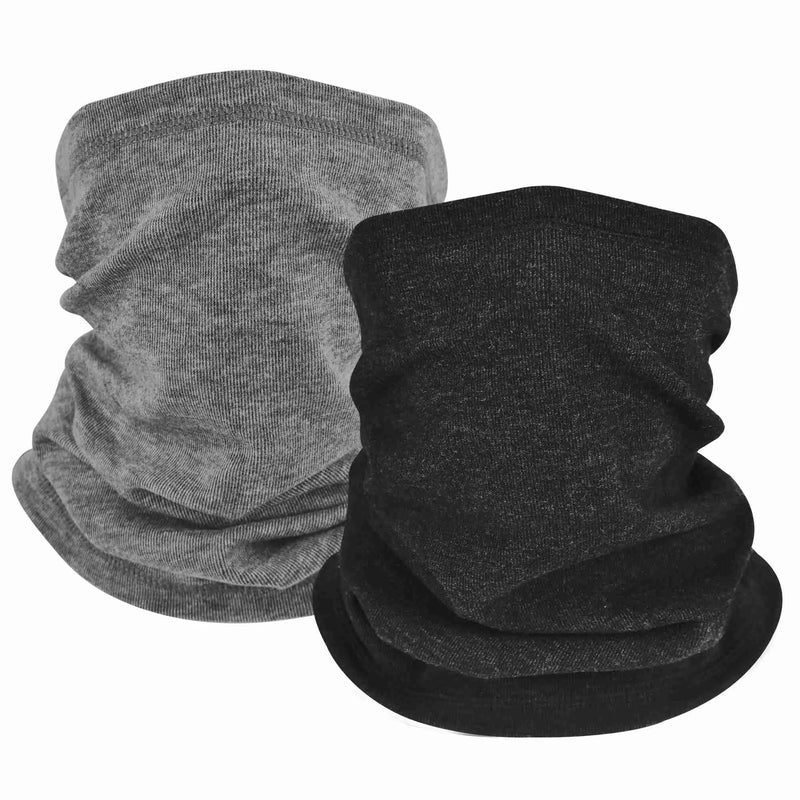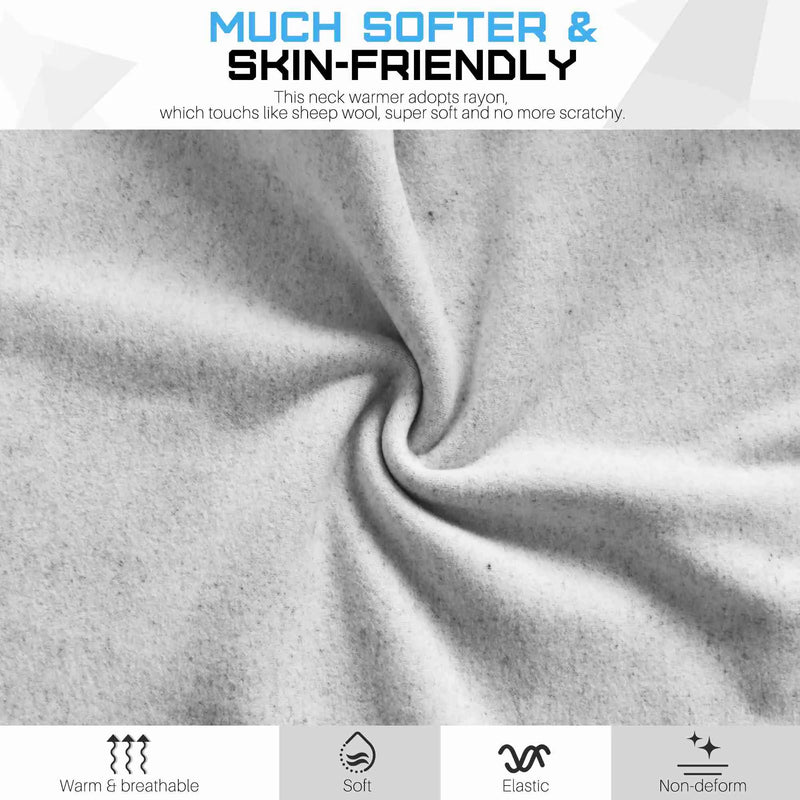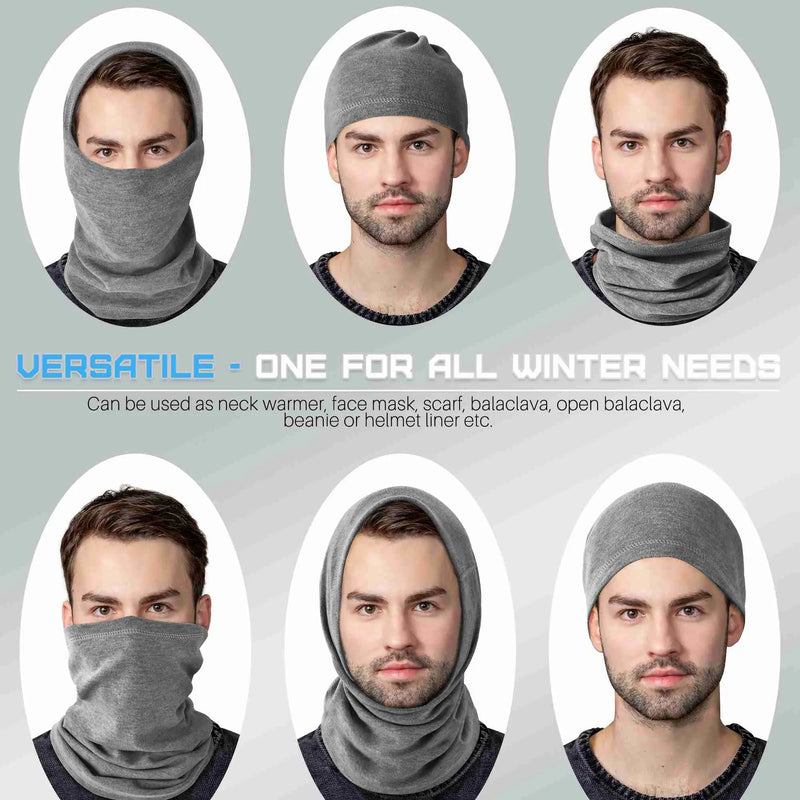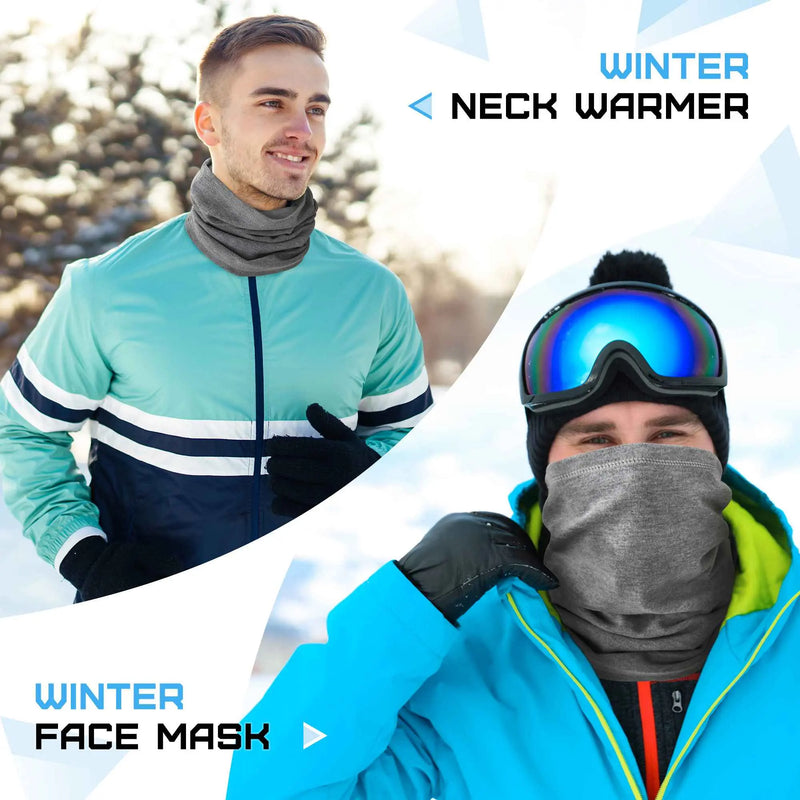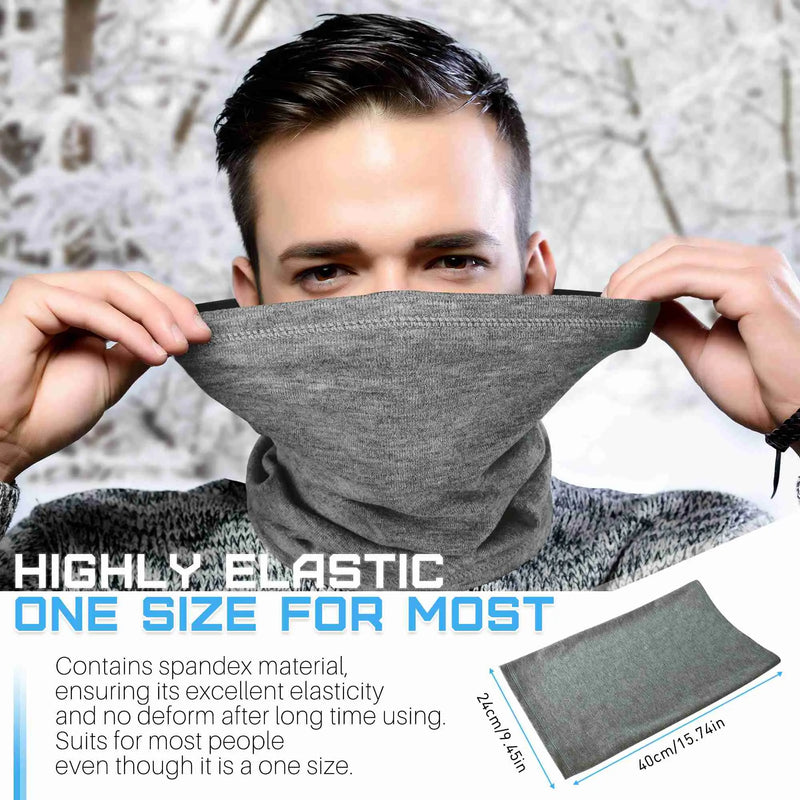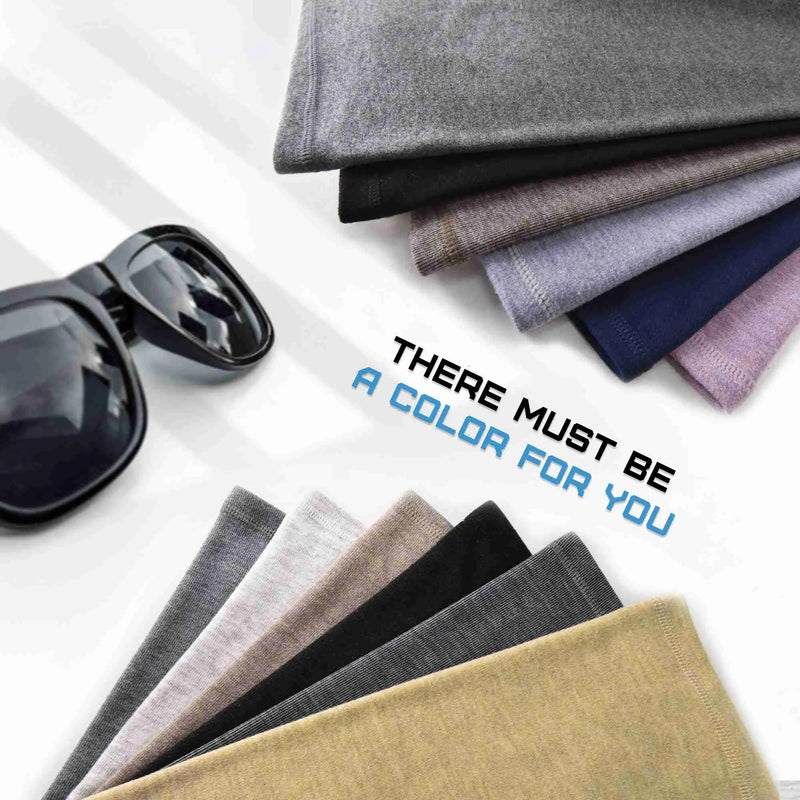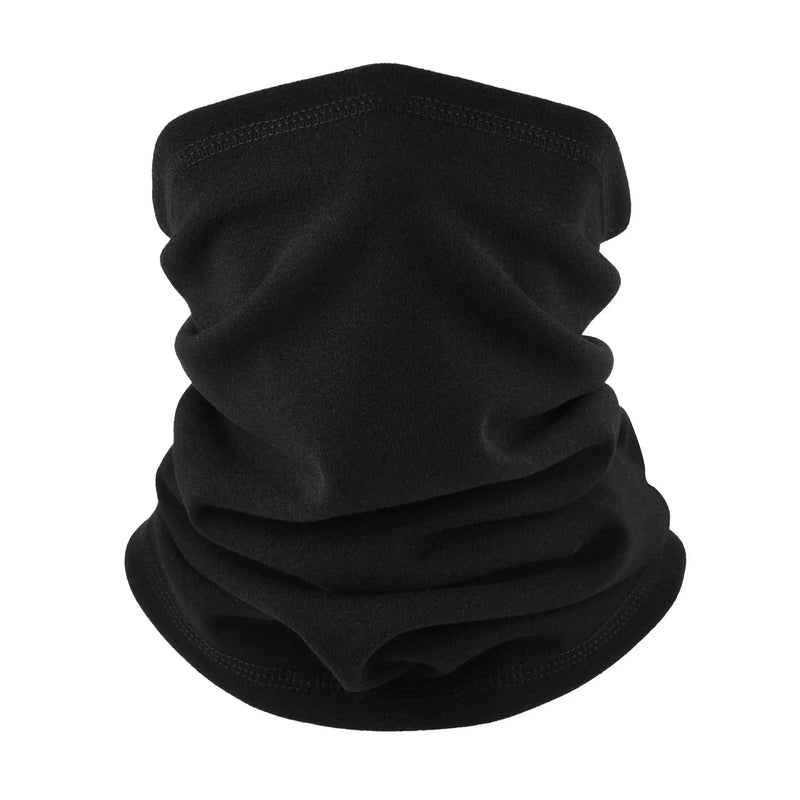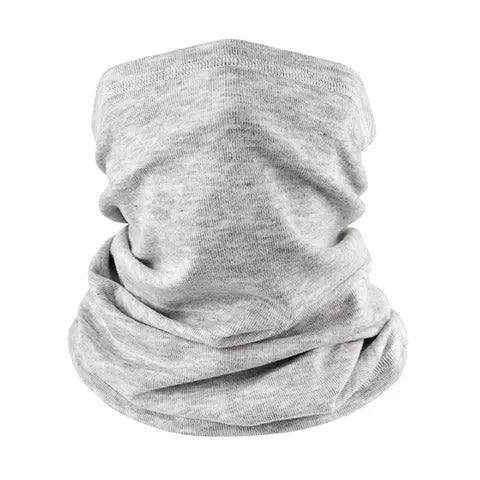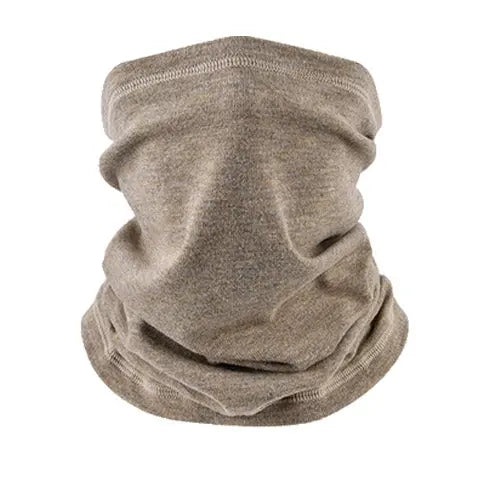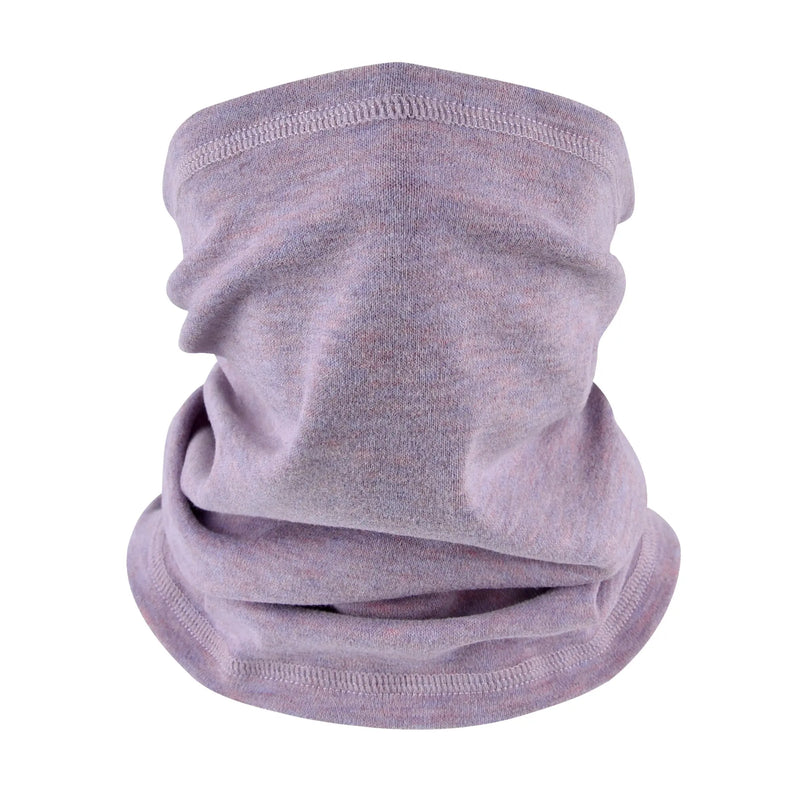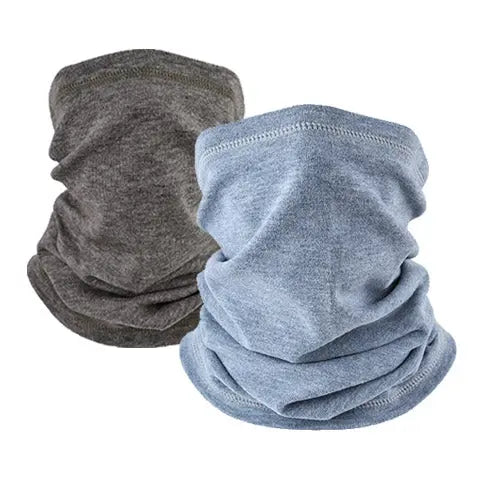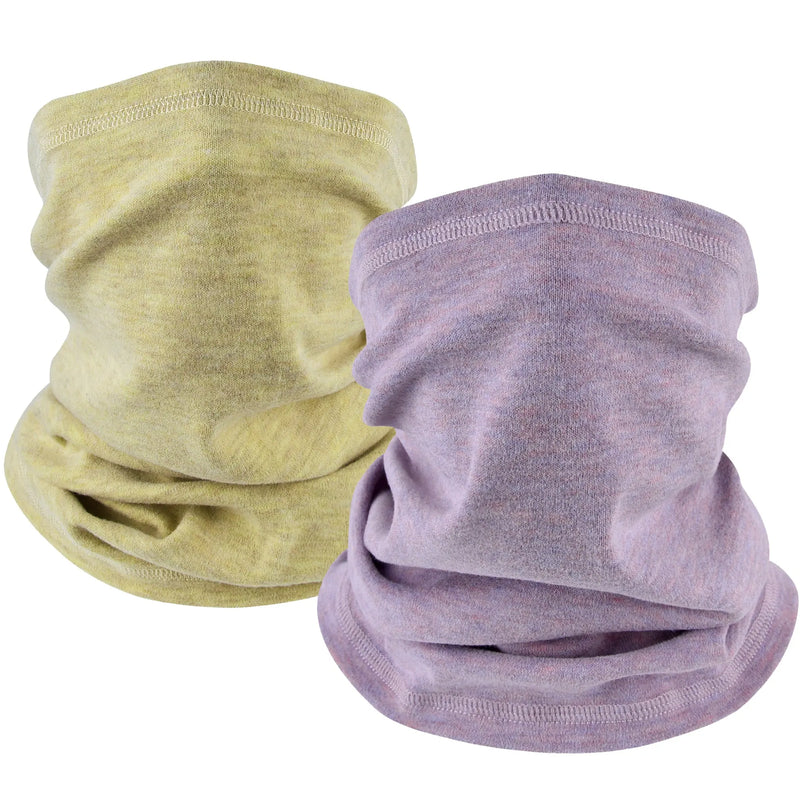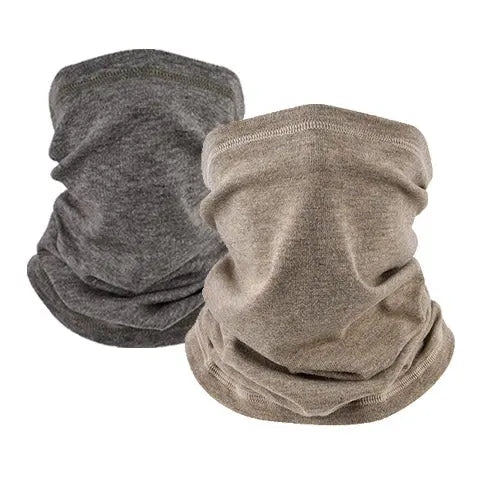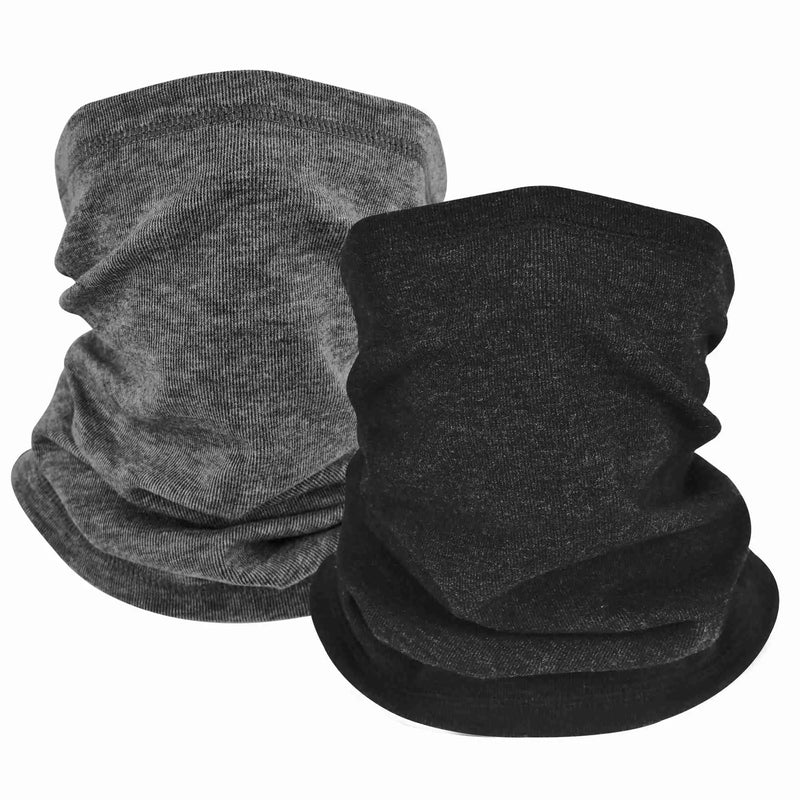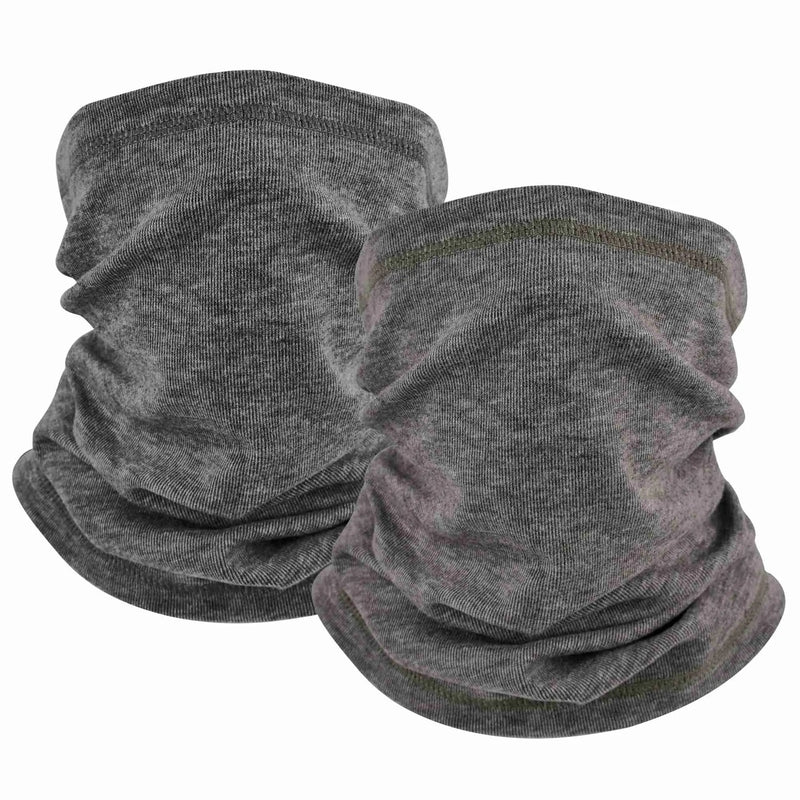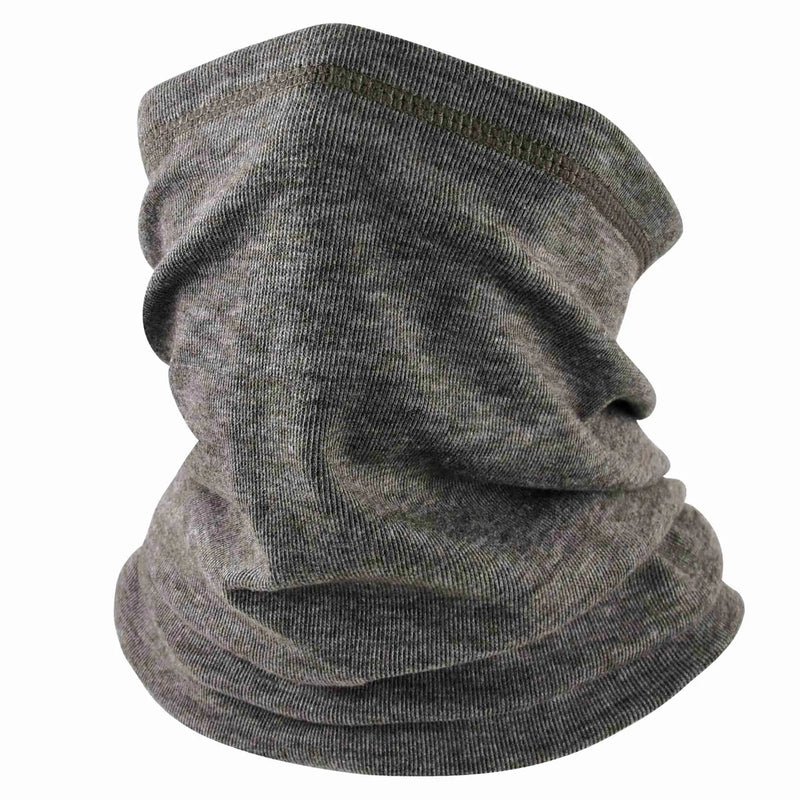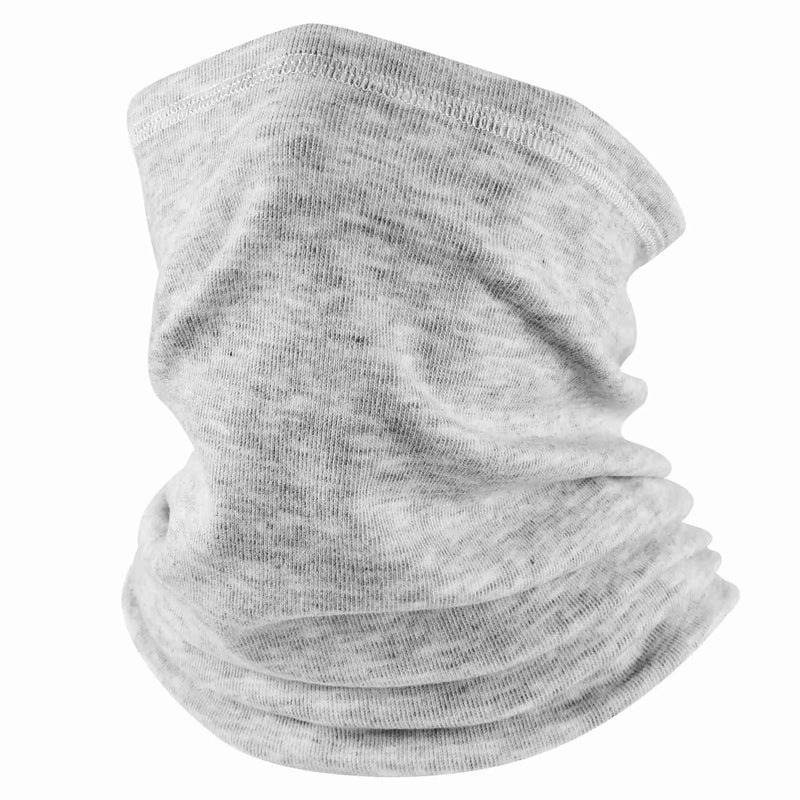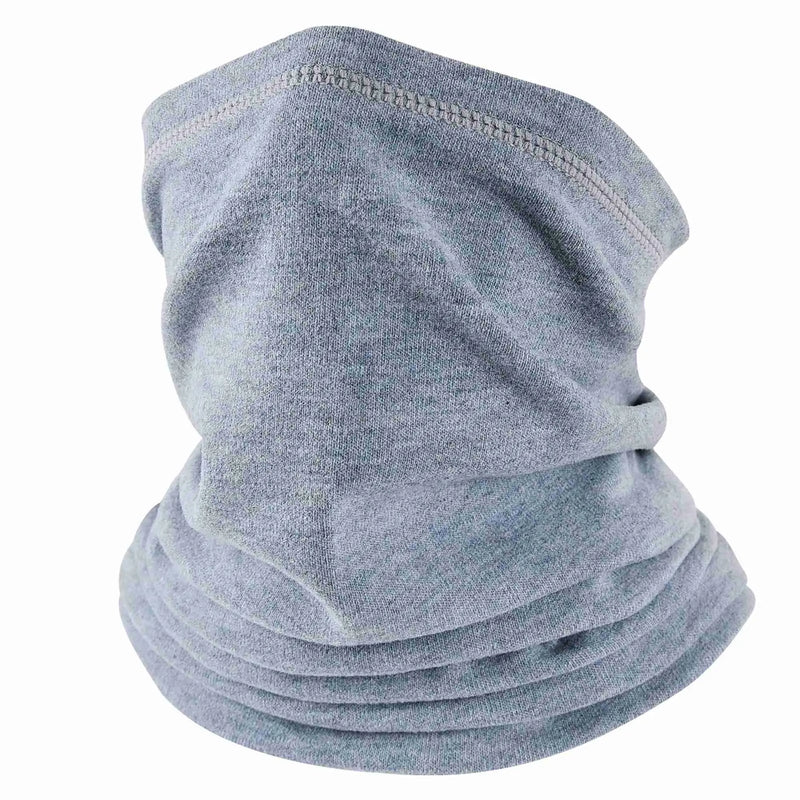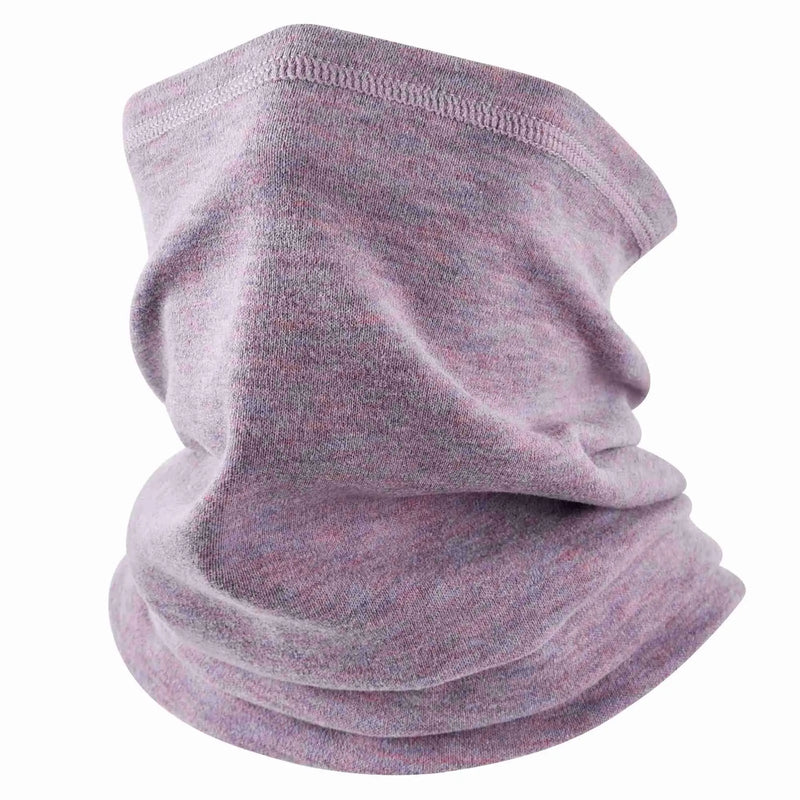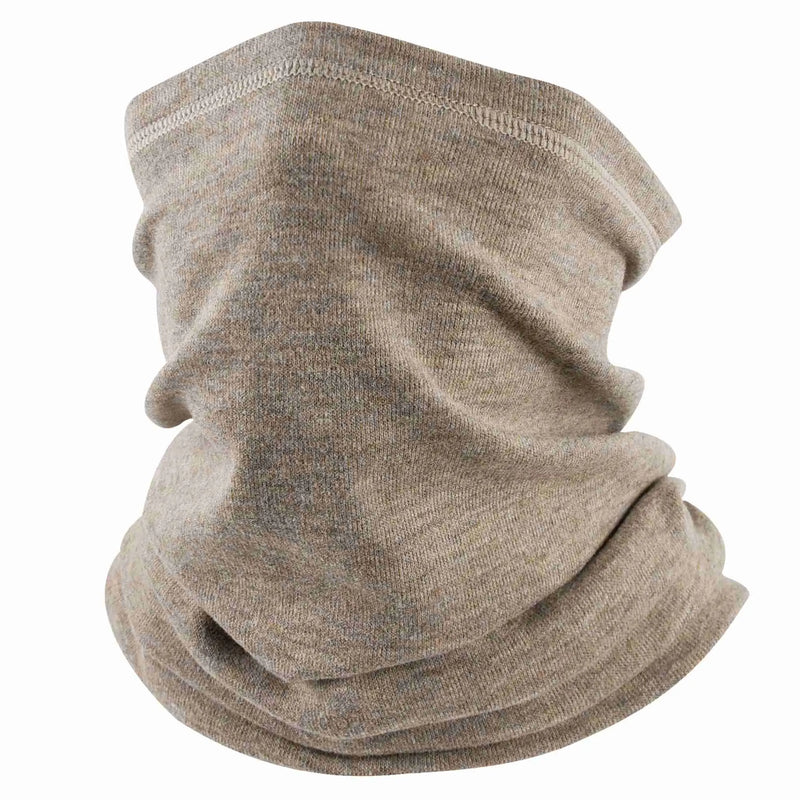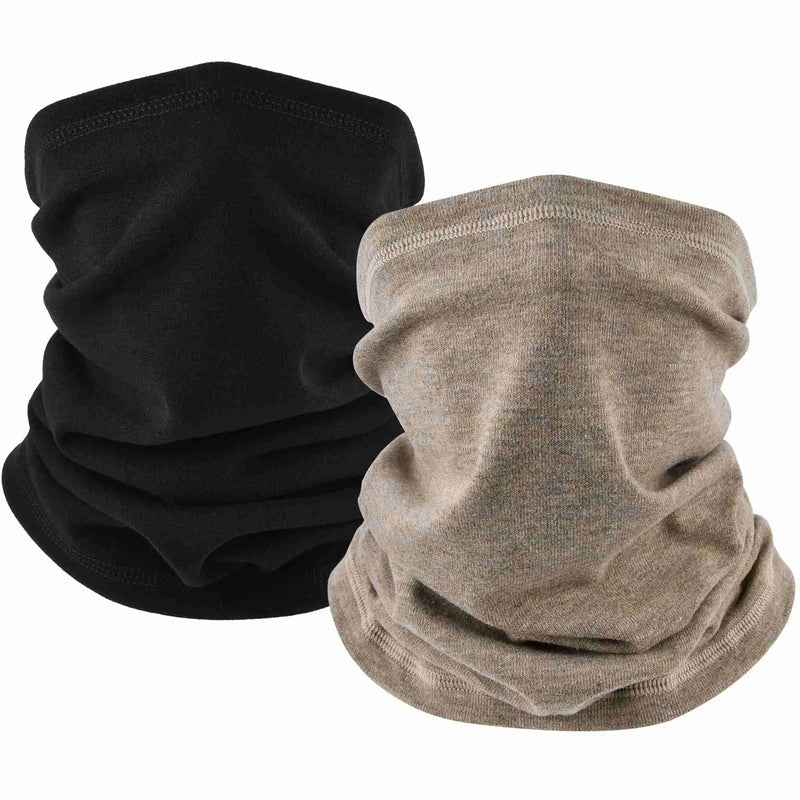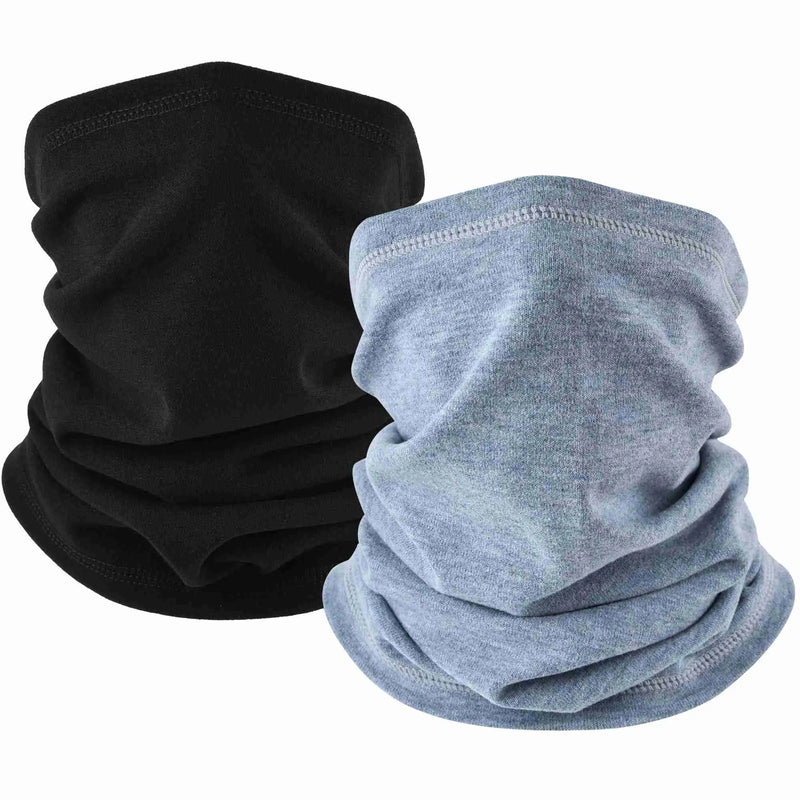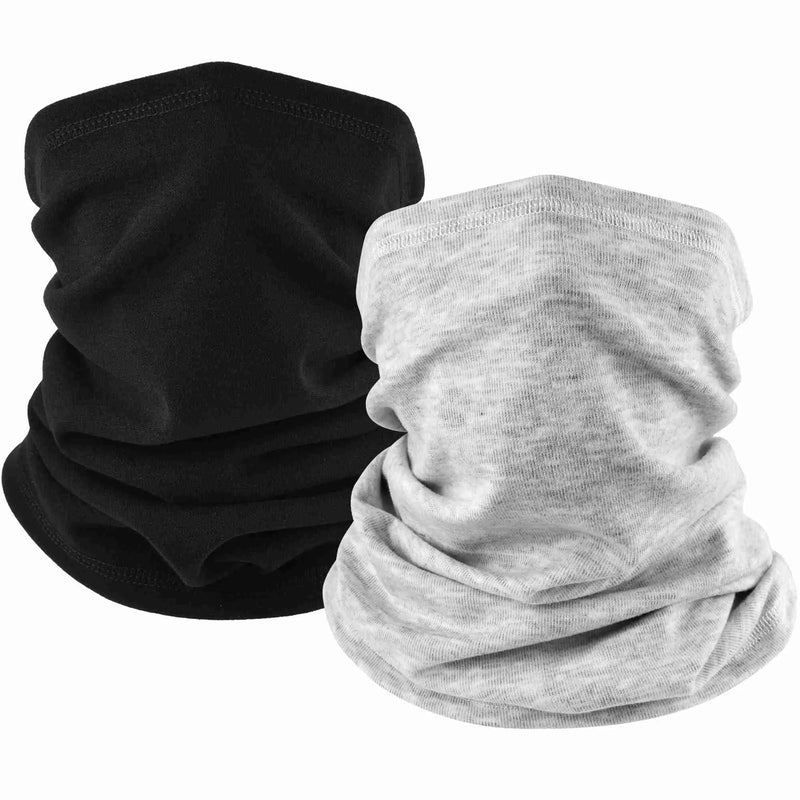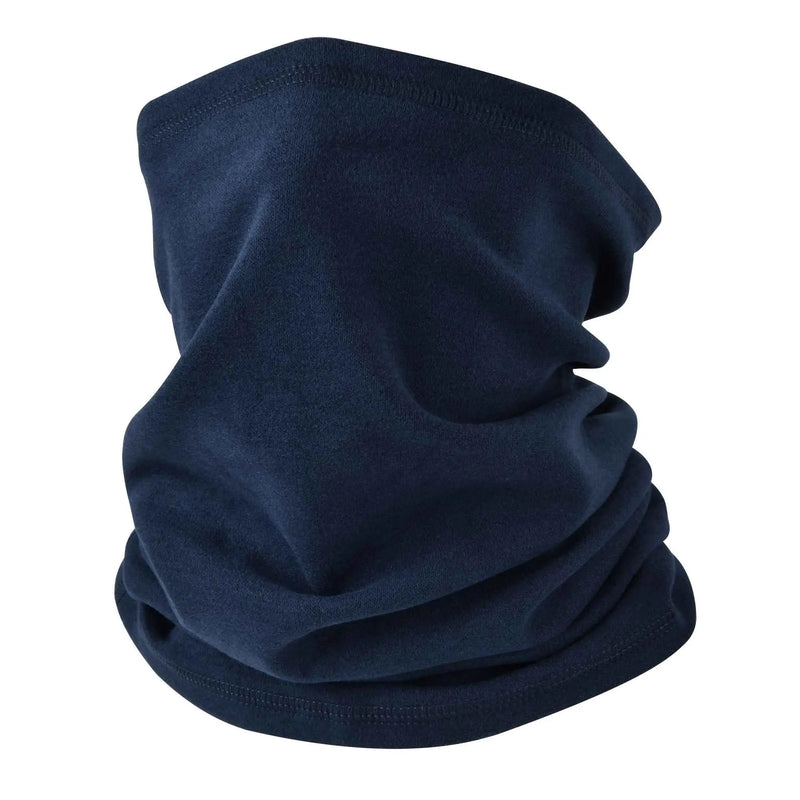 Super Soft & Style
The MCTi Neck Warmer Gaiter Mask is your go-to accessory for embracing the cold weather. From skiing to snowboarding, snow blowing to running, climbing to cycling, camping to daily activities, this multifunctional neck warmer adapts to every scenario. Its unmatched softness will redefine your expectations. Elevate your winter experiences with the ultimate in comfort and style.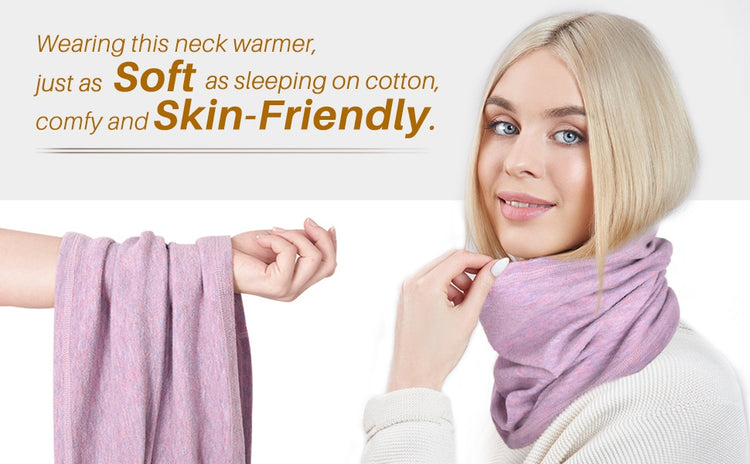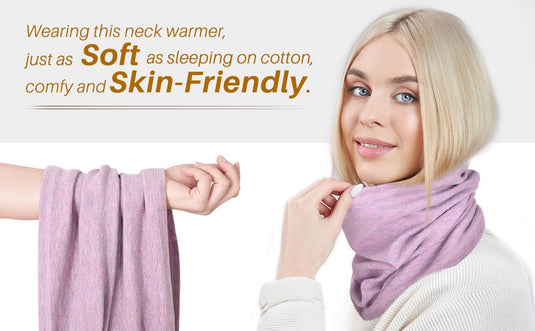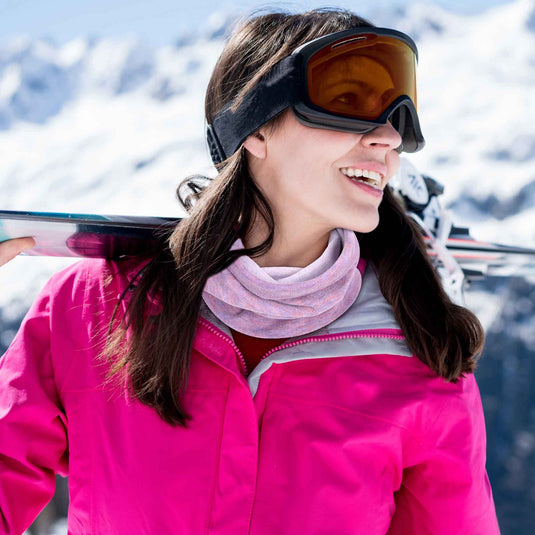 Stay Warm and Cozy
Engineered to elevate your outdoor experiences, this scarf is designed to provide warmth and comfort during a range of activities. Whether you're hiking, skiing, or simply exploring the outdoors, our neck warmer has got you covered. It's your ideal companion for chilly days and frosty nights.
Perfect Fit with Exceptional Elasticity
Our neck warmer gaiter mask boasts remarkable elasticity, ensuring it stays comfortably in place during all your activities. Its outstanding resilience guarantees a fit that moves with you, allowing you to fully immerse yourself in every adventure without the worry of readjustment. Whether you're conquering the slopes or taking a brisk winter walk, our gaiter mask provides the confidence of a tailored fit that adapts to your every move.