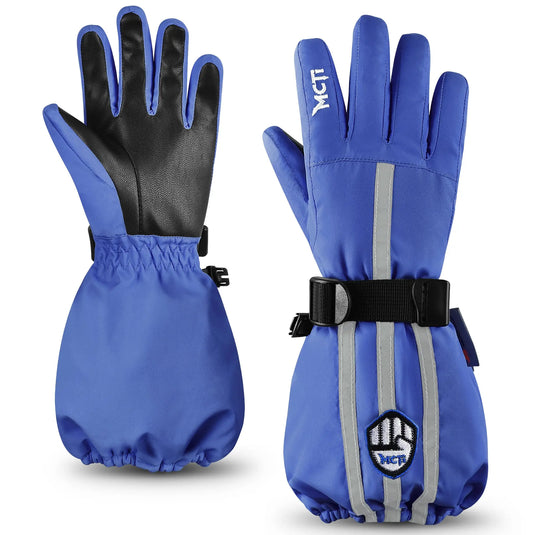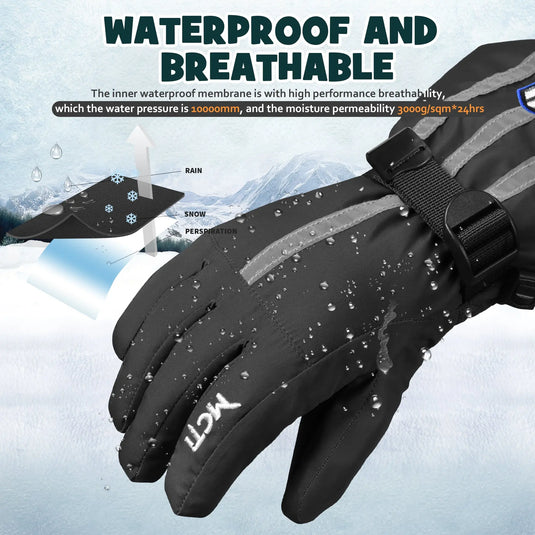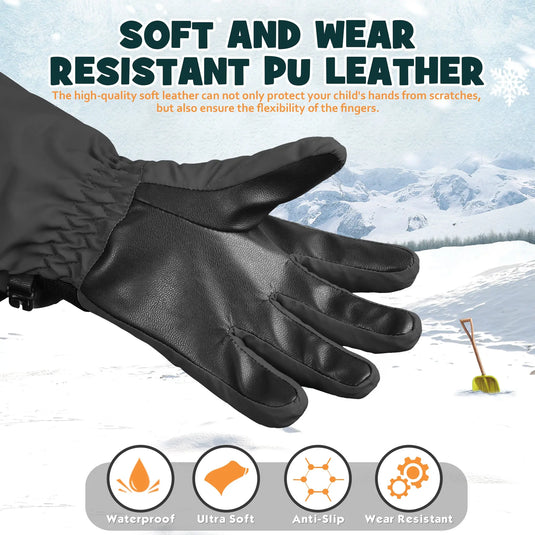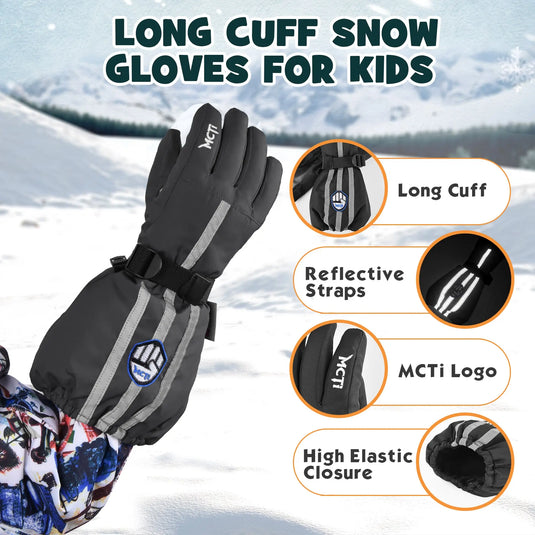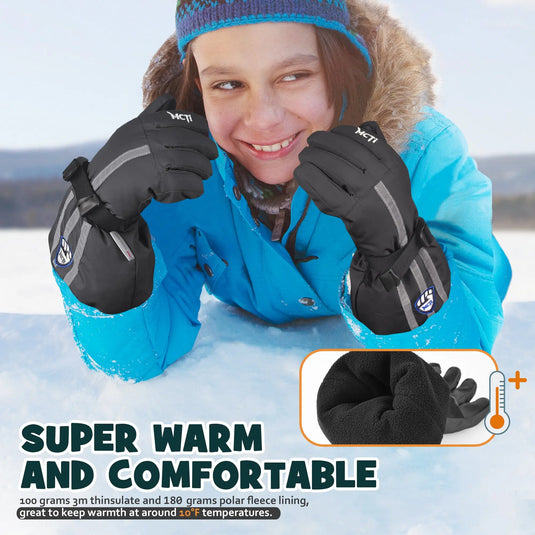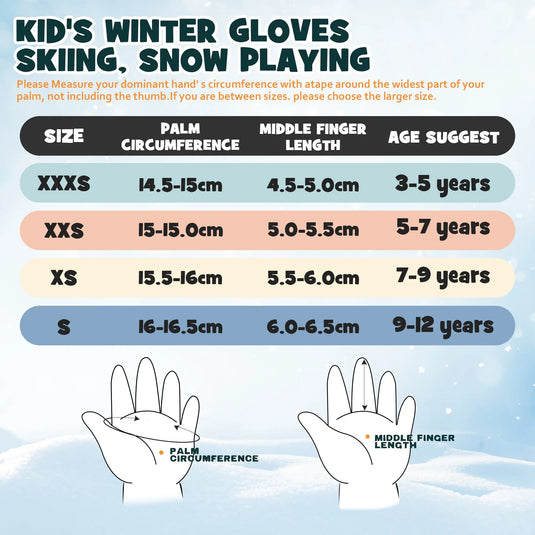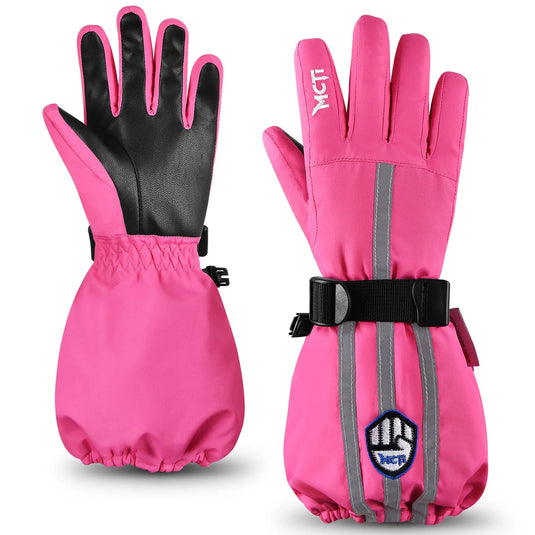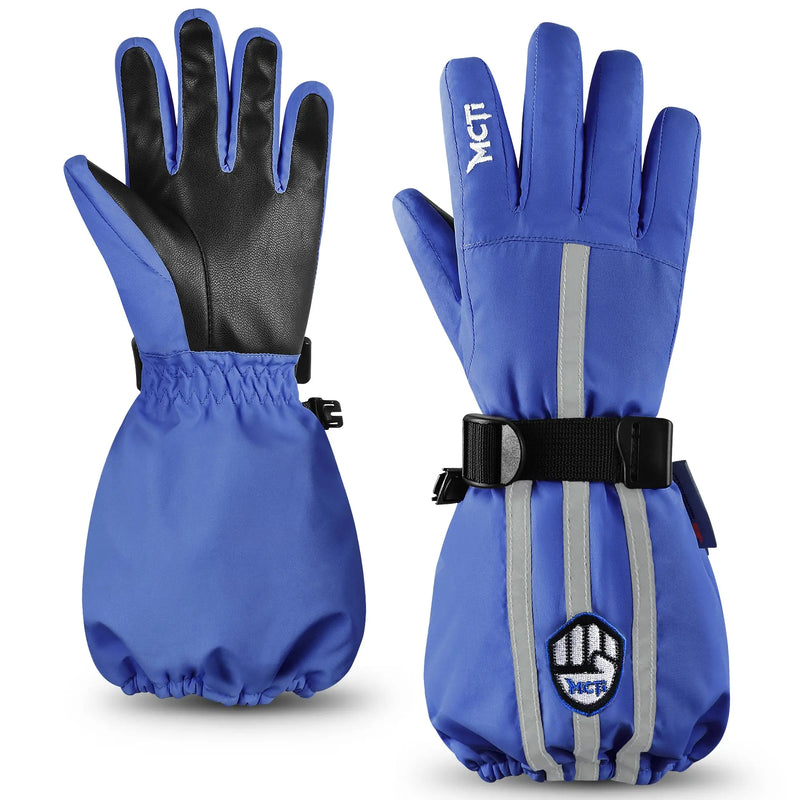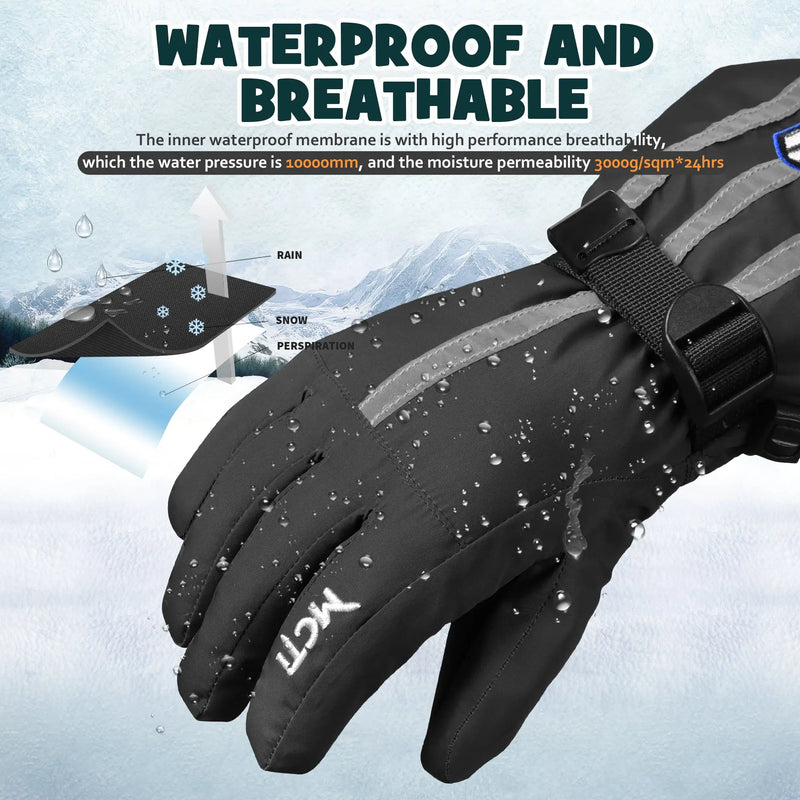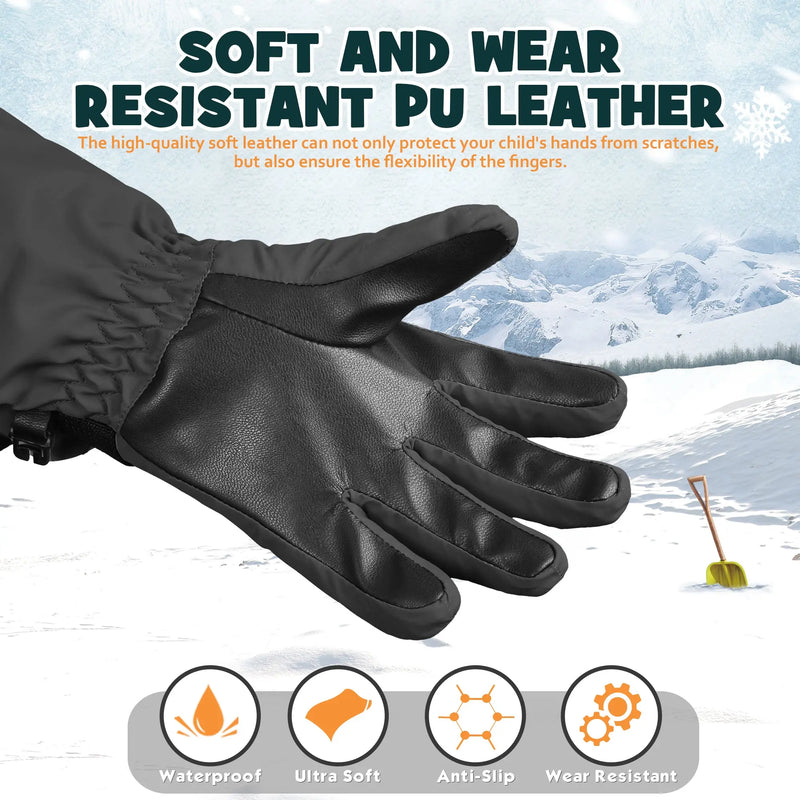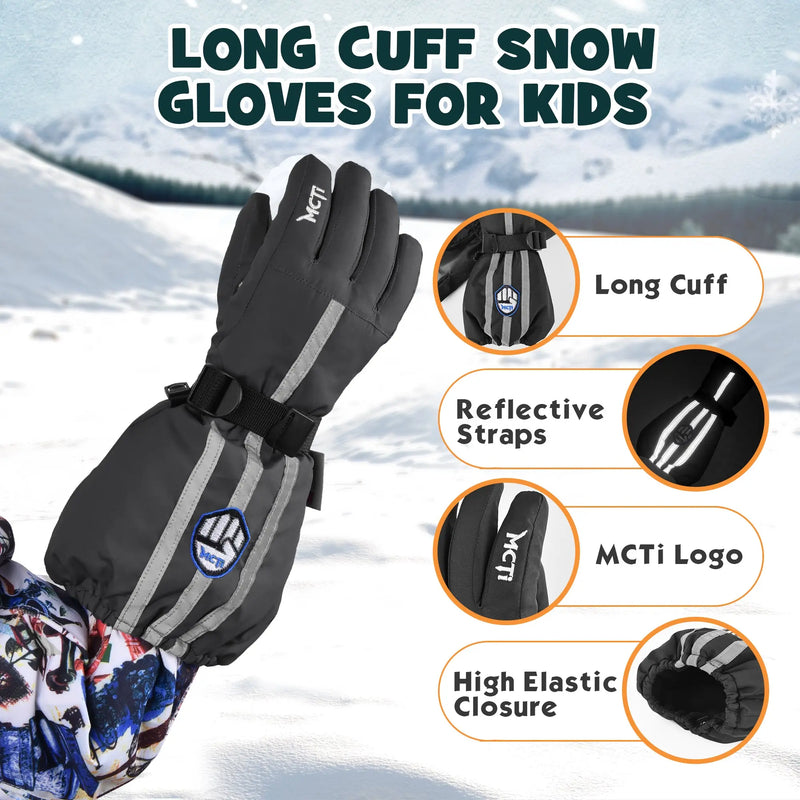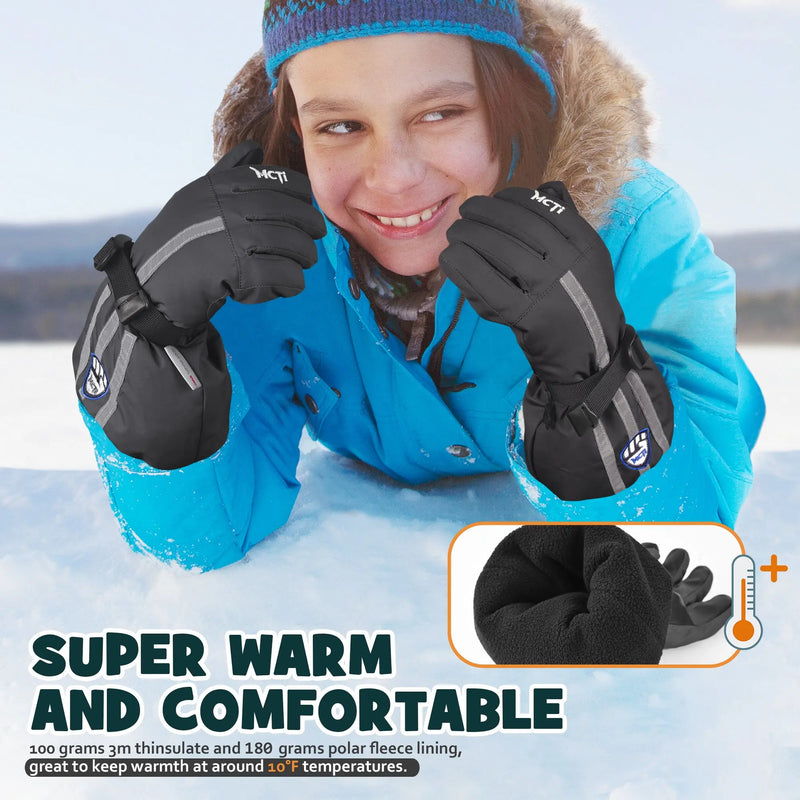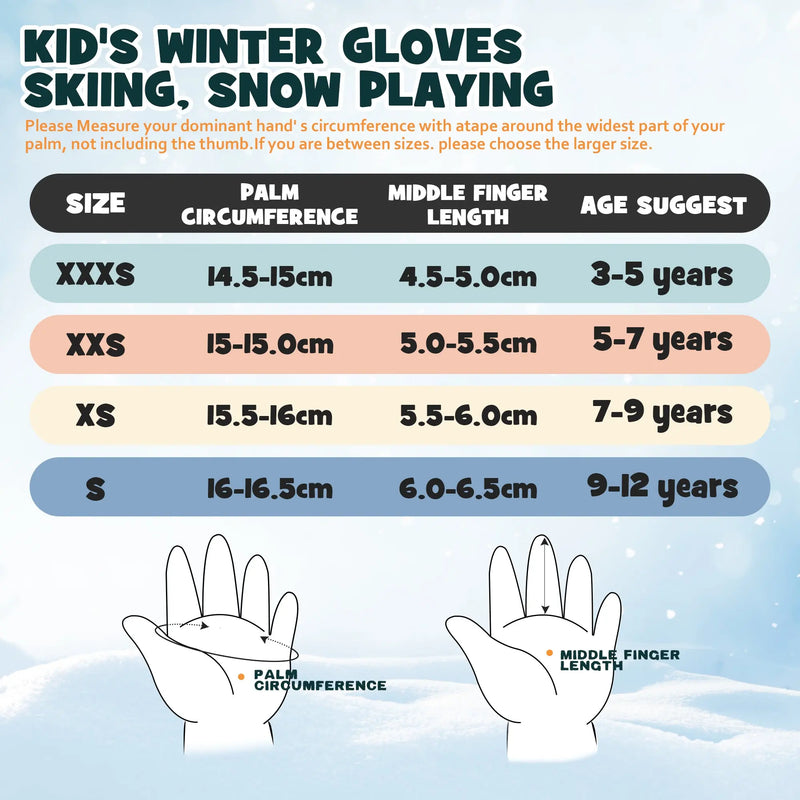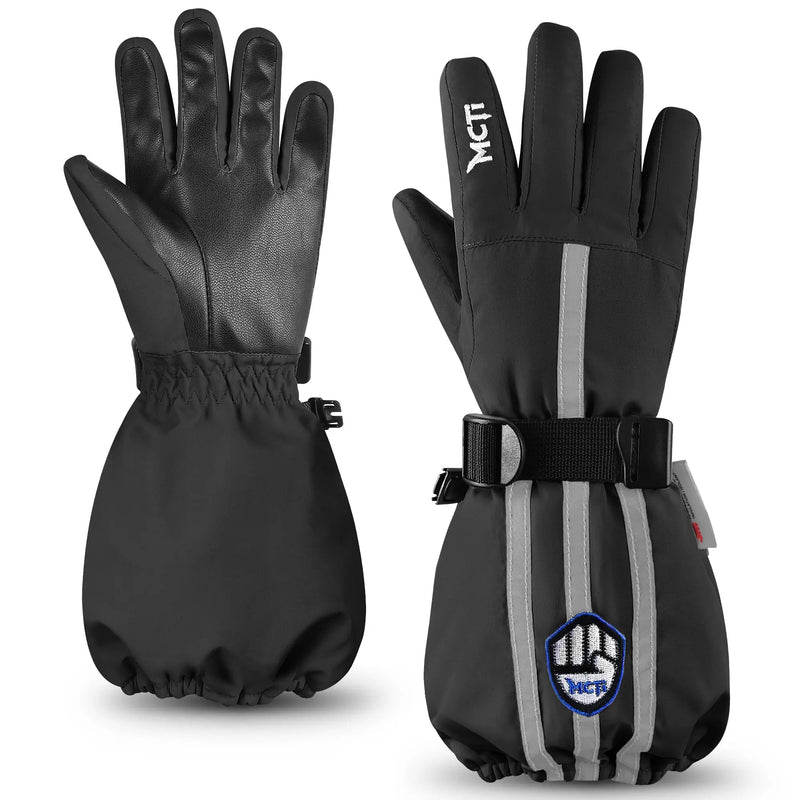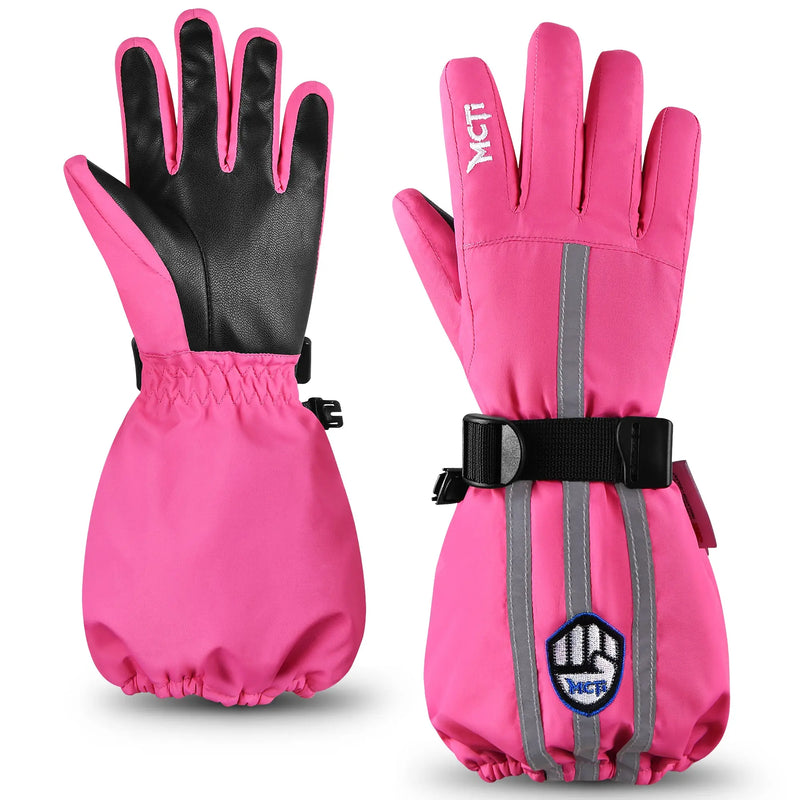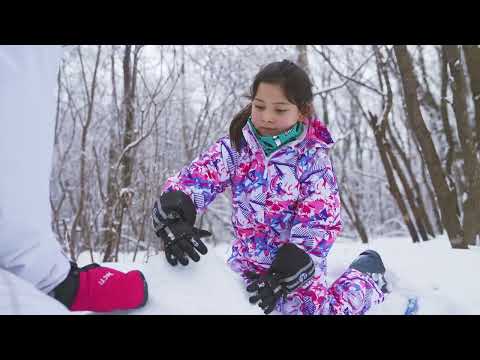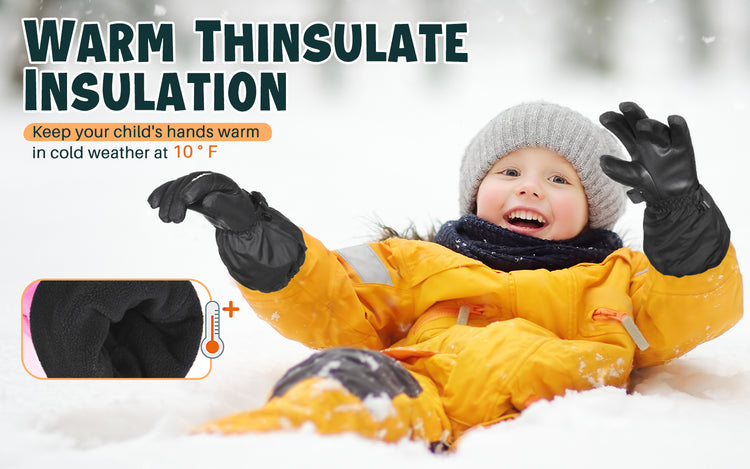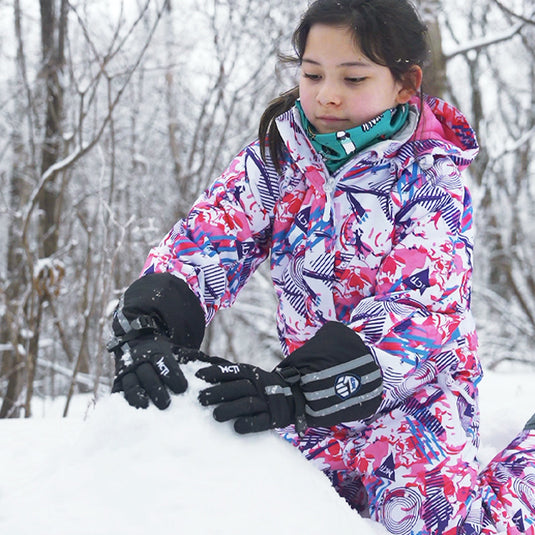 Do you wanna build a snowmen with your kids in the coming winter?
These MCTi ski gloves is very lightweight and soft for little kids at the age of 3 to 12 years old. Long elastic cuff allows to cover over coat in case of lost, and it is more firmly to grasp sleeves to prevent cold air and snow inside. Soft pu provides more strongly grip and finger's flexibility. Very easy to take on and off even for little kids.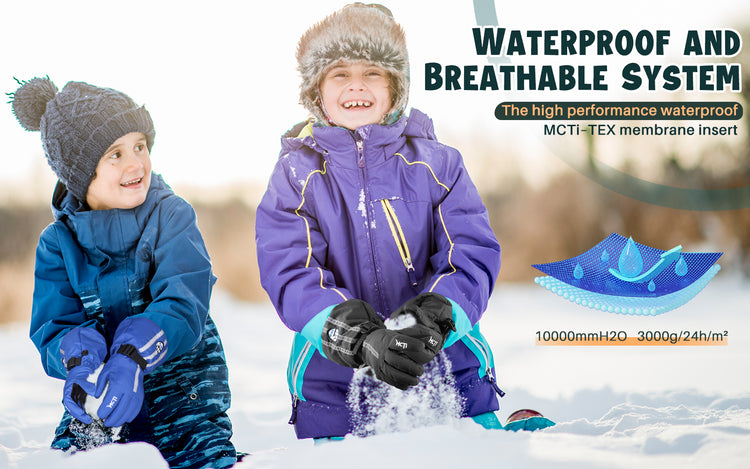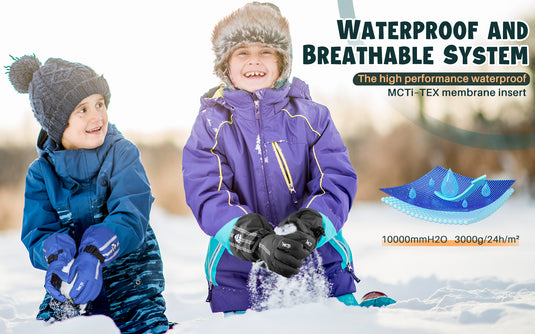 Polar Fleece Lining Gloves
Enjoy long-lasting warmth and endless fun in a winter wonderland.Start a new sled adventure with MCTi Polar Wool Gloves!