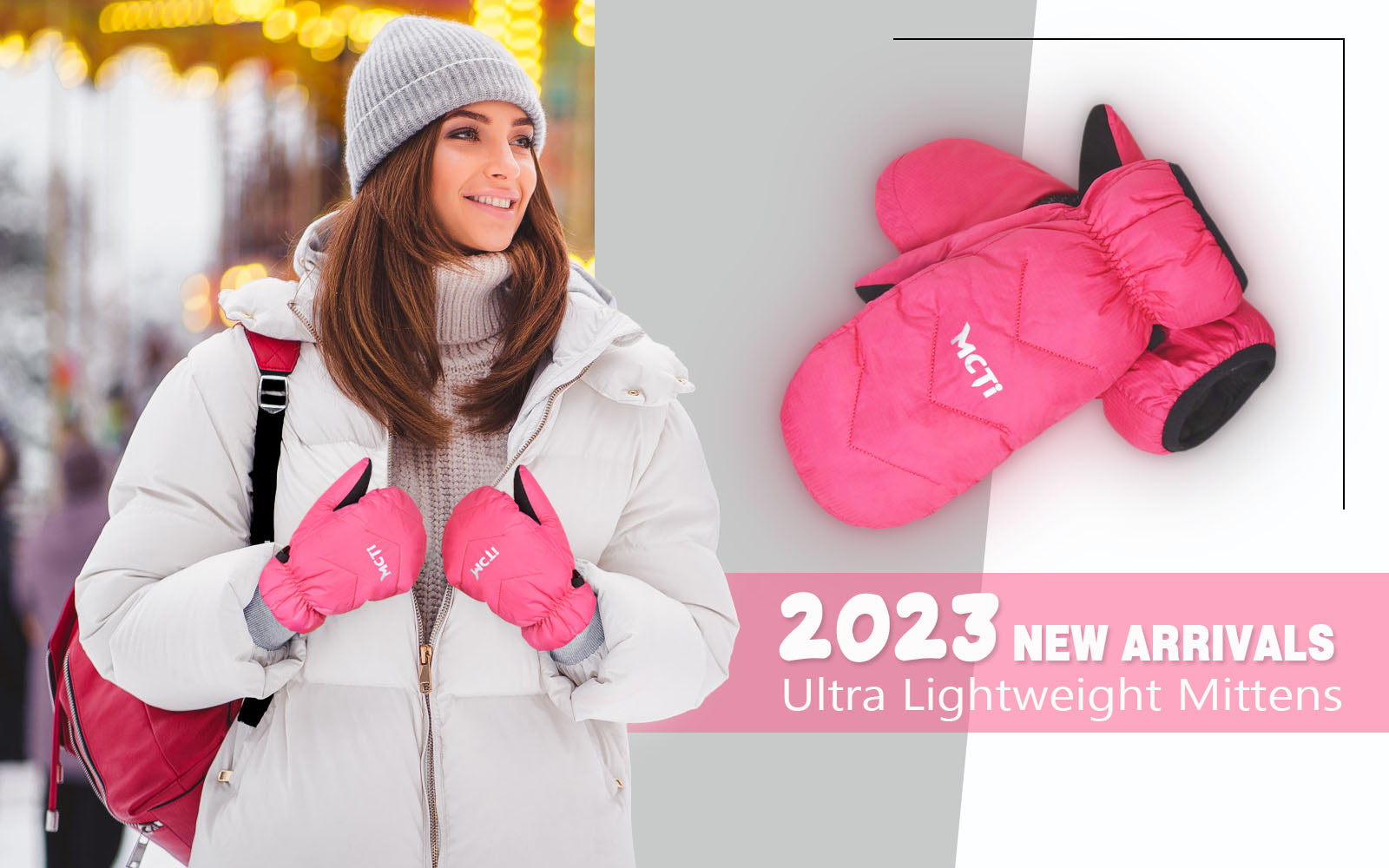 These goose down mittens is ultra light and comfortable. Its design concept is for easier carry and traveling light. It is suitable for all kinds of winter outfit no matter you are going for a walk or backpacker travel. It will be great choice to keep light and warm at temperature of -5℉ in winter and cold weather days.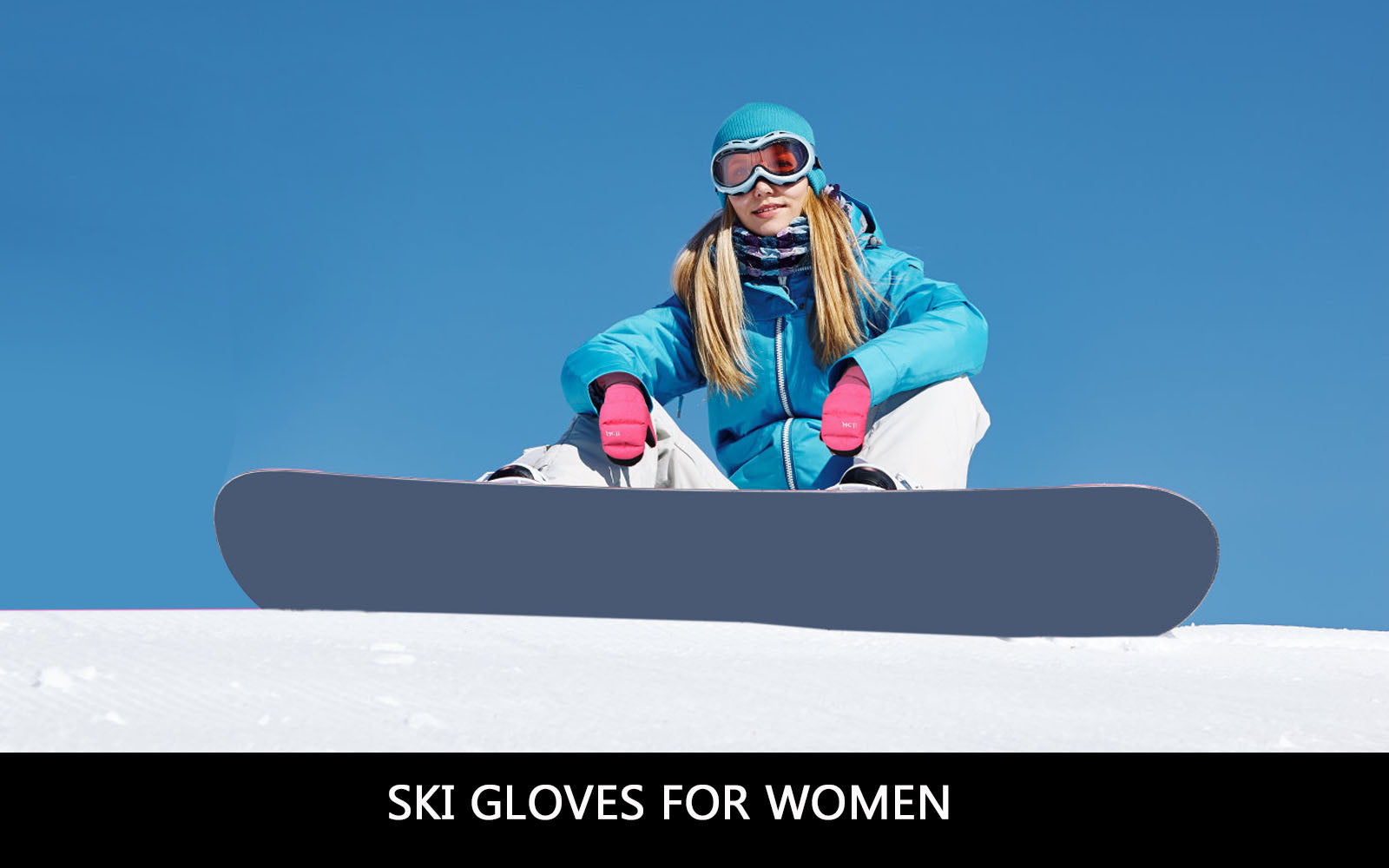 These womens ski mittens with hidden zipper pocket is designed for women who loves skiing, snowboarding and sledding. Its heavily insulated on the back and the membrane insert provides effective protection to the cold. The reinforced leather palm and segmented block design allows the hand to move with strong grip and dexterity.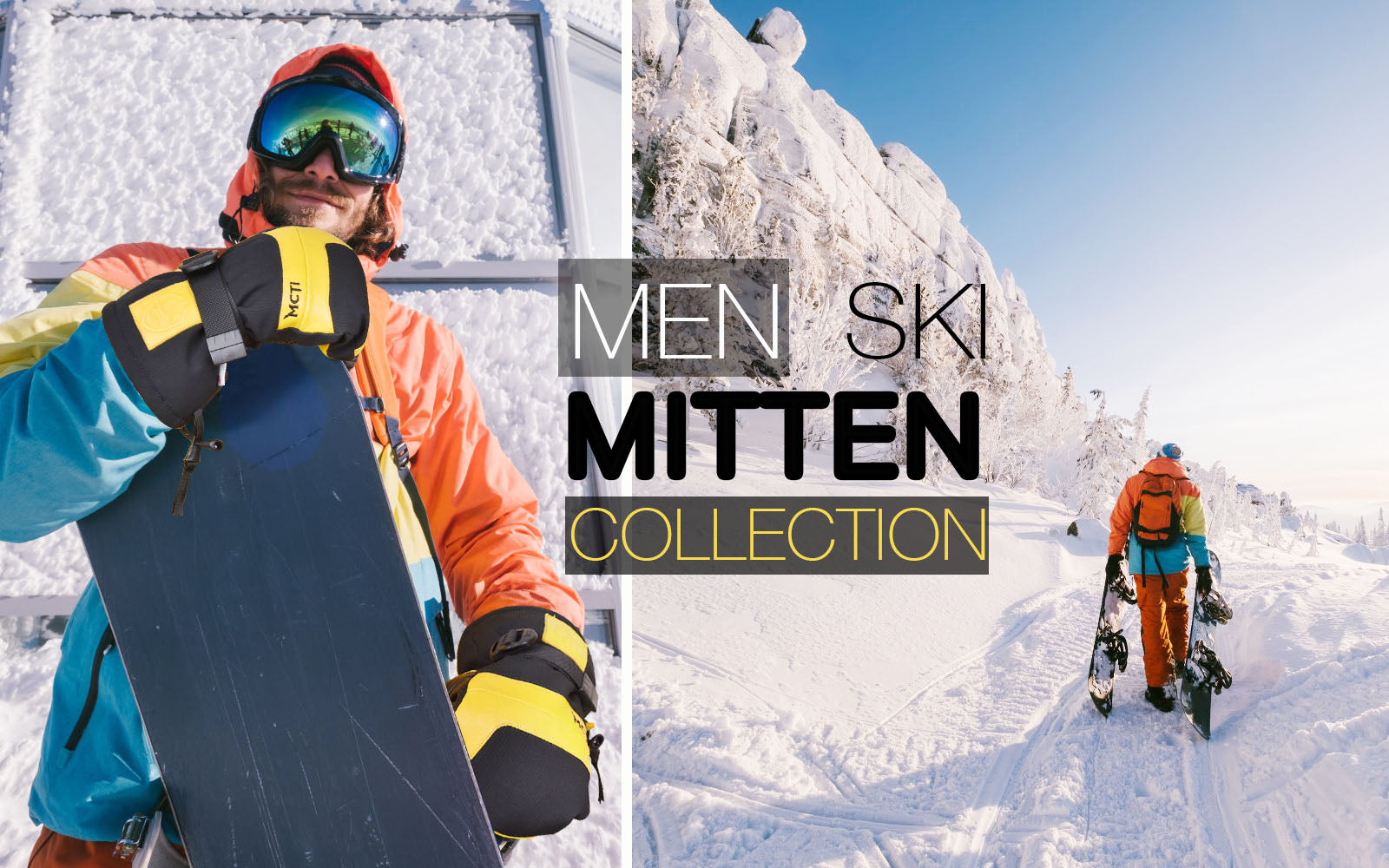 These mens ski mitten is designed for snowboarders who is ehthusiastic about freeride and freestyle. Superior goatskin leather works together with separate finger room inside to provides great dexerity and wear esistence. Thermal insulation could keep hands warm in around -20℉.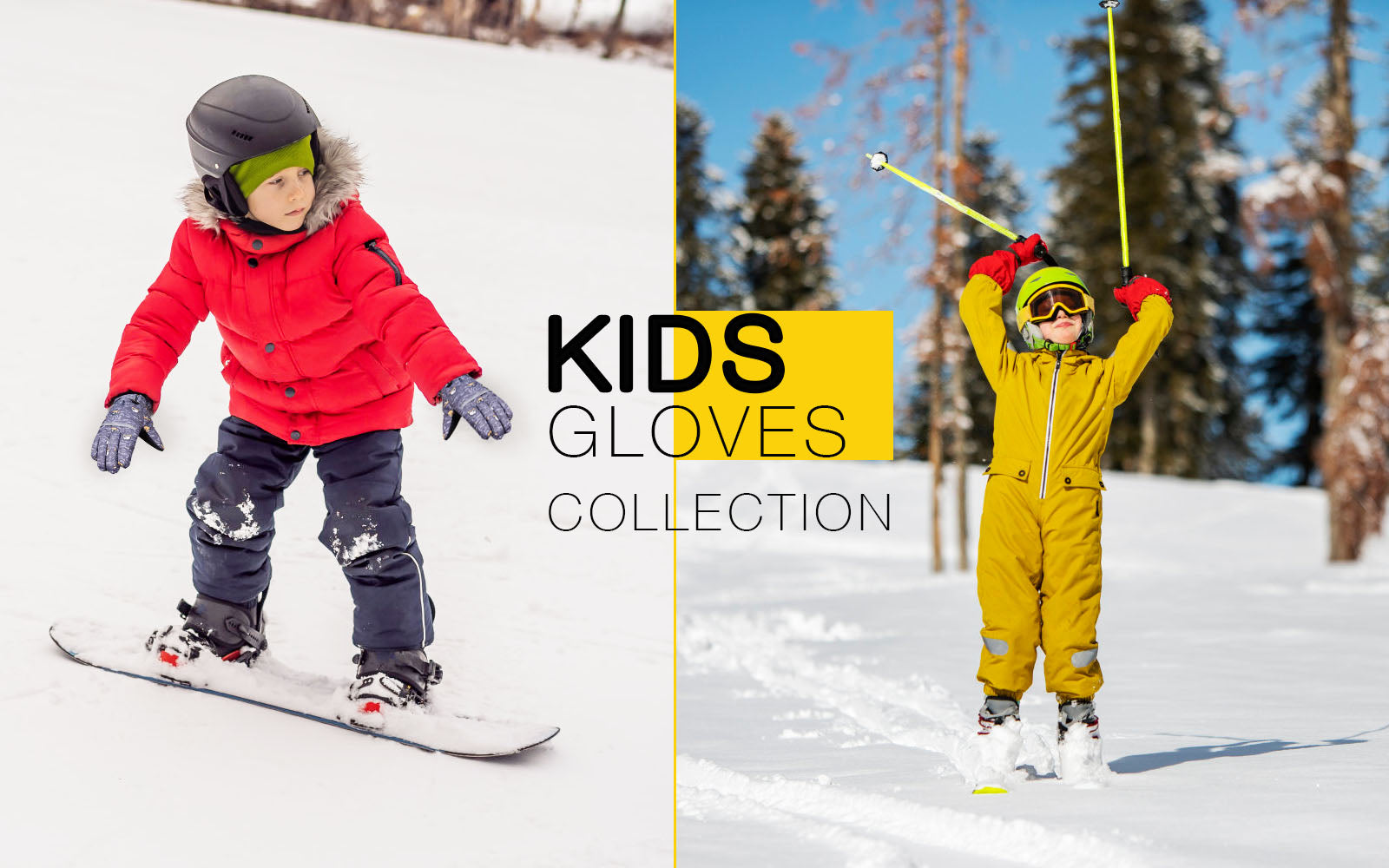 These kids ski gloves with long knitted cuff is specially designed for little kids who loves outdoors and always with hands frozen injury. The 4.72in double layer cuff can effectively trap heat and prevent snow and cold in, and keep gloves stay on hand. The cuff also can be rolled up to fit outside or inside your sleeves!