Stay Warm and Stylish: Exploring MCTi's 2023 New Arrivals of Gloves and Mittens
Welcome to the ultimate guide to MCTi's latest arrivals of loves and mittens for 2023. Whether you're an avid skier, a snowboarding enthusiast, or simply someone who loves winter outdoor activities, MCTi has got you covered with their innovative and stylish cold weather accessories.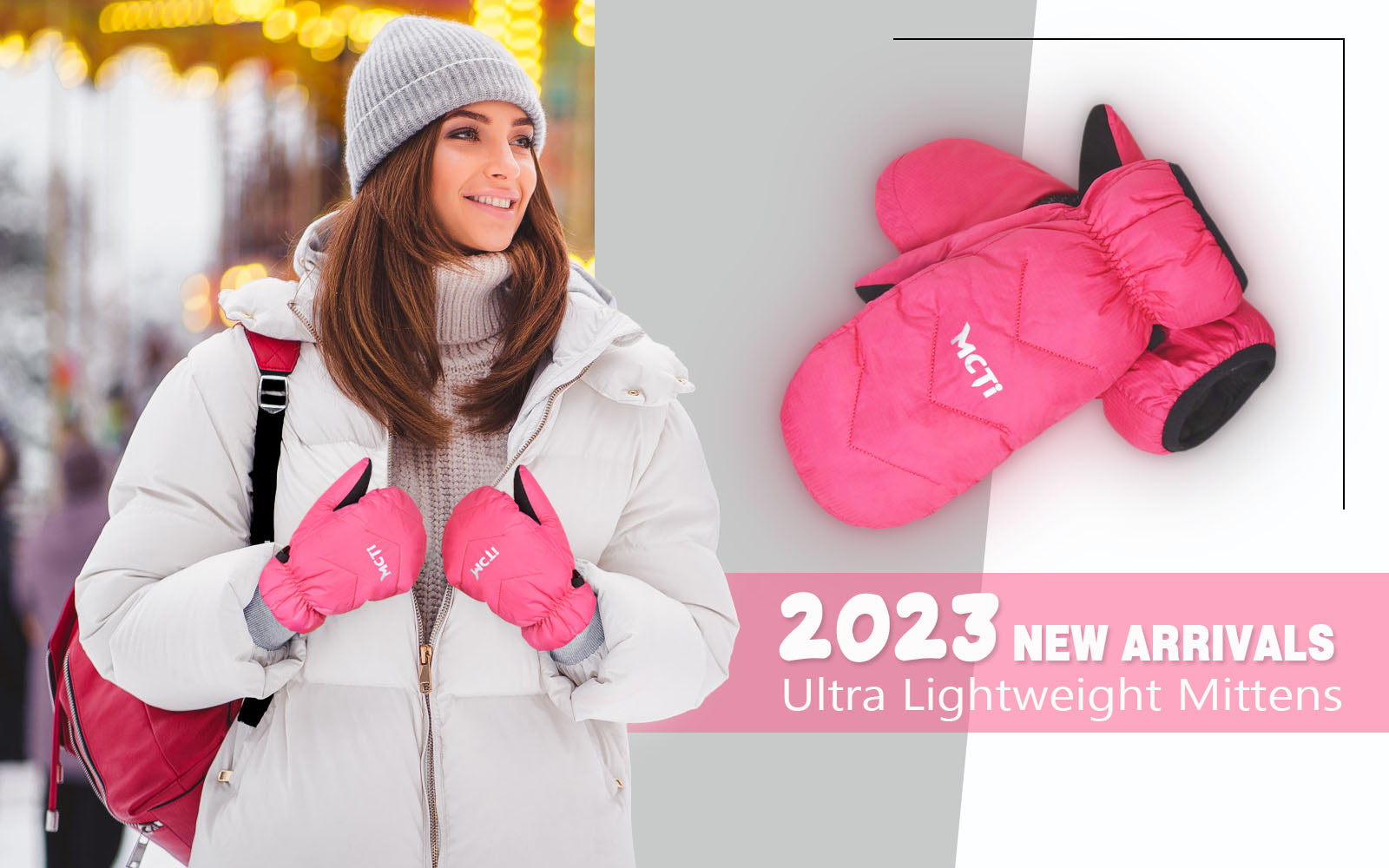 Snow Mittens: Experience the perfect blend of warmth and convenience with MCTi's goose down snow mittens. These ultra-light mittens are thoughtfully designed for easy carry, making them ideal for all your winter adventures. Whether you're taking a leisurely walk or embarking on a backpacking journey, these mittens will keep you light on your feet while ensuring warmth in temperatures as low as -5 ℉. Say goodbye to cold hands during those chilly days.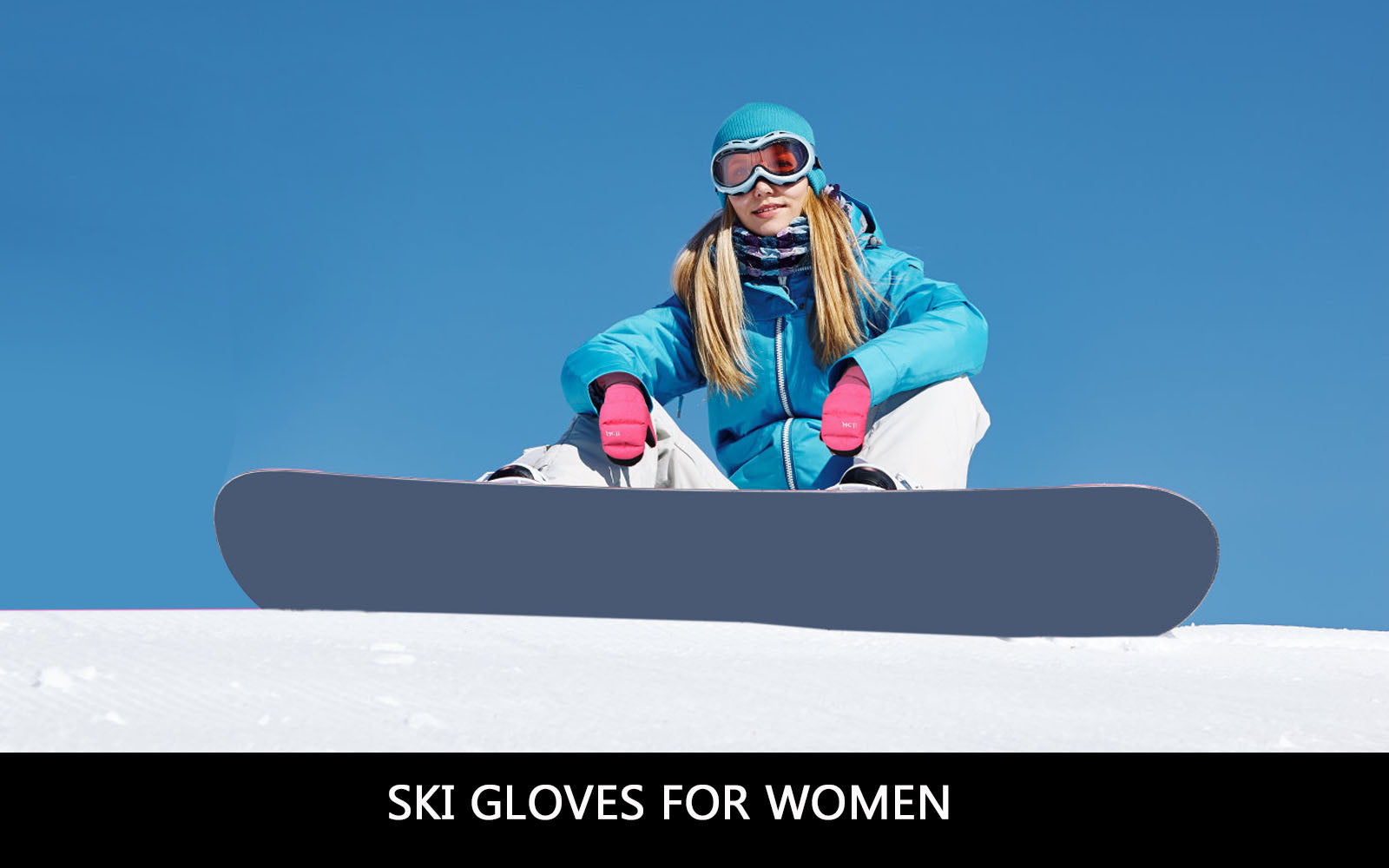 Ski Gloves for Women: Ladies who live for skiing and snowboarding will fall in love with MCTi's women's ski mittens. These mittens are not only fashionable but also functional. Equipped with a hidden zipper pocket, they are perfect for keeping small essentials close at hand. The insulated back and membrane insert provide exceptional cold protection, while the reinforced palm and segmented block design offer optimal grip and flexibility. Conquer the slopes with both style and confidence.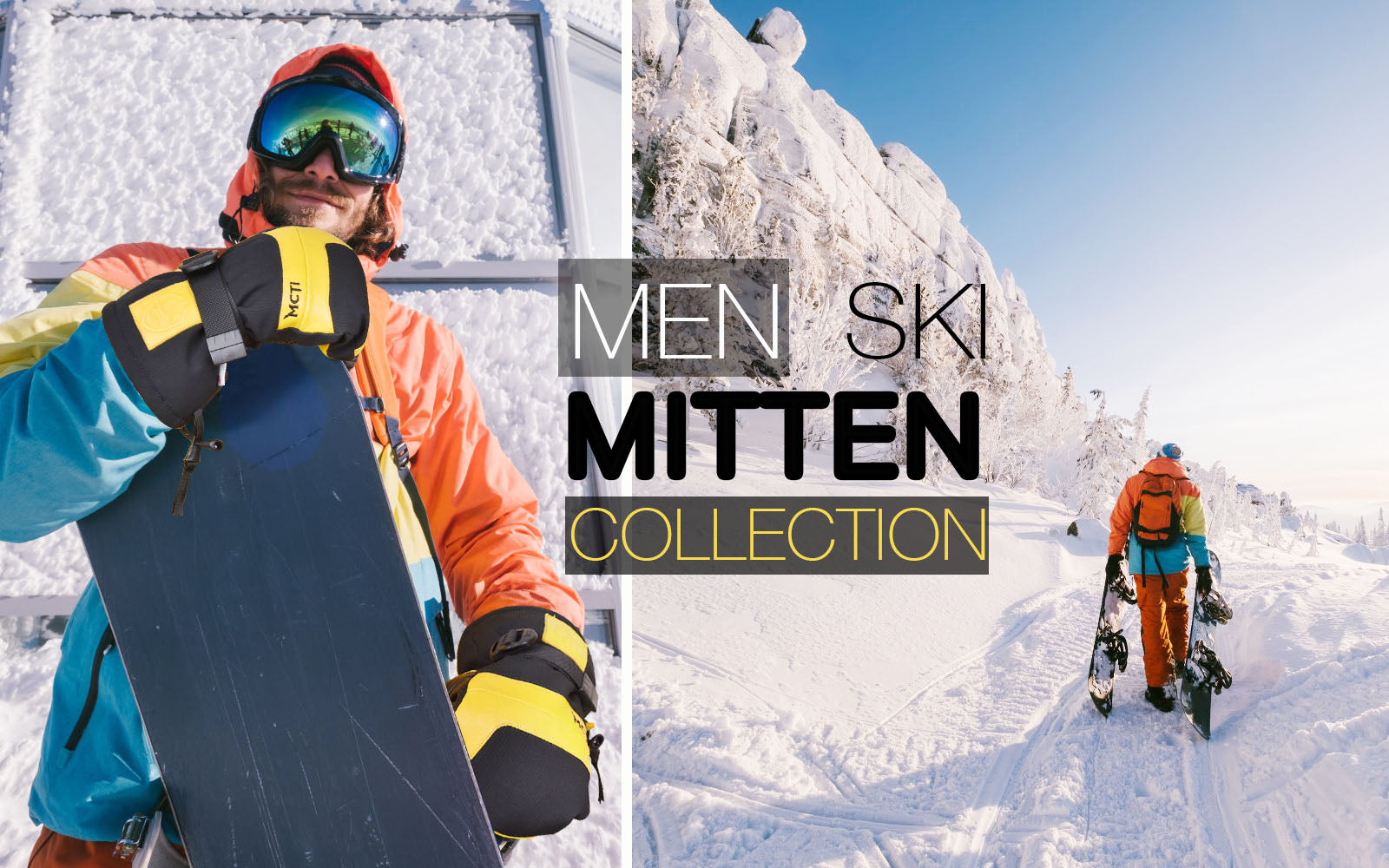 Ski Mittens for Men: For the adventurous souls who crave freedom and freestyle on the snowboard, MCTi presents men's ski mittens that match their enthusiasm. Crafted with superior goatskin leather, these mittens ensure durability and wear resistance. The separate finger room inside promotes dexterity, allowing for natural hand movements. The thermal insulation is tailored to keep hands warm even in frigid conditions as low as -20 ° F. Elevate your winter sports experience with these high-performance mittens.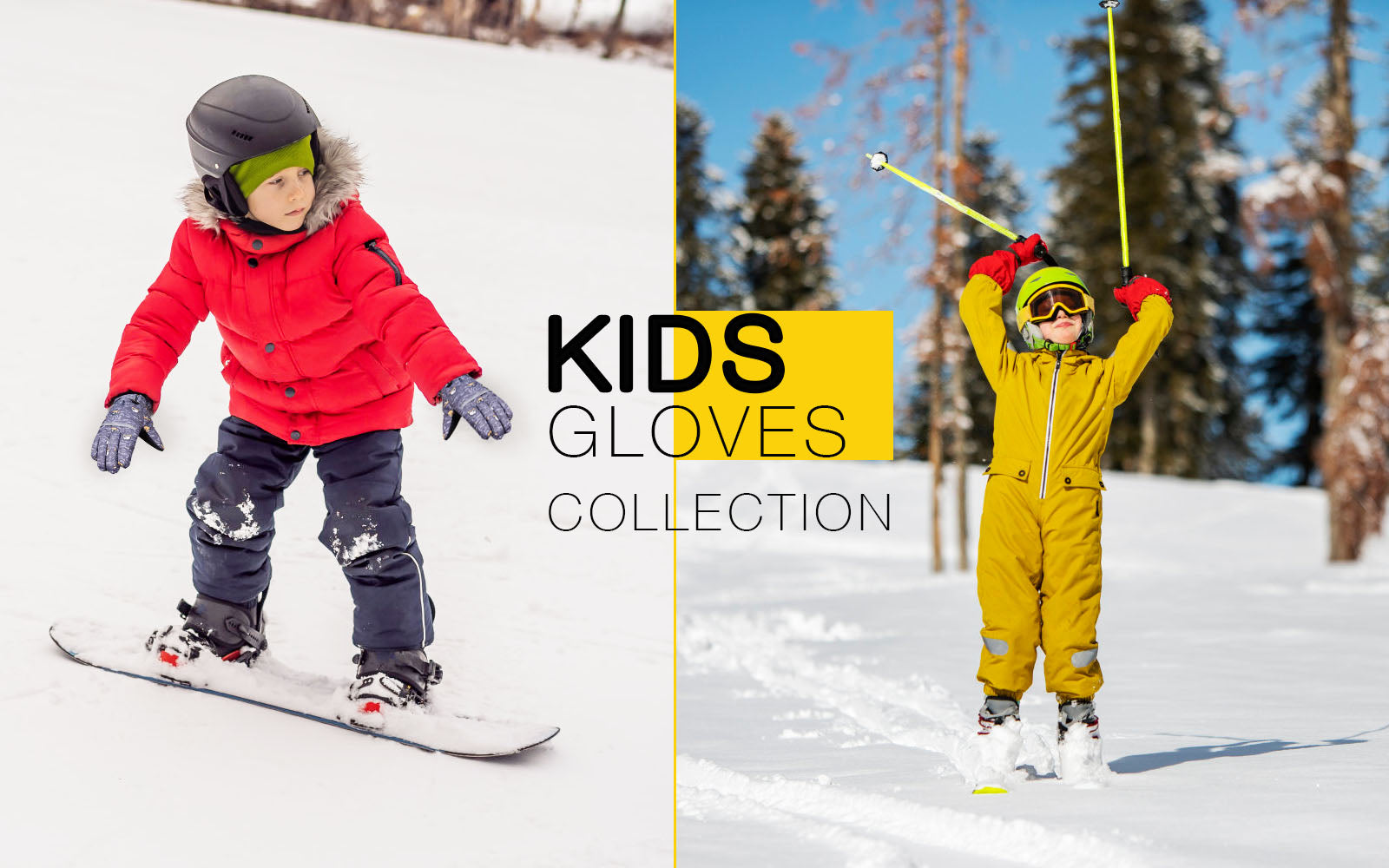 Kids Ski Gloves: MCTi knows the importance of keeping the little ones warm and comfortable during winter playtime. The children's ski gloves with long knit cuffs are designed to provide utmost warmth and protection. Featuring a double layer cuff of 4.72 inches, these gloves effectively trap heat while keeping snow and cold out. Worried about gloves slipping off? The adjustable cuffs can be rolled up to fit snugly over jackets or tucked inside, ensuring a secure fit for endless hours of snowy fun.
As winter approaches, make sure you're prepared with MCTi's 2023 new arrivals of gloves and mittens. From lightweight snow mittens to specialized ski gloves for women, men, and kids, these accessories are a testament to both style and functionality. Don't let the cold weather dampen your outdoor adventures—embrace the season with warmth and flair, courtesy of MCTi.
 If you're excited to explore the world of MCTi's 2023 new arrivals of gloves and mittens, look no further. To discover the full range of options and detailed specifications, simply visit MCTi's official website. There, you'll find a comprehensive collection that caters to different preferences and needs. Whether you're aiming to conquer the slopes with style, keep your little ones warm during playtime, or simply stay cozy on your winter escapades, MCTi has curated a selection that ensures everyone finds their perfect match. Delve into the world of cutting-edge design and superior functionality by clicking here. Embrace winter with confidence, warmth, and a touch of flair—thanks to MCTi's exceptional gloves and mittens.