Ultimate Guide to the Best Selling and Timeless Gloves for All Ages
Gloves are more than just accessories; they are essential companions, especially when you're embracing the outdoors or simply looking to keep warm during chilly days. In this comprehensive guide, we delve into the world of gloves, focusing on MCTi's top-tier offerings that have stood the test of time. Whether you're searching for gloves for yourself, your children, or your partner, MCTi's collection has you covered.
MCTi's Best Selling Gloves: A Decade of Excellence
For over a decade, MCTi has been at the forefront of providing quality gloves that blend style, durability, and functionality. Their best selling gloves have not only garnered a massive following but have also consistently exceeded sales expectations. With an impressive annual sales volume of over a million pairs, it's clear that these gloves are more than just a trend; they're a trusted choice for countless individuals and families.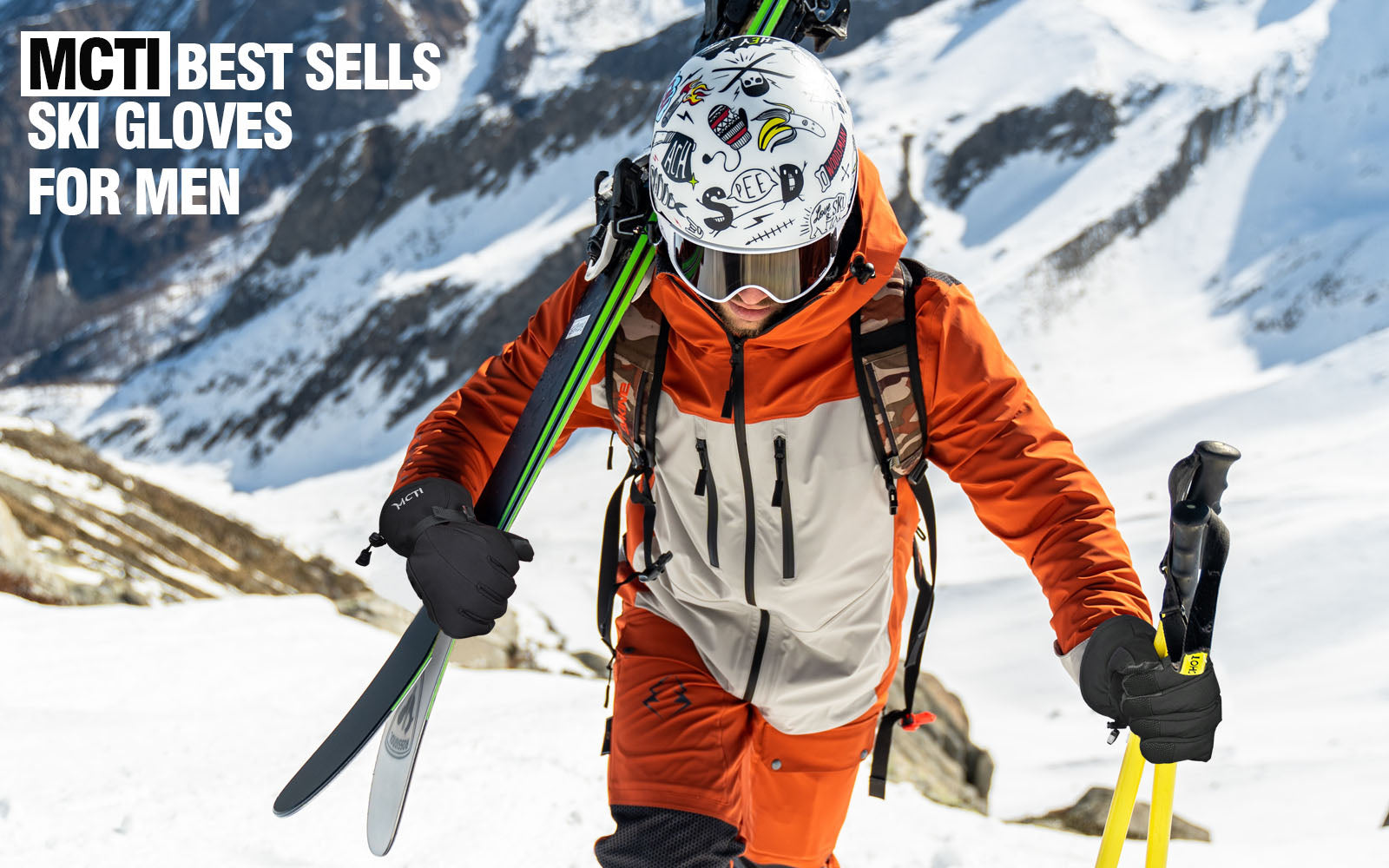 Gloves for Every Generation
1. Men's Gloves: MCTi's men's gloves are more than just pieces of fabric to protect your hands. They are crafted with precision to cater to the modern man's active lifestyle. From rugged outdoor adventures to daily commutes, these gloves seamlessly blend style and utility.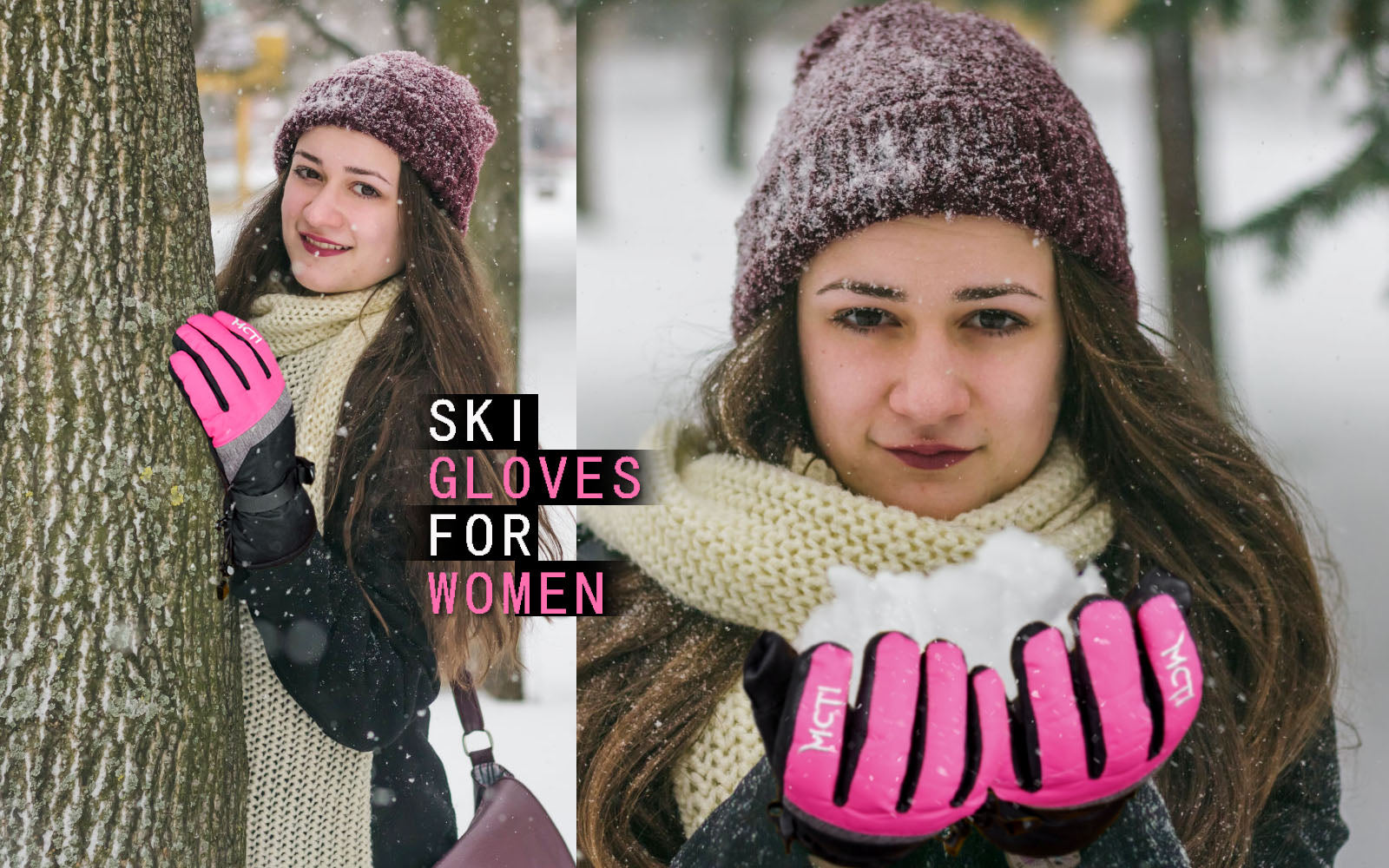 2. Women's Gloves: Embrace elegance and warmth with MCTi's women's gloves collection. Designed to complement a variety of outfits, these gloves are the epitome of fashion meeting function. Whether you're strolling through the city or enjoying outdoor escapades, these gloves have you covered.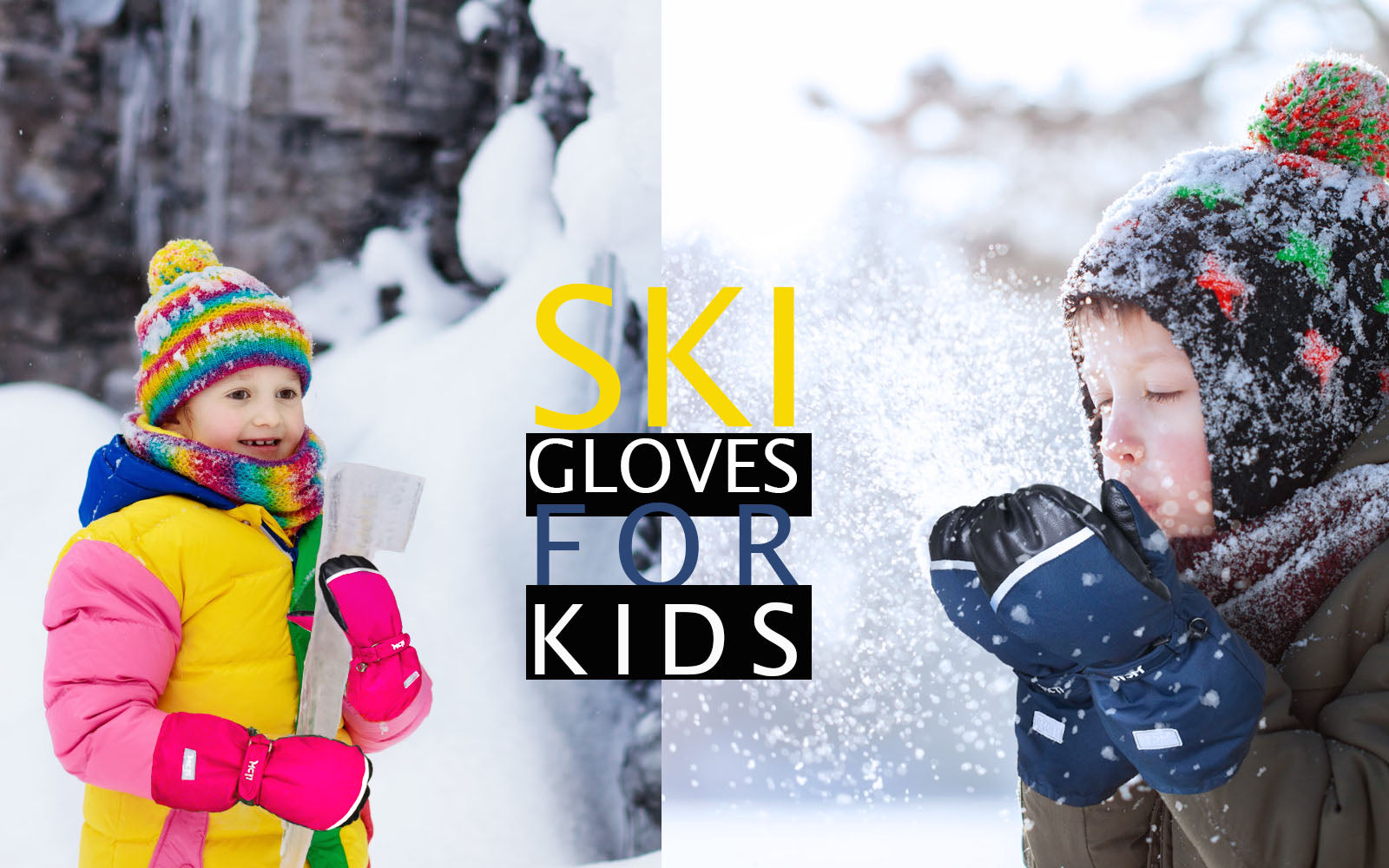 3. Children's Gloves: Young explorers need gloves that can keep up with their energy. MCTi's children's gloves are designed with the same dedication to quality as their adult counterparts. Providing the necessary protection and comfort, these gloves ensure that your little ones can fully enjoy their outdoor playtime.
Time-Tested Recommendations
It's not just the brand that vouches for MCTi's gloves; it's the loyal customers who have made these gloves a part of their lives. Families who prioritize comfort, durability, and style have consistently recommended MCTi's gloves to their friends and loved ones. Many of these recommendations stem from shared experiences, making these gloves a staple for family trips and outdoor adventures.
Elevate Your Outdoor Experience
If you're seeking high-quality gloves that enhance your outdoor endeavors without breaking the bank, MCTi's gloves are the ideal choice. These gloves not only offer exceptional value but also ensure that you're well-prepared to embrace the elements.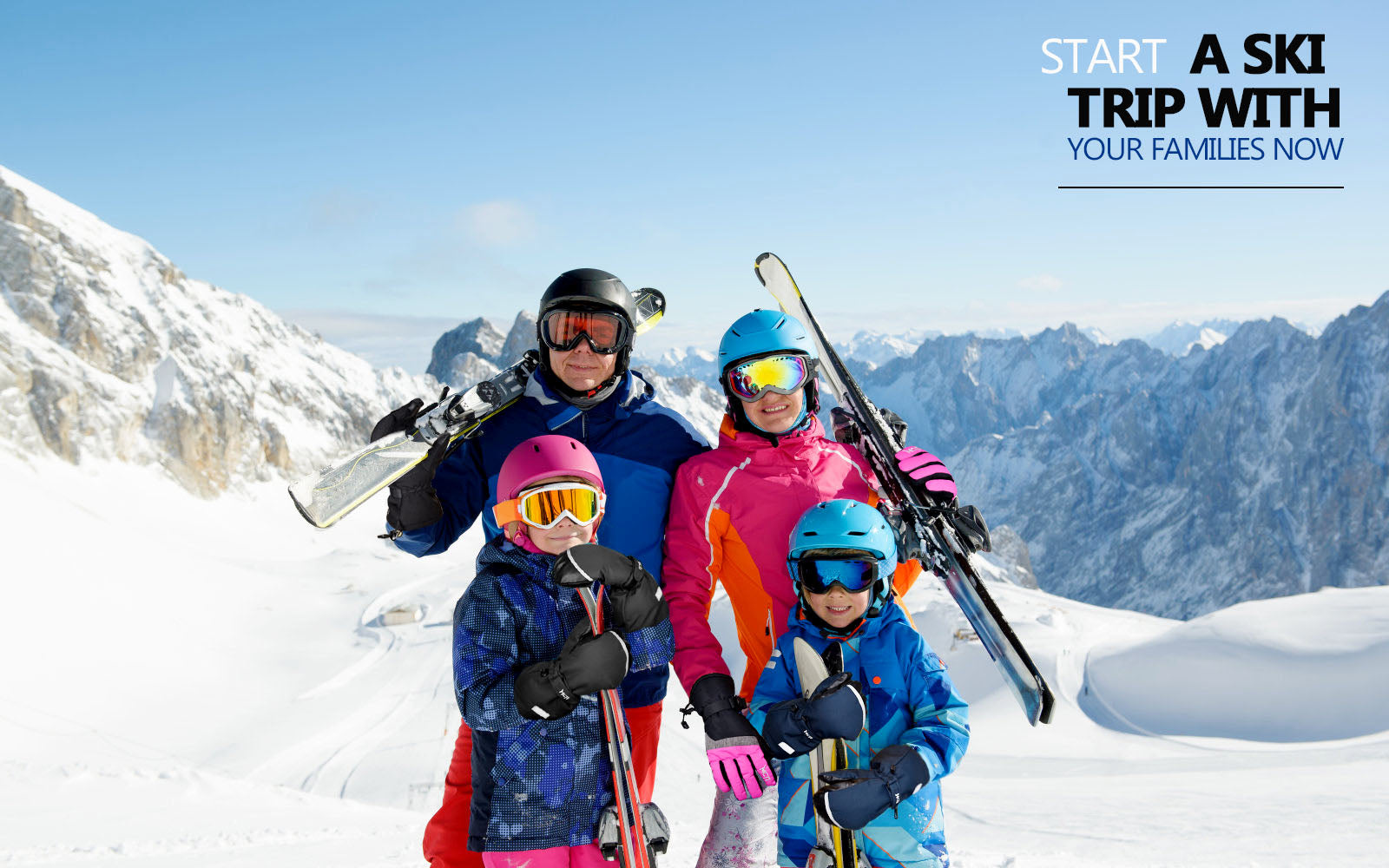 Learn more about MCTi's iconic glove collections:
Invest in gloves that have proven their worth over time. With MCTi's best selling and classic gloves, you're not just purchasing accessories – you're acquiring reliable companions for all your adventures.