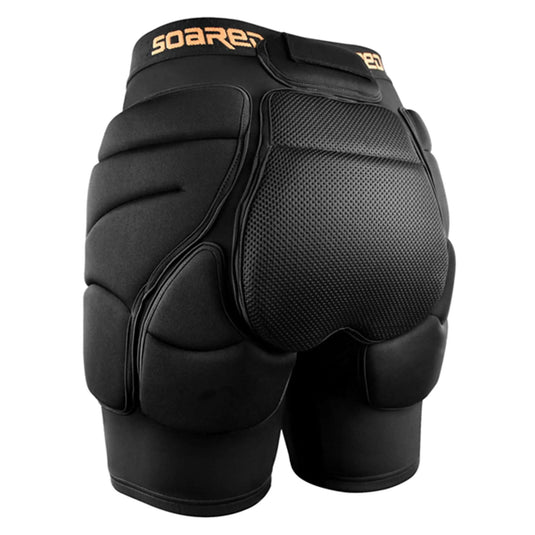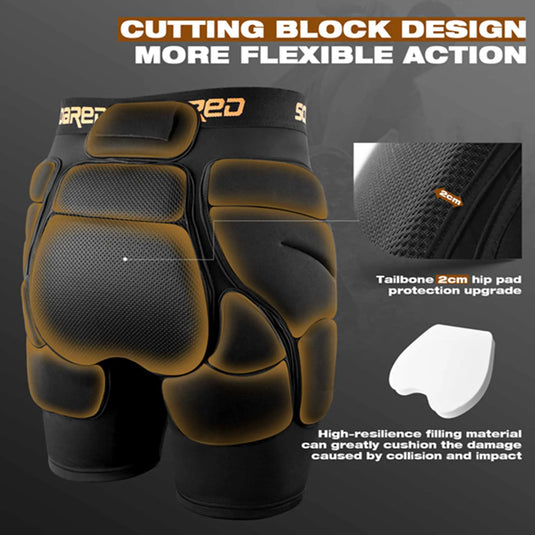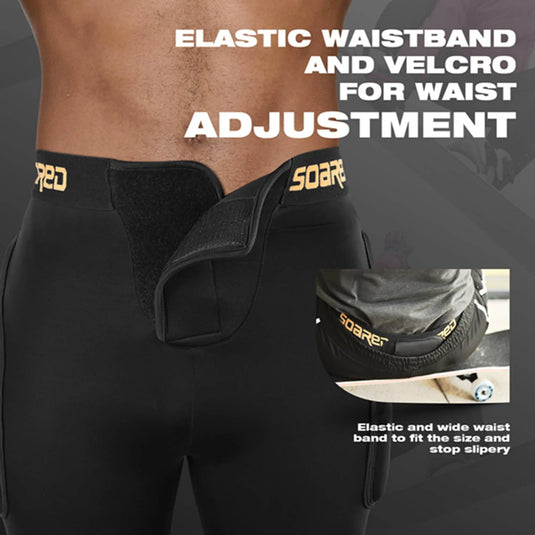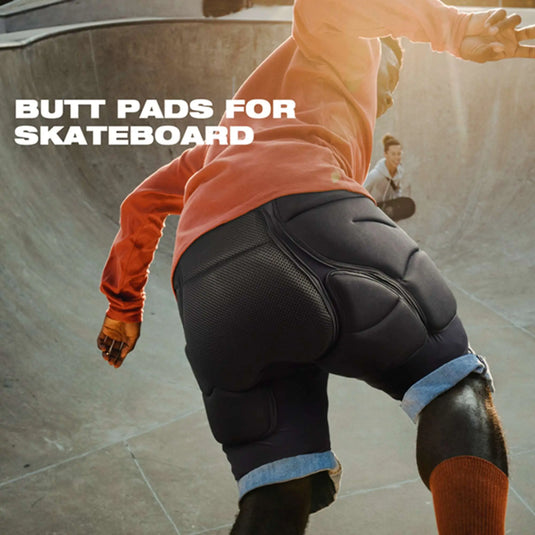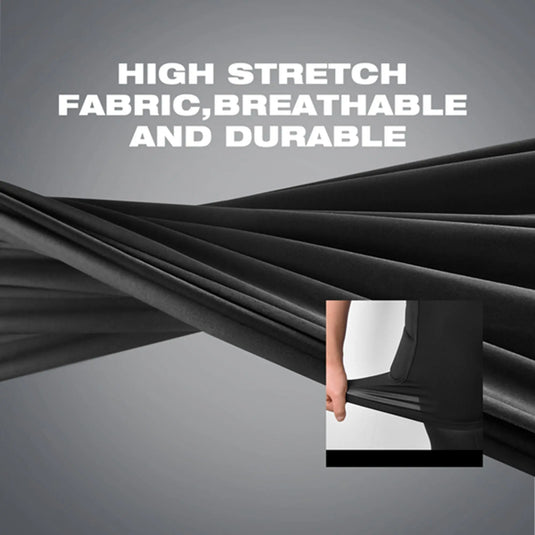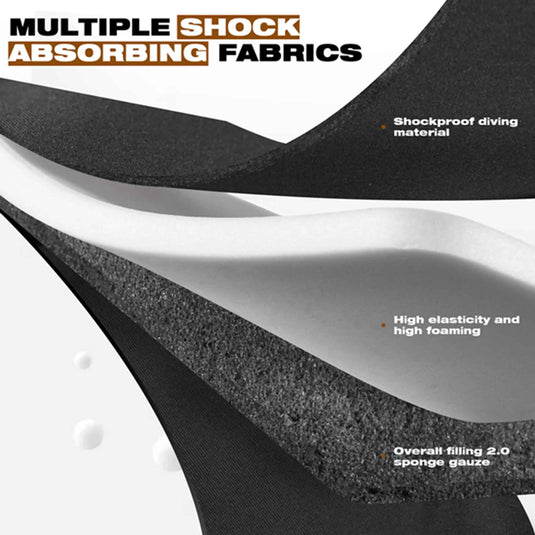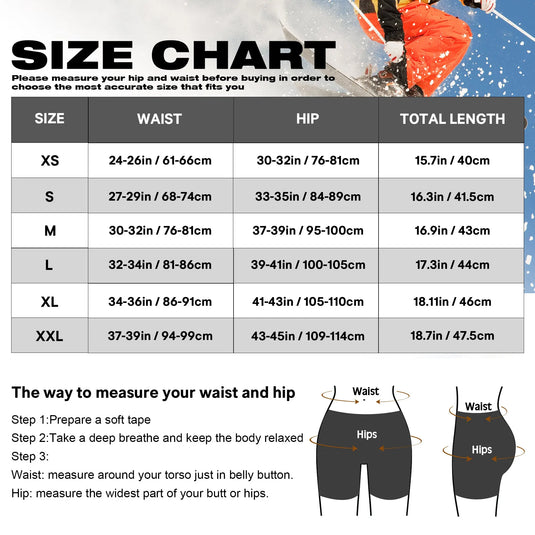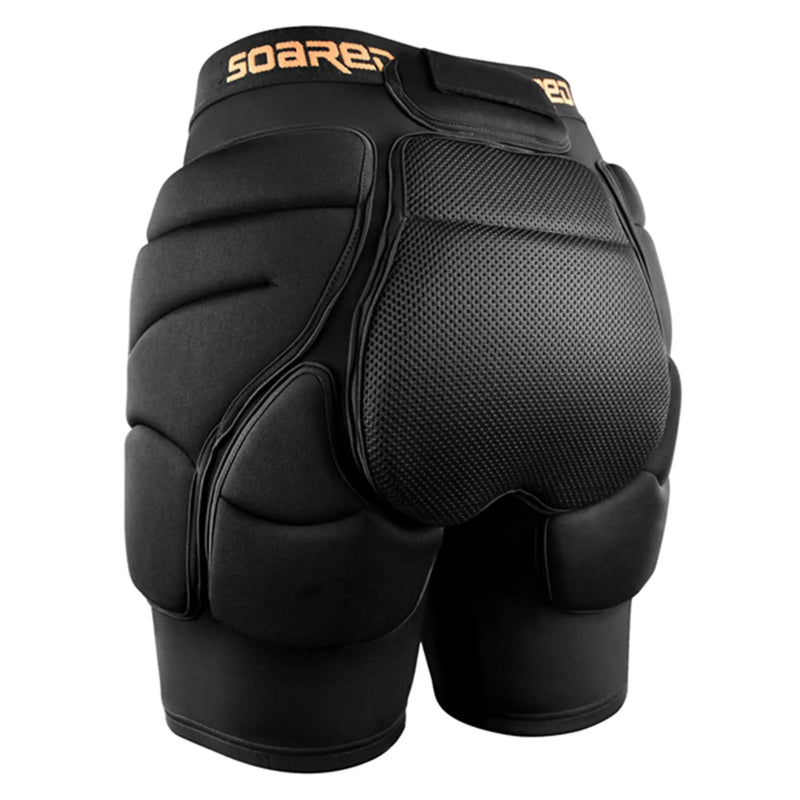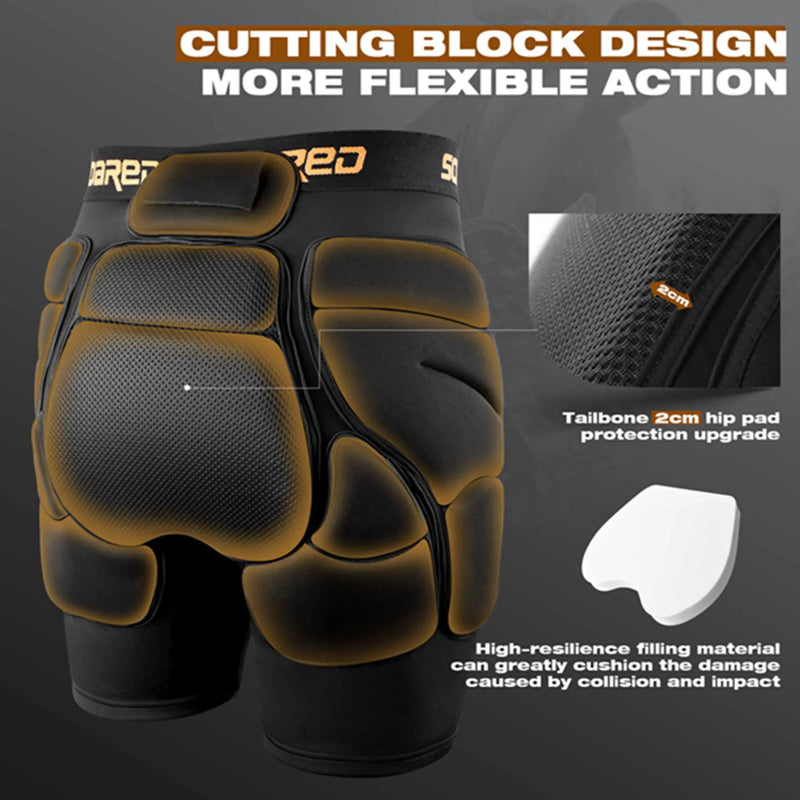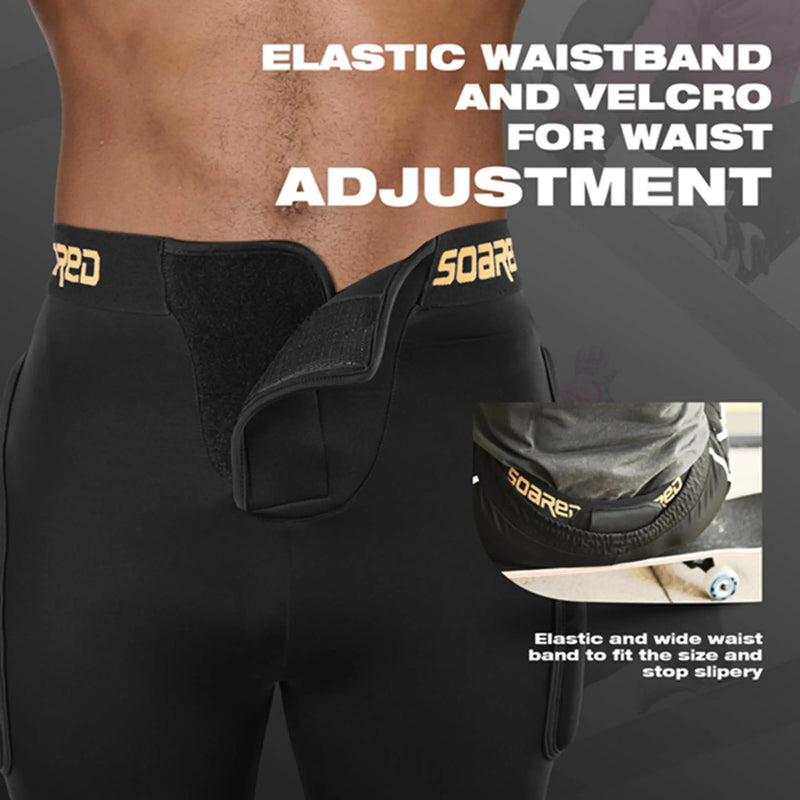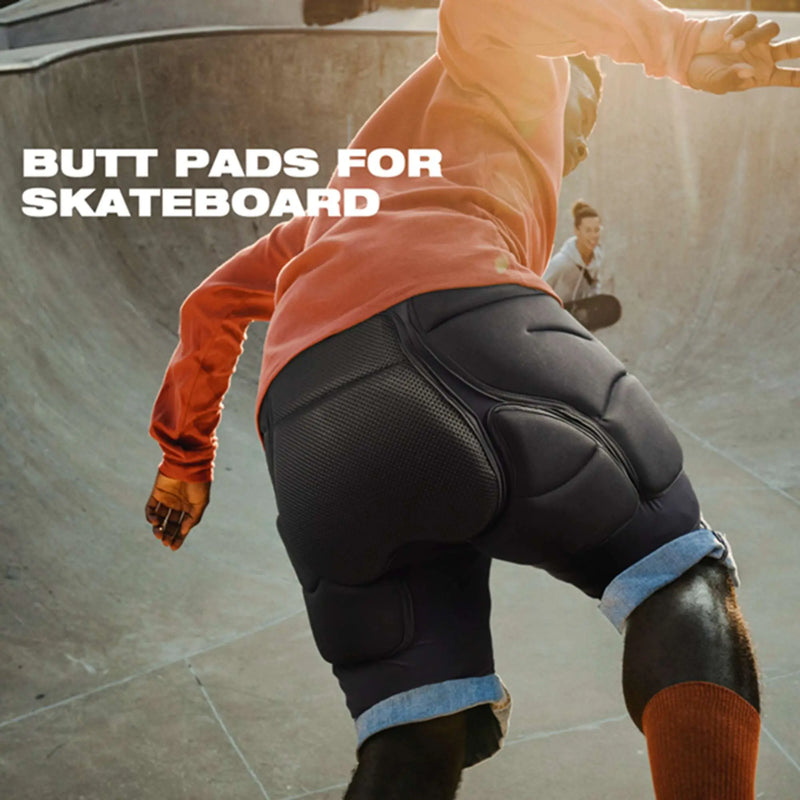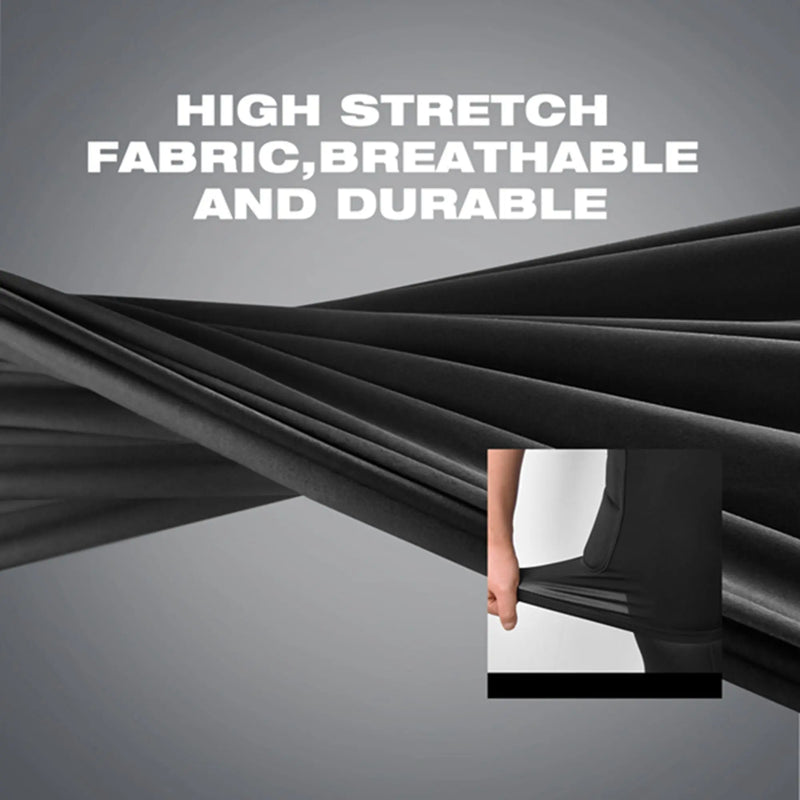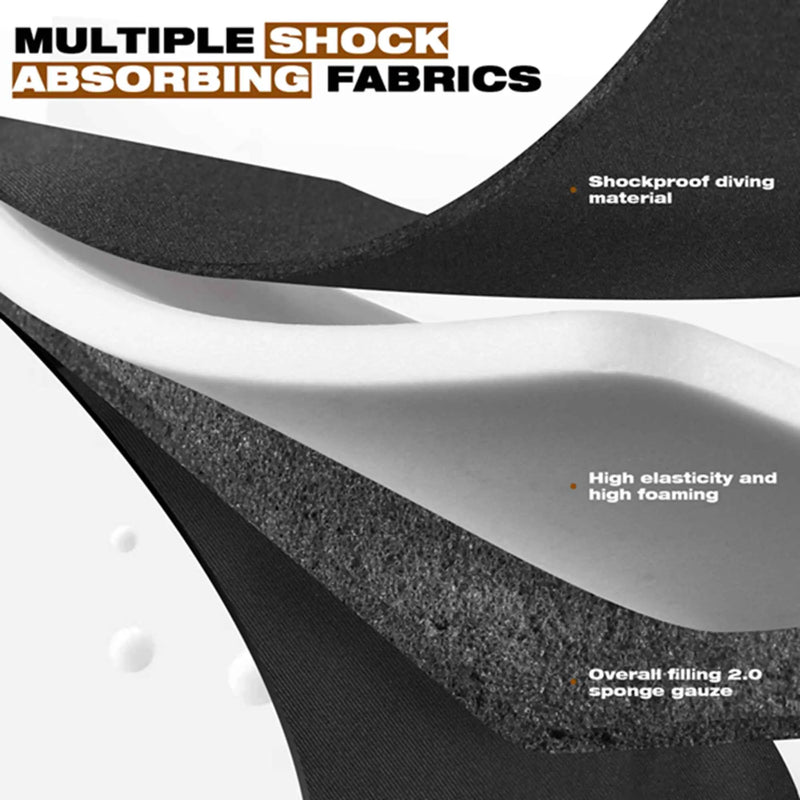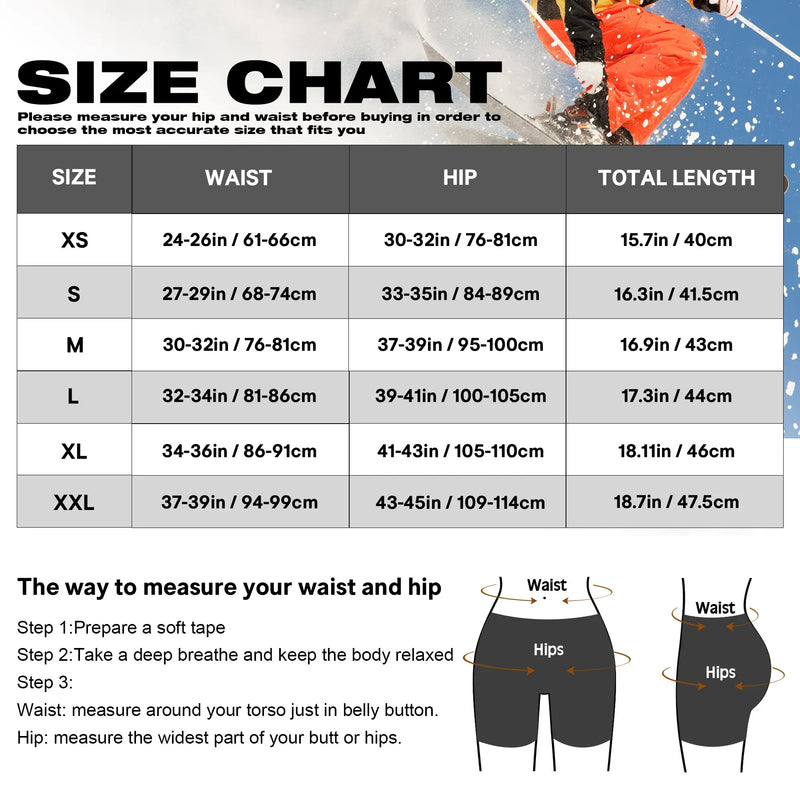 Upgraded XPE Filling Material
Why Choose Soared XPE Comprehensive Protection Hip Padded ?
Our protection shorts adopts an upgraded filling material —XPE, instead of traditional EVA filling material. XPE is a high-rebound, shockproof, cushioning material, which can reduce the pain when falling. XPE also has light-weight and odor-free features.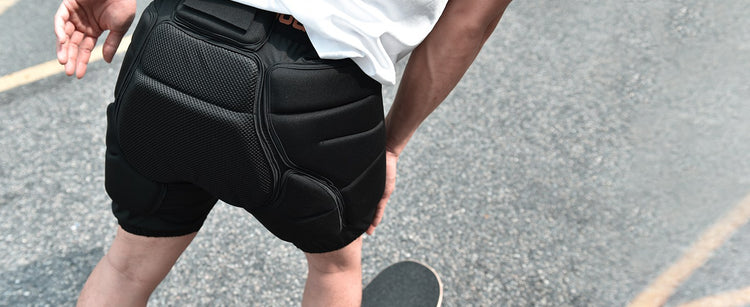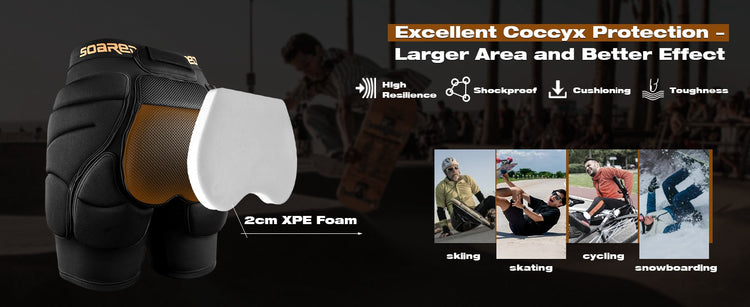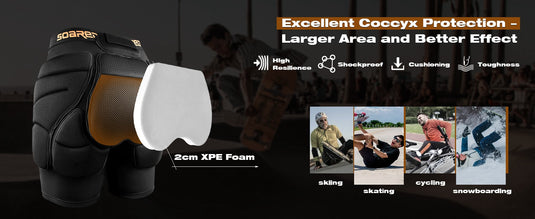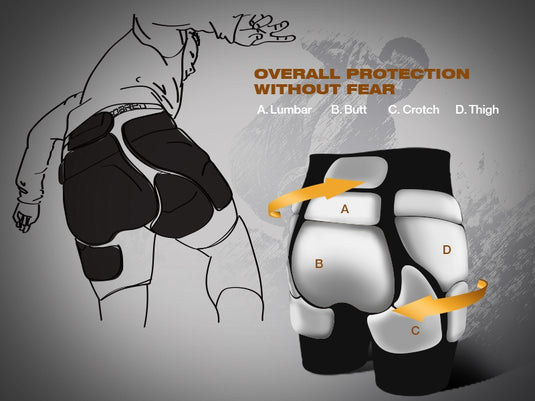 Flexible and Complete Total Body Protection
XPE Fillers Cover The Whole Body
Soared hip protection shorts offers effective full body protection by laying a 1cm thick XPE filling layer over the waist, buttocks, thighs and other areas. You can calmly face falls from various angles and enhance your confidence in challenges.

At the same time, based on a human body mechanics design, we divide the protective layer of the waist, buttocks, and thighs, which can make the hip protection more snug to the body and more flexible during exercise.
Quick Adjustable Wrist Belt
The large hook-loop sticks more firmly and is not easy to fall off.
Widened and thickened high elastic belt, more comfortable to wear and not easy to deform.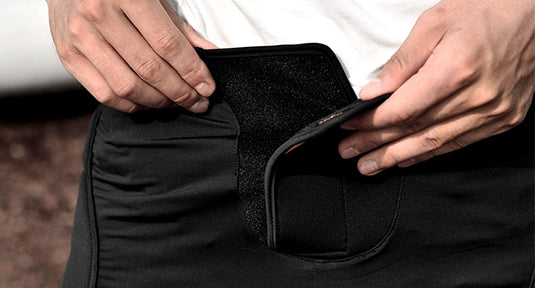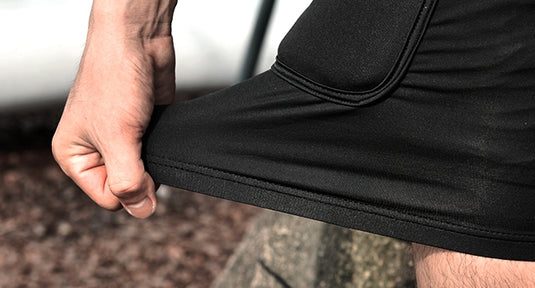 Nylon Breathable Fabric
Our hip protection shorts is made of highly elastic nylon material with strong ductility, which can meet both inner and outer wear modes.
Nylon fabric has features like breathability, sweat absorption and moisture absorption, which can make you feel soft and comfortable during wearing.