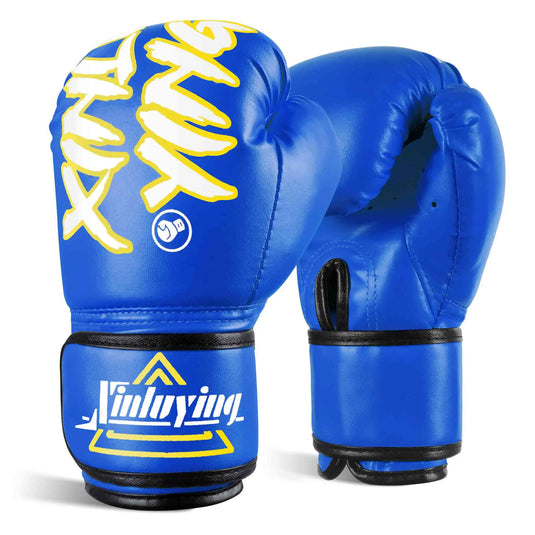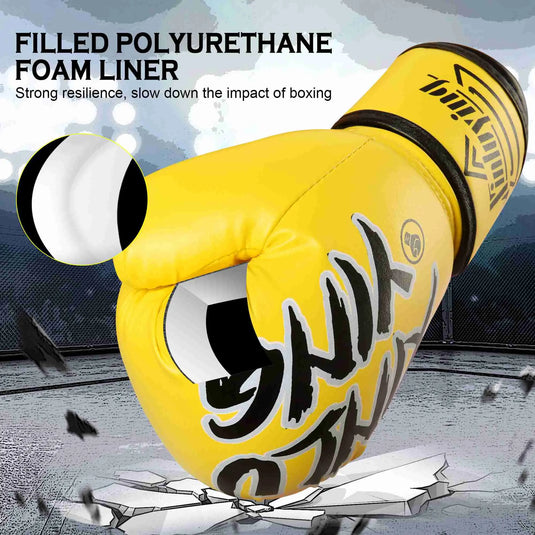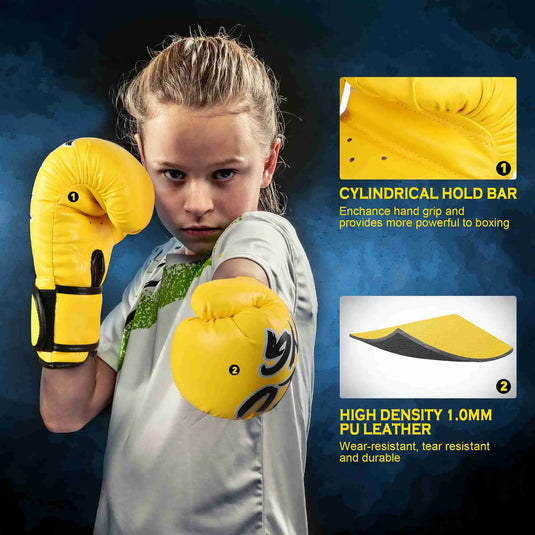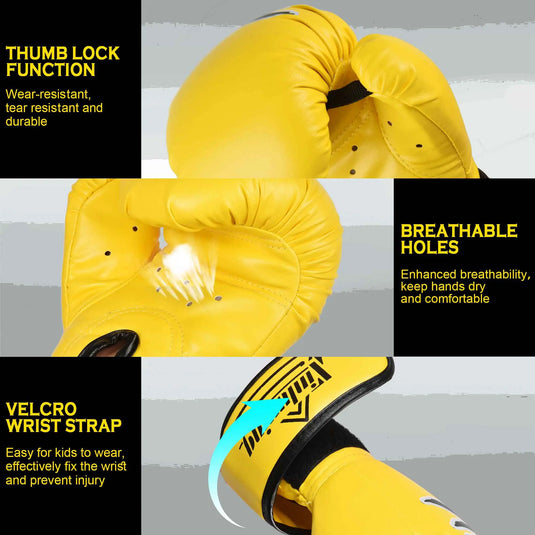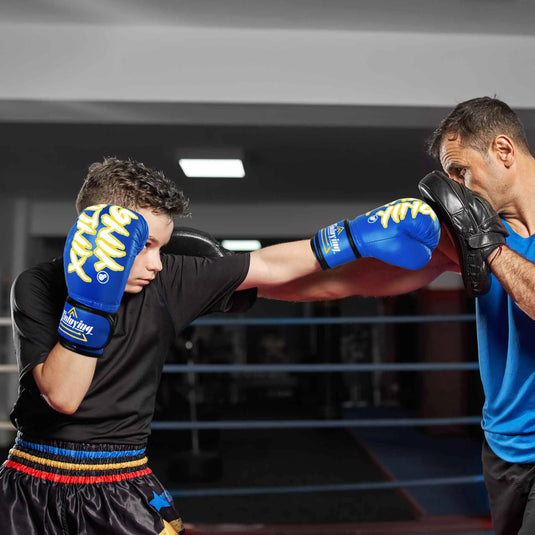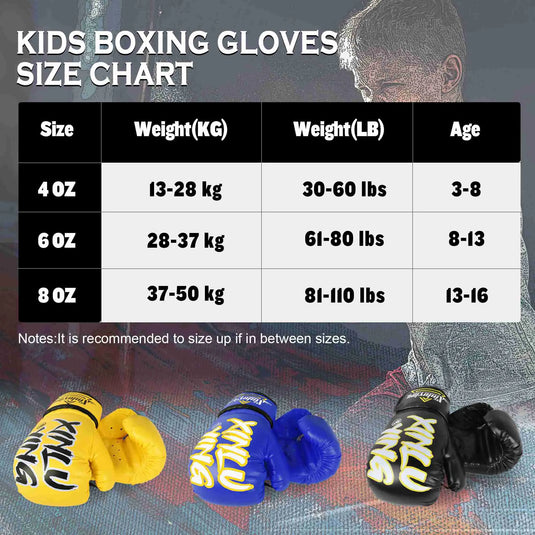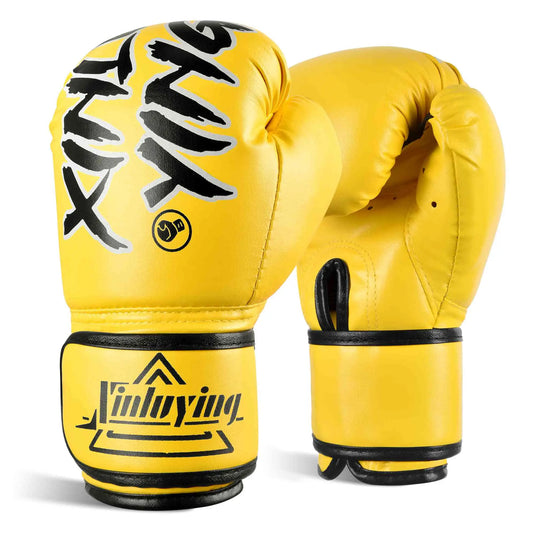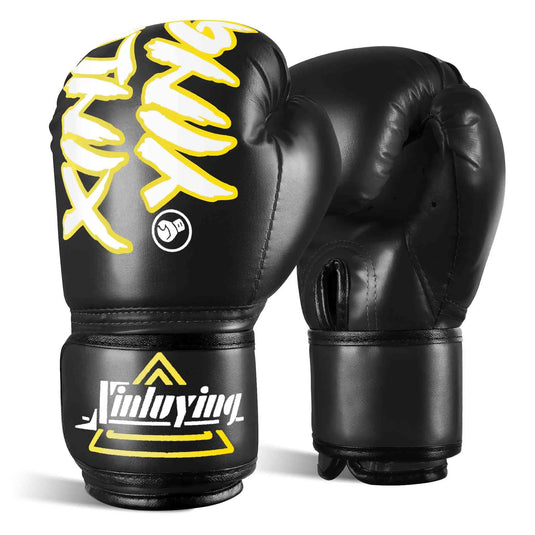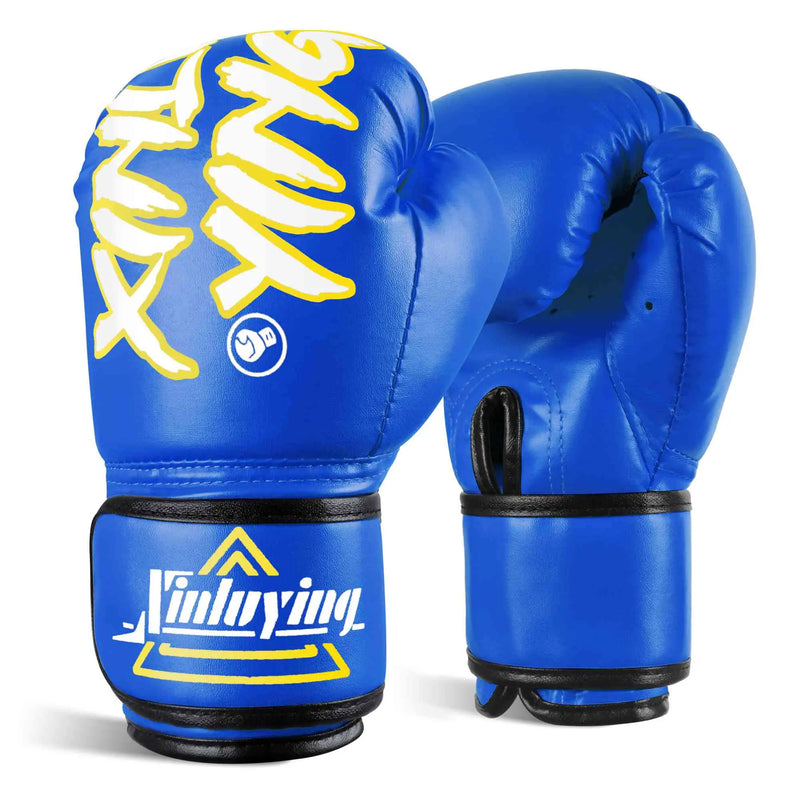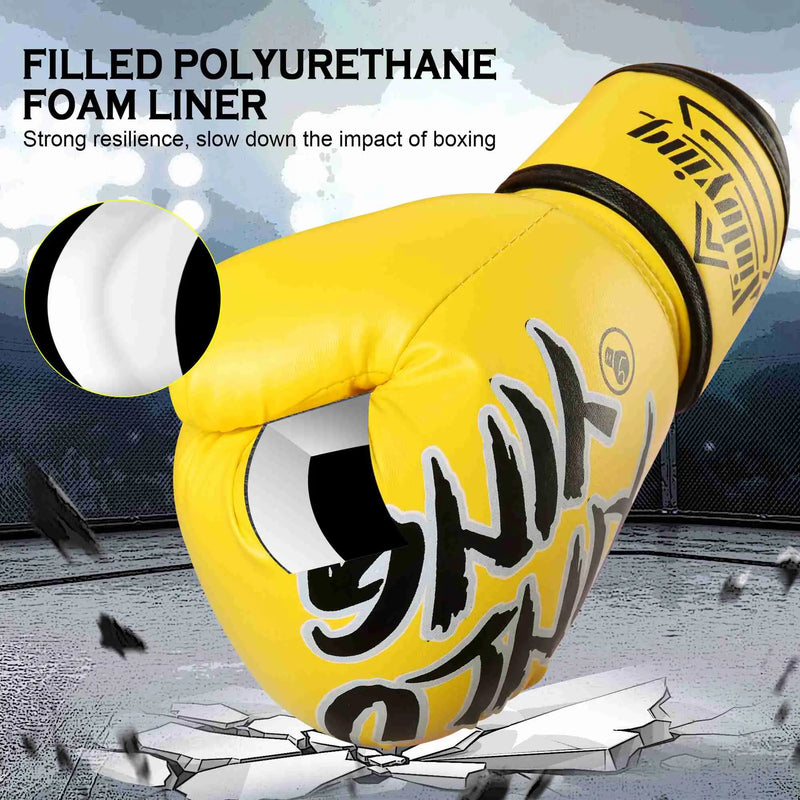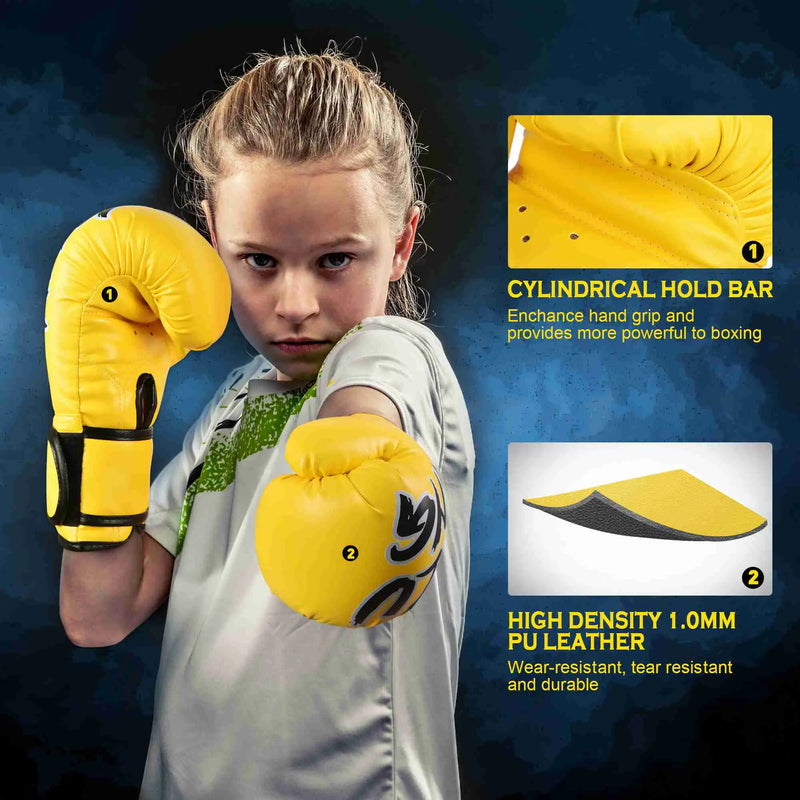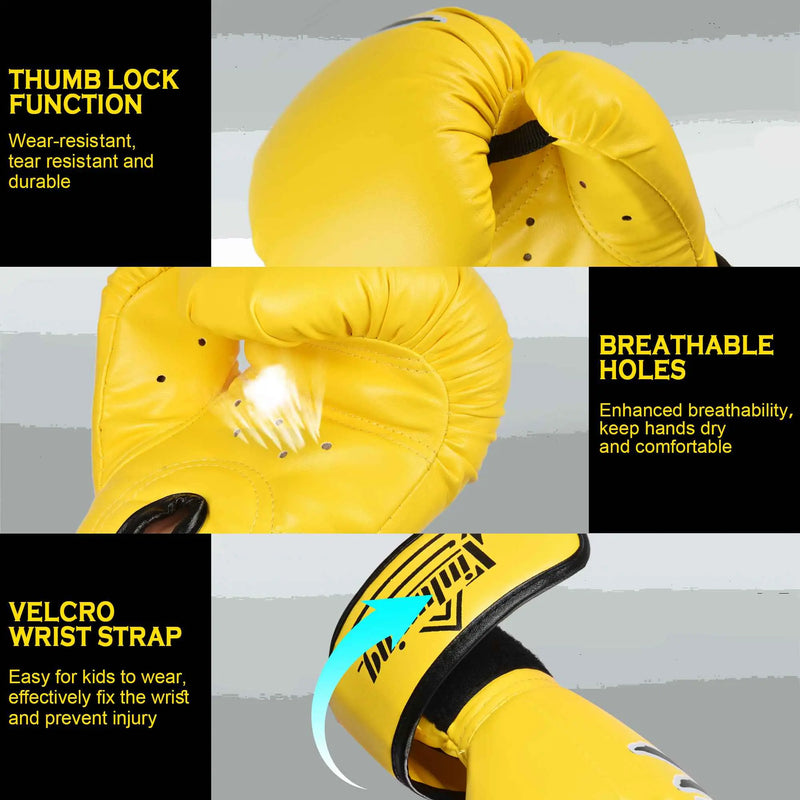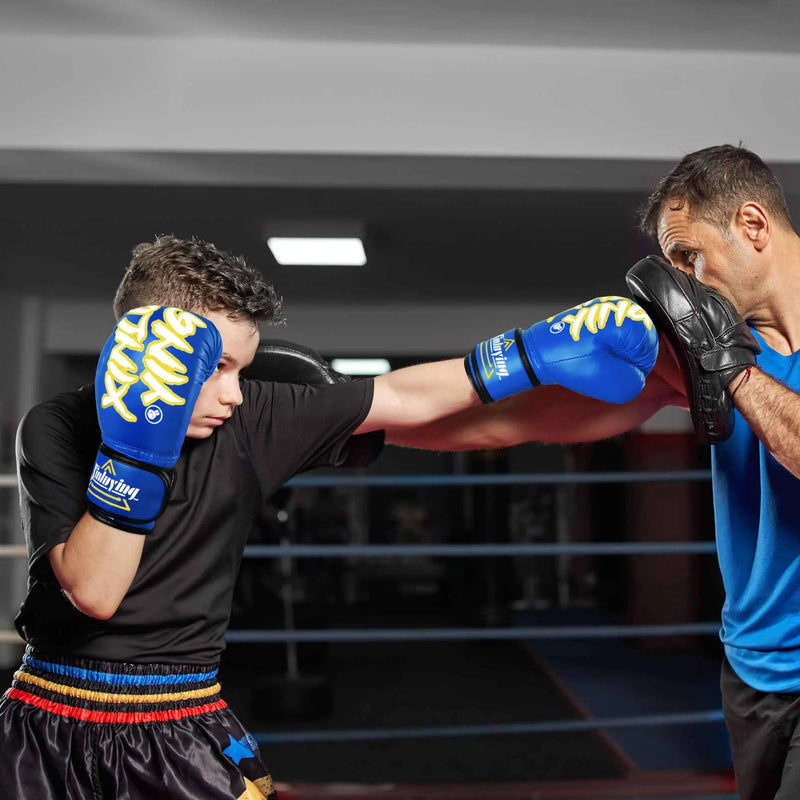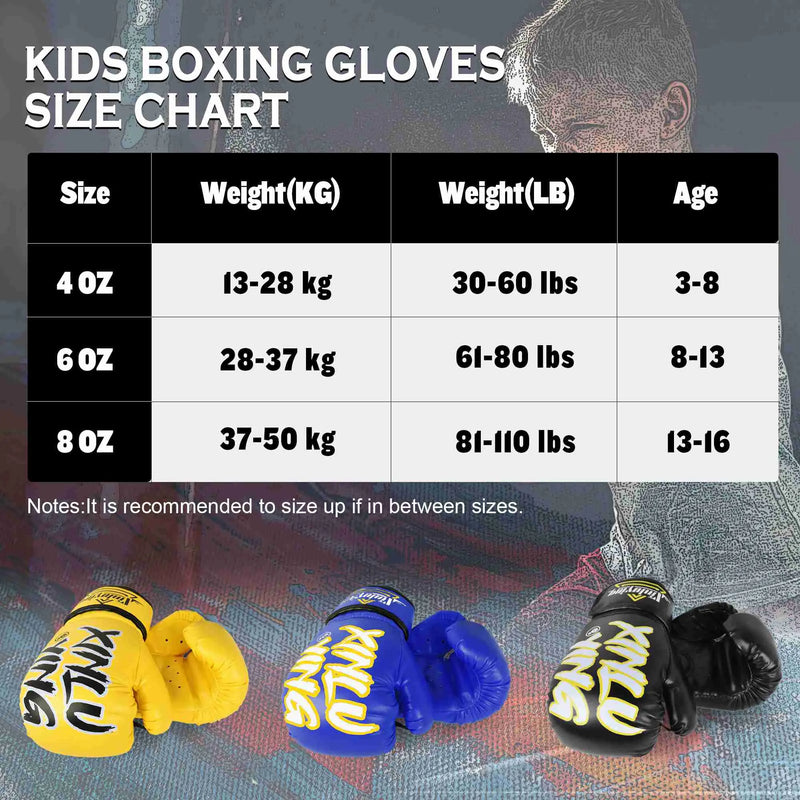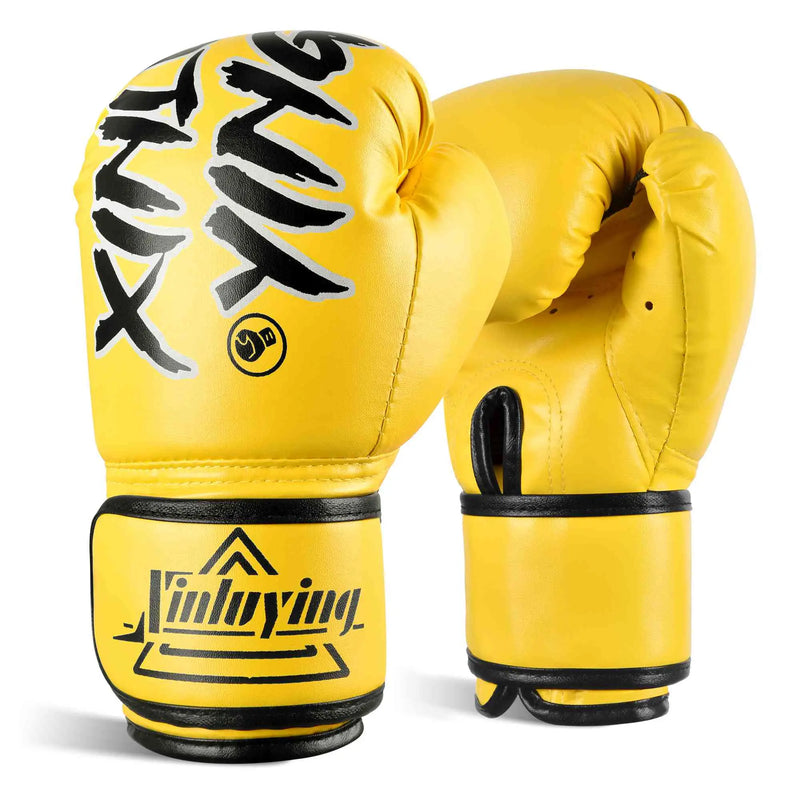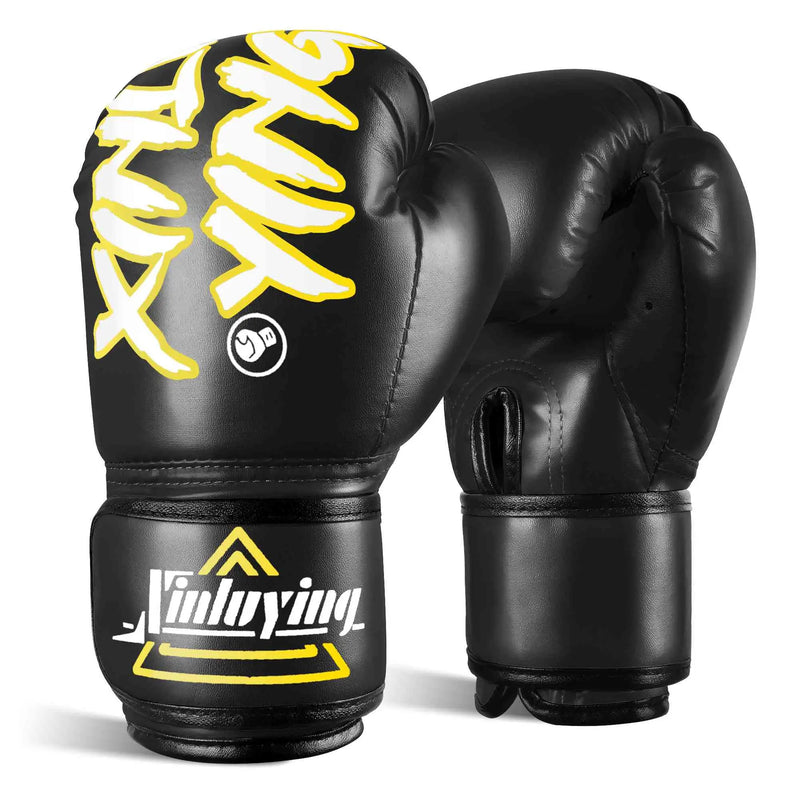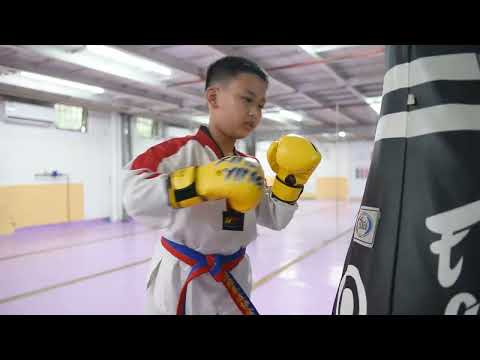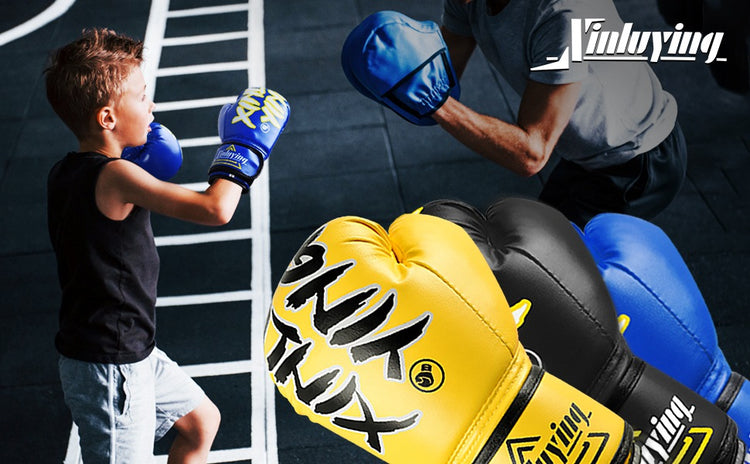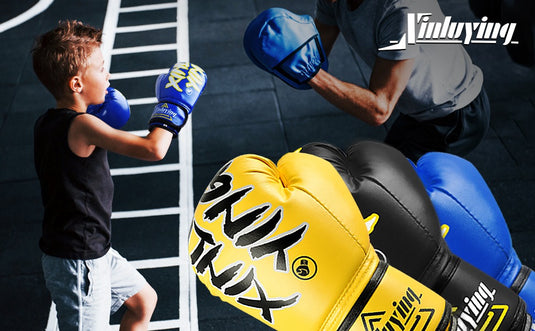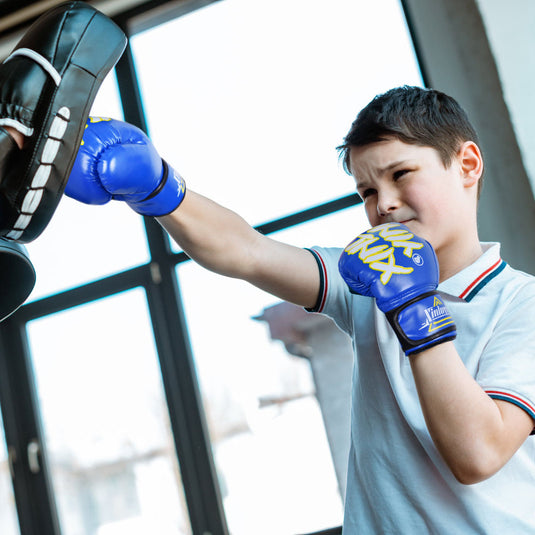 Why choose Xinluying Kids Boxing Gloves?
Our kids boxing gloves are made from high density synthetic PU leather, which is extremely abrasion resistant to maximize the life of the gloves. The polyurethane foam liner has high resilience, which provides high comfort and resilience for children's boxing, reducing the possibility of children's fist injuries.
Xinluying Boxing Gloves for Kids
Polyurethane Foam Liner: High resilience, not easy to deform, not easy to tear, effectively prevent hand joint injury.
1.0mm PU Leather: More durable and with better tear resistance.
Adjustable Velcro Strap: Easy adjustable for kids, not easy to fall off, effectively protect the wrist joint during boxing training.
Breathable Hole on the Palm: Increase breathability, prevent sultry heat, and reduce palm sweat.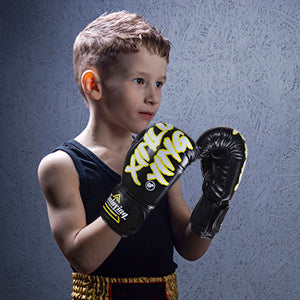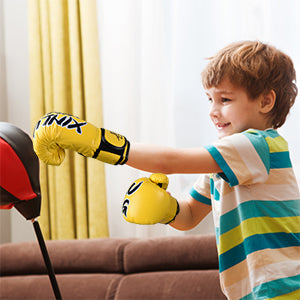 Grow Healthy
Boxing is a sport that is very suitable for kids enlightenment. They can cultivate a healthy lifestyle, exercise and improve immunity from an early age.
Gain Confident
Boxing training will enrich children's daily life as a hobby. The process of boxing can fully release themselves and enhance their confidence.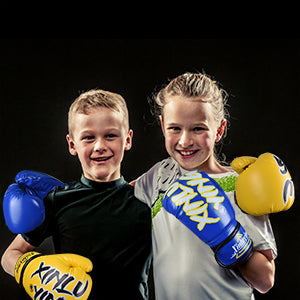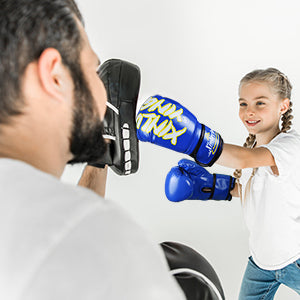 Family Time
Boxing can be used as a regular leisure activity for families. On weekends, parents can accompany their children in boxing training or competitions, so that children can fully enjoy family time.
Better to Wrap Bandage Before Wearing Boxing Gloves
To choose a quality mma gloves can effectively protect your opponent, while wrapping the bandage in the fist can effectively protect your wrist, hand bones and joints, and avoid blood vessel collapse due to congestion and swelling caused by boxing. At the same time, it can make the gloves fit the hand better and help the boxing force.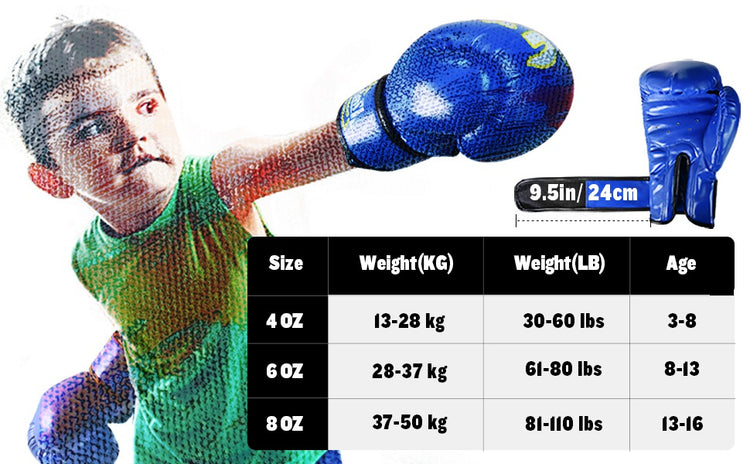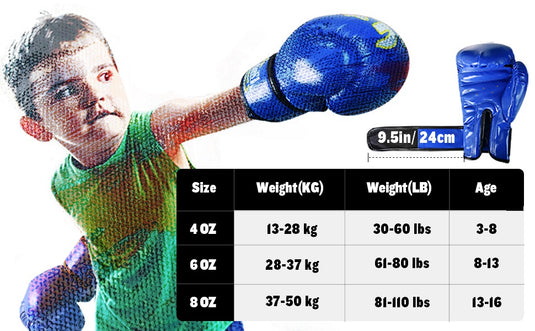 Cleaning Method:
1. Hand wash, wipe the shell with mild detergent and air dry in the shade.
2. No machine wash, no hot water, no sun exposure.