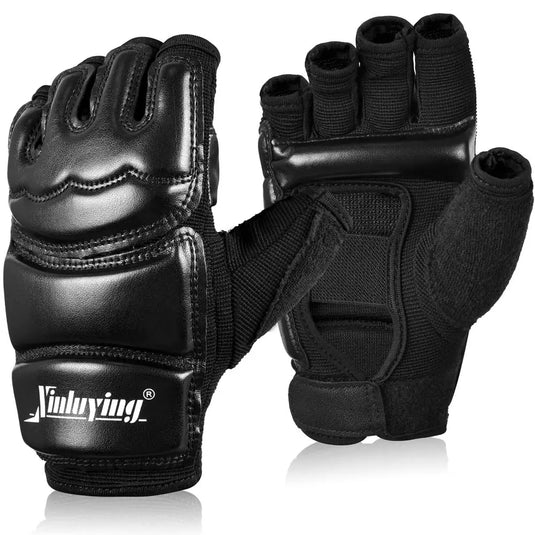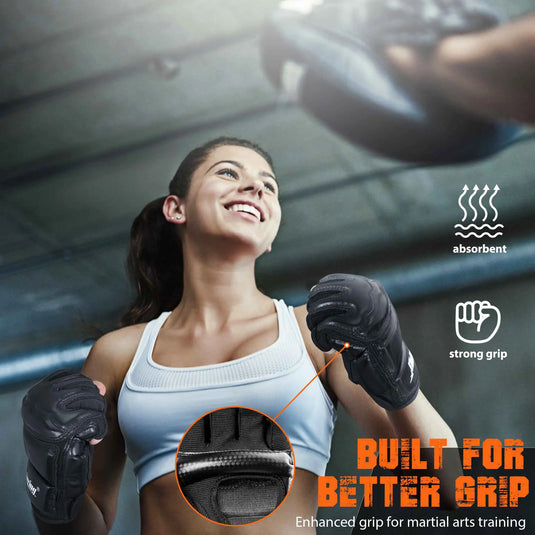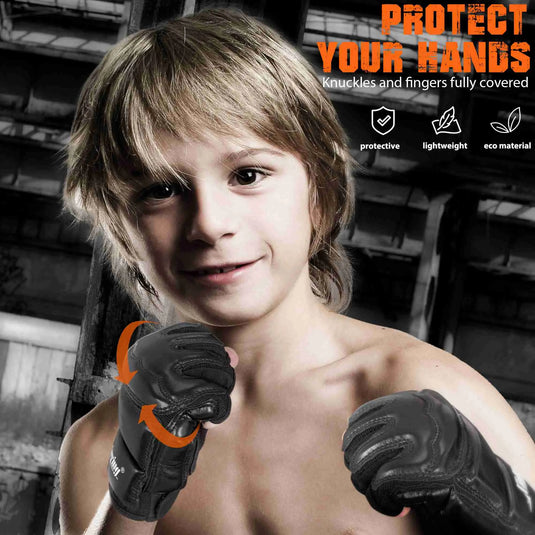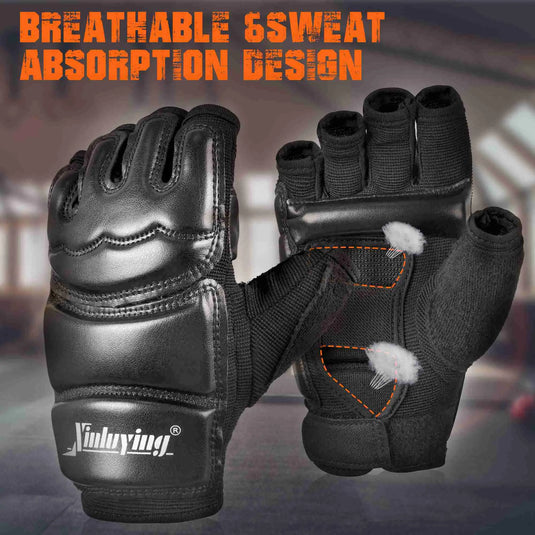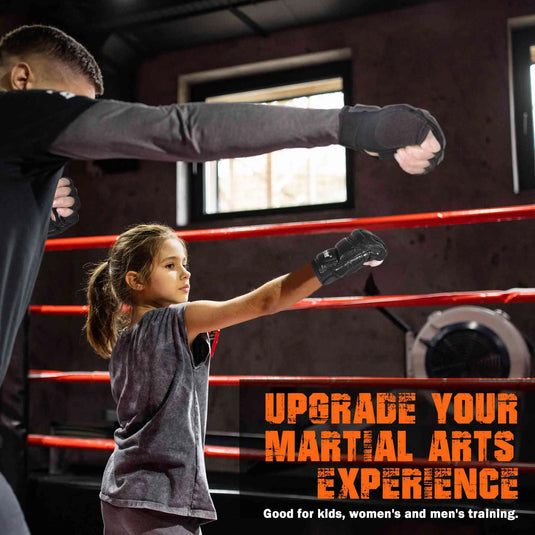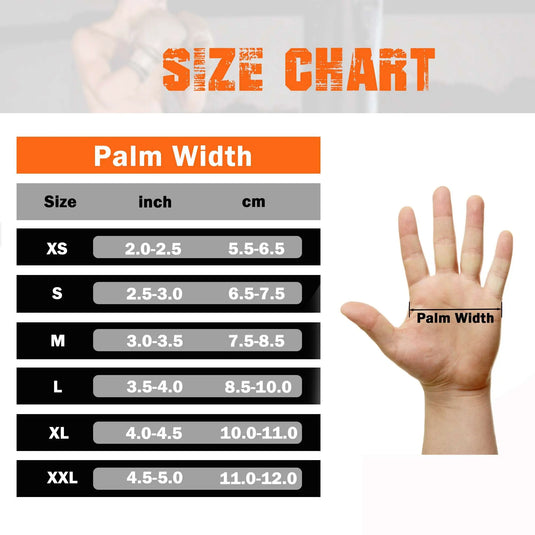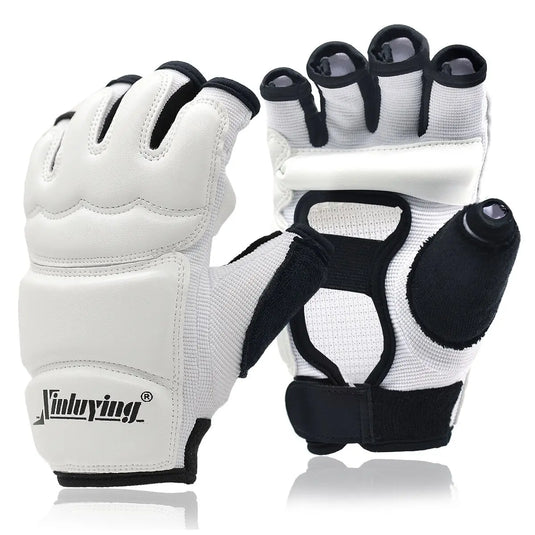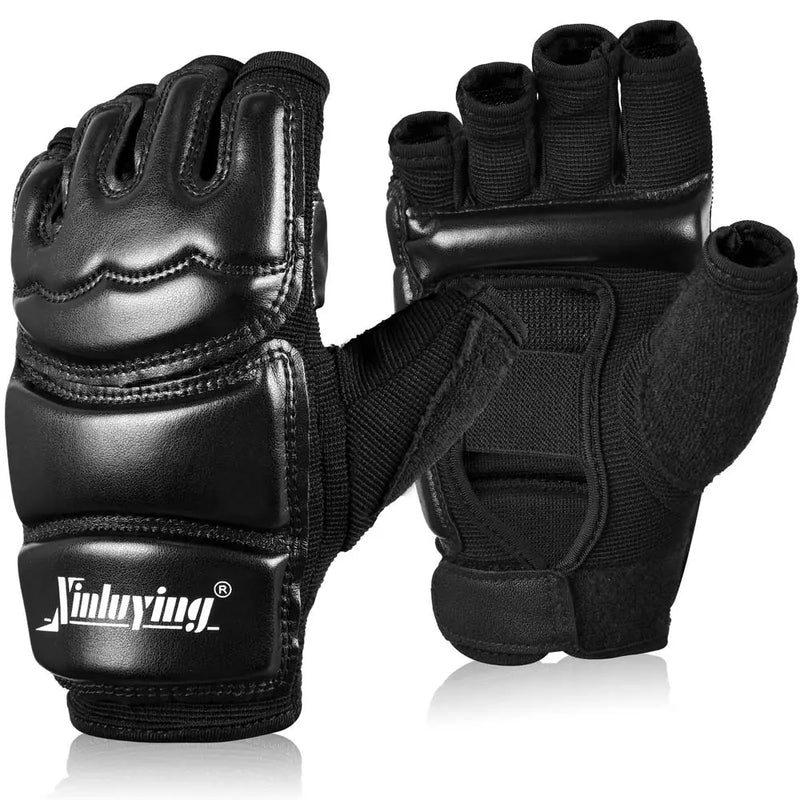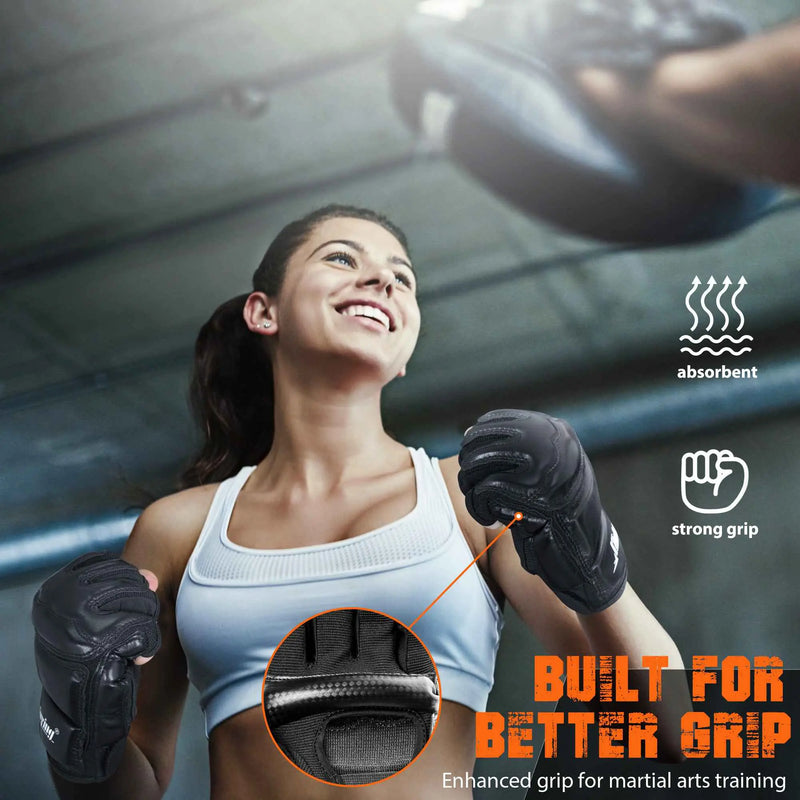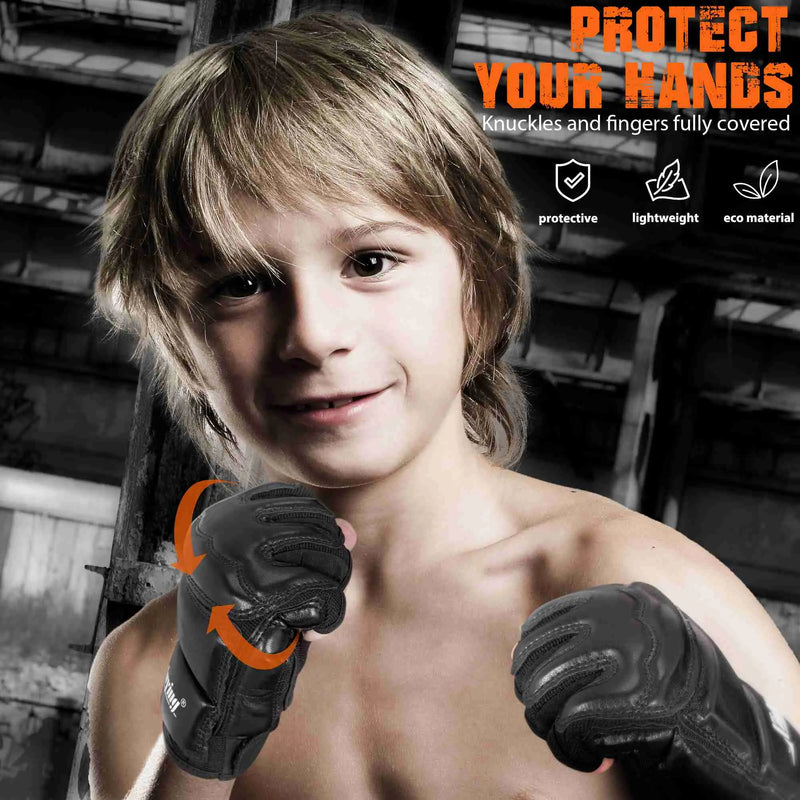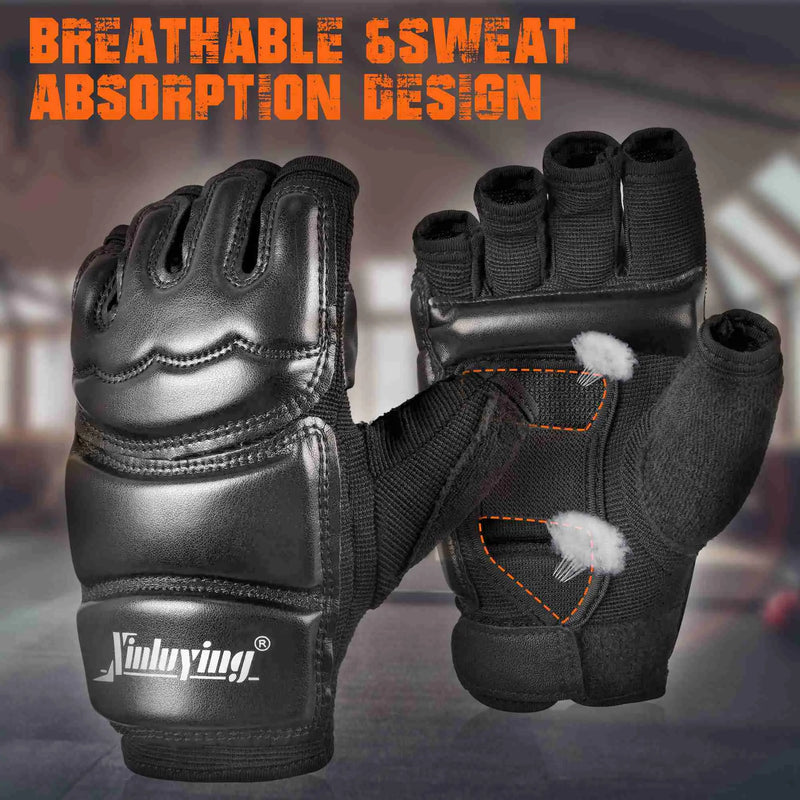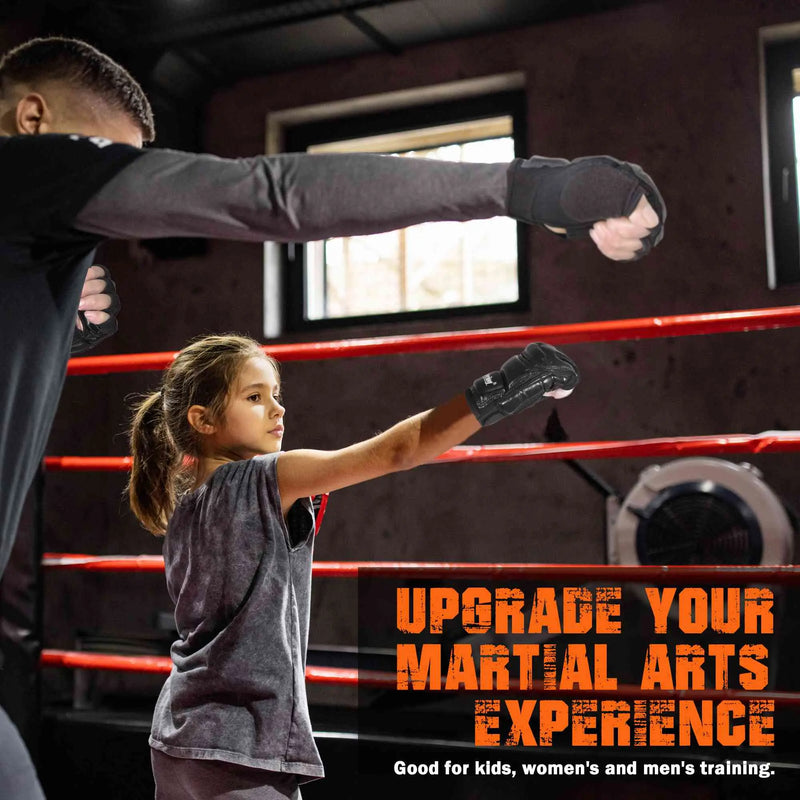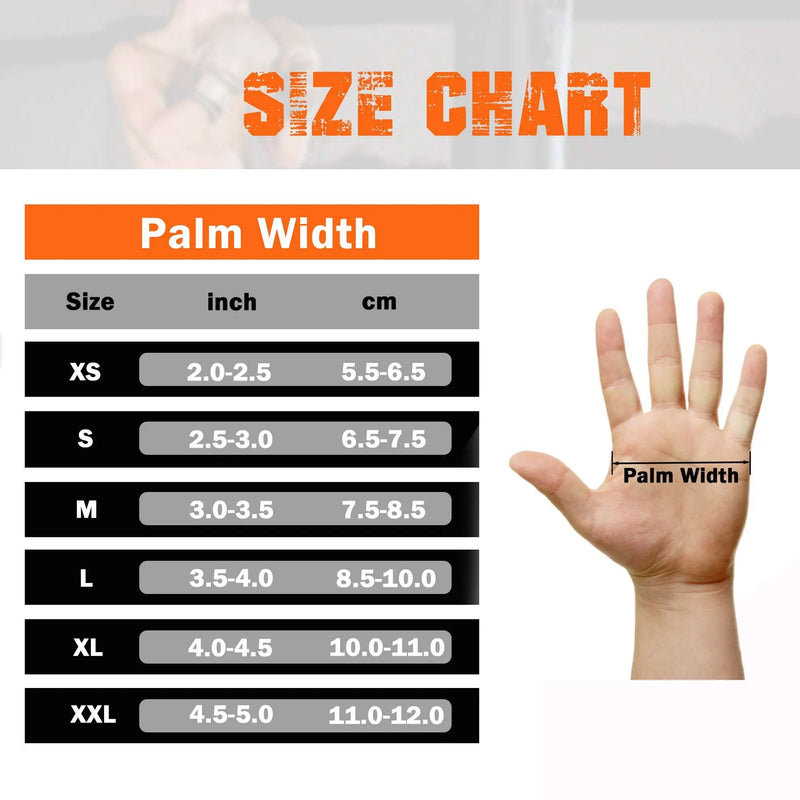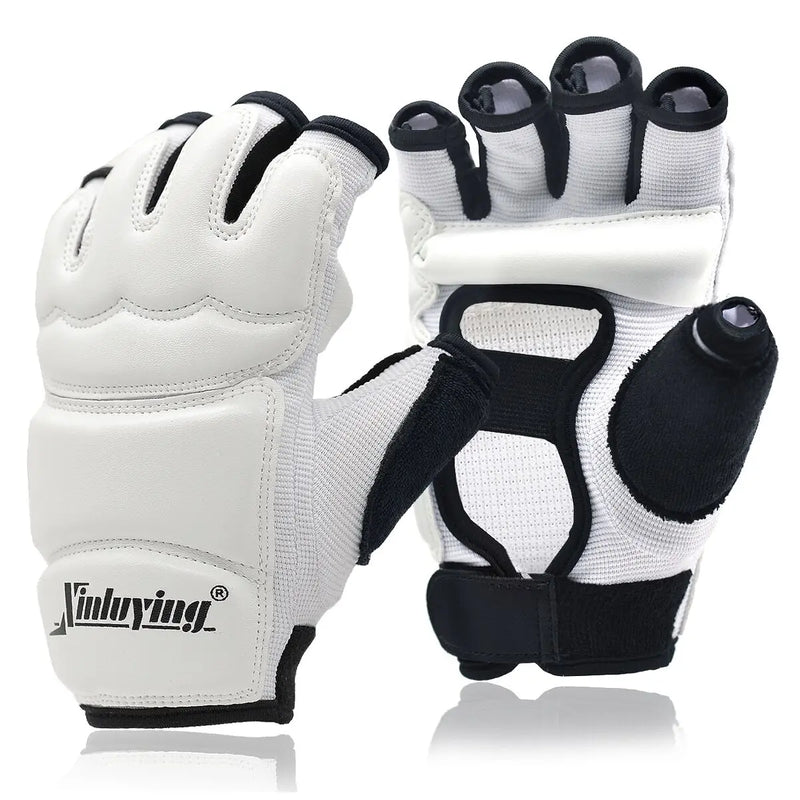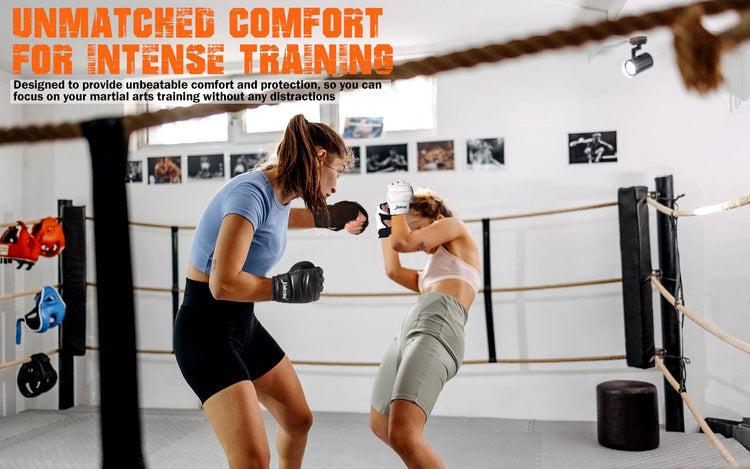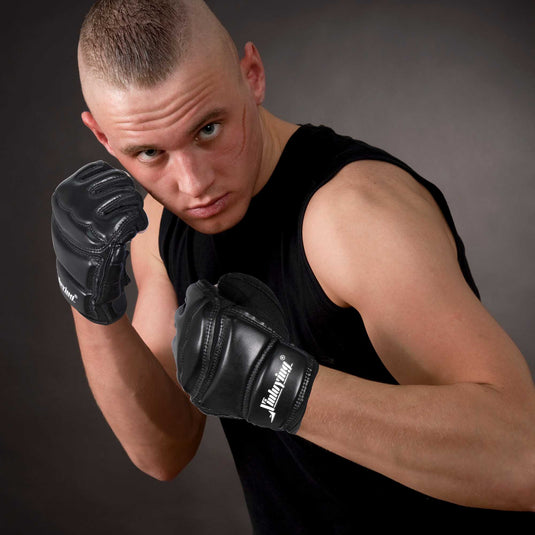 Are you ready to take your martial arts training to the next level?
Look no further than the Xinluying Martial Arts Gloves - the ultimate training companion for all your fitness activities.
Why Choose Xinluying Martial Arts Gloves:
Unmatched protection and performance.
Custom fit and comfortable design.
Breathability and maximum grip.
Made with premium quality materials.
Perfect training companion for all your martial arts and fitness activities.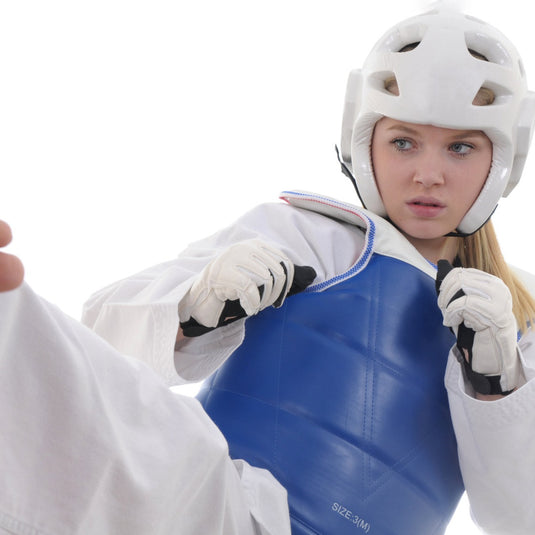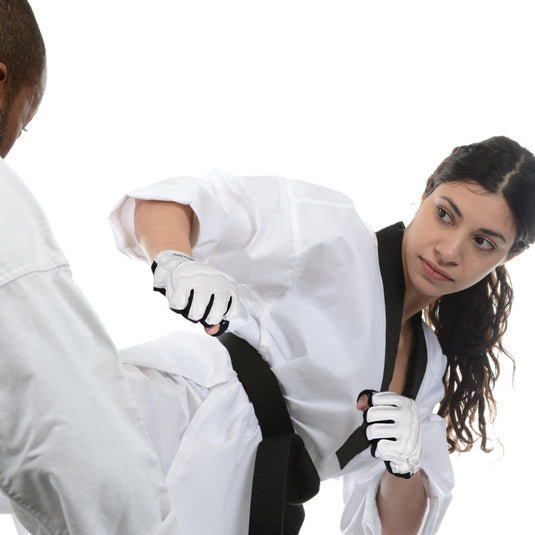 Product Features:
Made of high-quality synthetic PU leather and Lycra fabric for durability and flexibility.
8mm EVA lining pads for full back-of-the-hand protection with fingers to release shock impact.
Hollow palm design and cylindrical hold bar for unmatched breathability and enhanced grip.
High elastic mesh fabric between the fingers for a comfortable and breathable fit.
Magic wrist velcro for a custom fit for every individual.
Large terry cloth thumb to absorb sweat without distracting you from your training.
Best match with Xinluying foot protectors for the perfect training companion.