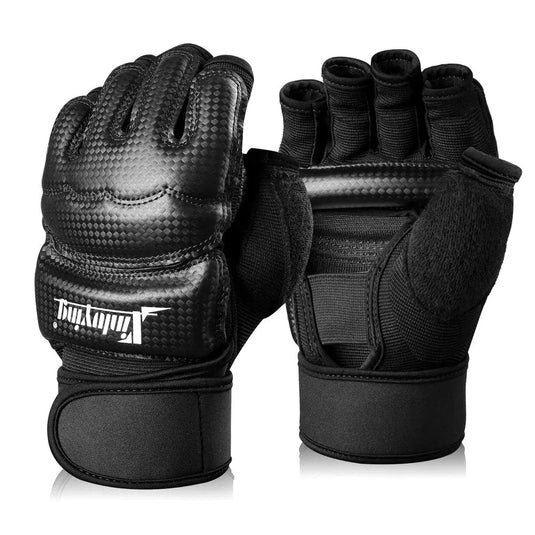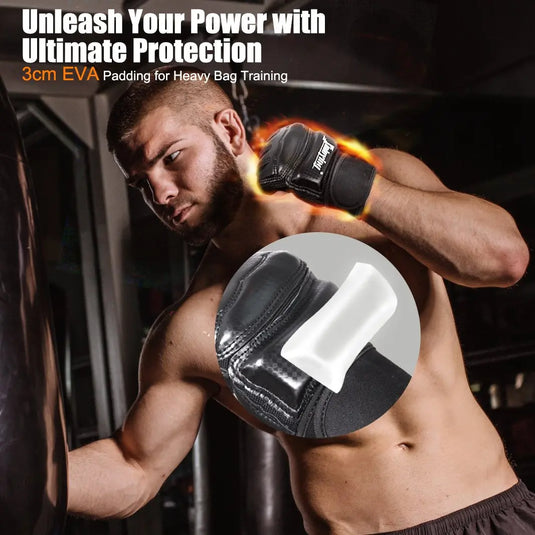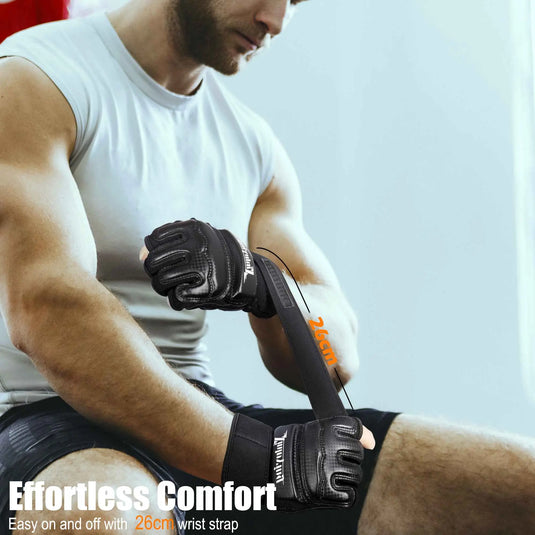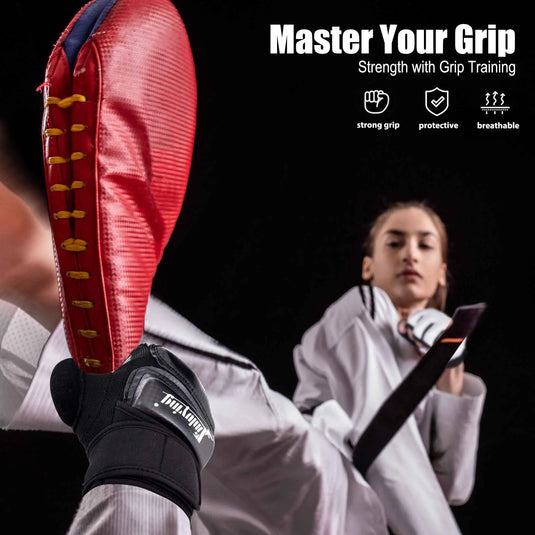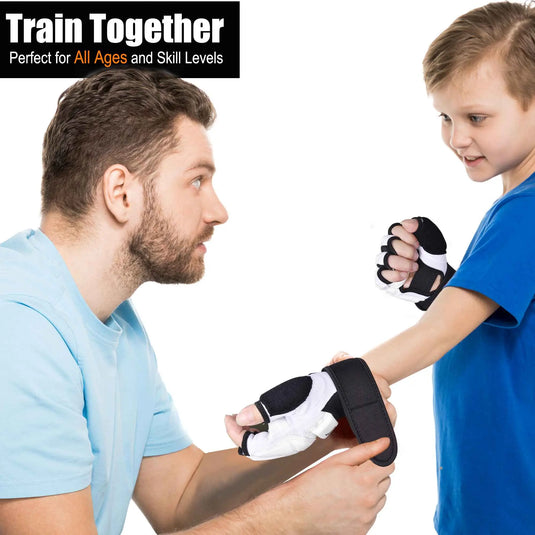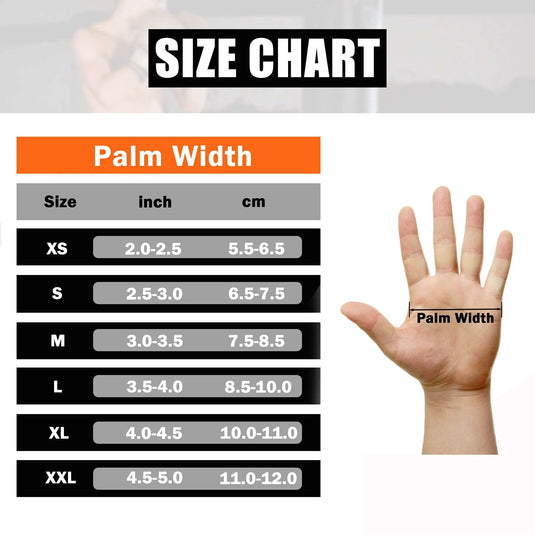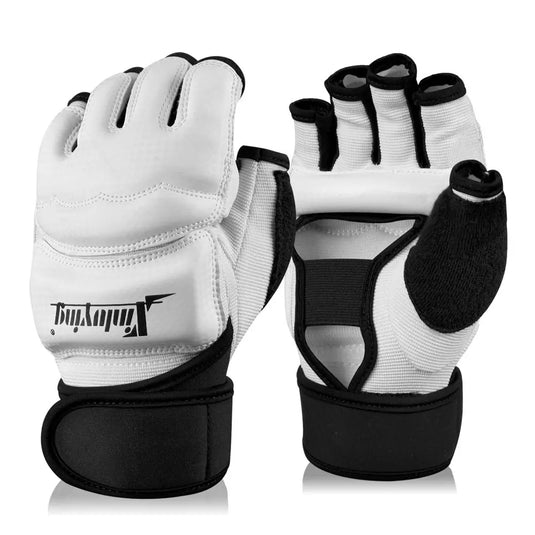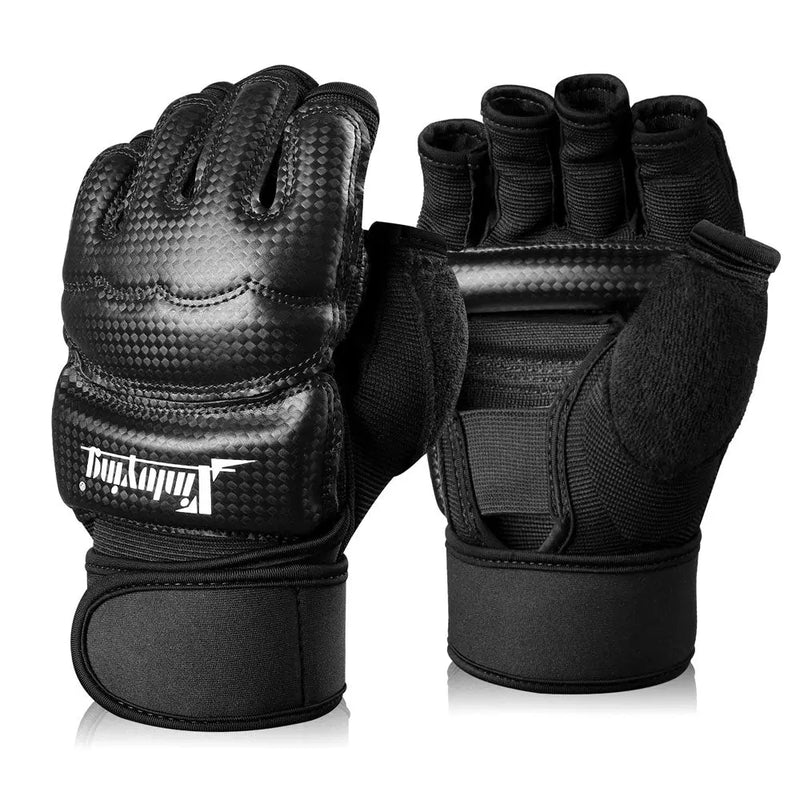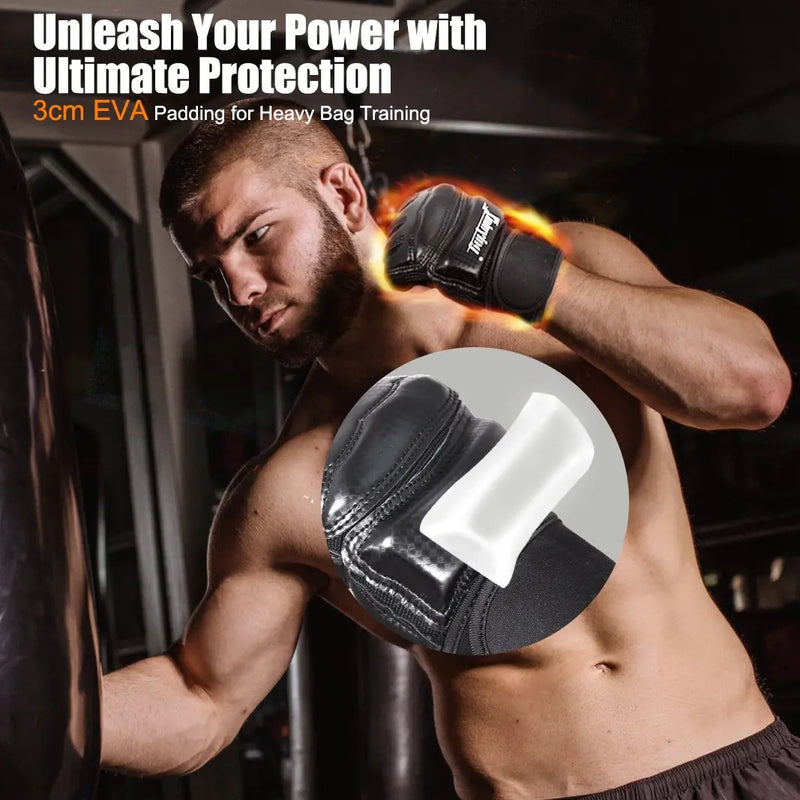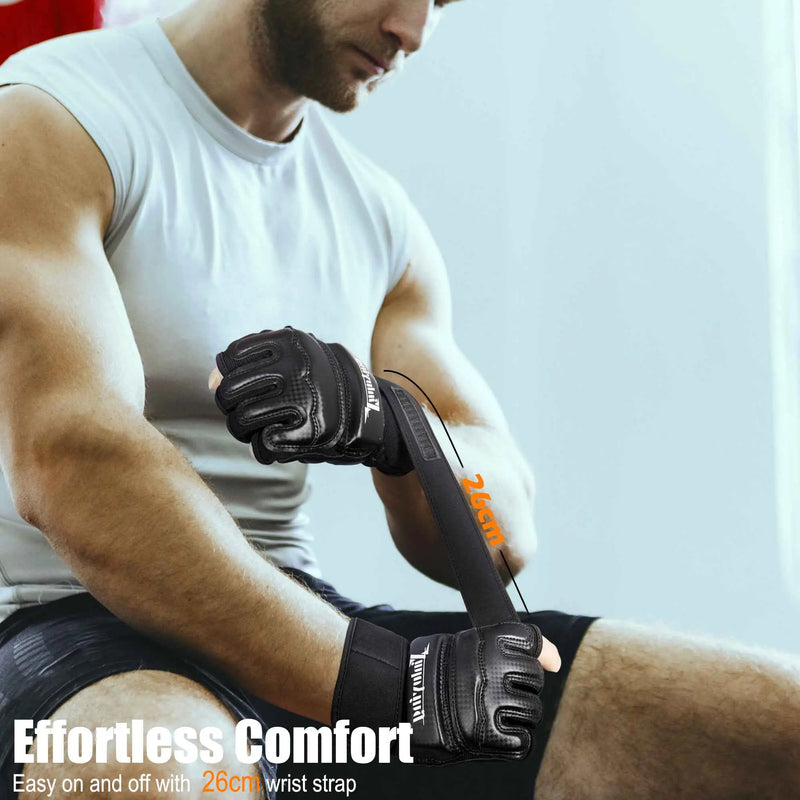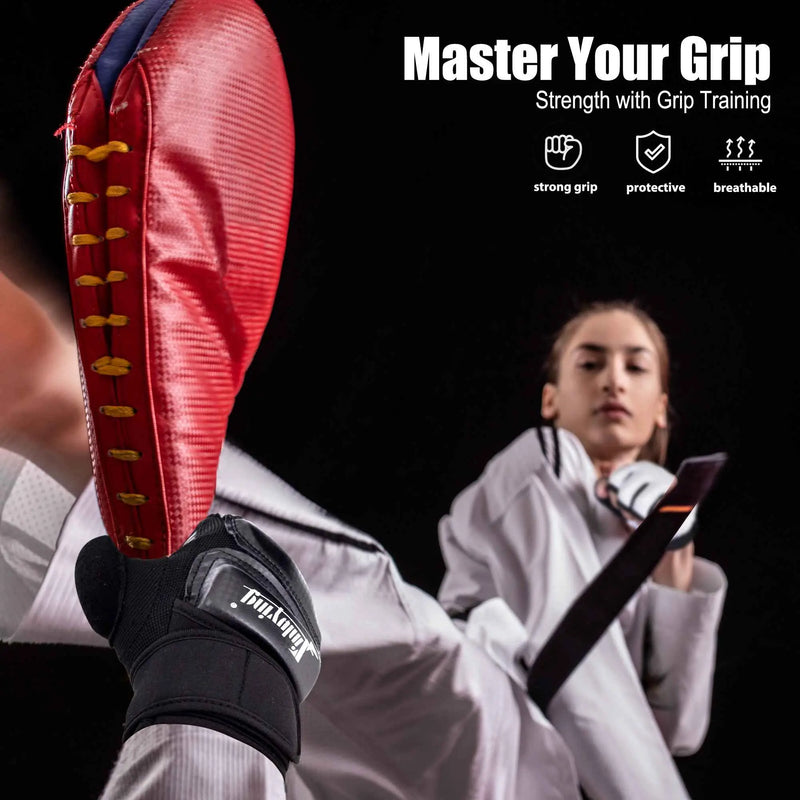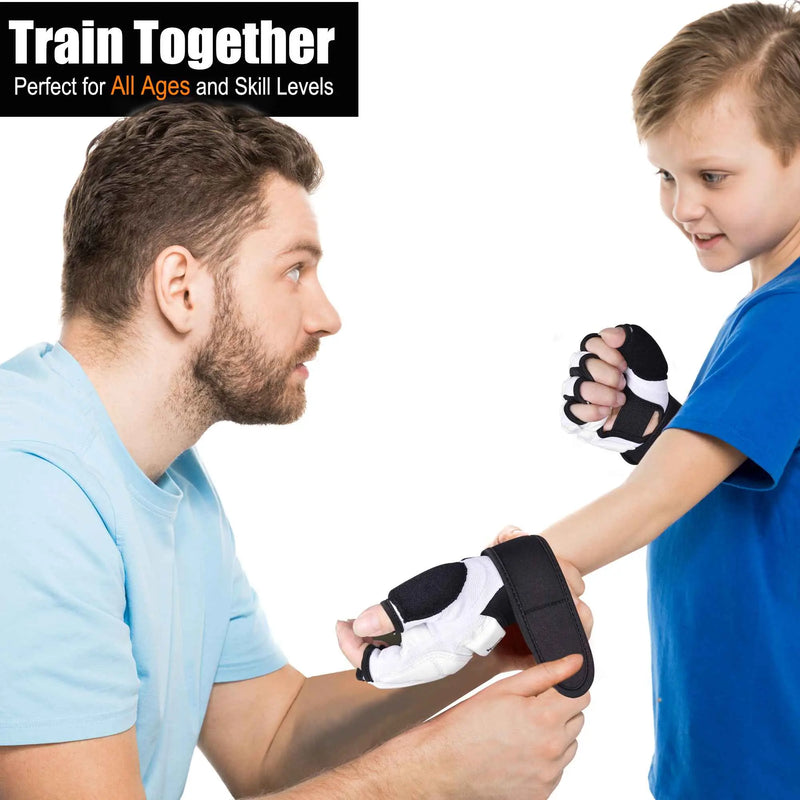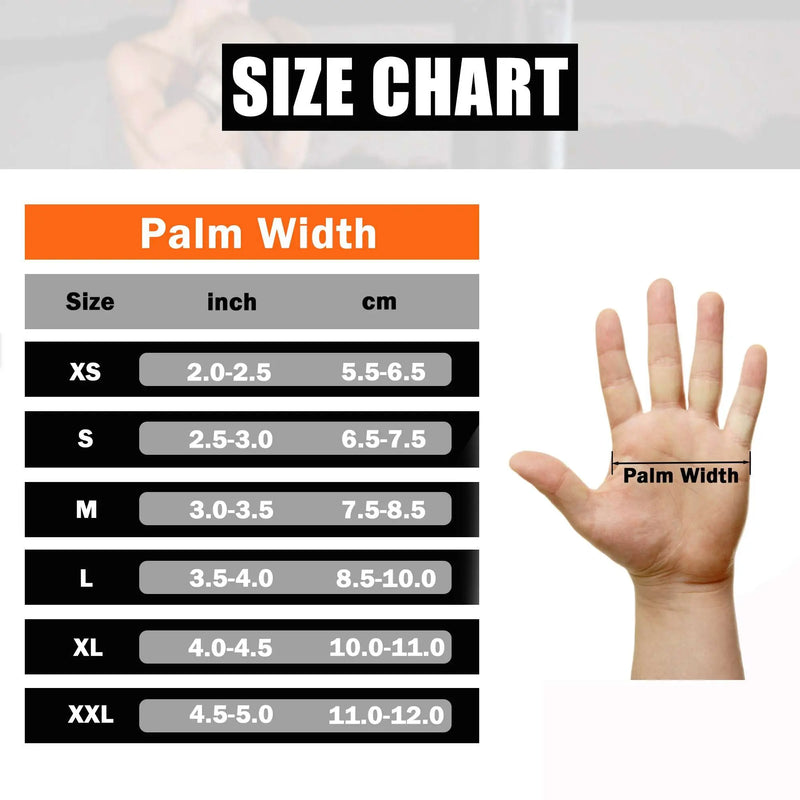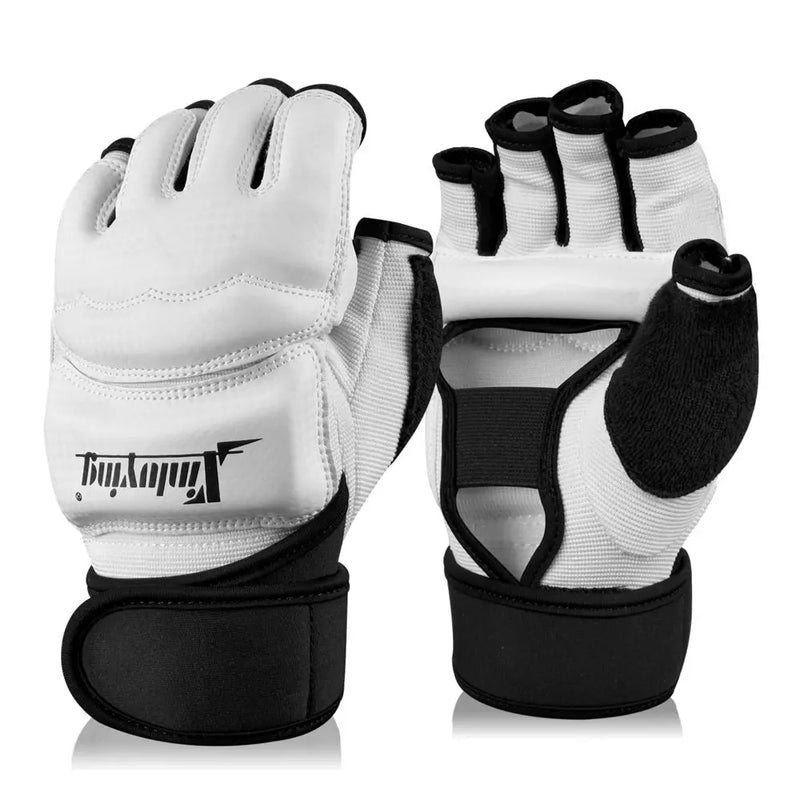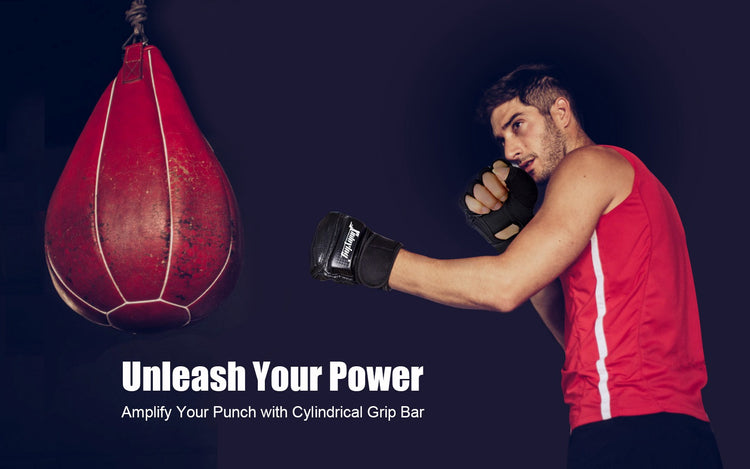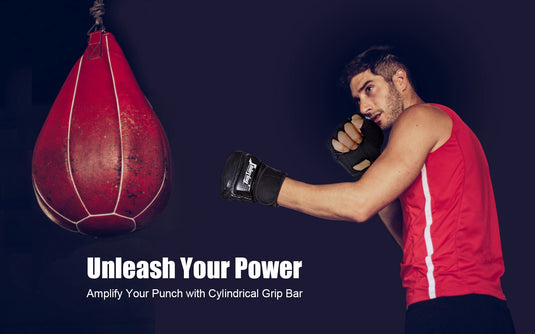 REINFORCED IMPACT PADDING
10mm EVA foam, creating a formidable shield for your hands. Experience the ultimate balance of protection and power as each punch's impact gets evenly distributed during training and high-stakes matches.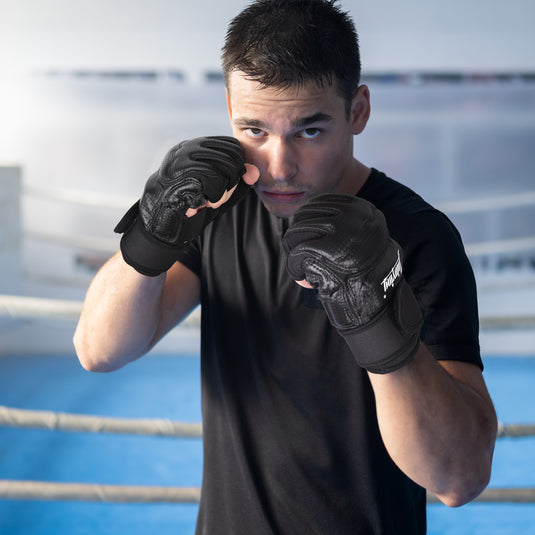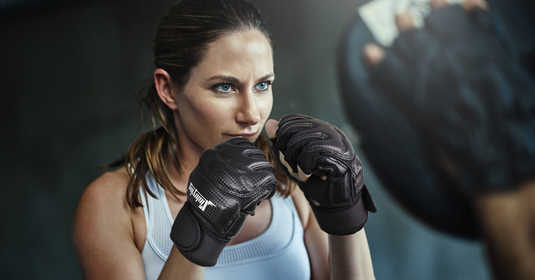 Why Choose Fingerless MMA Training Gloves?
Our Half Finger MMA Boxing Training Gloves are the perfect choice for anyone looking for a comfortable and versatile pair of gloves. With a fingerless design, you can enjoy your training sessions without the discomfort of sweaty hands or smelly odors, even in the hottest weather. The gloves are suitable for various MMA training sessions, including lightweight boxing training, kickboxing classes, sparring, grappling, and other gym exercise training classes.
Gain More Confidence with Our Martial Arts Gloves
When it comes to training, confidence is key. That's why our gloves are designed to provide you with superior protection and comfort during your sessions. The 10.6-inch elastic wrist straps ensure a secure fit and strong support from any damages. The premium synthetic PU leather and thick padding create a barrier to against shock impact and distribute forces equally, providing excellent protection for your hands. The unique cylindrical hold bar helps to provide a powerful punch to knock down your opponent, while the magic buckle and large hook and loops ensure a tight fit without slipping.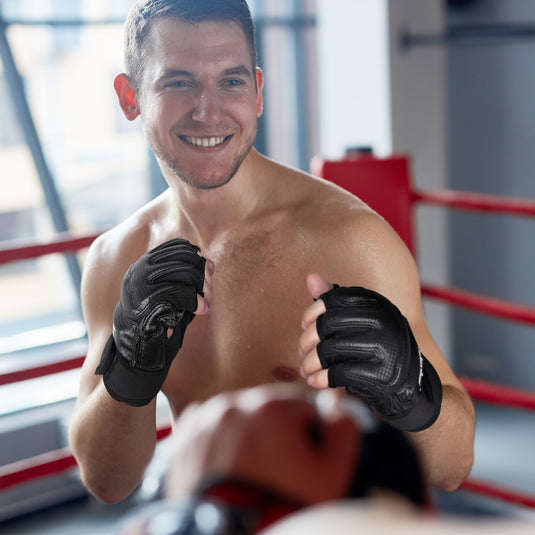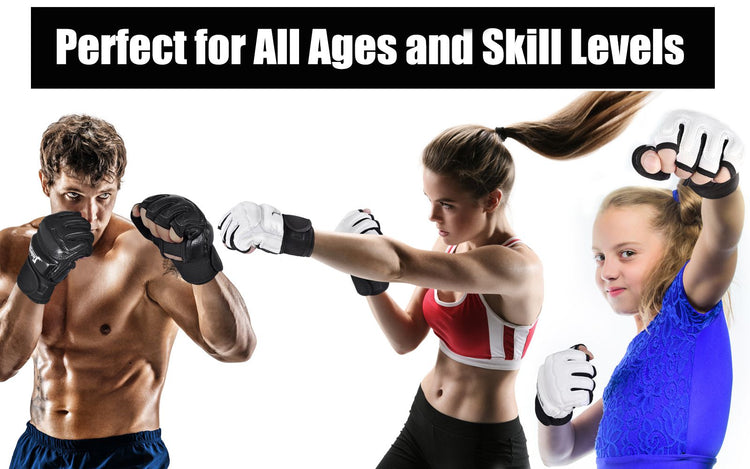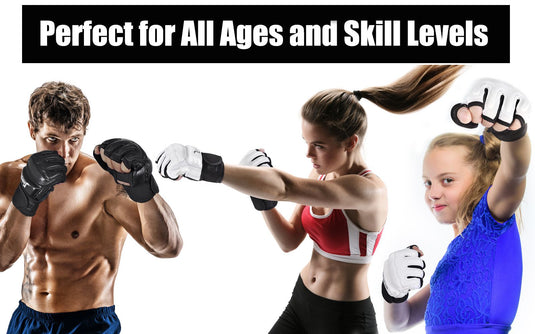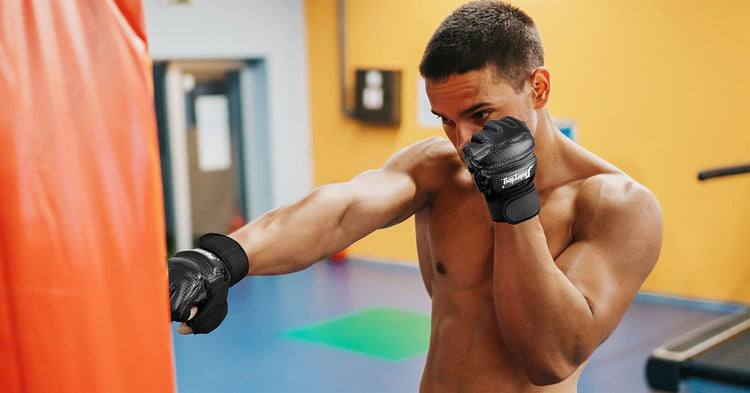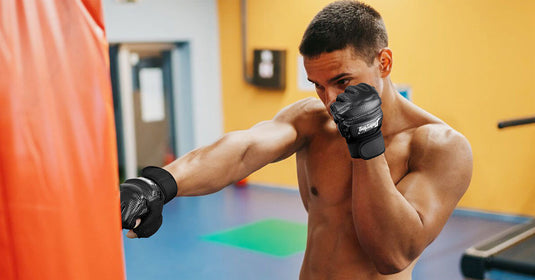 Elevate Your Training with Our Premium Synthetic PU Leather Gloves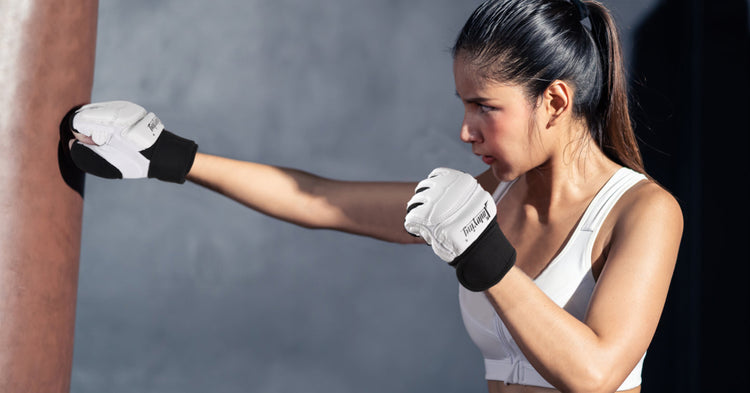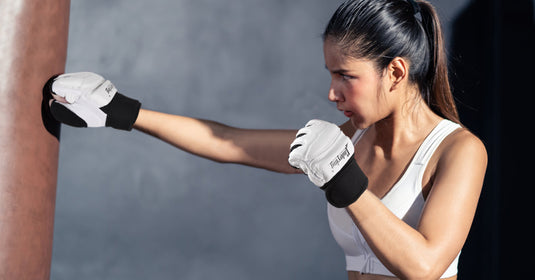 Upgrade your training sessions with our Premium Synthetic PU Leather Gloves. Whether you're a beginner or a seasoned pro, our gloves are perfect for fitness enthusiasts, martial arts practitioners, and anyone who prioritizes physical health, discipline, and self-defense. The gloves are made with premium materials and construction, so you can trust that they are built to last and provide superior protection for your hands.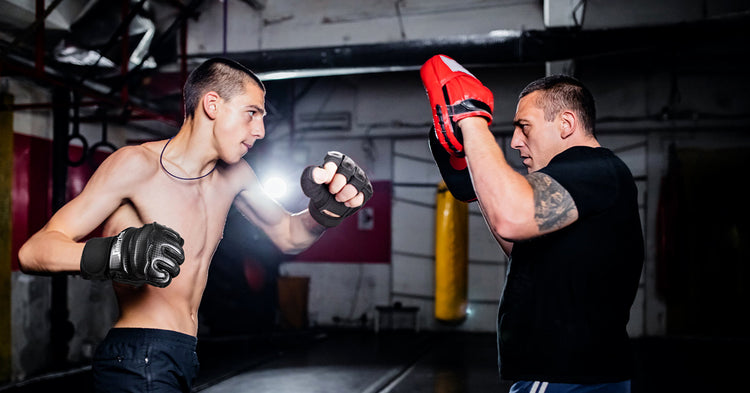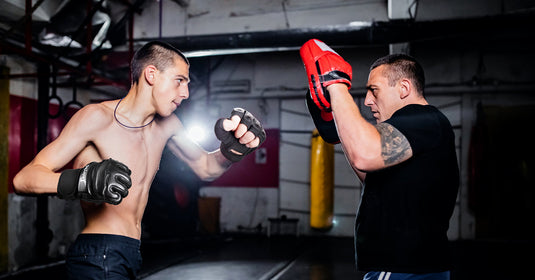 Tired of sweat slowing you down? Fight smart with our ventilated open-palm design. It ensures maximum flexibility and free range of motion, allowing for superior grip and control during grappling and takedown maneuvers. With these MMA fingerless gloves, victory in the ring is no longer a goal; it's a reality.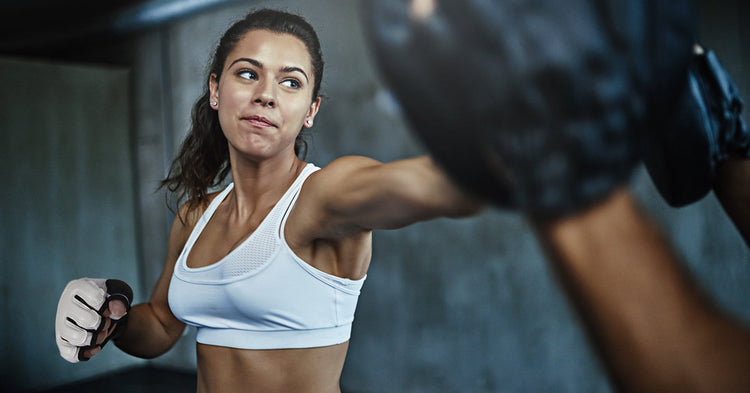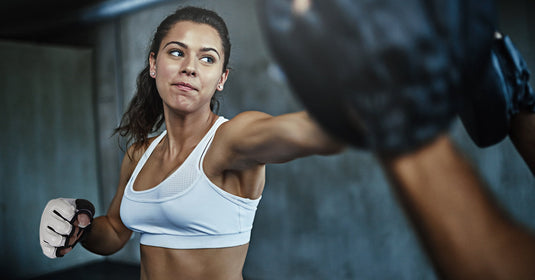 How to Wash and Maintain Your Gloves?
To keep your gloves in good condition, we recommend washing them by hand with warm water. Make sure to dry them in the shade and avoid exposure to direct sunlight. Do not use hot water, strong acid, or bleach. Gently wipe any dirt off the leather surface to maintain its quality.